My 1st 8 Months with the Olympus OM-D by Michel Mayerle
Dear Steve
I have been following your blog for one year now. One of your first reviews I read back then was the one about the Olympus OM-D E-M5. Until then I was a Nikon shooter. I am not a professional photographer, but photography means a lot to me, it is a great passion. For several years I was using my Nikon D700 and I even bought a Nikon D4 last year. I bought all the fast Nikkor lenses that were available and I spent a fortune on my gear!
But then our little daughter Elena entered our lives and everything started to change. Her birth also affected my photography (not only because I shot at least one picture of her every day in the last 12 months). My DSLR gear started to be annoying, heavy, obtrusive and bulky. If you have to carry around several bags, a baby buggy, diapers and such things there is not much room left four your heavy DSLR bag. I also fount it more and more challenging to pack my camera bag. The lenses were so heavy and big that I could only carry 2 or three lenses along with the big Nikon D4
So I decided to buy the new Olympus OM-D. Your review on this camera encouraged me to invest in some lighter, mirrorless gear. In another review you recommended the superb Zuiko 45mm f1.8 and the Zuiko 12mm f2.0. So I bought these two fine lenses as a starting point. I only wanted to use fast and fine primes, so zoom lenses were no options for me. Later I bought the amazing Zuiko 75mm f1.8 lens, which I am using mainly for portraiture. And just three days ago my new Voigtlander 25mm f0.95 has arrived. So these are my 4 lenses I am using on my OM-D now.
And holy cow was I surprised when I first saw the pictures the OM-D was able to deliver. I experienced sharpness I have never seen before an my Nikon shots. YES, the fine Zuiko lenses are sharper than anything I have ever used on a Nikon FF body (with the best prime and zoom lenses available). What completely caught my attention was the color rendition of the OM-D in combination with these lenses.
After 8 months with the OM-D I have sold most of my Nikon lenses. The OM-D is my primary camera now. I use it on a daily basis. Photography became even more fun. Now I can put all my lenses in one tiny bag. I still use my Nikon SB-910 flashes in SU-4 mode. This way I can trigger them with my OM-D which is great for portrait photography. I use my Nikon D4 only for concerts in very low light. High ISO until 1600 works great on the OM-D. But the D4 works perfectly with ISO 12800 and it focusses in almost total darkness. But for the rest I choose the OM-D without any hesitation. I believe there is the right camera for every job. And the OM-D is such a capable camera that I am using it almost all the time.
Thank you so much for your great work, your reviews and all the effort you put into your website. And mostly thanks a lot for your passion for photography and mirrorless systems. I will keep on visiting your website every day! If you like you can post thiswith a couple of my images. I hope it is a small statement that show how good the OM-D really is.
Best regards from Switzerland
Michel Mayerle
Voigtlander 25 0.95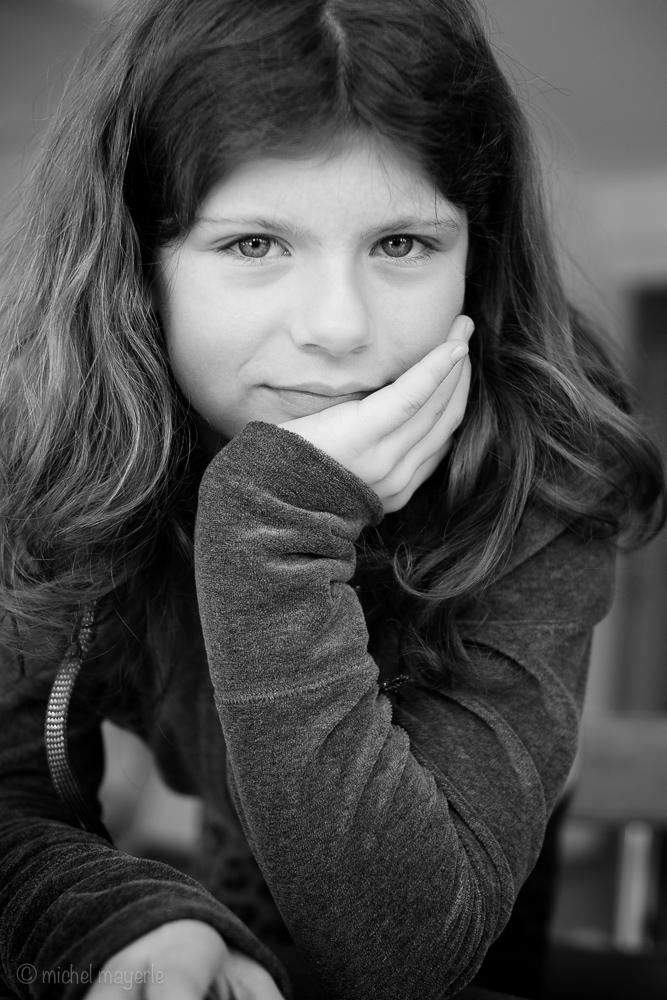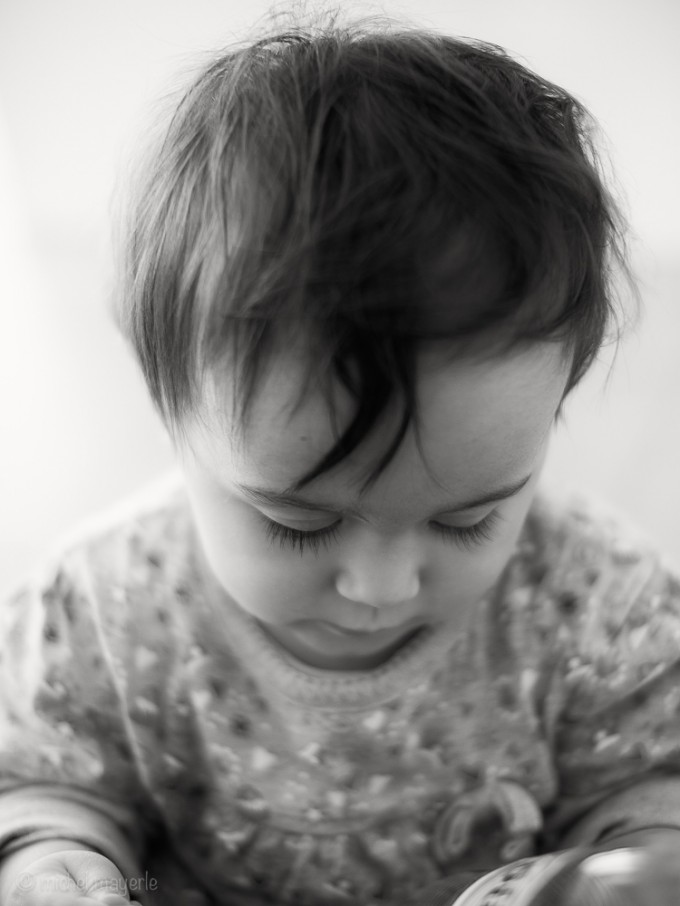 –
Olympus 12mm f/2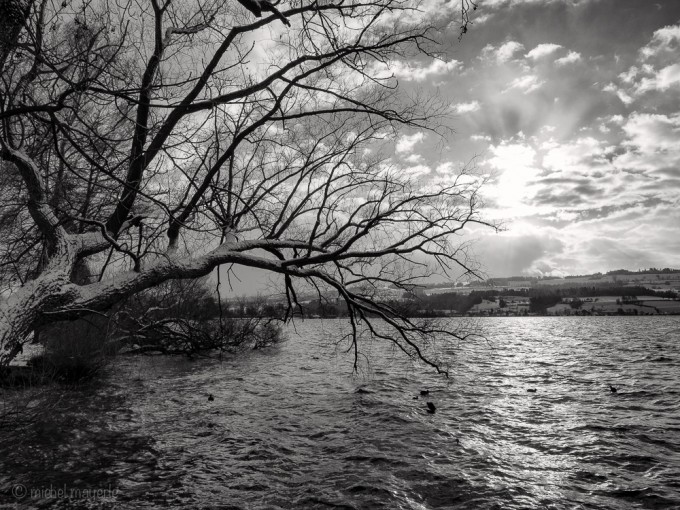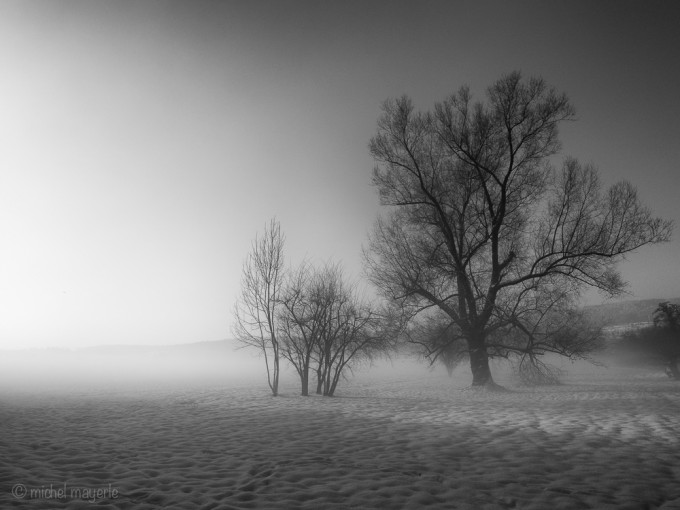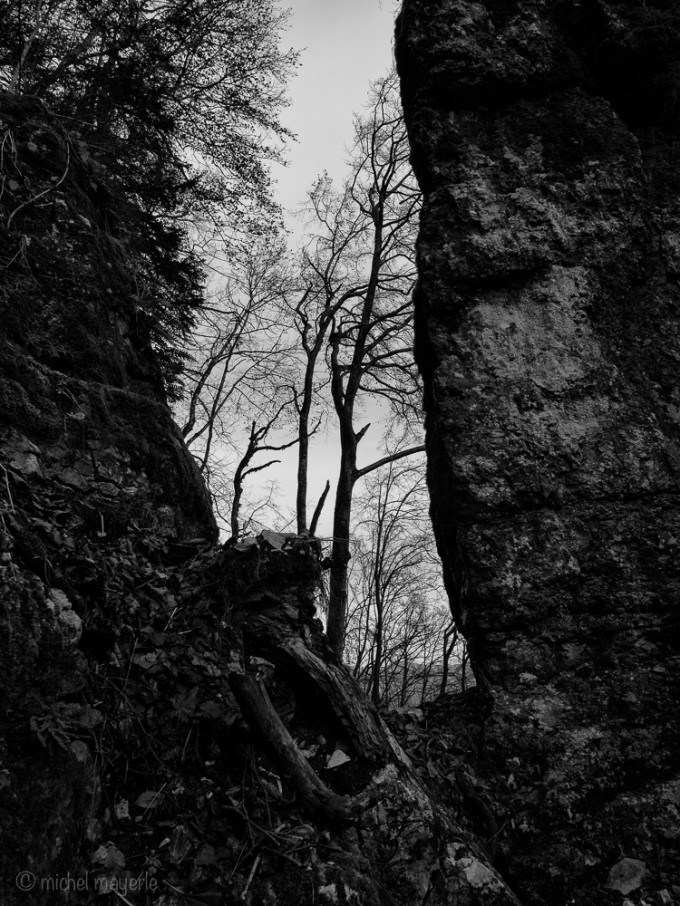 –
Olympus 45 1.8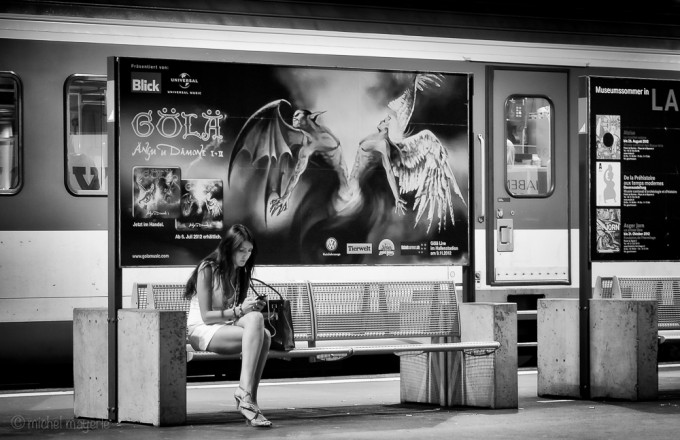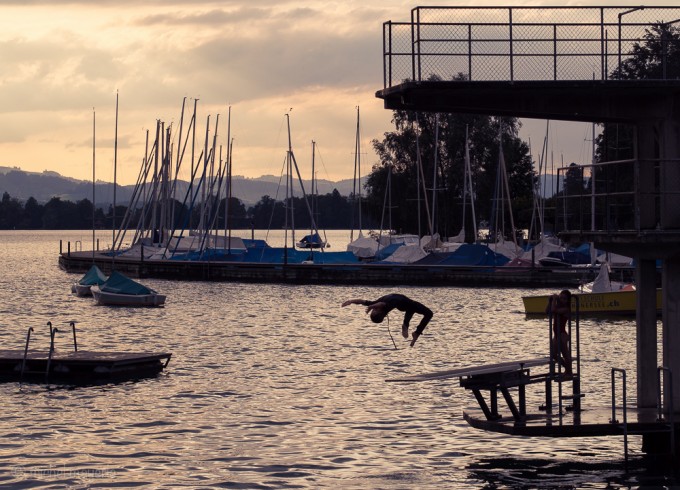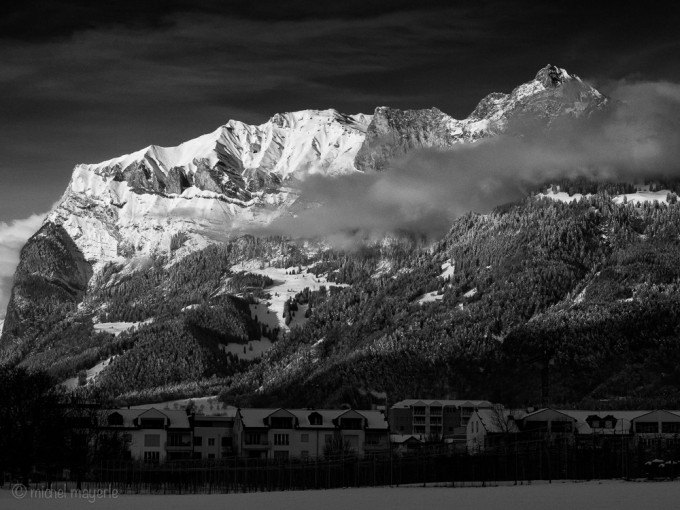 –
Olympus 75 1.8