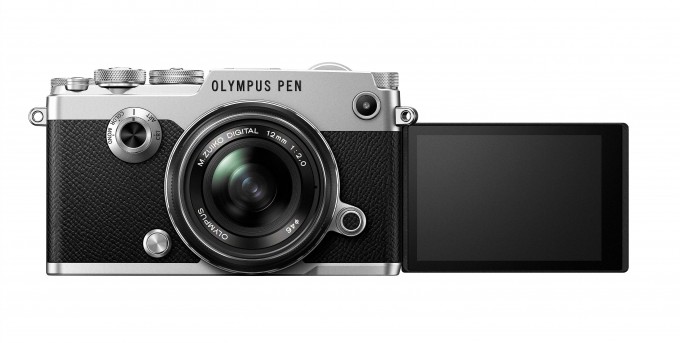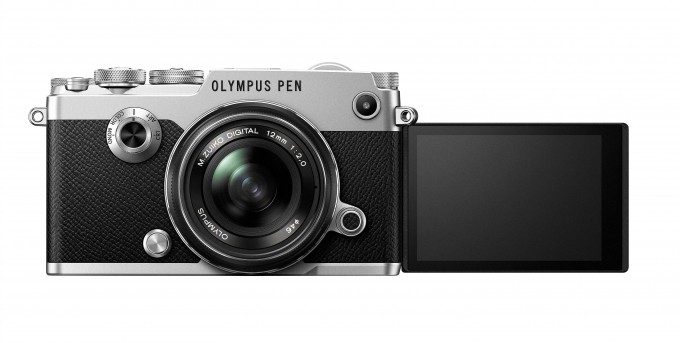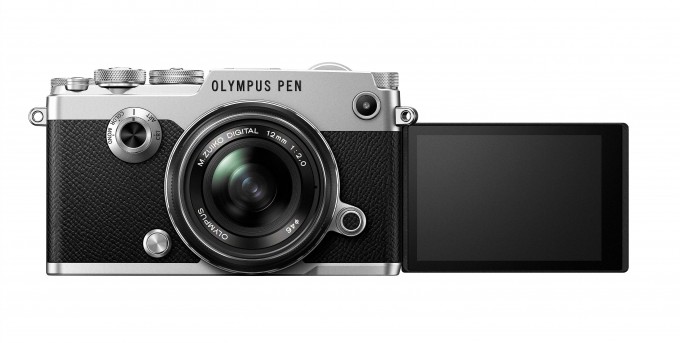 The Valencia Experience- Street photography using a PEN F. 
By Roger Odermatt –  www.glanzodermatt.ch 
I hope you're doing well.  First of all thanks again for all the great reviews and for your really helpful and cool website. 
I am a portrait, wedding and street photographer located in Switzerland and I love to work with my Olympus OMD em1 mkII and with the marvelous 

PEN F

.  
A couple of weeks ago my family and I went on a city trip to Valencia. Valencia is known to many as 'Little Barcelona', but the city offers far more than a substitution to the Catalonian capital. There is something unique about this city. With a combination of beach, culture and city life, everybody finds something of their liking. For this city trip I decided to use my PEN F combined with the 12-40mm f2.8 and the 25mm f1.2 pro lens. 
All of the images were shot in RAW and were then further processed in Lightroom.
Click them to see them the right way!