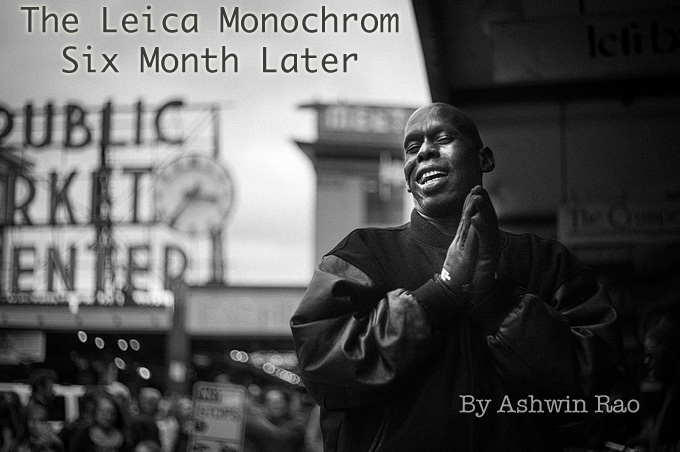 Onward and Upward
Six Months with the Leica M Monochrom
By Ashwin Rao
Hi, my friends! It's been quite a while since my last post here. I have actually been quite busy photographing the world around me. Much of the buzz over this time has centered about the Leica M, but I wanted to take a break from all of that to share some further images and brief thoughts on the Leica M Monochrom, which has been a near constant companion for this past 6 months in my photographic journey of discovery. As a disclaimer, the report that follows is entirely subjective and "real world", as Steve would describe it. For more technical reviews, many others do a far better job, and I prefer not to re-tread their efforts).
Leica MM and Nikkor S.C. 5 cm f/1.4 LTM
Leica MM and Leitz Rigid Summicron 50 mm f/2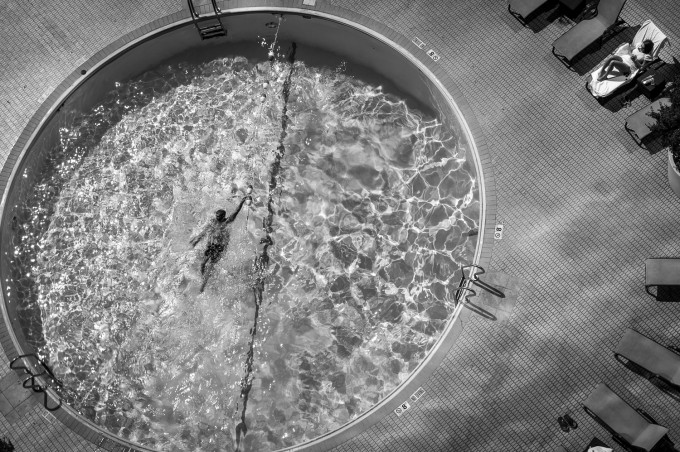 So what have I found? Well, for one, I really enjoy seeing the world in monochrome, and this camera has served as moth my muse and the tool by which to find new ways to engage that muse. This camera has prompted me to refocus my vision away from color and towards capturing light and dark, brightness and shadow, and finding hidden details in this simplified, yet complex view of the world in front of me. For this purpose, the Leica M Monochrom is unparalleled, in my opinion. Much Internet debate and discussion has centered about this camera's strengths and limitations (BW only, blows out highlights, carries on the M9's twitchy behaviors in practice). I can only provide my own take on the camera, born out of extensive personal experience. I can tell you, firmly, that the Monochrom is my favorite M to date, and should you consider Black and White imagery to be a focus for your efforts, and you have the funds available to pay for this expensive beast, it's truly worth owning. It's inspired me over and over again, day in and day out, While I loved my Leica M3 for its incredible build quality and amazing viewfinder, it cannot compare. While I loved my Leica M2 for its clean lines and mechanistic and operational simplicity, it doesn't compare. The MP, for its sheer beauty, build quality, and classic and elemental utilization, it cannot compare. The, M8, for its clarity of vision (and its many faults), cannot compare. And the M9, for its brilliant CCD sensor and lovely color rendition, cannot compare…Leica M, well, I haven't had the privilege, but I doubt that it will compare for my type of imagery? Why, you may ask, do none of these cameras, hold a dime to the M Monochrom, for me? Read on…
Leica MM and Nikkor 10.5 cm f/2.5 LTM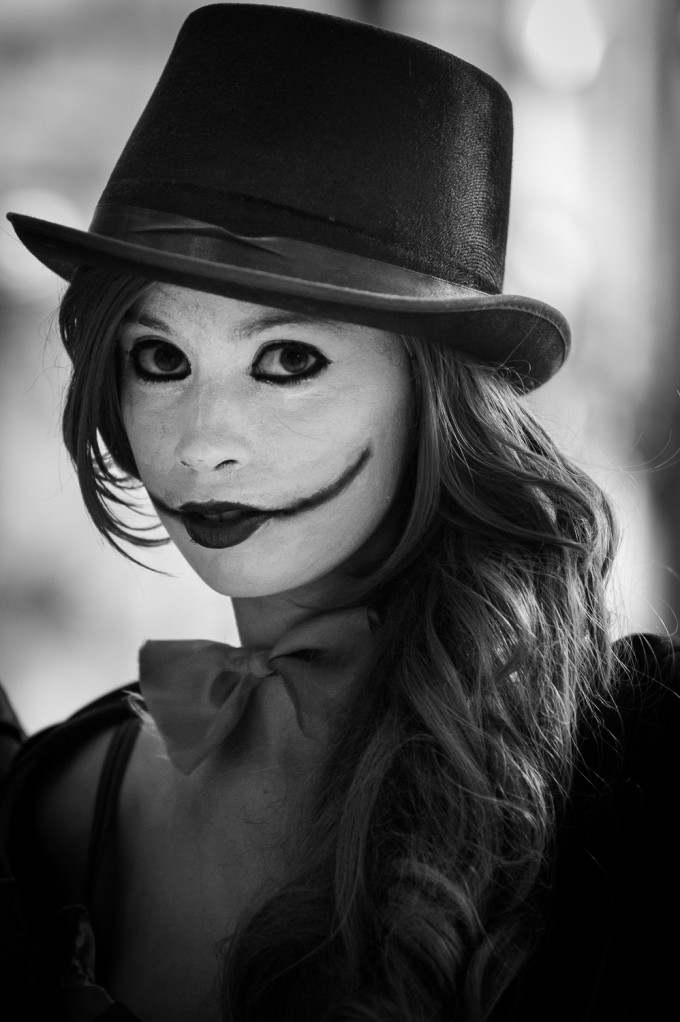 Versatility in files:
Well, the M Monochrom provides incredible versatility and file malleability within the spectrum of black and white photography. When working within the mid-tones, in capturing scenes on the street, where such dynamic range come into play, the camera performs admirably. Through ISO 5000, with reasonable light, it's fantastic, and noise/"grain" is not objectionable. When the light is poorer, noise does become more objectionable, and files do start to suffer. Occasional banding creeps in with poorly exposed scenes at ISO 6400 and beyond. Yet, for some many moments when asking to see in the dark, the MM has come through for me in spades. I am honestly shocked that simply removing the Bayer Color array from the M9's sensor has resulted in a camera that is much more sensitivity and responsive to light, but it is truly the case that the MM represents one's best choice for black and white imagery in the 35 mm RF world.
Leica MM and Leitz Elmar-C 90 mm f/4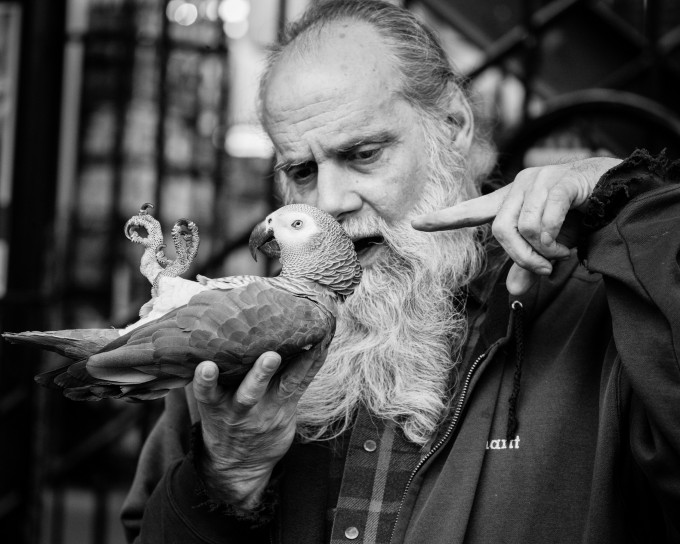 Leica MM and Canon 85 mm f/1.8 LTM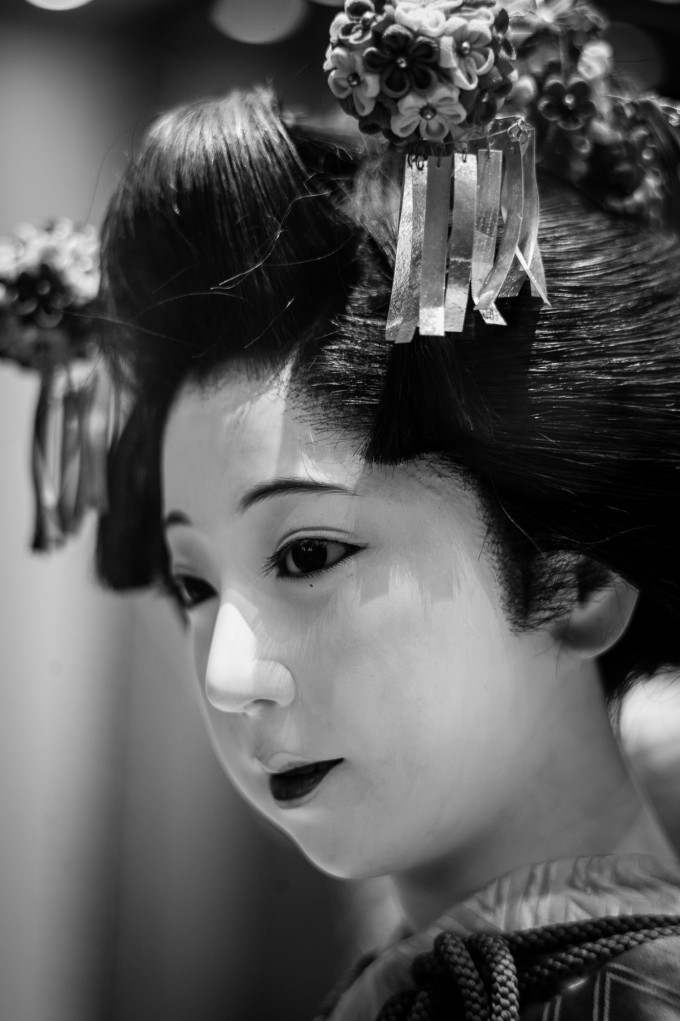 It's not film.
What this camera IS Not, is a replacement for film shooters. It has its own look. Grain detail is fine and pleasing through much of its ISO range, but the structure and pattern to that grain remains digital, when I pixel peep. While there appears to be more depth and tonality to the grain that I see from my MM files, the depth of film emulsions and grain isn't the same or even comparable.
While the camera cannot quite reproduce the film look (yes, all of you film photographers out there are safe, but you knew that already, right?), it provides a level of flexibility that has allowed my creative vision to flourish. While pixel peeping leads to the conclusion above, I am easily able to reproduce various film looks for standard prints up to 17-22 inches, thanks to the camera's incredible resolution and tonal depth, coupled with careful post-processing though LR4 and Silver Efex. In fact, I have been able to fool some experienced friends in the photo world with prints that looked "like film"…the files are good enough….
Leica MM and Canon 35 mm f/2.8 LTM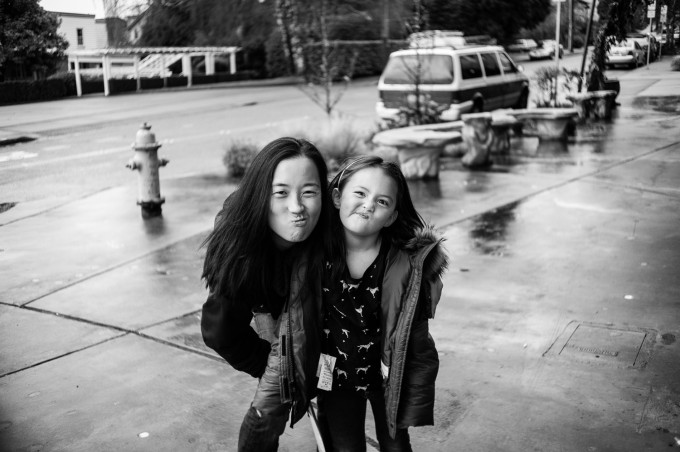 Oh, those lovely older lenses…
One unexpected turn for me has been a return to using classic M mount and LTM lenses on the M monochrome. I have found that modern aspherical glass, while rendering incredible detail, poses challenges for me. I find the look of lenses such as the Leica 35 mm f/1.4 FLE to be nearly too sharp and "modern/clinical" for the MM's sensor. I found this difficult to believe at first, since some of these lenses are my favorites to use on the M9. On the MM, however, I find images to be "perfect to a fault", causing images to lose character. I was very surprised by this experience, and have found that returning to a set of older lenses has tamed the camera and its sensor, providing with more creative flexibility than I would have otherwise imagined.
What is it about older glass and the MM, you may ask? Well, I have my theories? For one, it may simply be personal preference. I am used to seeing a certain aesthetic in black and white images, which comes from years of experience in viewing monographs of famous photos, Life Magazine exposes, and classic prints, and I was not seeing that same aesthetic in using aspherical lenses on the MM. By using older glasses, with lower macro-contrast, I have been able to achieve that look, be it vintage or classic, that I felt that I needed to fulfill my vision for this camera.
Classic lenses tend to exhibit both lower macro- and microcontrast, for a variety of reasons. Partly, older glass doesn't resolve detail quite like modern glass, but the truth of the matter, is that for the most part, many of these older lenses render detail just fine. Further, the coatings employed in years gone by, may well be more suited to black and white imagery that the coatings present on modern lenses, which are geared more towards optimal color correction (i.e. APO-chromatic lenses)…and such color correct isn't important in BW. Those same older coating seem to provide more range within the mid-tones, that provides even more flexibility when pushing, pulling, dodging, and burning MM files.
Leica MM and Canon 50 mm f/1.8 LTM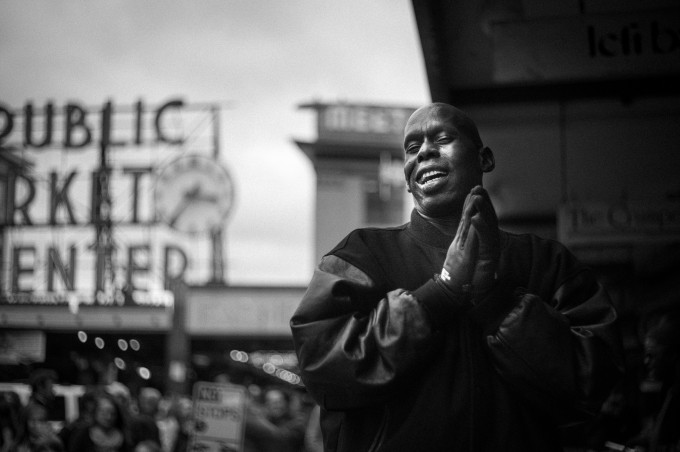 Leica MM and Canon 100 mm f/2 LTM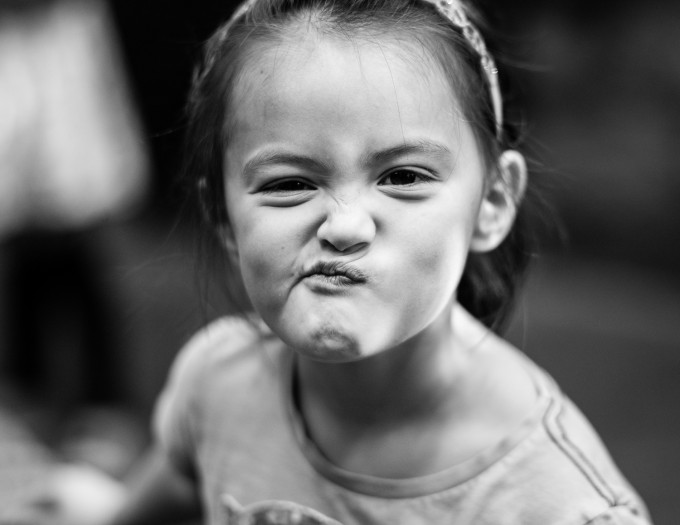 For me, using old glass is the way to go, but for others, they will find that modern glass is appealing for their own work. It's a personal preference, but one towards which I have seen many monochrome shooters gravitate.
You may ask : what older lenses do you favor on the M Monochrom? I have enjoyed Sonnar, Planar, and Double Gaussian lenses on the MM, and all have their looks, plus sides, and down sides. Well, for me, here's a preferred list of lenses to consider for your M Monochrom:
28 mm
1. Avenon/Kobalux 28 mm f/3.5 LTM
2. Leica 28 mm f/2.0 Summicron Asph (renders very well on the MM, with a rich files that's not overly contrasty)
35 mm
1. Leitz Summicron 35 mm f/2 8-element (1st version summicron)
2. Leitz Summaron 35 mm f/2.8 lens
3. Canon 35 mm f/2.0 LTM
4. Canon 35 mm f/2.8 LTM
5. Leica 35 mm f/1.4 asph pre-FLE (one lens that I find works very well despite its more modern heritage)
50 mm
1. Jupiter 3/Zeiss 5 cm f/1.5 LTM
2. Nikkor S.C 5 cm f/1.4 LTM
3. Nikkor S.C. 5 cm f/2 LTM
4. Canon 50 mm f/1.8 LTM or 50 mm f/1.4 LTM
5. Leitz Rigid Summicron 50 mm f/2 (M Mount, version 2 Summicron)- MY Favorite lens on the M Monochrom
90 mm and beyond
1. Leitz Summicron 90 mm f/2 (2nd version) Rich and robust files
2. Canon 85 mm f/1.8 LTM and/or Canon 100 mm f/2 LTM (amazing on the MM, rendering of greyscales has blown my mind).
3. Nikkor 10.5 cm f/2.5 LTM
4. Leitz 90 mm f/4 Elmar-C or original Elmar. The Elmar-C has really surprised me as a tiny and terrific performer capable of matching the MM's resolution.
The nice thing is that many of these lenses are reasonably affordable, so if you've just blown your savings on the camera body, lenses should not hurt you too much in your wallet, purse, or the like 😉
Leica MM and Leica 28 mm f/2 Asph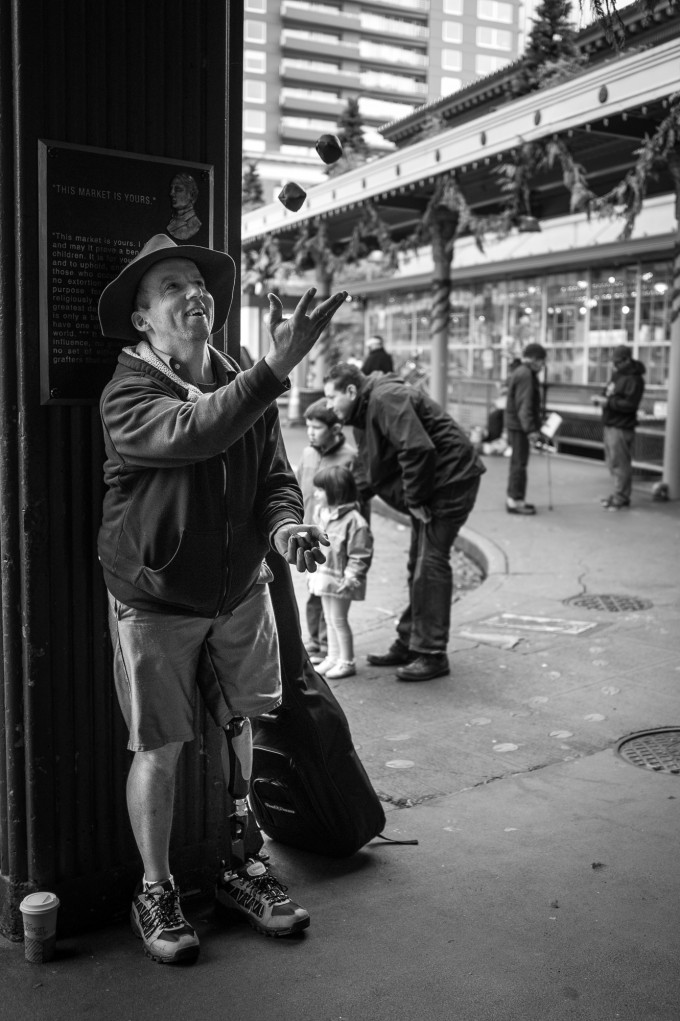 Leica MM and Leitz Rigid Summicron 50 mm f/2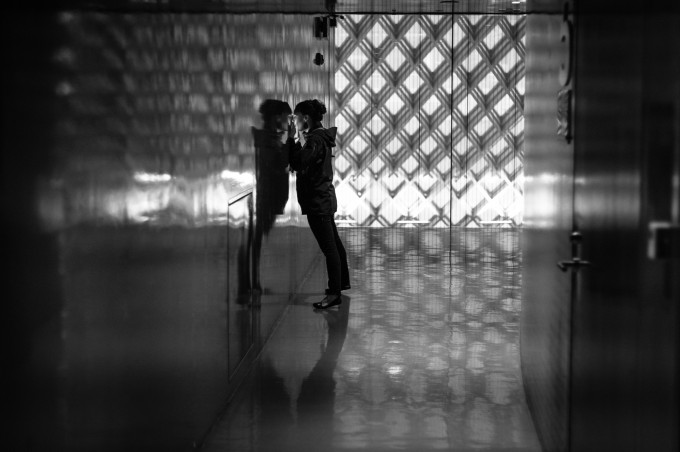 Practice makes "perfect"
The M monochrome has taught me much about how to see in new ways, and much of this process has come through trial and error. When I first posted my images from the camera, many complained that the files were muddy and grey. Others loved the files. For me, I have learned to stretch my processing to get a look that's more familiar for me and comfortable, that involves more contrast and less grey. I have had to practice, learn to use filters (at times, but not all of the time), and find comfortable lenses (see above) to create my vision. I have had to throw out assumptions about black and white films born out of BW conversions made from M8 and M9 files.
Ultimately, I now find that M9 files are hard to go back to for B&W conversions. They just don't have the flexibility and range of Monochrom files, and seem to break apart more readily. It's funny, that at this time, I find B&W conversions harder to perform on M9 and M8 files…go figure…
Leica MM and Nikkor S.C. 5 cm f/1.4 LTM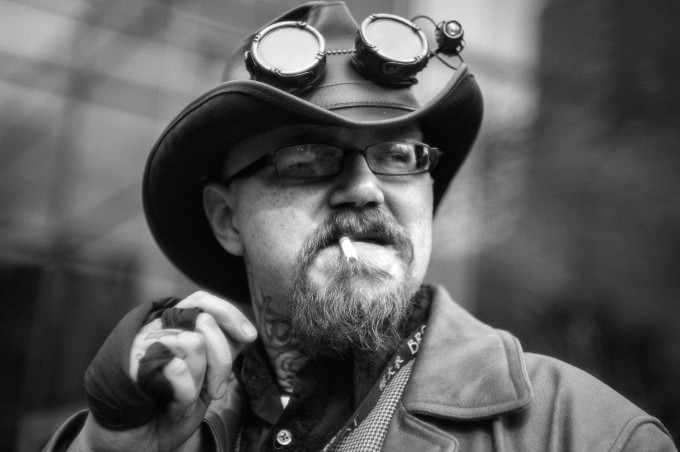 Conclusions
I feel that for me, there are no limits when it comes to BW imagery when using the Leica M Monochrom. It produces beautiful and useable files through most of its ISO range (I avoid pushing beyond ISO 6400 personally). It works great with classic rangefinder lenses to produce a rich look. It plays differently with modern glass, in ways that I don't always enjoy, but that I am sure others may well love. For the black and white shooter looking to expand his or her range, this is a great option, albeit at a steep financial cost. Yet for me, it's been worth it.
My journey continues….
Leica MM and Jupiter-3 50 mm f/1.5 LTM lens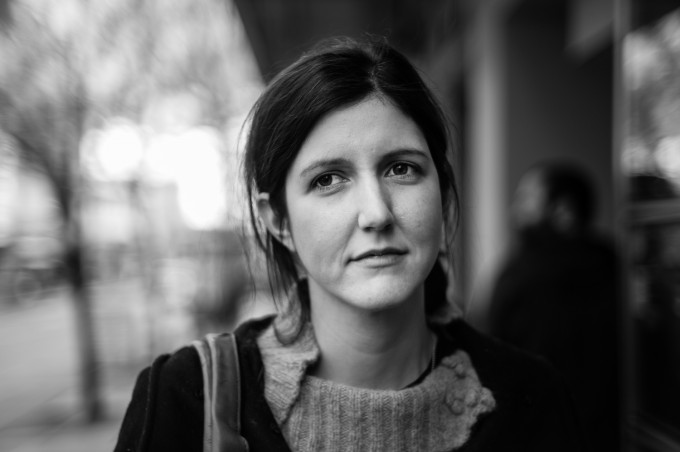 Leica MM and Leitz Summicron 90 mm f/2 (version 2)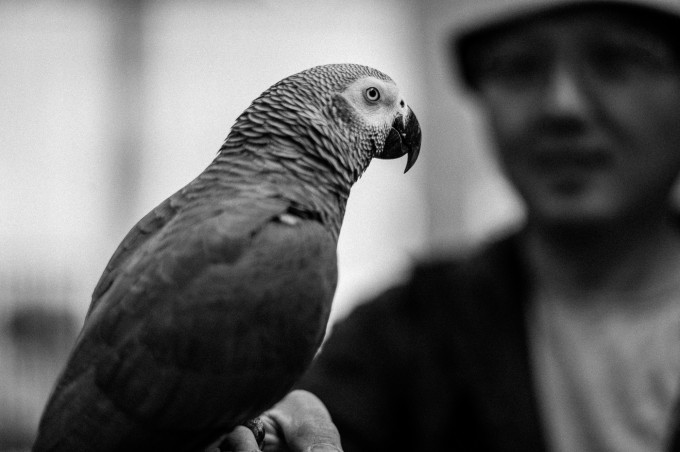 Leica MM and Canon 50 mm f/1.4 LTM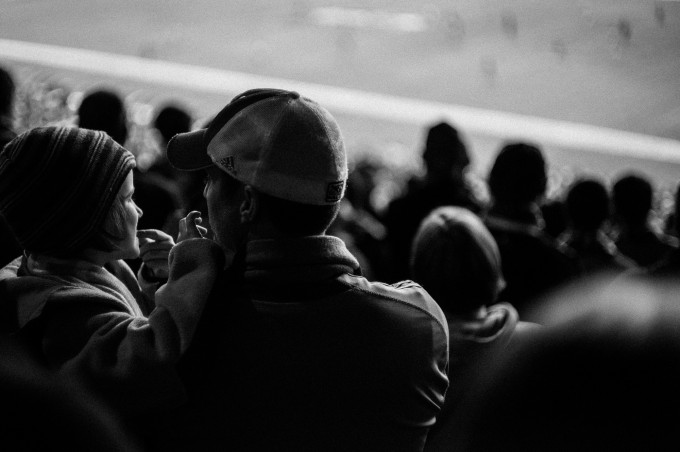 Leica MM and Leitz Rigid Summicron 50 mm f/2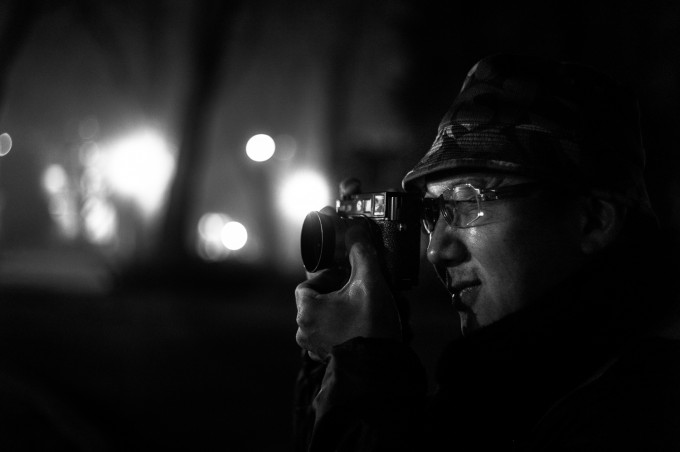 Leica MM and Avenon 28 mm f/3.5 LTM