The perfect M4/3 lens, the Panasonica LEICA 25mm DG Summilux by Massimiliano Bruschi
Hi Steve,
I'm Massimiliano, I write form Italy.
It's almost a year that I read daily your nice blog, finding it very helpful and full of great shots from the you and your readers.
Your review of the Panasonic LEICA 25mm for M4/3 and the OM-D review convinced me to buy the Panasonic Leica lens on December 2012.
One year ago I bought, also after reading your review, the Panasonic GF2 with the 14mm pancake lens, in addition to my Canon DSLR body (APS-C) and lenses, just for having something light for travel and "easy shot" occasions.
The GF2 was on sale, with a price for February 2012 very good, considering that I had bought the camera from a megastore of my city (Ferrara).
And the pancake lens was the kit lens that I was searching for, not interested in another 28-90mm equivalent low quality zoom…
I've used the GF2 with the pancake in one trip to Zanzibar in March 2012, and I was pleased to see the quality of the amazing M4/3 system, reaching and sometimes surpassing the result of the entry-level DSLR cameras I'm familiar to.
After reading your review, I decided to buy the Panasonic Leica 25mm DG Summilux, and after the unboxing, I've never detached it form the GF2, using it so often that now it's my first chose when I want to take some shots.
The lens is something superb, and I think that like the other Olympus primes (17mm pancake not included) is the perfect companion for any M4/3 body for how is searching for good image quality from this tiny system.
Of course, there are some great alternatives from third-party manufacturer, but this lens has the great advantage of a blazing fast and near perfect autofocus motor that give you great results, in any condition.
I think I'm another one that has experimented the pleasure of having a high quality and very low weight system, finding the same magic experience of shooting that I was feeling with the old OM-10 of my father when I was a child.
And I've to say that this lens helped very much…
Here attached you can find three shots taken with this setup (GF2 and Panasonic Leica 25mm), processed from RAW with Aperture.
I hope those can give to you some inspiration 🙂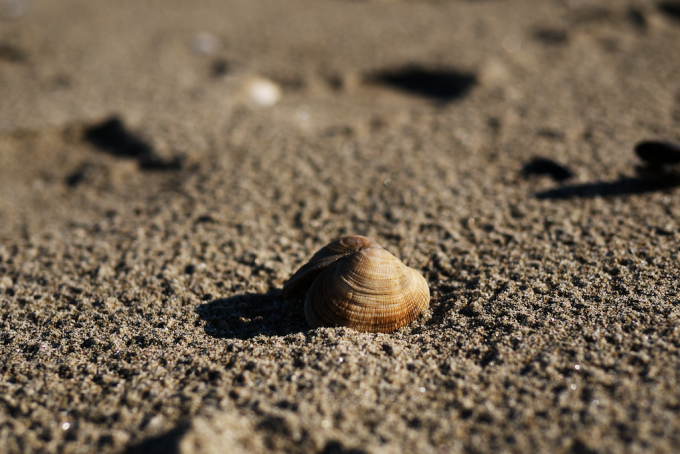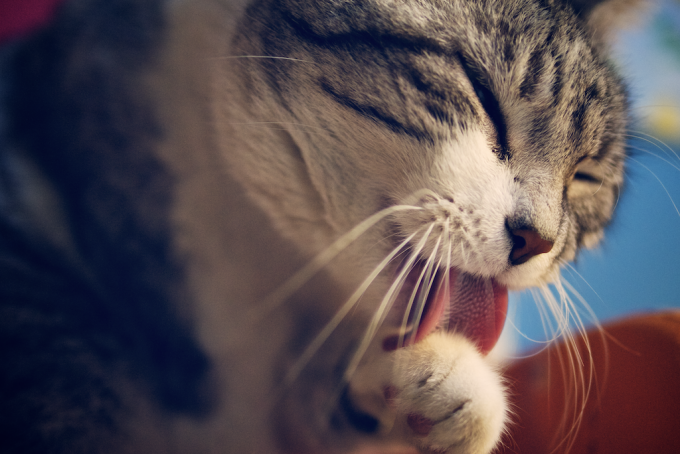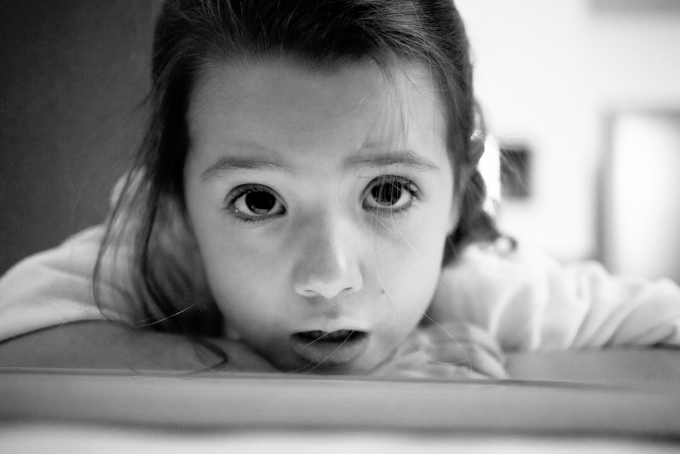 My web portfolio:
Bye