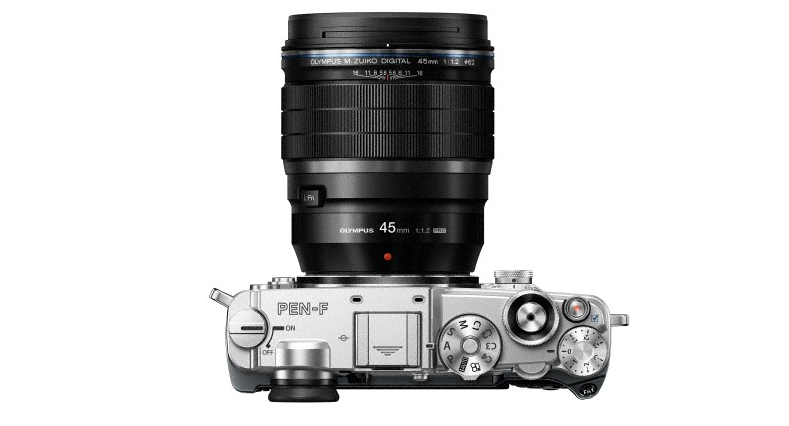 THE PEN-F IS DEAD. LONG LIVE THE PEN-F.
By David Ellis – His website is HERE 
Last April, much to the consternation of many Olympus fans, the company announced it was discontinuing its stylish PEN-F. No mas. I'd been on the fence about buying one for a long time, especially given that I have a couple of EM1.2's and a healthy collection of Oly glass. But, about 24 hours after that announcement, I plunked down the plastic, still wondering if I was putting good money after bad. After all, given the full frame revolution, Fuji fanaticism and the tidal wave of ridicule Micro 4/3 receives from the bloviating blogosphere, one could question whether it was a smart investment.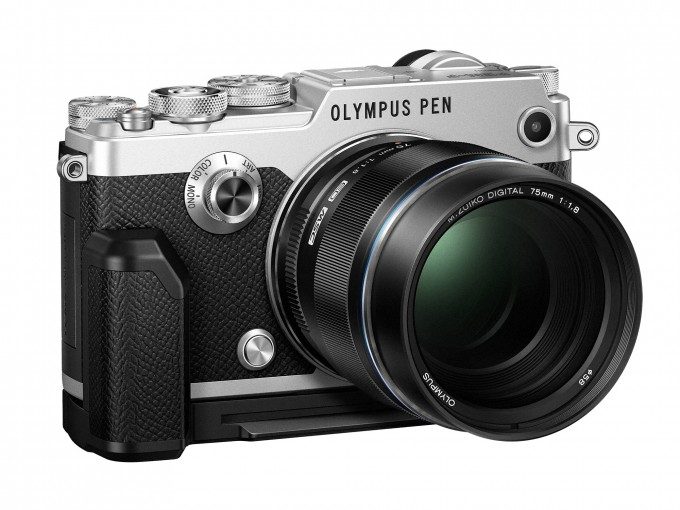 Smart? Maybe not. An act of passion? Absolutely! In a very short time, it's become the camera I reach for first for most of my street photography. That, plus the self-imposed restriction of using it primarily with Oly's 17mm 1.8 lens has recharged my photography. The PEN-F brought me back to basics. So much so, I'm seriously thinking about chucking most of my other gear—not because of GAS-related, 61MP sensor compulsiveness or the near-death experience Micro 4/3 seems to be having. But because I really don't need much of the other stuff.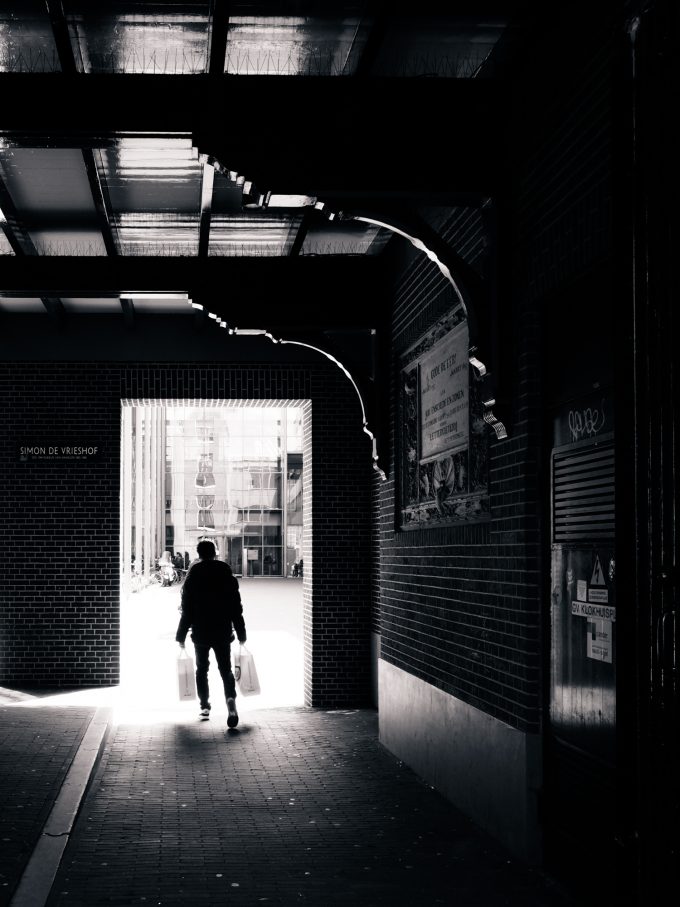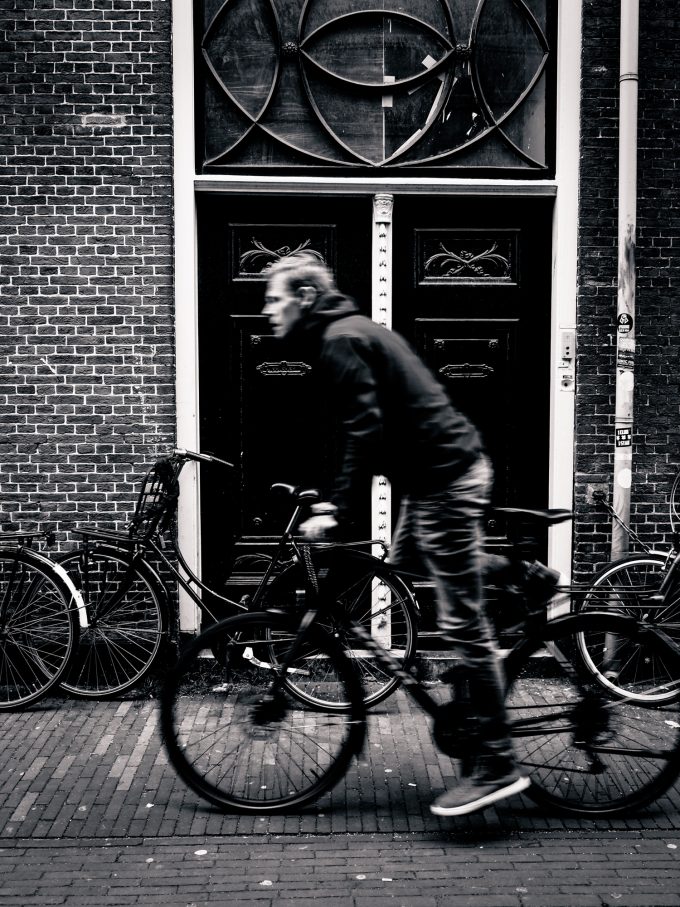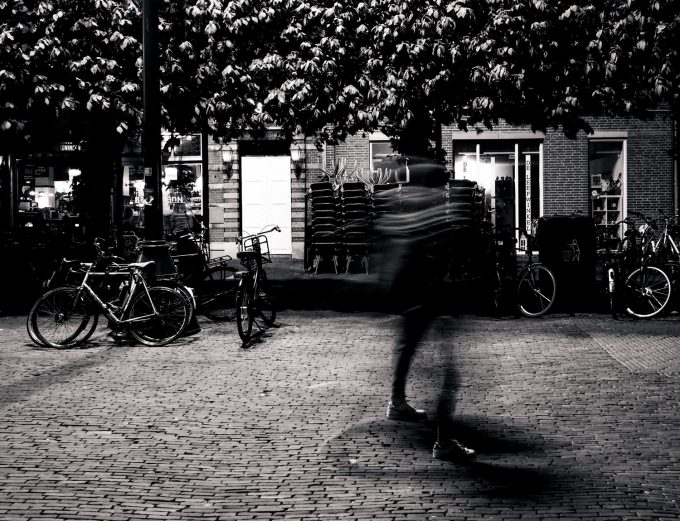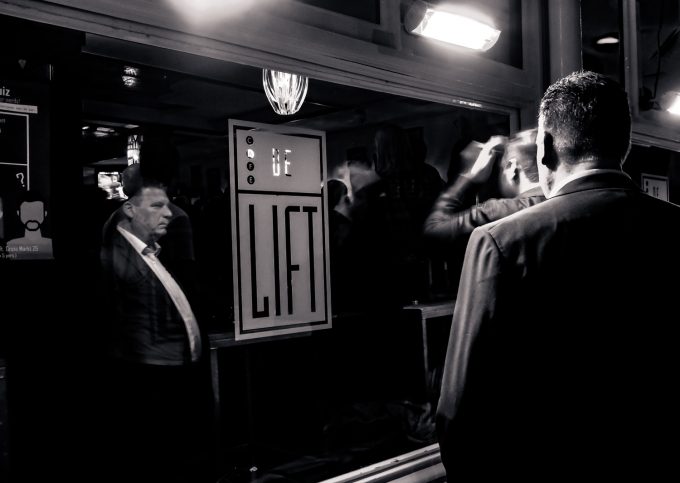 Case in point are the photos I recently shot on a walkabout in Haarlem, (not NYC's Harlem, but the quaint town just outside of Amsterdam). Great light and rare intermittent sun gave way to some interesting images that were fun to shoot. The B/W shots were made as JPGs with some minor toning in Lightroom. The color images are RAW but were originally visualized as B/W through the finder, again with light post-processing in Lightroom.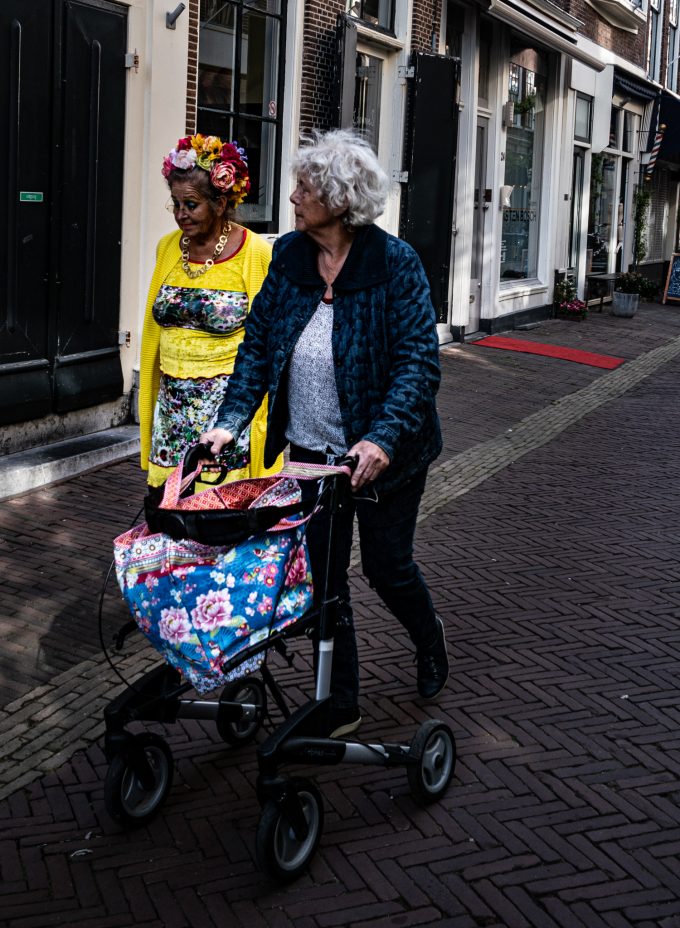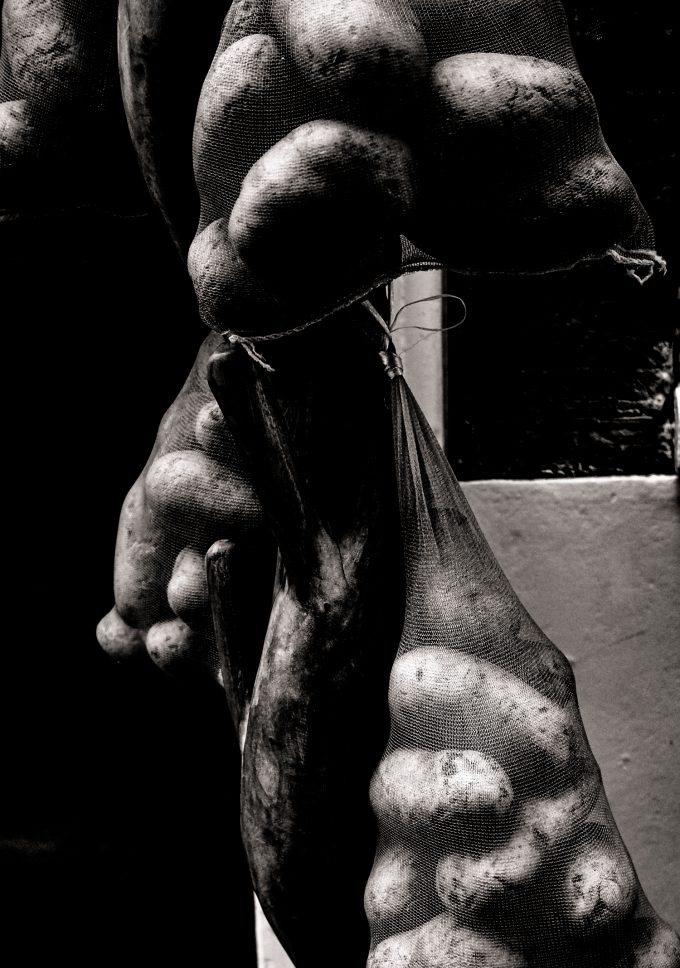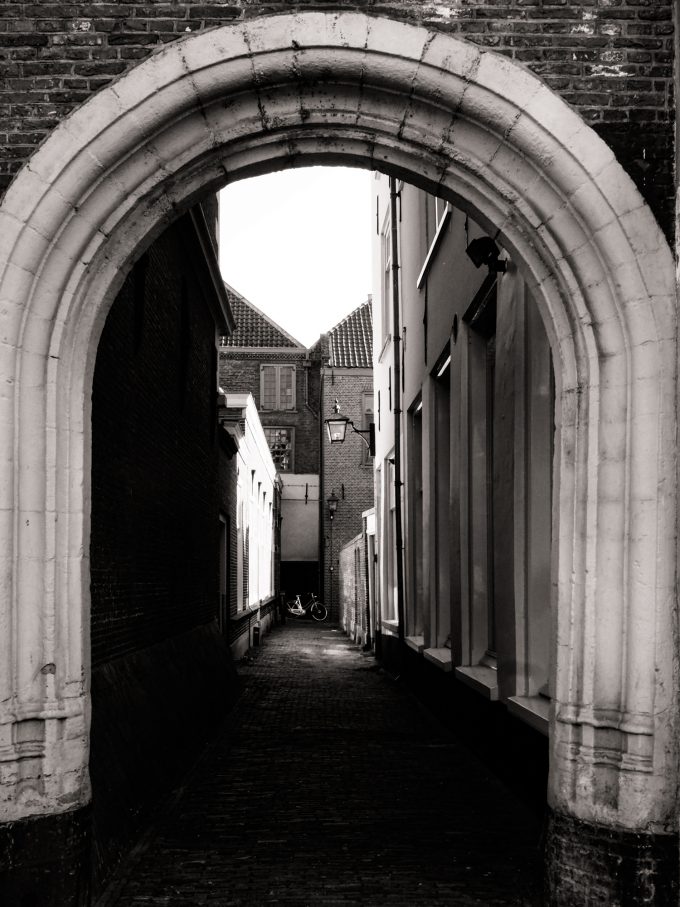 Everyone has their passion camera–the one they can't wait to shoot with, that gives them all the freedom they need to get the images they visualize. The one that facilitates their vision rather than getting in the way. Too bad Olympus decided to bloat its brand with the M1X. I'm sure it's a great sports camera, and it will be interesting to see how much of the new technology makes it down Olympus's food chain. But for me, a PEN-F Mk II with weather sealing and an upgraded sensor would have been as close to perfection as I would have ever wanted. RIP.