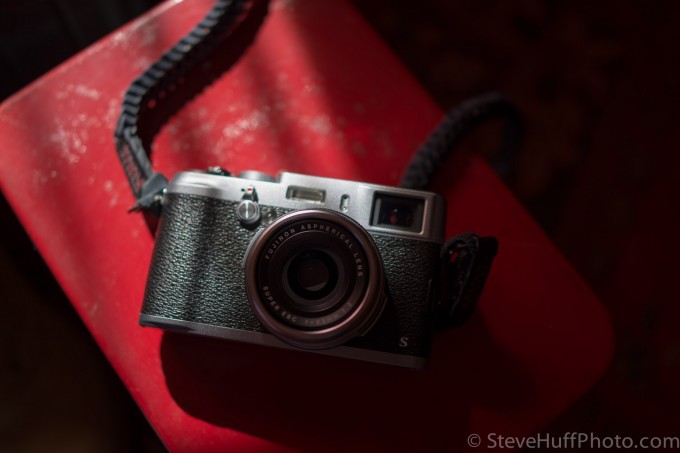 Fuji X100s IN STOCK at Amazon!!! But act fast!
Hello to all! Was just browsing Amazon and noticed they are listing the X100s as IN STOCK but shipping in 1-2 days. This is from AMAZON not a third party so of course you can use your Prime membership if you have one for the free shipping. Just wanted to give a heads up on this great camera. In case you missed the review, you can find it HERE. Enjoy your Sunday!
CLICK HERE TO ORDER THE FUJI X100s FROM AMAZON while it is IN STOCK!