Wow! Premium 32 1.2 (85mm) for Nikon 1 Series arrives…
Nikon has upped the ante, finally with this new lenses for the Nikon 1 series! A high quality super fast 1.2 aperture 85mm equivalent is ready to be pre-ordered and it looks very nice. While it costs about triple of the Nikon V1 closeout price of $299 at about $900, I bet this will be an amazing portrait lens for the Nikon 1.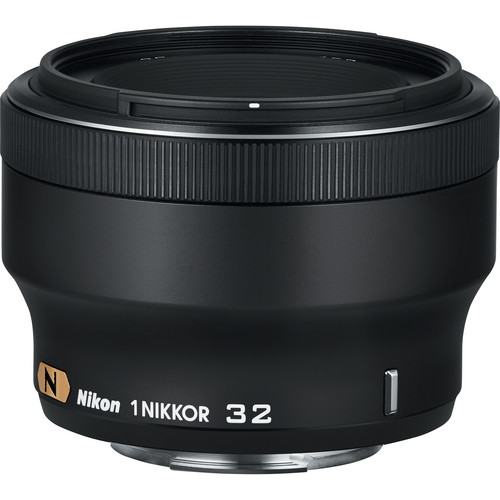 This lens will feature a metal construction, Nano coatings and a floating element along with a big manual focus ring for super fine focusing. It will arrive in Black or Silver and you can pre-order it now at B&H Photo. I can not wait to get a hold of one to test as it can take the little impressive 1 series to the next level with some real shallow DOF possibilities and a pro grade construction.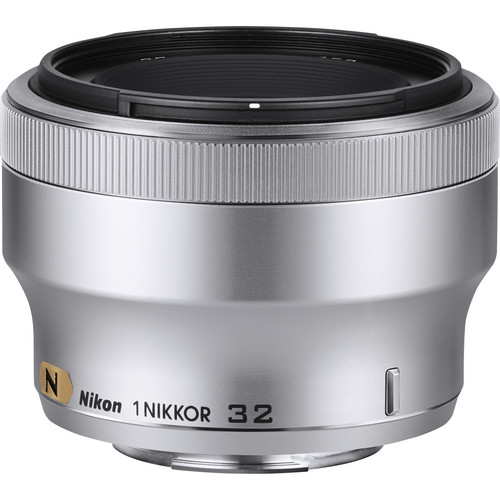 Also looks like Nikon reduced the price of the V2 body, now at $696. A perfect companion to the new 32 1.2. Still, a Nikon V2 and 32 1.2 lens will set you back about $1600, more expensive than an  Olympus E-P5 or OM-D E-M5 with a 25 1.4 or 45 1.8 which will get you more shallow DOF if you wanted it. Still, for those Nikon 1 fans, and there are quite a few out there now including my Son who made the V1 and 18.5 his #1 camera, this lens is VERY welcome.