S+M: Dream combo!
By Jan Brunaes
What a journey it has been! My first memory of being in awe of a camera was at the launch of the legendary Canon AE-1 some 30-odd years ago. All I remember was it had a computer inside and it looked awesome. Fast forward to more recent times and I still find myself being impressed with the developments in this industry.
The line-up of past cameras in my bag indicate a total lack of brand-loyalty; Minolta, Porst (!), Nikon, Canon, Fuji, Sony, Panasonic – all a part of searching for The One.
Leica M7 was my first revelation of what was possible to achieve of optical brilliance. I bought a chrome body and a 35mm Summilux without ever having tried a rangefinder. Needless to say I spent several rolls of film and a lot of time failing before starting to get the hang of it. I had a Canon 20D at the same time which was my go-to camera in case I had mission-critical assignments like my kids' birthday parties. It was great, gave predictable results and it was somewhat….boring. The M7 was different. Stripped of all the automation in the 20D you knew it exposed your skills, there was nowhere to hide. But when you got it right it you just felt good, really good. My first few shots with the M7 in Coogee, Australia, gave me the first inkling of what the Leica glass can bring in terms of bokeh.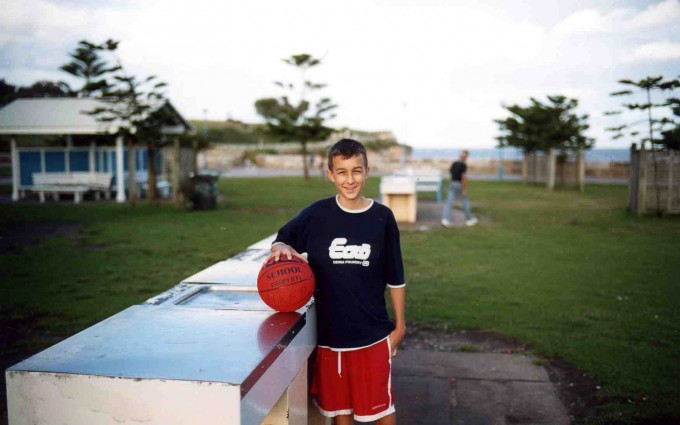 I spent several years with the M7 (and the 20D) before the M8 made it's entrance. It was not a full-frame, but it had the lure of being digital. Never mind you had to use special filters to adjust for the sensor shortcomings (black became purple), it was 10MP and a totally new way of shooting – fire away, baby, no costs of film! No doubt the M8 had it's issues and so did it's successor M8.2. It wasn't until the M9 was released with it's full-frame that you got the sense the M now was a mature platform.
One thing remained constant; the lenses. It did little matter what body you had, the glass you put on it would always make sure you got the most out of it. I have used my 35 Summilux for almost a decade, and it is still my preferred if-I-can-take-only-one lens. It got a much deserved adjustment in Germany last year and performs brilliantly. For a long time it seemed like I didn't need another lens, the 35mm was sufficient in most situations. Then along came the new Noctilux. Beyond reason expensive, but with the lure of magical bokeh and in-the-dark performance. I have to say it is the most difficult and temperamental lenses I have ever owned. Brilliance followed by disappointment, though mostly down to the photographer… This is a lens you want to shoot wide open, all the time and in all situations – with very varying results. I took this shoot of my dog after having unpacked the Nocti and M9.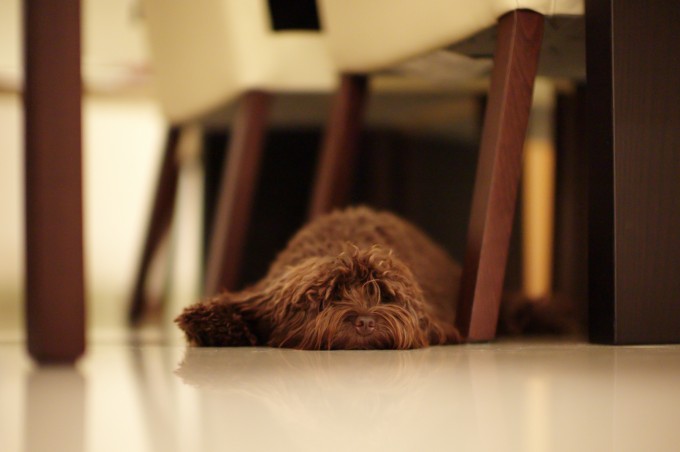 So fresh out of the box that the settings was still at default and gave me a JPG instead of a raw-file. I liked the creamy colors and was quite pleased I nailed the focus on the dog's snout at wide open. I have since added a 21 Elmar and a 90 Summicron to the arsenal. The Noctilux got little usage and was sold off a couple of months ago to fund another lens, and now I miss it…
When news of the new Leica M started circulating I took notice. That's not remarkable in it's own right, I easily get excited about new gear. But the prospect of a new sensor and Liveview sounded really good. I could actually get the hitrate on my Nocti shots up by focus peaking. So in anticipation of the new M I sold my M9 while second-hand prices were still alright. Then I waited. And waited. I wanted to bring it with me on a trip to Paris, but there were just no availability. I decided to pick up camera to keep me going until I could get the new M, and a trip to Tokyo resulted in a Fuji X-E1 with the 18-55 kit lens. Cheap, flexible and a ton of fun! Focusing was slow, yes, but it was such a great little camera to put in the bag when traveling. I got my first post here with shots from this trip.
The black and white format just seemed to work so well. Which of course led me to the Monochrom. It seemed like a crazy concept; only black and white and really expensive. Whatever it's shortcomings, price, quirks – this is by far my favourite camera. It will perform brilliantly under any circumstance I normally shoot, and it's low-light performance is unique. Just to put it out there; even it's noise is beautiful, like it's algorithm was done by a pointillist painter. Here are a few more Monochrom shots taken with little available light(there is a little Silver FX processing applied). The IQ impresses me, even more so when you consider the compact size and being handheld.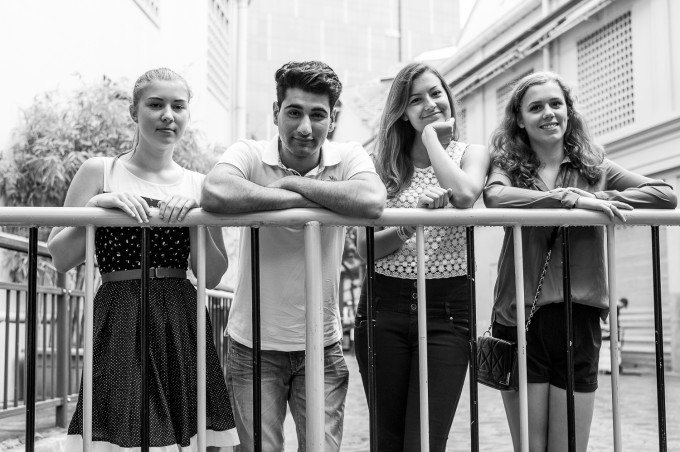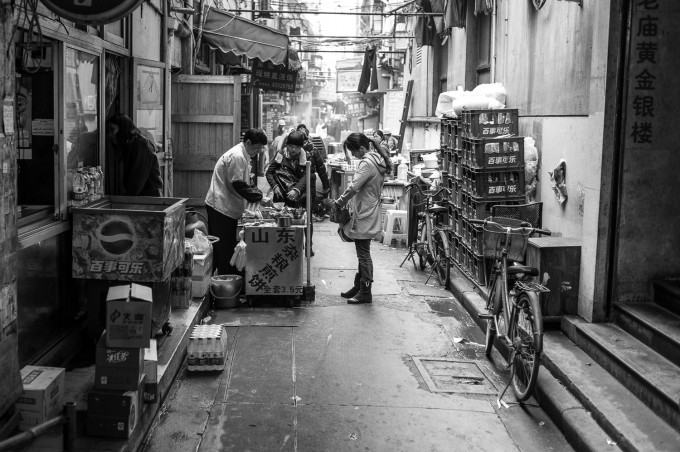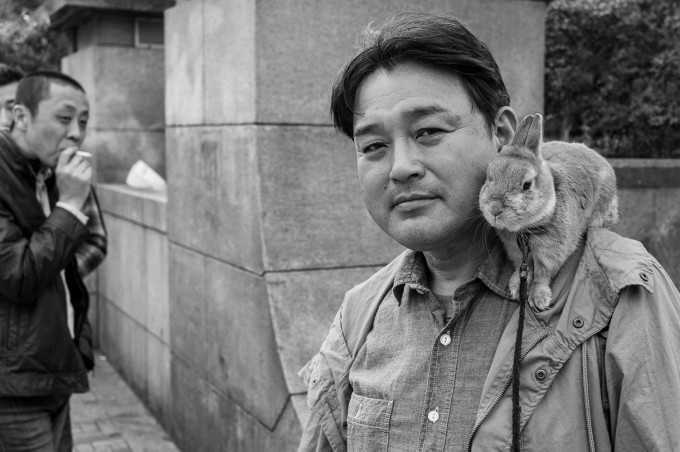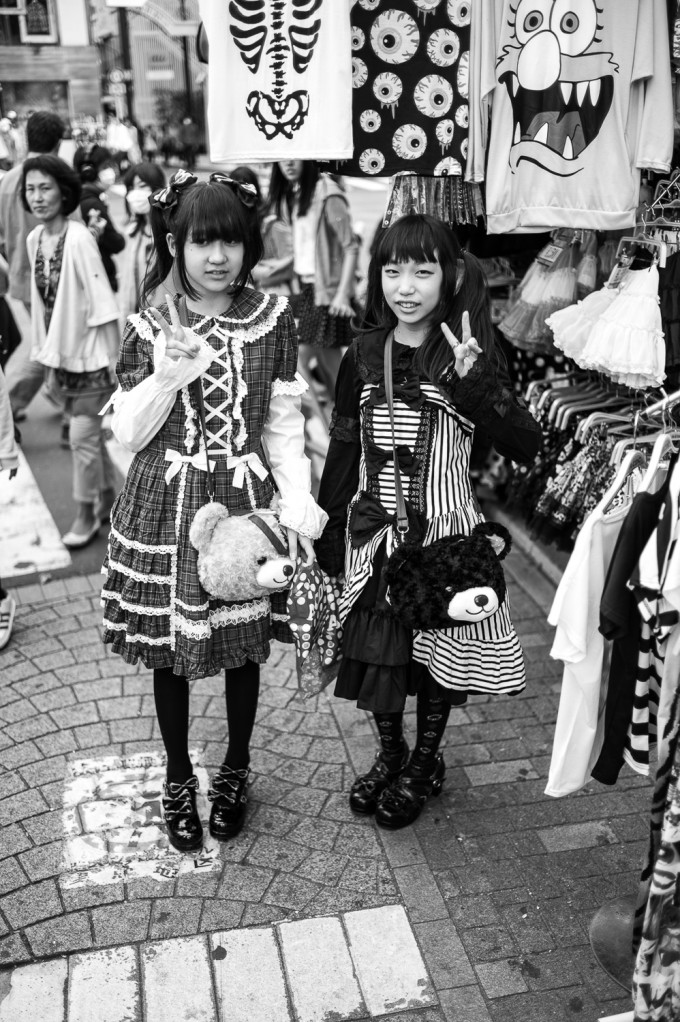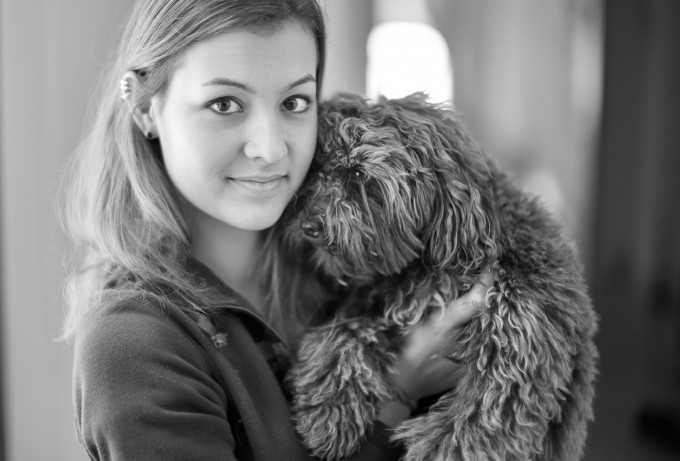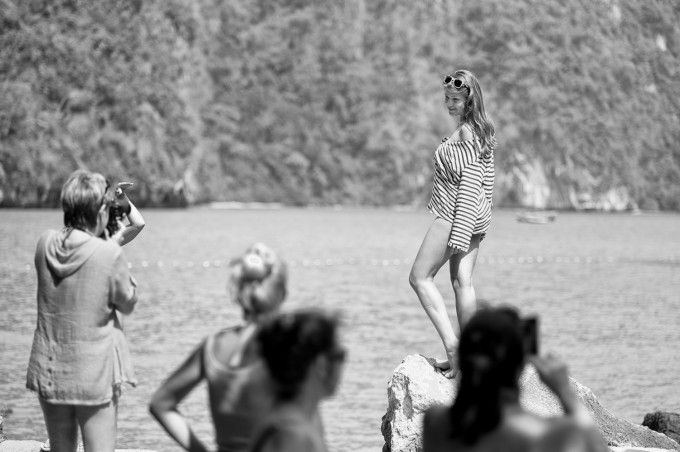 So no more color? The qualities of the Monochrom had me wanting more out of a color M as the dynamic range and quality is best described as addictive. Maybe the M240 was it, but going by early reports this was not necessarily so. I had read about the S range, but never thought of it as an option. Too costly, too big and no low-light capability to speak of. I got an invite to test a new S-lens here in Singapore and handled the S for the first time. Five frames later I was hooked. Here you had Leica IQ, autofocus and oceans of pixels to play with. The ergonomics were so natural to a M shooter and it handled just like another SLR. Simple and logical layout, and top-notch build. Two things weighed against it; price and bulk. This was not a camera to put in your Billingham M bag.
I got a 120mm macro as my first S lens and have used it now for a few months. A clinically sharp lens that is well suited for studio and portrait work. It is a heavy unit to handle handheld and it needs a lot of light unless you put it on a tripod. The only negative I have is the autofocus which quite often hunts through a full cycle. I would be good to have the option to disable macro and have a shorter cycle time in autofocus, hopefully it can be done in a firmware update. Meanwhile a common solution is to assign autofocus to the joystick button at the back, this works quite well.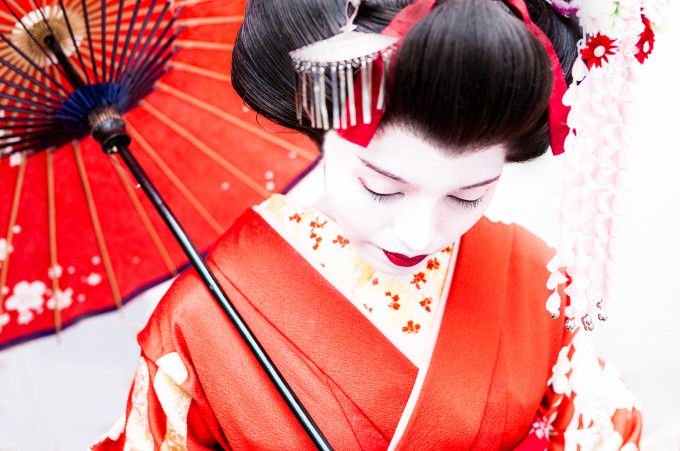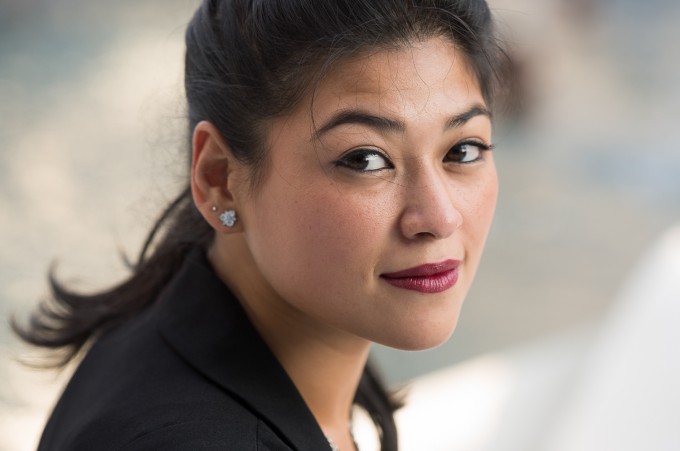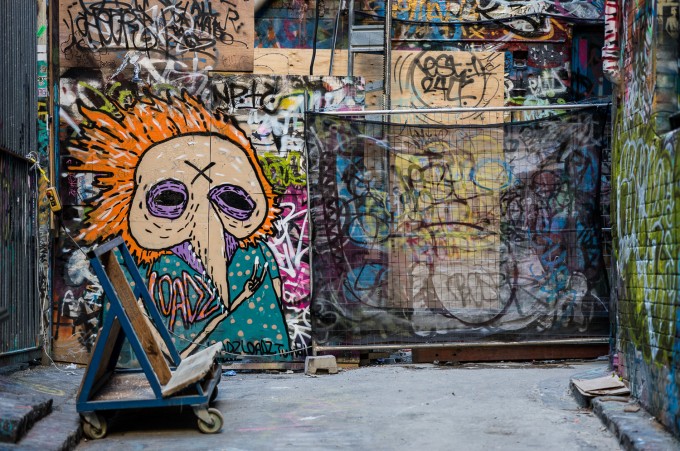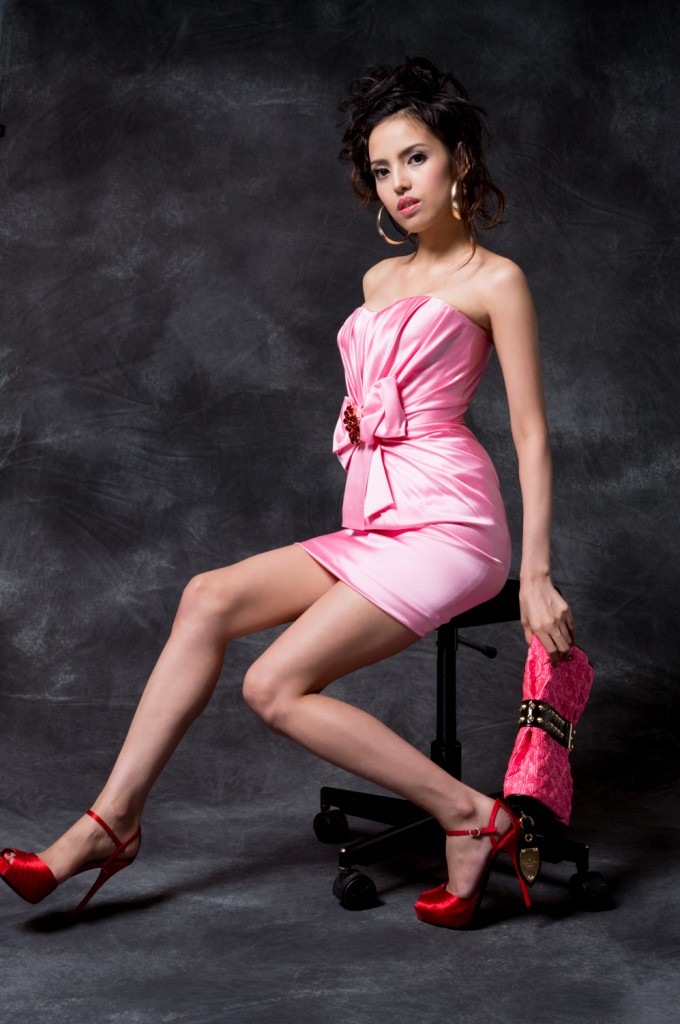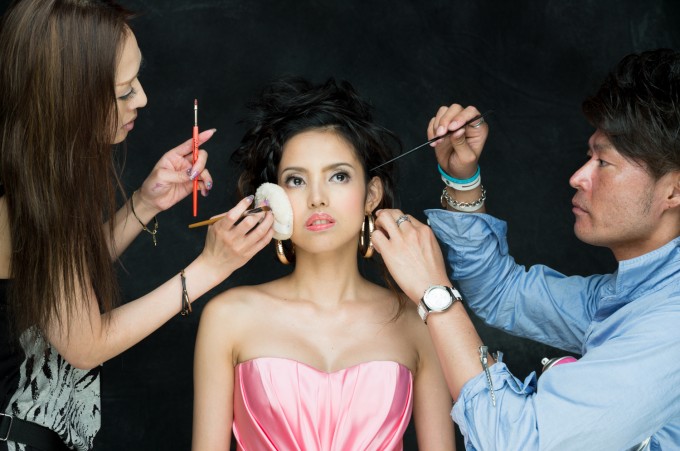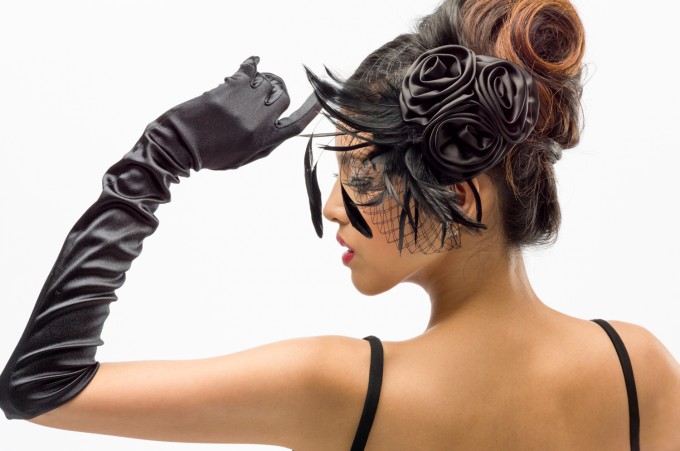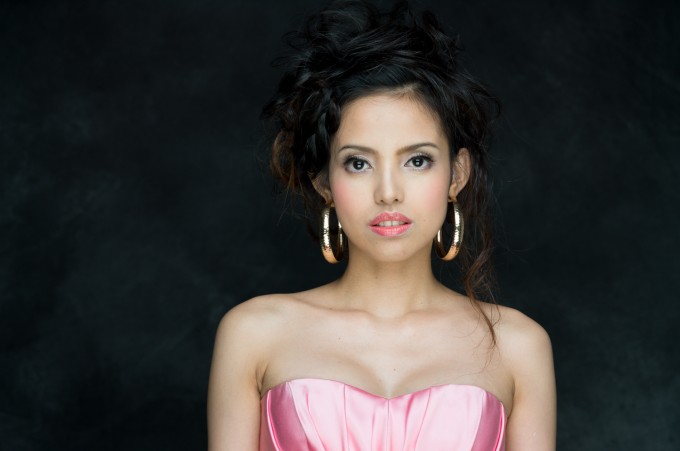 That's it. I think I have found my dream combo here. I will always carry the Monochrom with a 35mm, and for color shots I will pack the S. I can't see a need for the M240 any longer (although that might change at any point of time when I actually get to try one…). What's next then? Shooting, lots of it. Both the Monochrom and the S require a different approach than my M9, and learning these new skills are what makes it fun. That and nailing focus on wide-open Leica glass 😉
Happy shooting!
Jan.
More photos on my blog: www.sortvitt.com