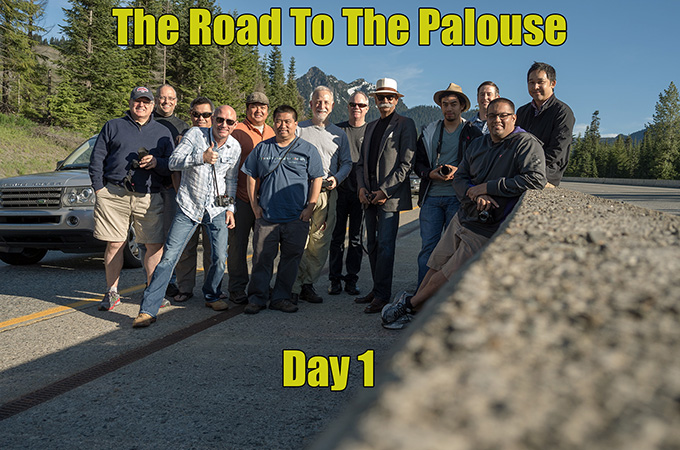 Day one of the Palouse Road Trip! AMAZING Scenics!
It's 12:22 AM as I type this, I am dead tired and beat. We shot ALL day around Palouse, WA after a 5 hour drive (including a one hour freeway standstill) to get here. We started our day at 4:30AM and it is just winding down now past midnight with another full day tomorrow starting at 8:45 AM.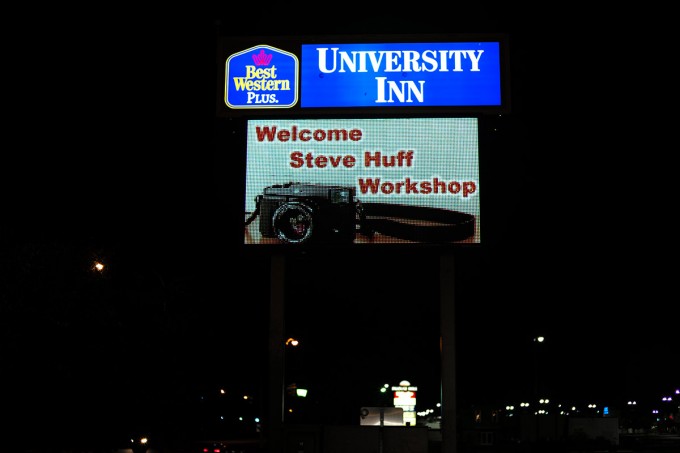 This road trip/workshop, so far, has been EPIC! The light, the scenery, the people, the amazing photos coming from this event and our amazing Guide, Ryan McGinty. In fact, it is going so well Ashwin and I have been thinking that we should do this event every year, each year making it a bit different. There is so much to see and photograph here, it is simply overwhelming.
I am tired so must go to bed but wanted to give everyone an update with some of my photos from today. I shot the M 240, the X Vario, and the Fuji X-E1 and Zeiss Touit lenses. The lenses I used on the M 240 were simple. The 15mm Voigtlander, the 50 Voigtlander Nokton and the old Nikkor 85 f/2. Nothing exotic, nothing fancy.
Here are just a FEW of the keepers from today..and excuse if some are off  – 90% of them are OOC JPEGS from the M.
1st one is of Bo Lorentzen with the 50 Nokton 1.5, wide open.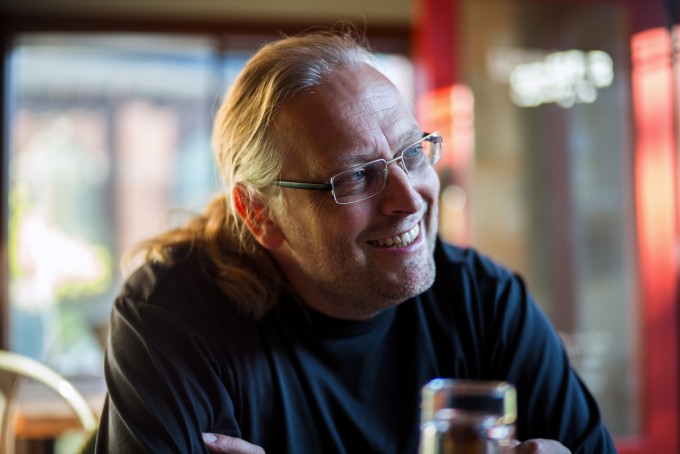 –
The image below was shot with an old Canon 85 1.8 that Ashwin let me use for a while. Click it for the full size out of camera file. AMAZING and an old $600 classic in LTM mount.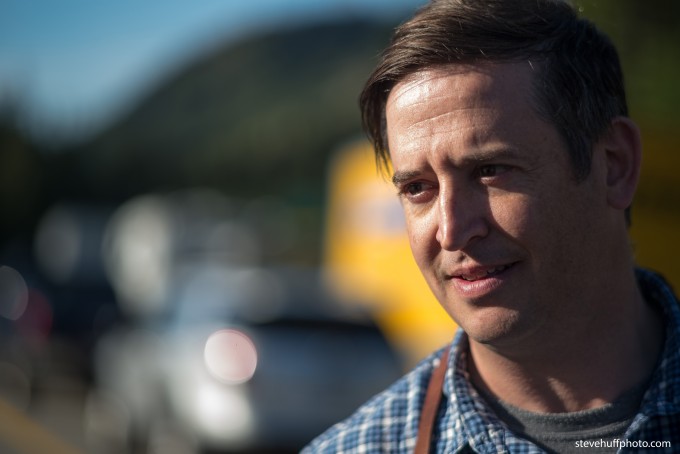 –
..and Ashwin being his normal hilarious self! This one with the Nikkor 85 f/2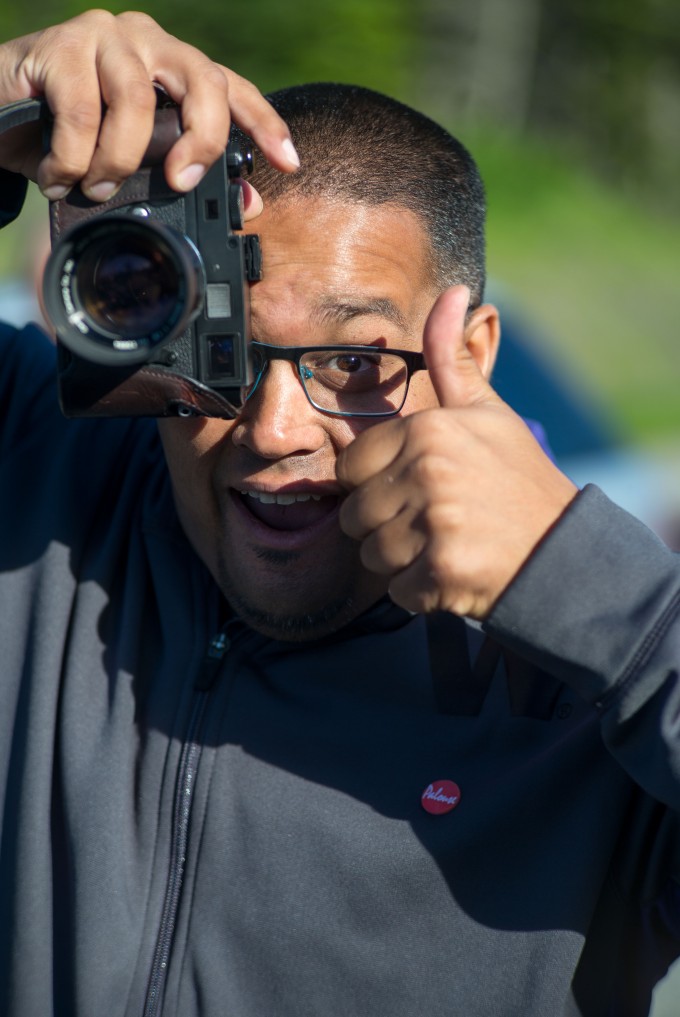 –
The two shots below was taken with the 85 f/2 – An old Nikkor classic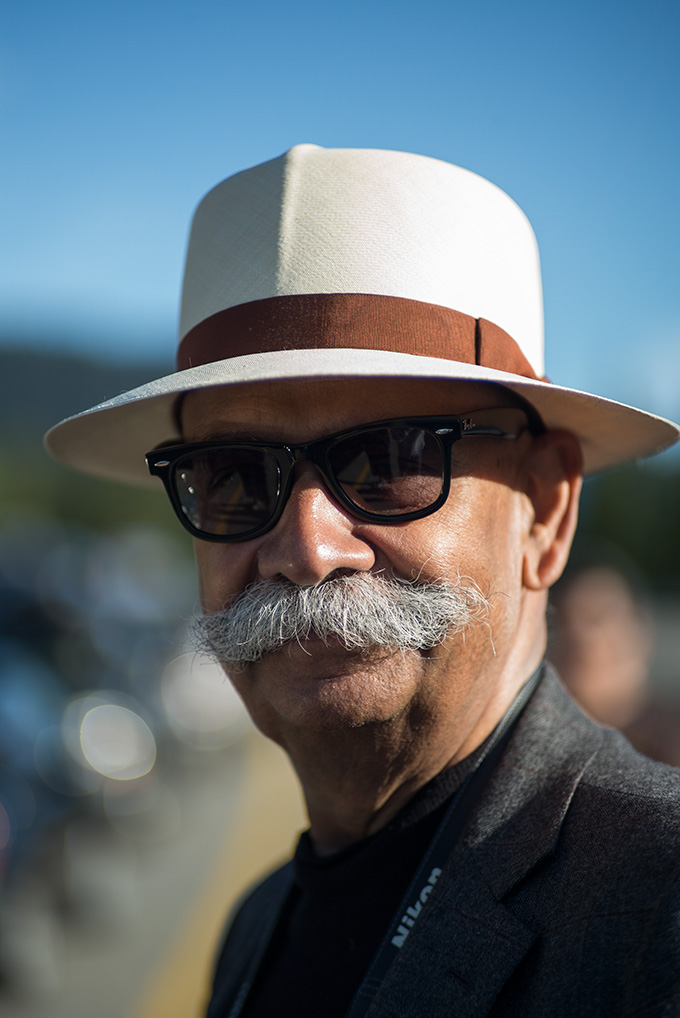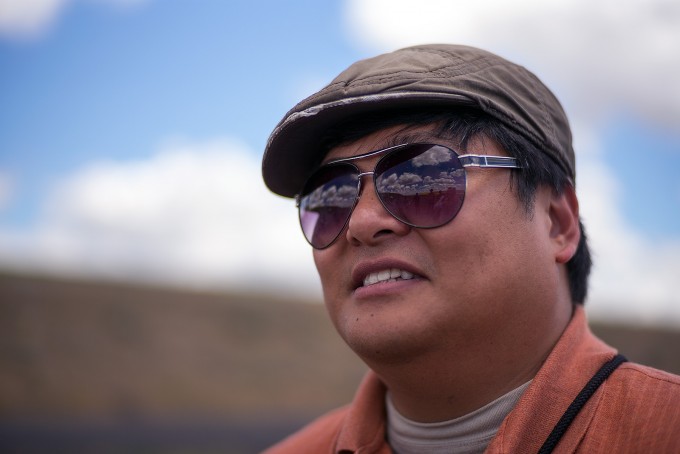 Below, the 50 Nokton 1.5 shoots some intense color..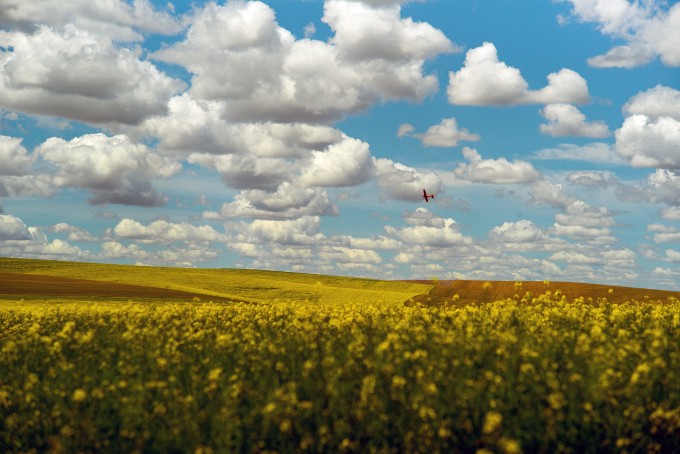 –
and again, Todd Hatakeyama with the Nikkor 85 f/2 as well as a nice Nikkor landscape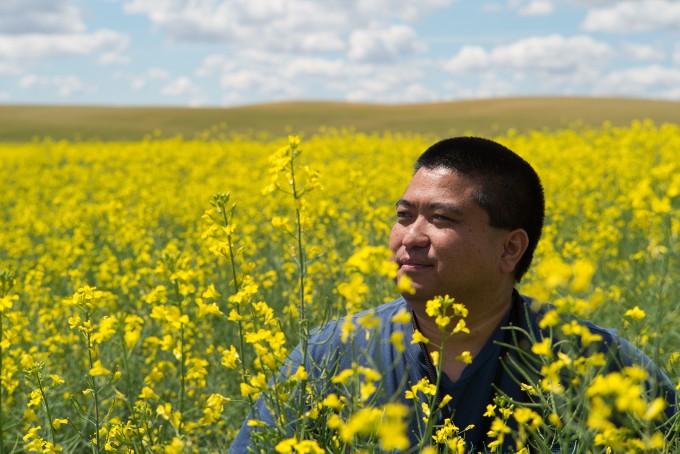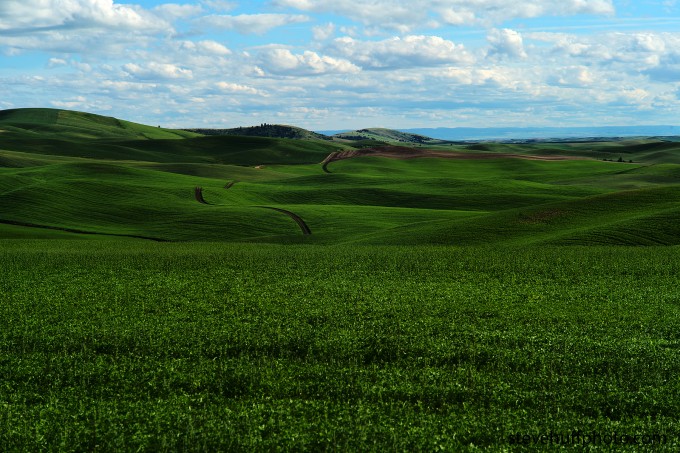 The image below had colors manipulated by me but the moon and rays were there, only the colors have been messed with – I call this "The Land of Oz"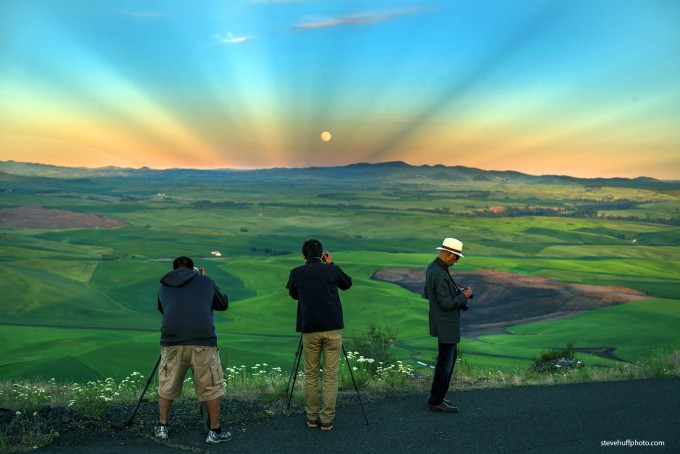 —
More from the 50 Nokton 1.5 (My review is HERE)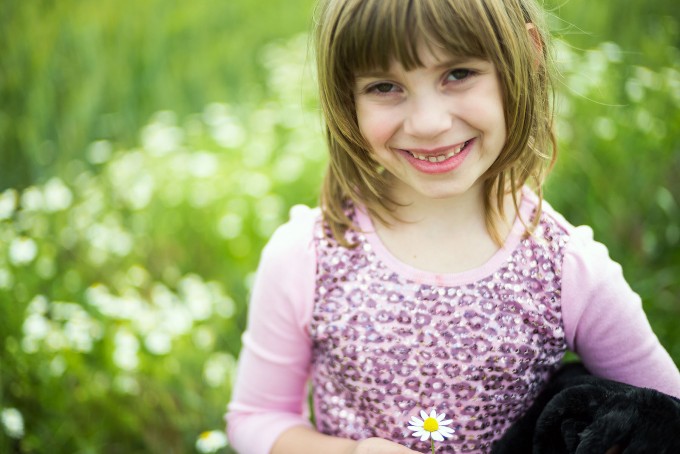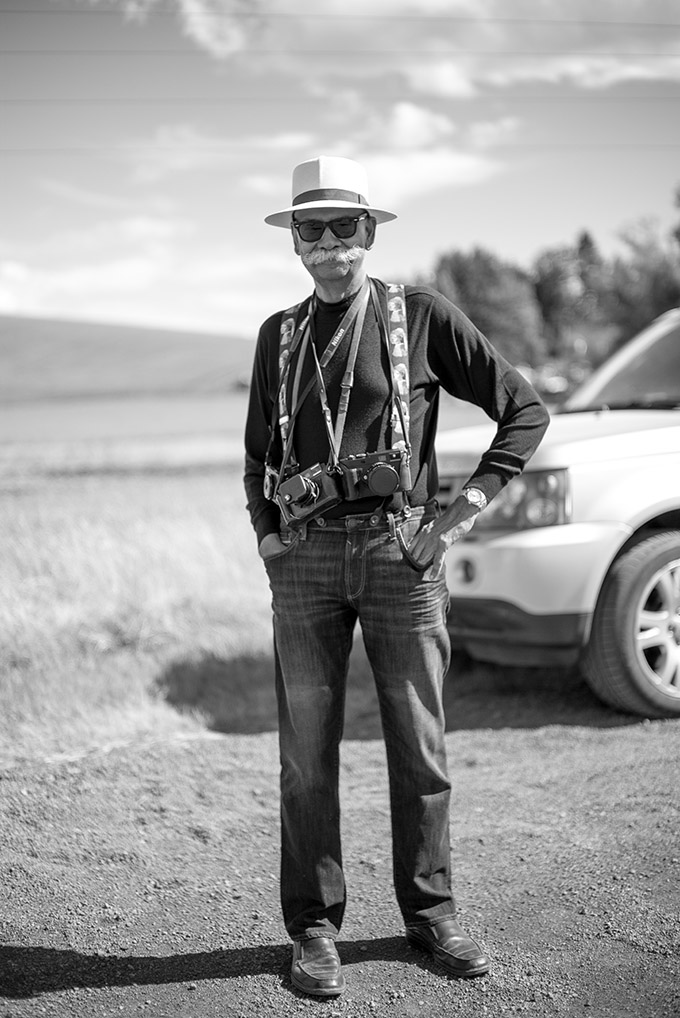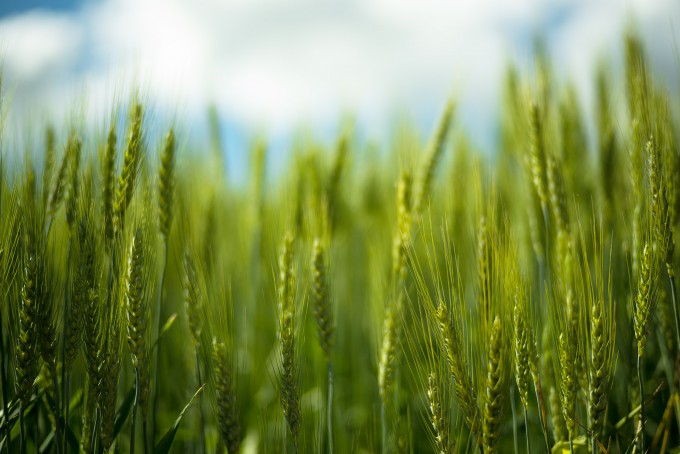 –
…and a few from the Voigtlander 15mm  – M mount. Had to convert to B&W due to the color shifts with this lens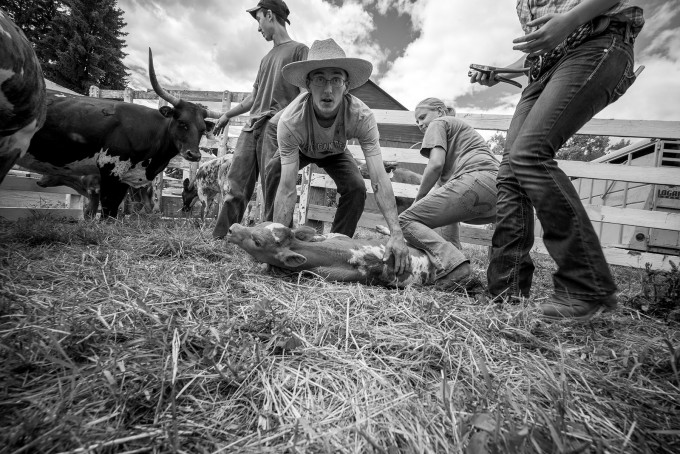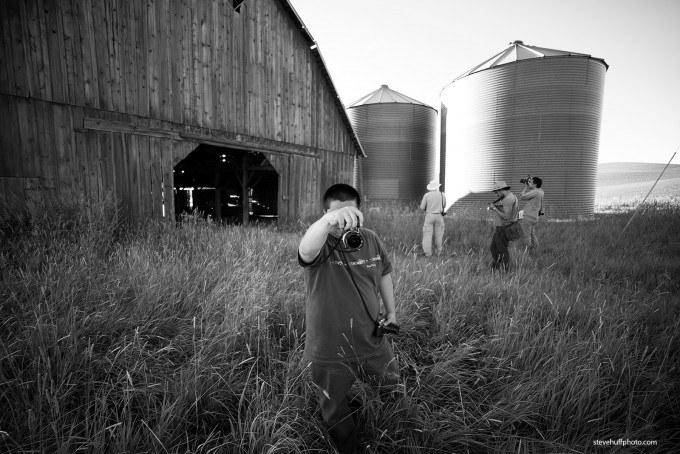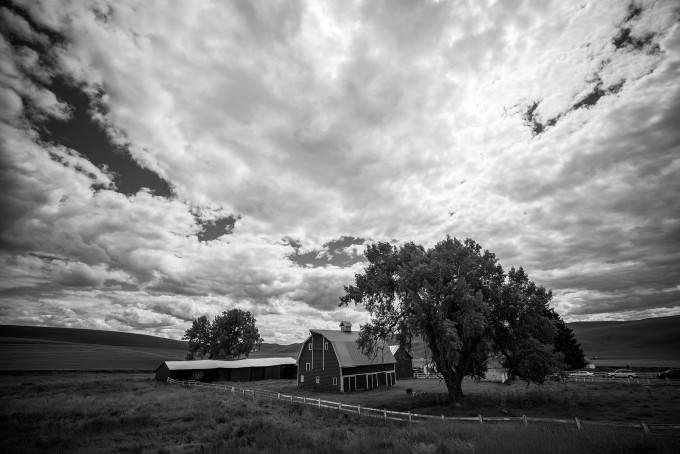 and, the Fuji X-E1 with Zeiss Touit 12mm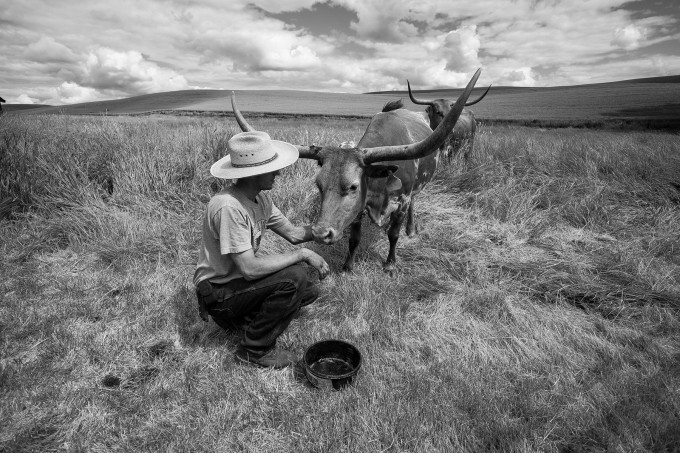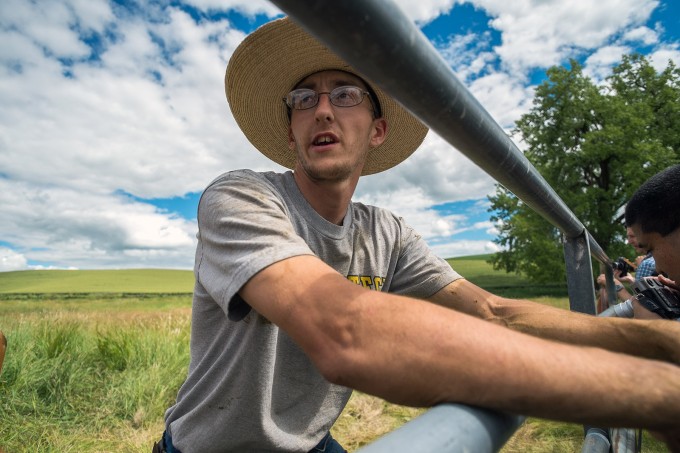 —-
..and how about one from the old Canon 135 f/3.5 lens in Leica Screw Mount? A lens that cost $71 and belongs to Ryan, our guide.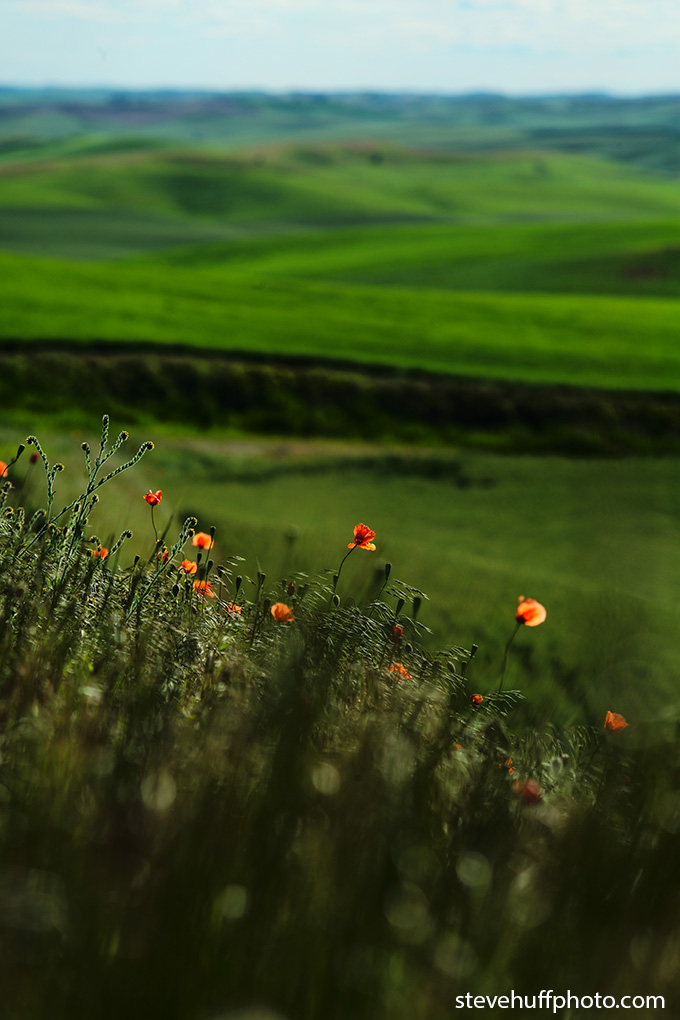 —-
..and a few few from the Leica X Vario…JPEGS
This 1st one is of Bob Towery, taken by Ashwin Rao with the X Vario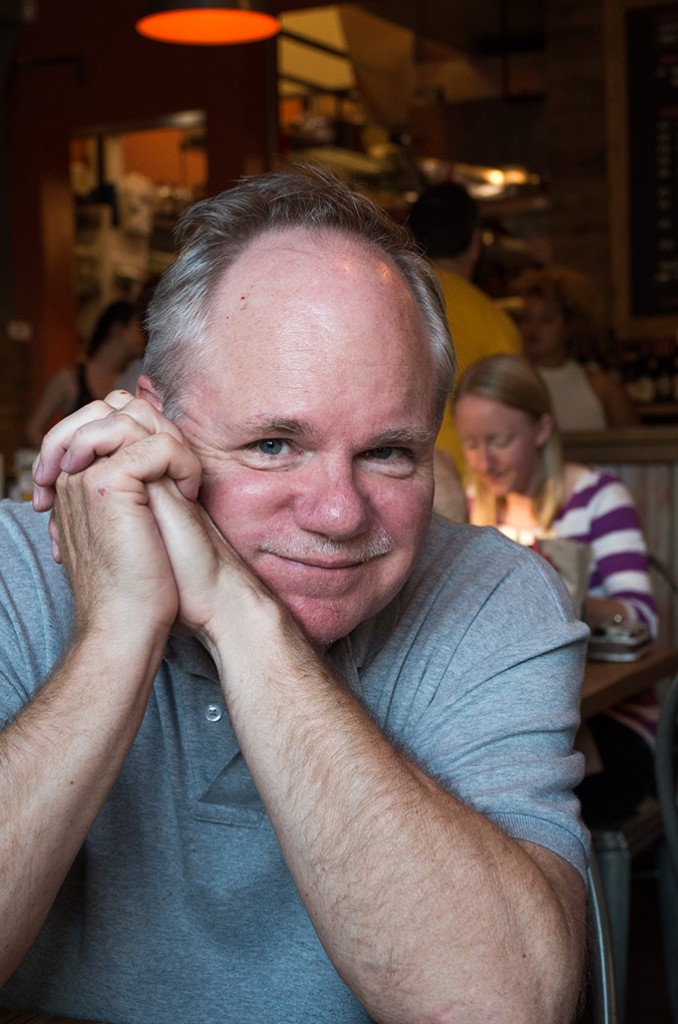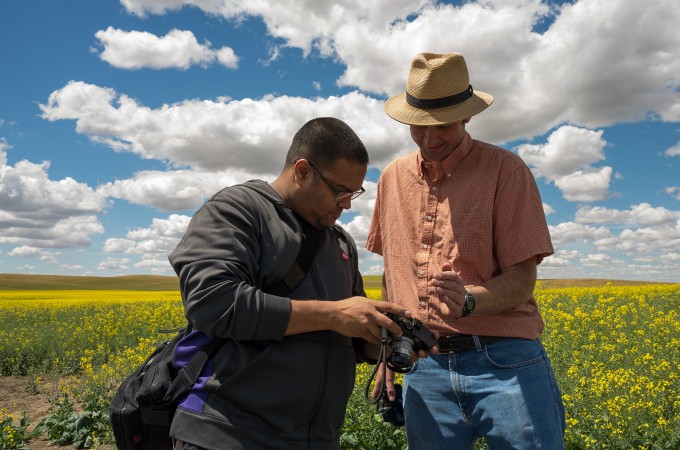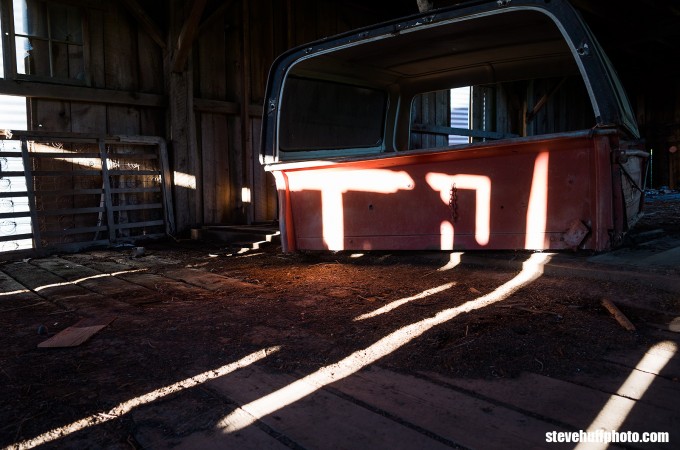 I have much more but just threw up a few for now! I will post more tomorrow or Monday as I can!
..and this is us, as we waited on the freeway for 90 minutes. We decided to take a group shot with the X Vario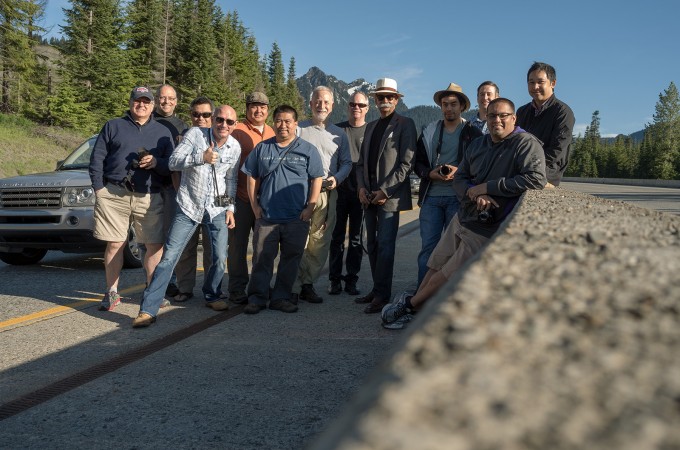 Steve