Leica X Vario Review Teaser – 2 Shots 
Hello to all! It's now Tuesday June 25th 2013 and I have been shooting the Leica X Vario in the Palouse during the Road trip and slowly but surely this camera has been impressing me more and more when it comes to image quality and color. FYI, I will have a full review that will be coming by the end of the week.
I am super busy right now on the road with all those who joined me and Ashwin on this AMAZING Workshop/Road Trip that still has one more full day to go. These past few days have been amazingly special to me not only due to the gorgeous sights we have seen and shot but all of those who have been on this trip with me. What an amazing group and I am blessed to be here with all of them. I plan on writing up an article about the trip with many images from the full 4 day adventure.
One thing we decided is that this will be an annual event as it is just too good to not do this trip every year, so for those who missed out and we plan on doing it again with new areas to explore in 2014.
In any case, I have to share a couple of images that wowed me from the X Vario (and I have MANY more for the review). Image Quality wise, this camera is astounding in CERTAIN conditions. Yes, I said "certain conditions".
It's no secret, you need some light as the zoom lens on this guy is slow from f/3.5 to f/6.4 but when you have light, be prepared to be wowed with the color and rendering of this camera.
You all know how disappointed and surprised I was with the announcement of this guy but I can not argue with what it gives me back in images. So take a look below. One image is a full size from RAW with slight enhancements that literally took me 5 seconds to implement during the RAW conversion. The other is a resized file, unsharpened after resize and converted to B&W.
My full review will go over my thoughts on the camera, the flaws of the camera, the limitations of the camera as well as the strengths. I will also talk about this camera vs the full frame Sony RX1 which is almost the same price as the X Vario. I will go over who will go gaga over this camera and who will hate it. Who it is for and who it is not.
But…
For now, enjoy these two samples from the Leica X Vario as it is meant to be used. For taking real photos 🙂
The image below needs to be clicked in to see it in full size. This is from RAW using ACR and all I did was move some sliders around during processing. What you see below is my print ready file.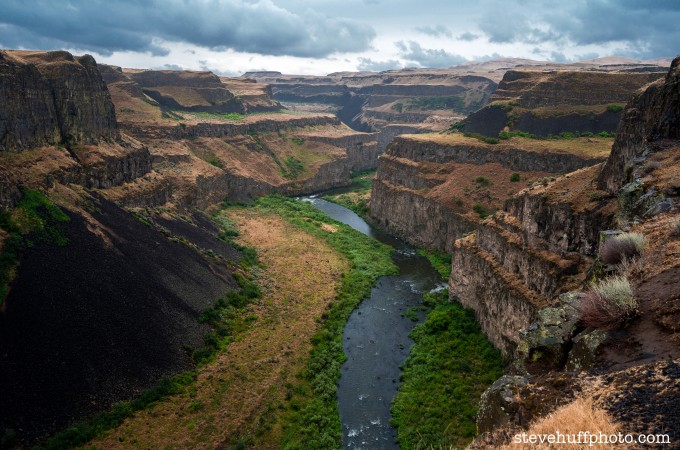 –
The image below was resized to 1800 pixels wide. if you have a good display you can see the details in this image, and i did not even apply sharpening after resizing it. You must click on it to see it correctly.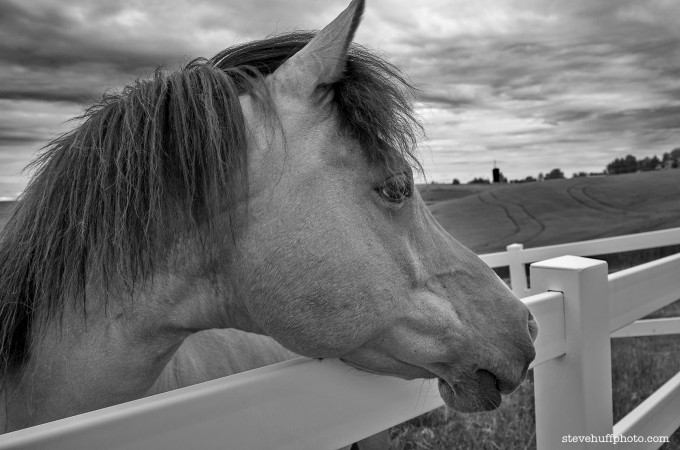 Check back as I hope to have the full review up by Friday.
Thanks to B&H Photo for loaning me this camera for my trip to Palouse so I could evaluate it. They were the only ones who offered to send me a loaner, so I appreciate them for doing so. Their Vario page is HERE. 
Other site sponsors also sell the X Vario:
Ken Hansen – e-mail him at khpny19@aol.com