A Handmade Real Brass Mini "Leica" SD Card Holder!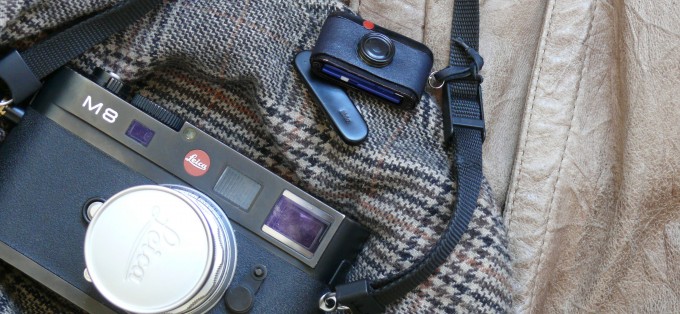 Check this little thing out 🙂 It's an SD Card holder but looks like a real mini Leica M! For all of you Leica shooters this could make for a cool SD card holder for sure. Handmade, real brass and holds your cards in a stylish and fun way. The only catch? Its $188, BUT keep in mind it is hand made or real brass, leather and top shelf materials. Is it for you? Not sure but had to pass it along for the cool factor.
More info:
Real leather cladding
Individually numbered
Authenticity certificate included
Holds two SD Cards
Bottom attaches with two rare earth magnets
Each one has its own unique characteristics
Each one is individually boxed, like all other Walter products
Price includes shipping with registered airmail worldwide
You can find this cool accessory and order it at walterleica.com. Walter also sells the M-Stedi and the Walter Eyepiece. Great stuff.