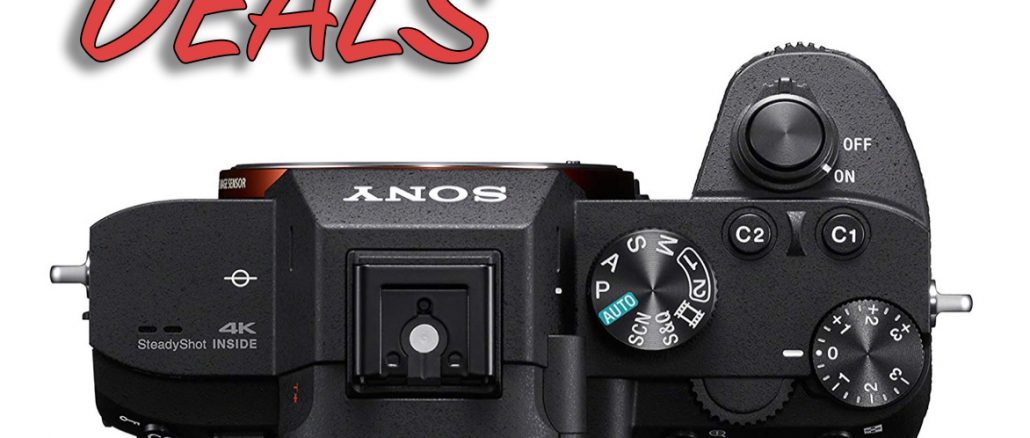 11/6/19 – Sony A7III and Canon EOS-R Price Reduction!
Just a note to let you all know that the Sony A7III is now $200 less expensive as Sony has lowered the price to $1799 from $1999. This camera is so full of features and with a beautiful sensor, offers up fantastic IQ and video quality.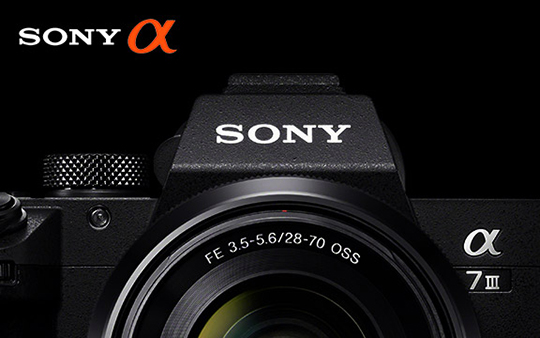 I own the A7III though the Nikon Z6 (review) and Canon EOS-R (review) do offer up some Competition. I own a few cameras and the A7III is one of those massive bang for the buck kind of things. It was and is still a huge seller for Sony. Maybe they have a MKIV on the way, who knows, but at $1799 it's even better than before.
Some may ask "Which would you buy today between all of the new Mirrorless bodies"…and my answer will be "Depends on what you need, what you want and what you shoot..and what speaks to YOU". I enjoy many systems as I review cameras and have for twelve years now.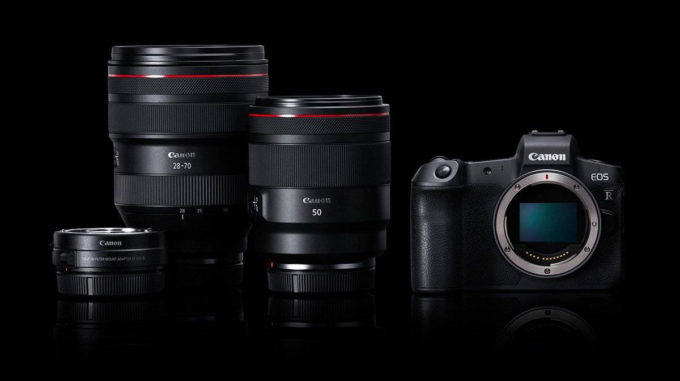 So cameras for me are just something I always have around. When I go out on a day to day basis, say over the last three months, I either take the Sony, or my Leica SL or even the new Olympus EM5 MKIII which has been quite satisfying. The EOS-R is more for video duties for me even though the IQ and color, for me, beat out the Sony. All cameras in this price range these days are better than most of us who buy them. It's true. I always say to go with your passion, what feels right to you and what you enjoy shooting.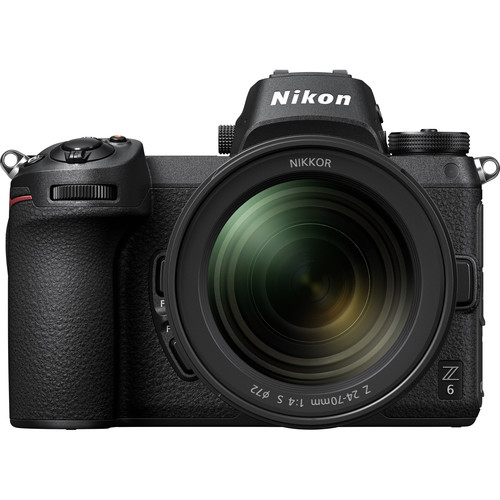 Price differences are now closer than ever on the three best full frame mirrorless "starter" models:
Oh yea, did I mention that the Canon EOS-R is $500 off right now at Amazon via Prime? Yea, they did this to compete with Sony, and at $1799 the EOS-R is a great buy. I love that camera and while it's far form perfect, the IQ, swivel screen, dual pixel AF, and awesome color and IQ are tough to beat. The Nikon is also nice and offers up the best 5 Axis of the bunch (Canon has none).
What are you shooting with these days as we get closer to 2020?