The best micro 4/3 lenses reviewed! In case you missed them!
So it's a "not so lazy" Sunday for me and the internet is all abuzz with the latest leak for the new Olympus Pro E-M1. Many are thrilled and others are not so thrilled. Me, I am thrilled because I see it for what it is, and after using and loving the OM-D E-M5 since day one of its release, I am happy to see a pro built "E-M5 on Steroids" while still remaining much smaller and compact that the bullky and mostly cheap feeling midline DSLRs. The OM-D E-M5 has proven itself and many talented shooters have used it to create some amazing images, many surpassing what I see in full frame models. But again, it is all about who is behind the camera anyway 🙂
The OM-D E-M5 is a fantastic tool with what I feel are the best lenses created for any mirrorless system to date (Excluding Leica M). Yes, I have used every Fuji lens, every Zeiss Touit lens, Every Sony lens and most lenses for other mirrorless system. The Micro 4/3 glass is not only up there with the best lenses in APS-C and Full Frame format, in some cases they beat the big expensive pro lenses for sharpness, color and CA/Flare. The best part? There are a TON of them to choose from.
Yep, the primes made by Olympus and Panasonic are quite amazing which is what has made Micro 4/3 as a system so successful. If it was not for the lenses, the system would have failed. I have reviewed most of these fantastic pieces of glass and looking back today I can still see how great they are. They all have great build, super fast AF, and in the case of the primes, fast apertures.
The old days of "I cannot get shallow DOF with my Micro 4/3" have long been gone. So if you missed them, take a look below at the lenses I have reviewed for this system. As always, all mirrorless camera and lens reviews can be found easily in my "Mirrorless Central" section which is accessed under the review tab at the top of any page.
I have had a few e-mails this morning asking me about Micro 4/3 lens reviews, and where to find them. Well, I have almost reviewed them all over the years and you can access the ones I took a look at using the direct links below:
The Panasonic 8mm Fisheye Review is HERE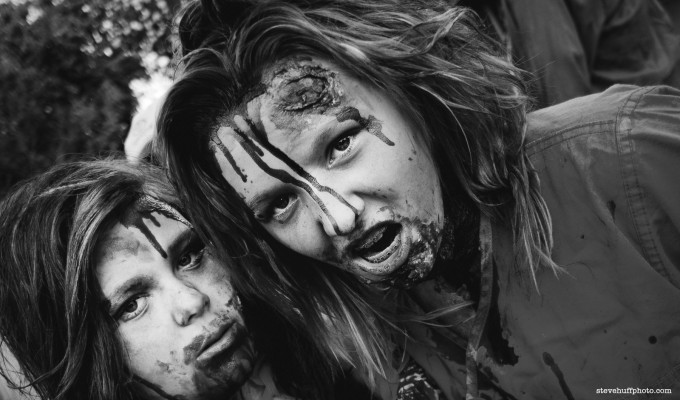 –
The Olympus 12mm, Voigtlander 17 0.95 and 25 0.95 were used in my OM-D review HERE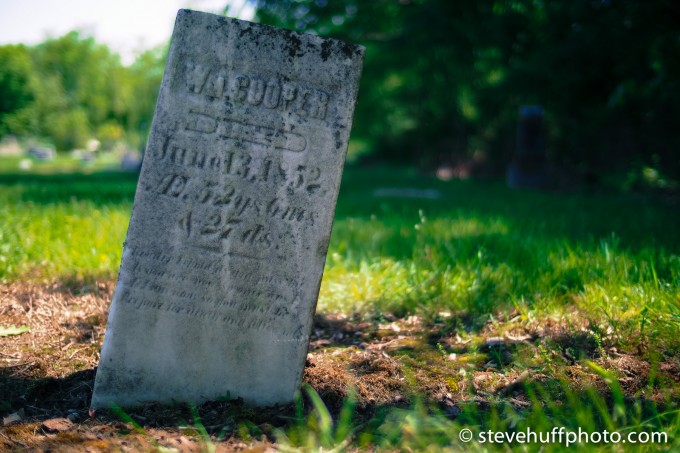 –
The SLR Magic 12mm Hyperprime review is HERE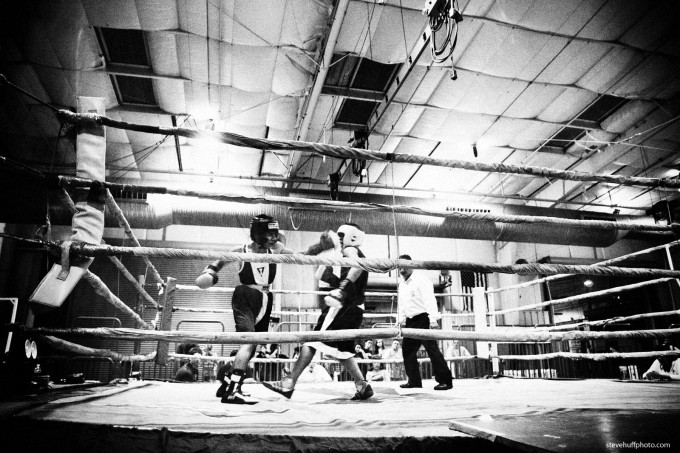 –
The Panasonic 14 2.5 Lens review is HERE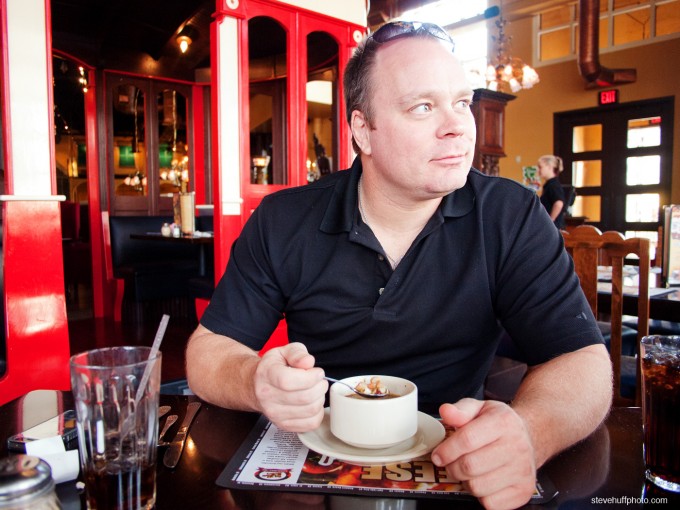 –
The Olympus 17 1.8 Lens Review is HERE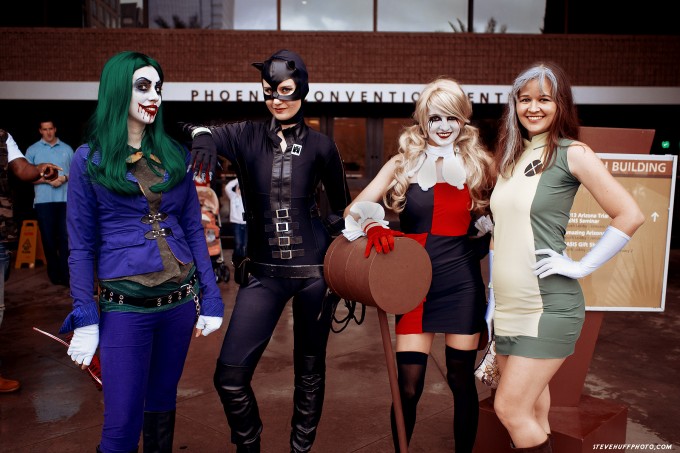 –
The Panasonic 20 1.7 (original) can be seen HERE and also HERE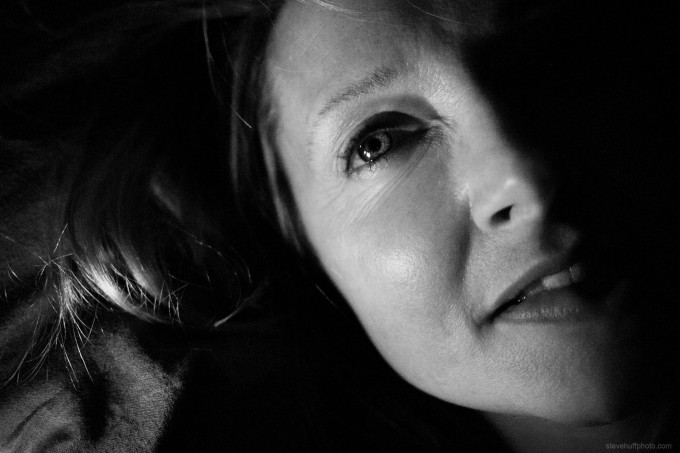 –
The Panasonic 25 1.4 Lens review is here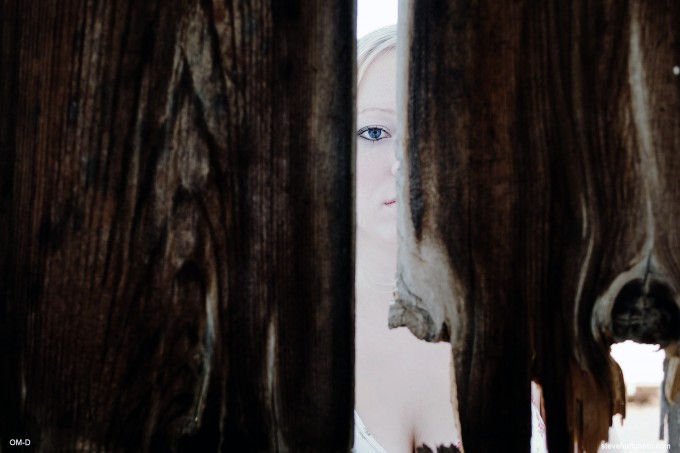 –
The Panasonic 12-35 Lens review is HERE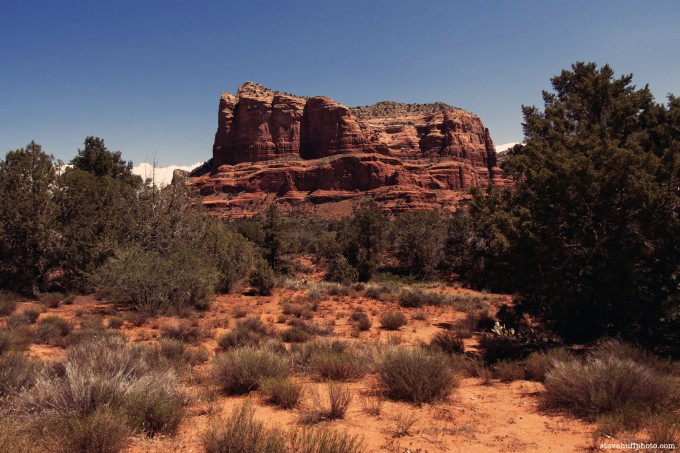 –
The Olympus 45 1.8 Lens Review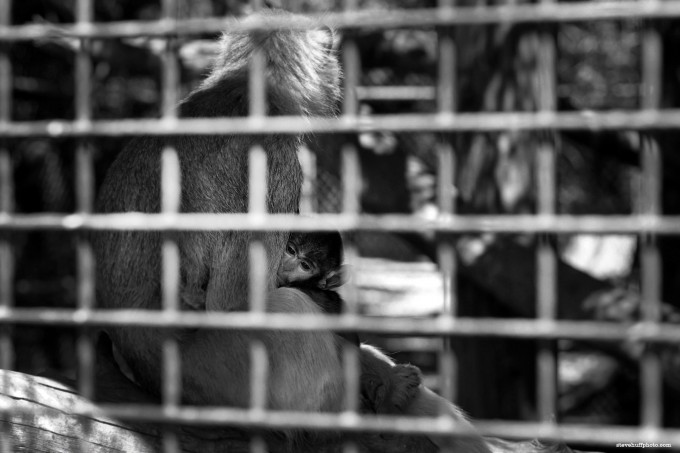 –
Panasonic 45 2.8 Macro Lens Review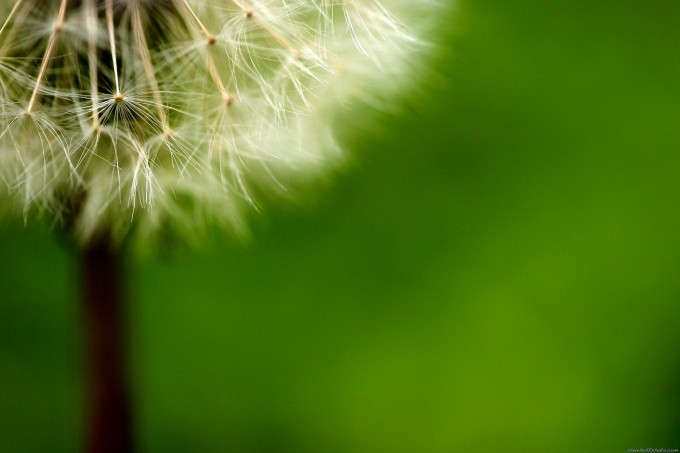 –
The Olympus 60 2.8 Macro review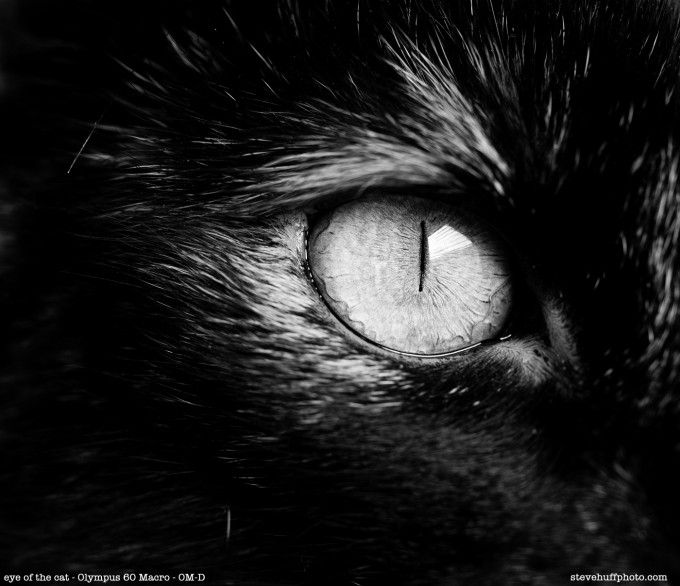 –
The Olympus 75 1.8 Lens review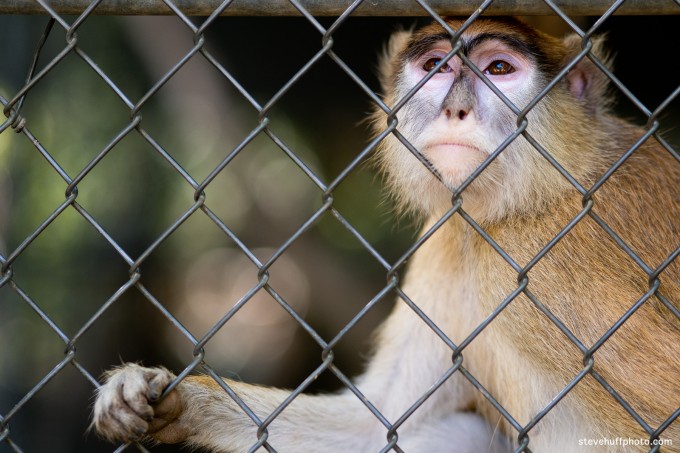 Micro 4/3 Dealers:
Amazon
, B&H Photo and PopFlash.com