The Voigtlander 42.5 f/0.95 Lens for Micro 4/3 is here! Review SOON!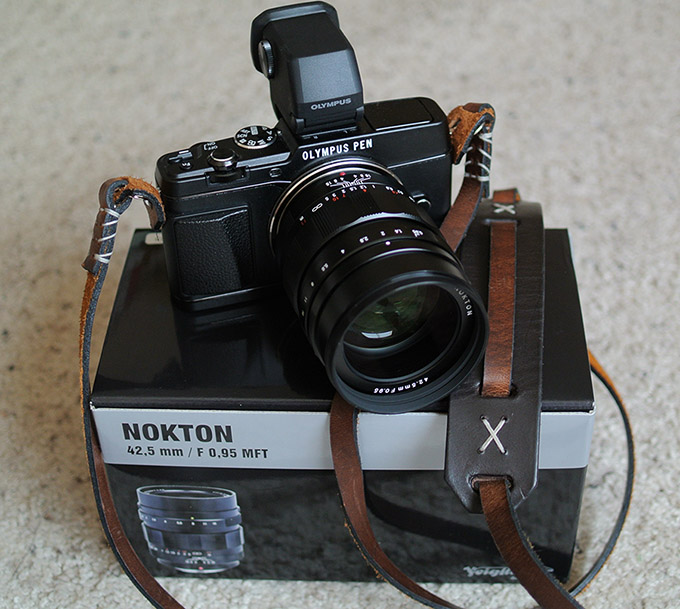 Hey guys! Happy Friday! Just a note to let you all know that the Voigtlander 42.5 f/0.95 Lens has arrived for Micro 4/3 and it has been with me since yesterday 🙂 GREAT lens, solid build and feel, HEFT as the 17 and 25 0.95 lenses and insane sharpness, even at 0.95. This lens is gorgeous and one of the nicest I have come across for Micro 4/3 to date. Up there with the other two 0.95 Micro 4/3 offerings, the 17.5 and 25 Nokton lenses. This trio would be astounding with the new Blackmagic Pocket Cinema Camera.
I will have a full review of the 42.5 Nokton within 7-10 days!
Thanks to CameraQuest.com for sending it along to me so fast so I could review it. This one may be a keeper. 🙂 You can check it out HERE but stay tuned for the full review!
Quick Specs:
f/.095 to f16 aperture range
11 lens elements in 8 optical groups
10 aperture blades
Filter size 58mm
Close focus .23 meter
Size: length 74.6mm, diameter 64.3mm
Metal Lens hood included with lens
1st shot, wide open at 0.95 on the E-P5. Click it for an 1800 pixel wide version. This one was converted with the VSCO Slide Pack.  The grain you see was added by the AGFA Scala preset. When I post the full review I will have plenty of full size out of camera shots.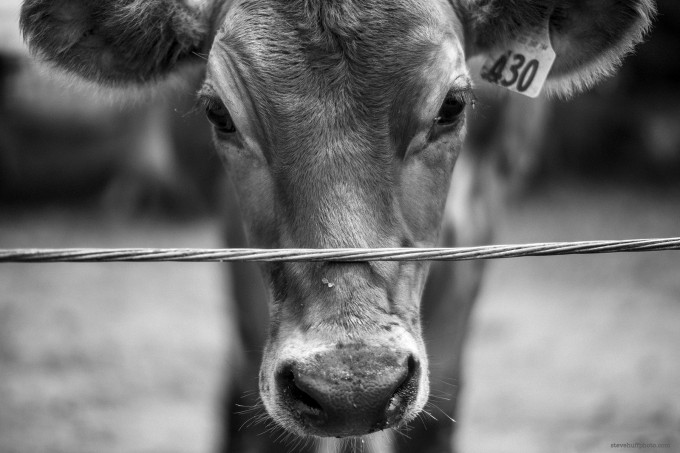 –
and the gorgeous out of camera JPEG color. This is an untouched OOC JPEG, just resized. Click for larger. WIDE OPEN.