Sony A7RII and Voigtlander 35 1.2 Test
by Rob McKay
Hi Steve and Brandon,
The site is looking awesome as usual and packed full of great info!
All four of these street snaps I shot within a 4min span while out testing the Voigtlander 35mm f/1.2 Nokton lens on my A7RII and all wide open.
Because of your recent posts on the Sony A7RII, I sold my A7S and jumped in. I have both Loxia's, the brass Petzval, 70-200 FE f/4, 55mm f/1.8 and recently grabbed the 28mm FE F/2 after reading your review on it. My Leica lenses seem to work great on this body as well.
A7RII can be found HERE. The Voigtlander 35 1.2 can be seen HERE.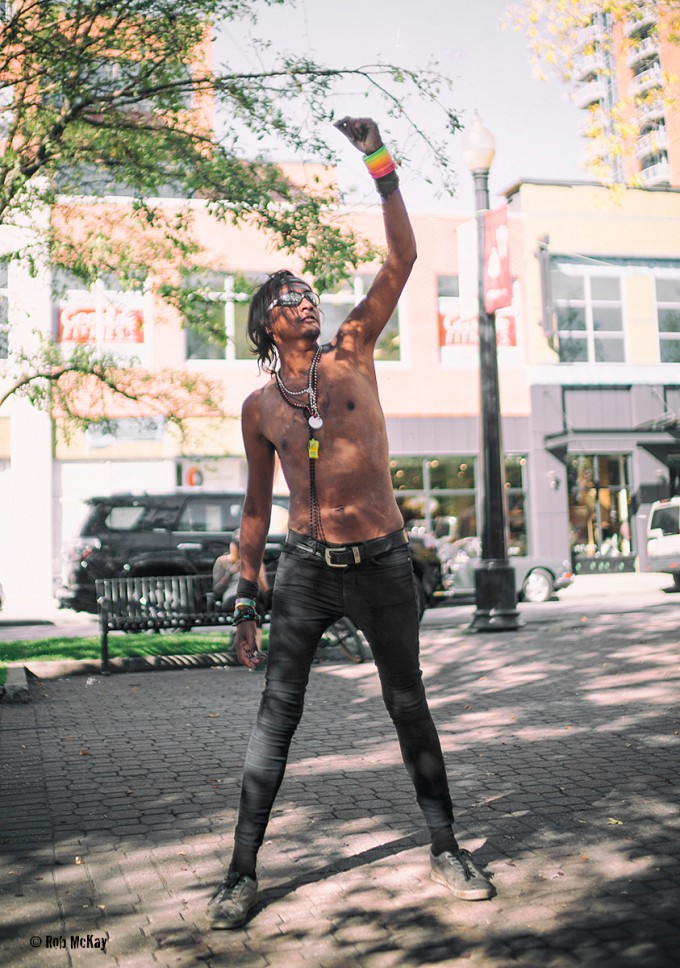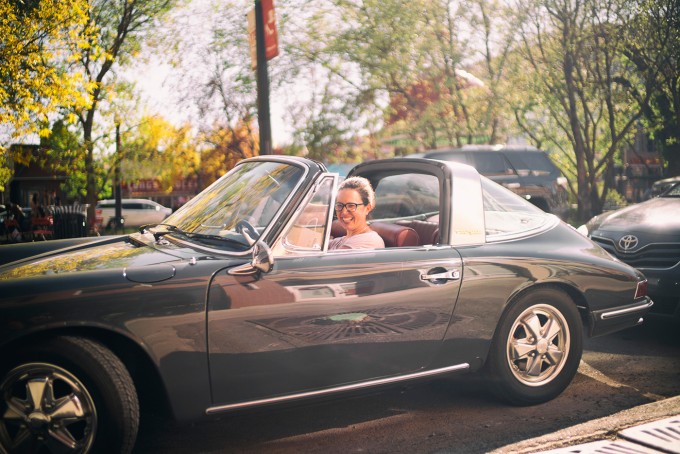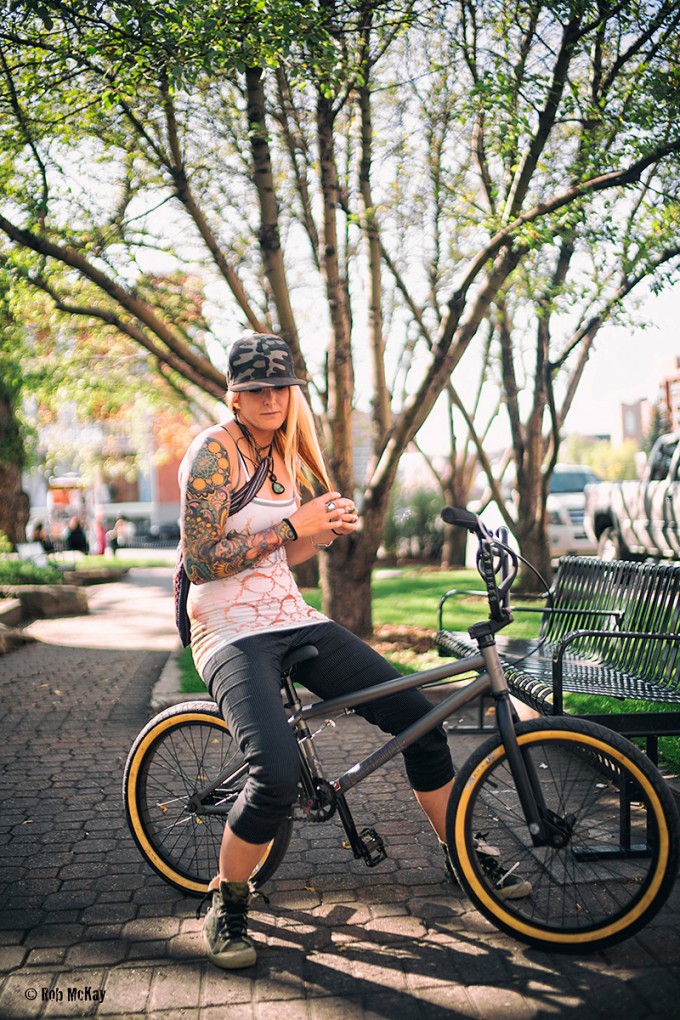 Loving the files from the Sony A7RII and the interesting images the Voigtlander f/1.2 produces.
Thanks again!