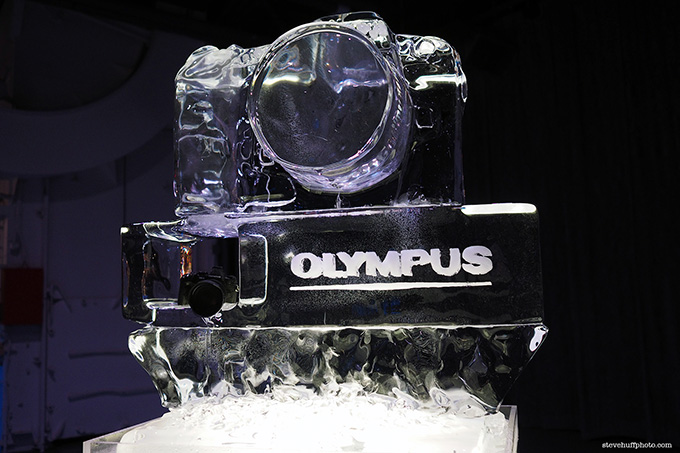 Amazing photos with the new Olympus OM-D E-M1! By Edmond Terakopian
A reader, Edmond Terakopian was at an Olympus Event where he was able to REALLY use the camera. He shot photo and video and WOW, the results are spectacular! Check out his video shot with the E-M1 below followed by his photos shot with the camera. These are some gorgeous looking images that not only shows what the new E-M1 can do, but also what Edmond can do! Thanks Edmond!
BTW, I was invited by Olympus to attend a 3 day event at Castle Leslie in Ireland, where Edmond shot these images. Seems they are really going out in a big way to show what this guy can do! My event time is near the end of the month. Looks gorgeous!
You can see all of Edmonds E-M1 photos at his Flickr HERE
His blog is HERE
His site is HERE
Olympus OM-D EM-1 Test Video from Edmond Terakopian on Vimeo.
Photos shot with the E-M1 by Edmond – More on his FLICKR page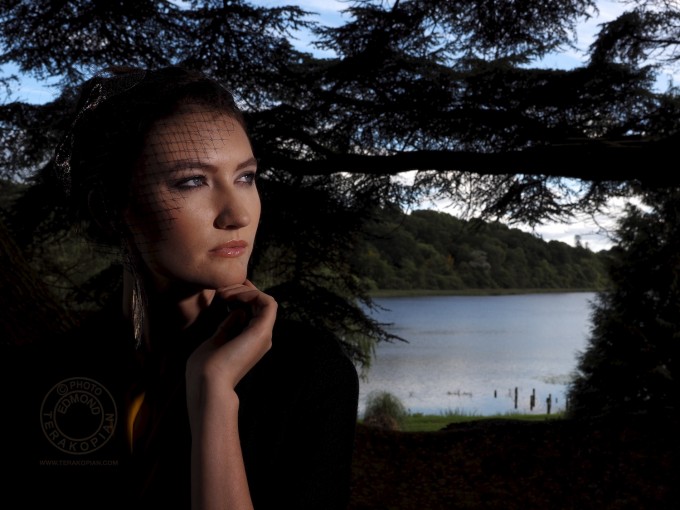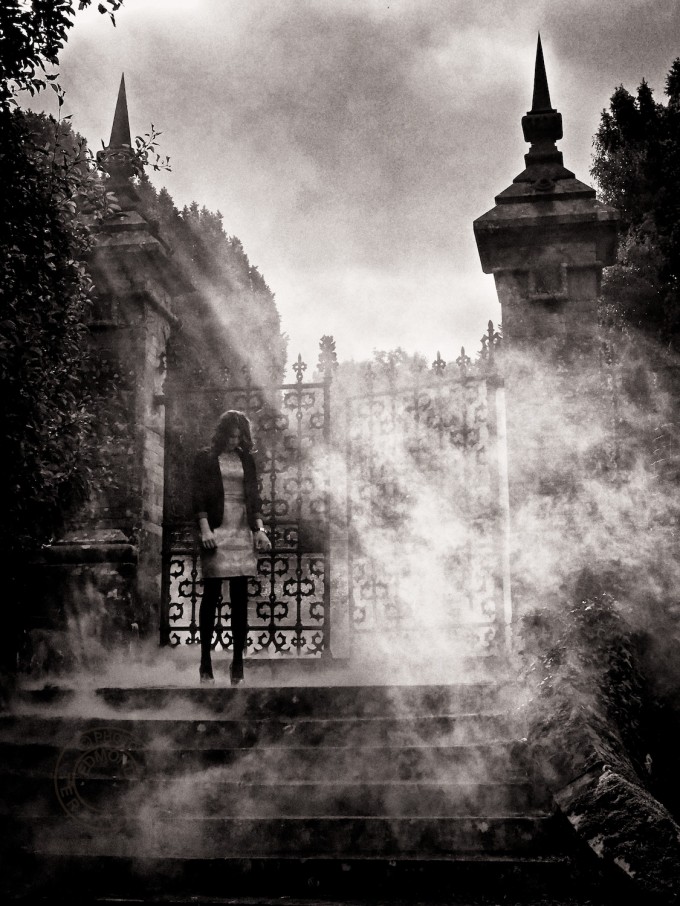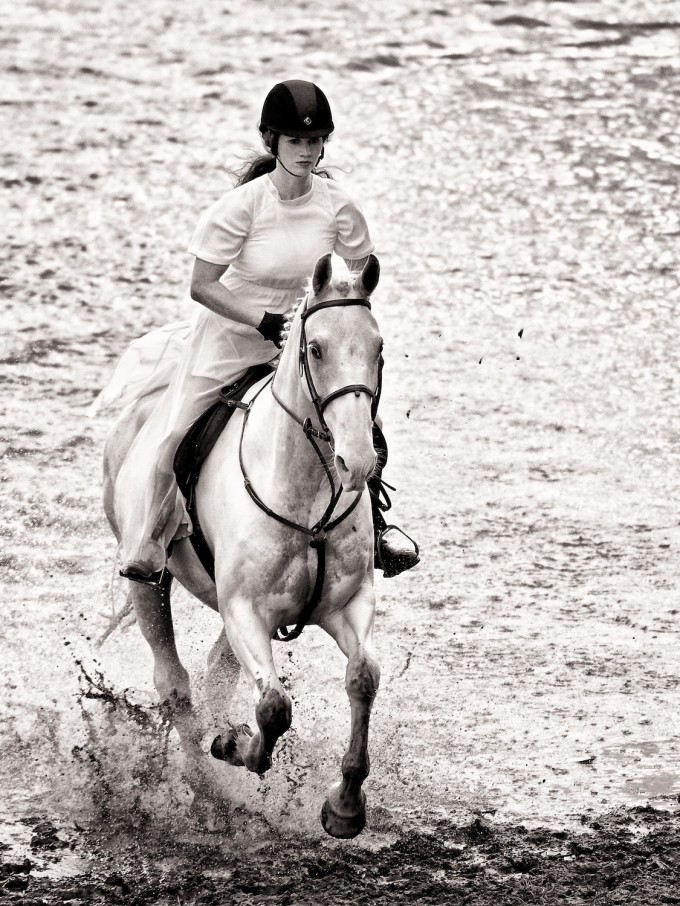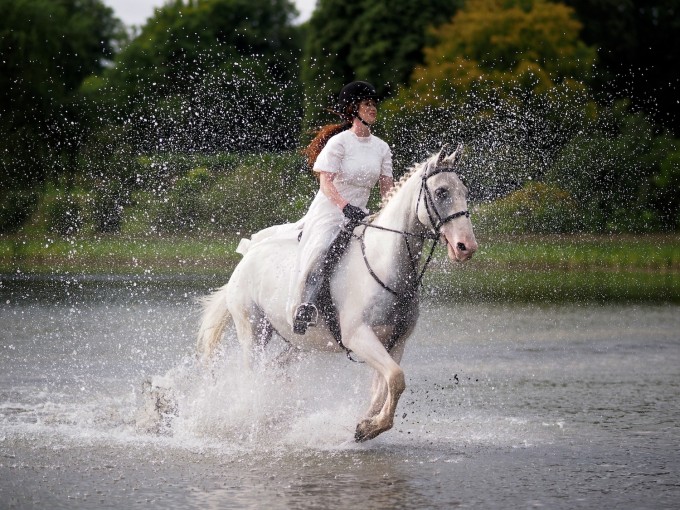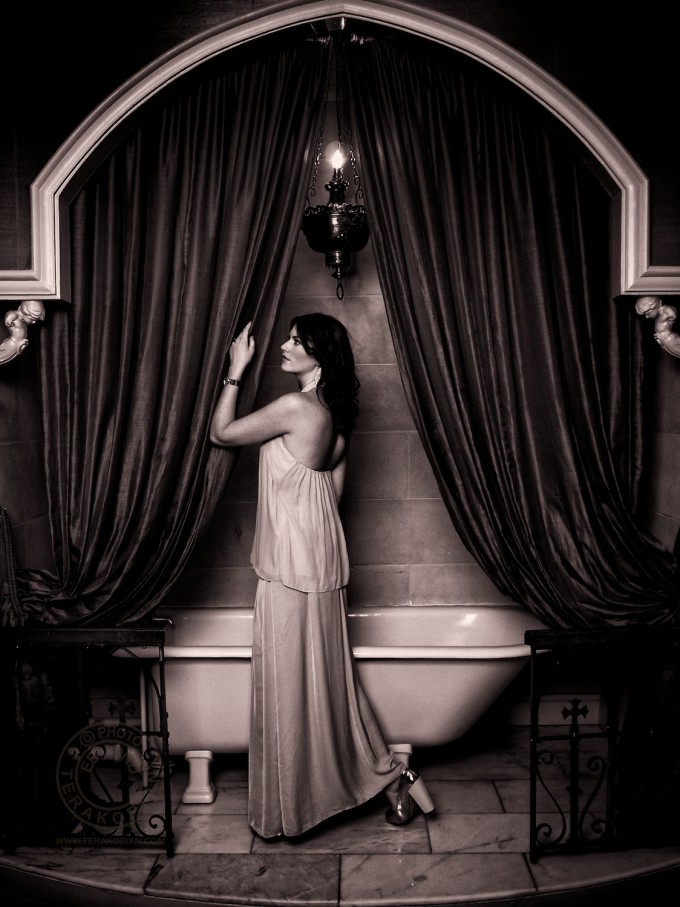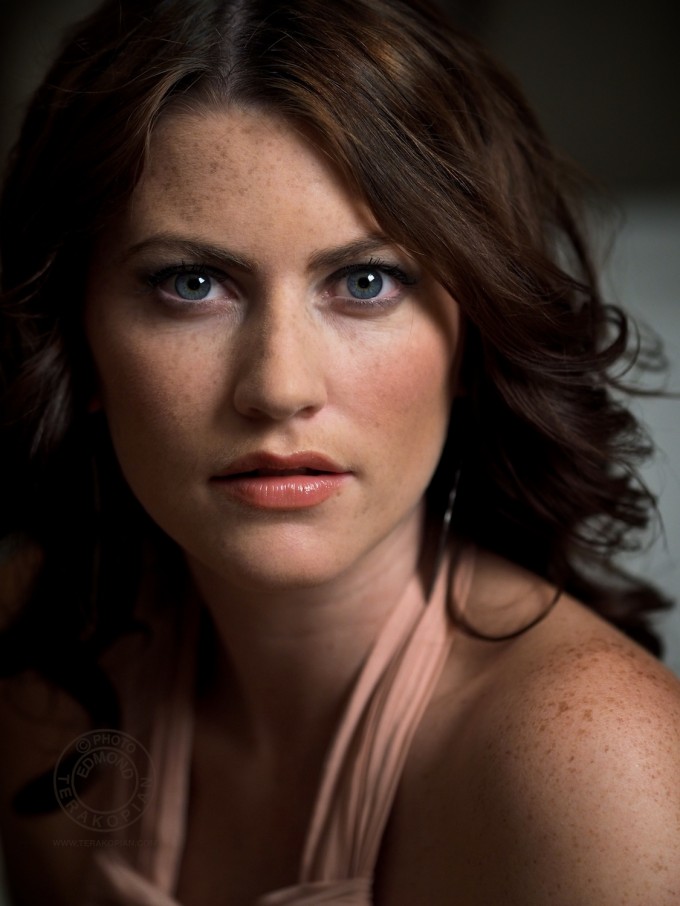 All images copyright Edmond Terakopian
Of course you can nab the E-M1 (ships in about 3 – 3 1/2 weeks) at Amazon, B&H Photo or PopFlash.com