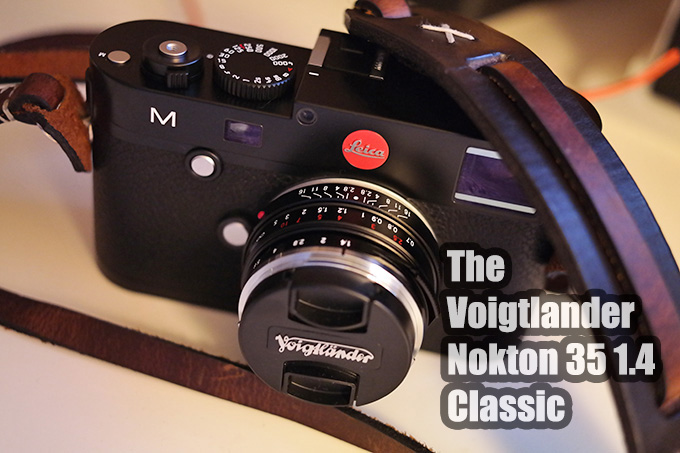 The Voigtlander 35 1.4 SC Nokton Classic on the Leica M 240
If you are looking for a fast 35mm but do not have a few grand to spare for a Leica Summilux 35 1.4 then there is good news, and there is bad news.
The GOOD news:
You can get a brand new lens, with warranty that is a 35mm f/1.4 full frame lens for your Leica M and it works quite good on the M 240. All for $600. 
The BAD news:
It is nothing like the new 35 Summilux ASPH FLE as it is a CLASSIC style of lens, soft wide open, flares and is low contrast with heavy vignetting at 1.4. Also has barrel distortion and slight focus shift. Pretty much the opposite of the Leica.
More GOOD news:
For double the cost of the 35 1.4 SC you can buy Voigtlanders EXCELLENT 35 1.2 II ASPH lens which gives the $5000 Summilux a run for its money. 
Classic Bokeh but even at 1.4 it is sharp, though not bitingly sharp like the 35 Lux ASPH FLE. But should it be at 1/10th the cost?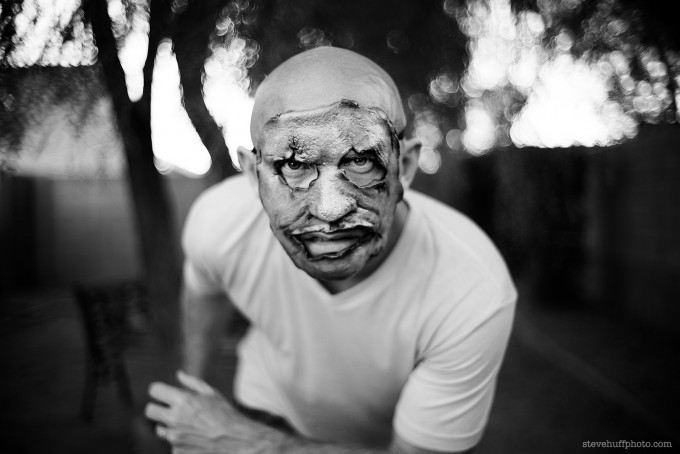 So depending on what you want in a lens this could either be a dream or a nightmare 🙂 This is a NOKTON "Classic" and I have reviewed the Multi Coated (MC) version many years ago on the Leica M9. Back then I found distortion, a little bit of a dull rendering and I do remember enjoying it and loving the size. But a Summilux it is not.
It actually is not far off from the look of the old classic Summilux 1.4 but without as much "glow" wide open and a little softer wide open. The Voigtlander lenses always seem to have less Microcontrast than the Leica counterparts which IMO, gives off a duller look. But to most, this is not even noticeable. To me, it is because it is my job to notice these things. But even being in the same ballpark as the old classic 35 Summilux Pre ASPH is impressive.  Why is that? The old Summilux sells for $1800-$3000 depending on condition so at $629, this Voigtlander, no matter how you look at it, is a deal. A fast 35 1.4 lens for your Leica M for $629. For that kind of cash I am in no way expecting a masterpiece but I am expecting a decent lens that will give me a classic and nice/pleasing rendering.
Wide open I find the rendering to be very pleasing and I feel that the Single Coated is the version to get in this lens. I love the way it handles highlights.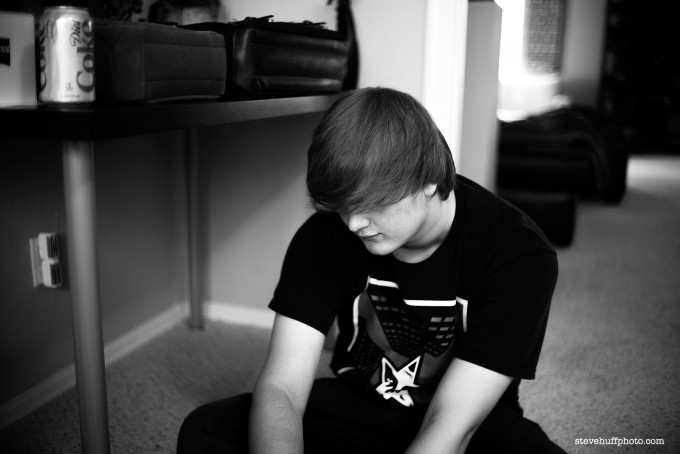 I can not stress this enough. DO NOT buy this lens if you want anything resembling a modern Leica 35 1.4 lens as you will not get that. But if you are someone who enjoys checking out older Leica M glass from the 50's and 60's and like that classic style, this could be a lens you LOVE because it give you some of that old classic flavor in a newly made, newly built lens with warranty.
So how does the lens do on the M 240? Pretty damn nice! Click any image in this review to make them larger and better!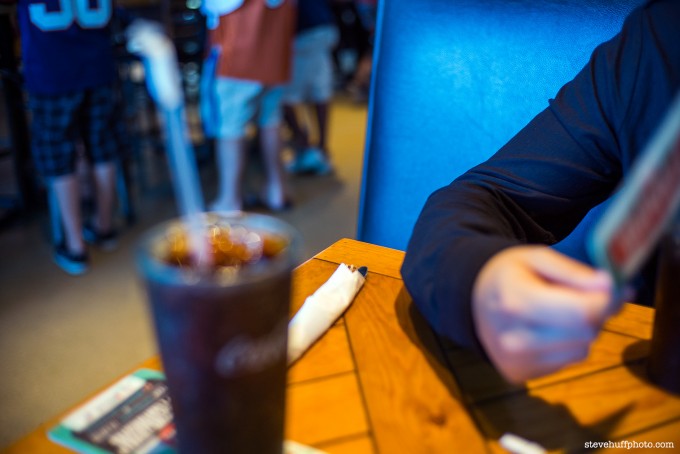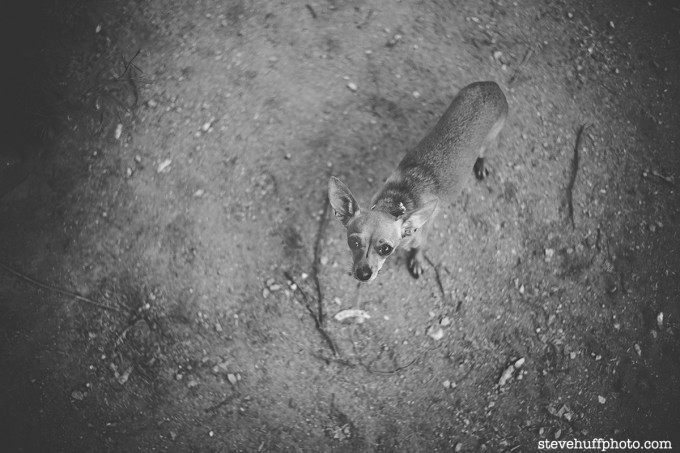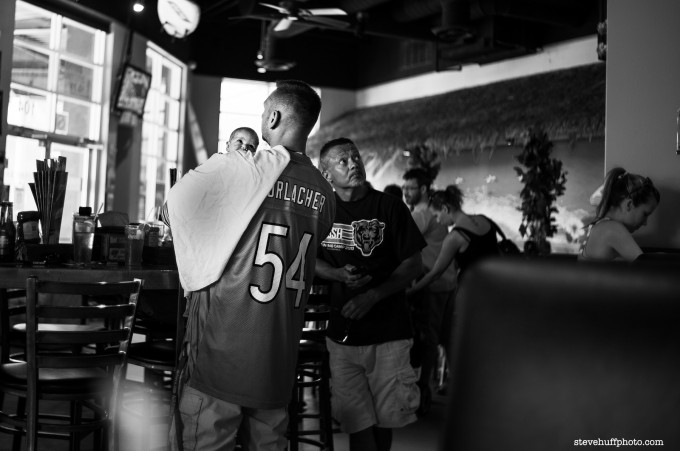 Lately I have been using the Sony RX1R for my 35mm needs but have always been interested in, or should I say "curious" about the Voigtlander SC (Single Coated) version of this lens. I actually am one who adores a classic rendering, a soft glow, and a little bit of flare. I mean, it is an OPTION for when you want something different. The last Leica M lens from Voigtlander that I reviewed was the wonderful 50 Nokton Classic. It is a new lens and it a very good lens, well worth the $900 it costs. Not far off from the pre-asph Summilux 50 1.4. In fact, it may be just about the same. That lens is a  beauty with its only real weakness being the barrel distortion. I guess you can not have perfection at these price points when it comes to Leica M glass. But check out the way the 35 1.4 SC renders a simple tissue box 🙂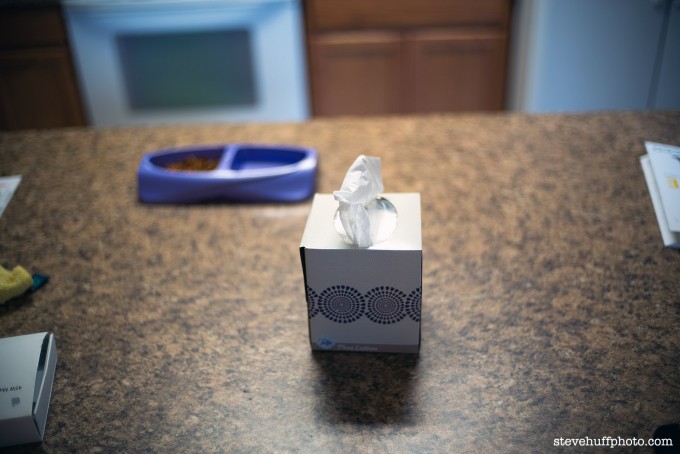 This 35 1.4 Single Coated Nokton classic performs just as it says in the title. CLASSIC. As you can see in the tissue box image above, it renders in a soft gentle non analytical way with soft colors. At the same time, it does have some pop. I snapped the quick shot below at ISO 3200 on the M as she made a face at me. The images do have some depth, and also check out the soft glowing flare from the left side which is light from a window in the kitchen. This is what the Single Coating will give you.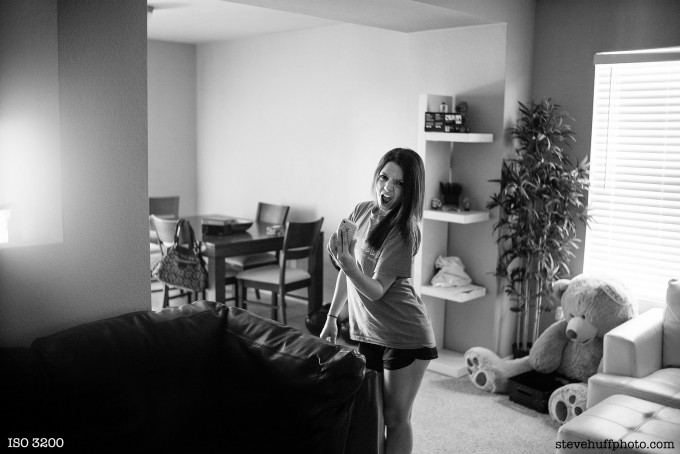 I have read a few reviews of this lens online from those who own it and use it and others from those who just picked one up for review. Usually those who own it really like it and others hate it. This is a lens you must use for a while, get to know and then take advantage of its shortcomings. Learn how to shoot to exploit the qualities of the lens and you can walk away with some beautiful shots.
The Build of the Lens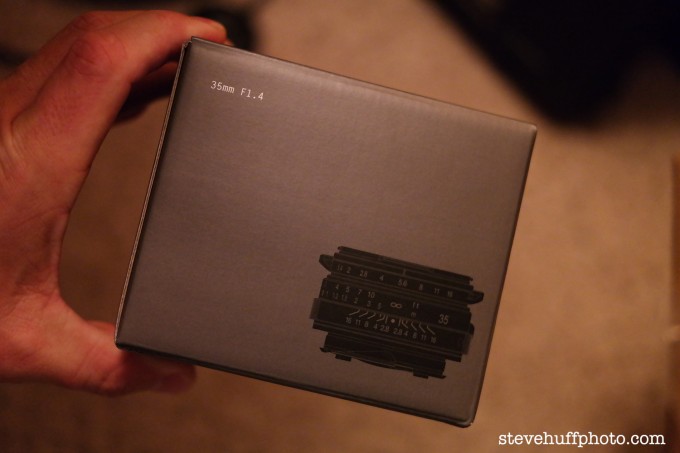 The lens is built very nice and it is also very SMALL. It feels much like an old classic 35mm lens and is on par size wise with the old Leica 35 1.4 Summilux pre-asph. The 35 Lux ASPH of today is large and long (in Leica standards) but the old one is a beautiful little gem size wise.
This little Voigtlander is superb in build and feel. Solid, nice aperture clicks and attractive as well. It feels a little more solid than the last Leica 35 Summarit 2.5 I owned, which sells for almost 4X the cost of this lens and is a stop slower at f/2.5. The Leica is sharper, gives better colors, has better micro contrast and Bokeh quality but it is an f/2.5 lens for almost $2000. This little Voigtlander renders in a totally different way and offers its own character but will not match the Leica for technical testing (shooting charts and MTF readings). Think of the Leica 35 Summarit 2.5 as being a more crisper and perfect lens and the Voigtlander has having more character.
But build wise, I have no complaints on this little guy. It is solid, just as solid in build as the nearly $2000 Leica 35 Summarit 2.5.
The Voigtlander 35 1.4 at 1.4 inside a restaraunt with my buddy Mike.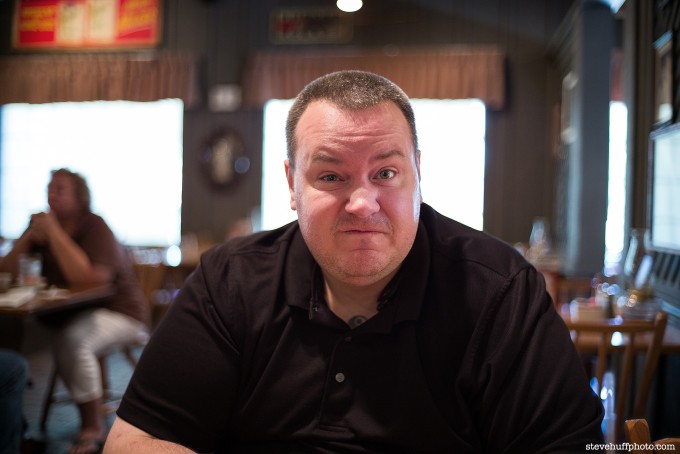 –
Bokeh Wide Open – click image to see sharpness on the focus pint (iPad Mini)
–
At f2 indoors, .7 meter focus distance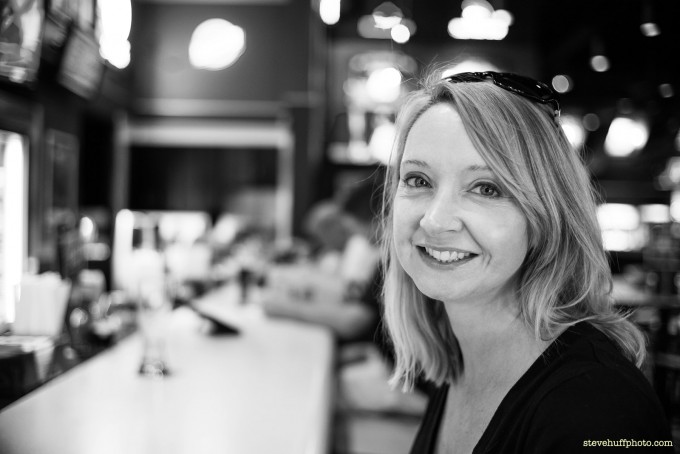 –
Bokeh once again, wide open. You will either love it or hate it!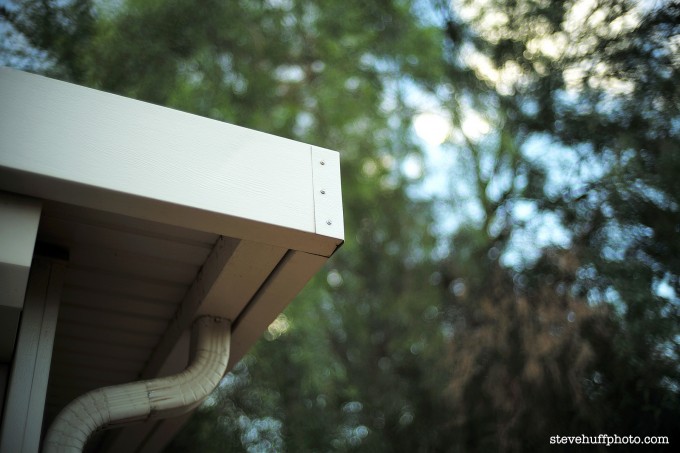 Distortion and Focus Shift?
As I reported in the 35 1.4 MC lens review on the M9 many years ago, this lens does have some barrel distortion. To my eye and my memory this is also the weakness of the Leica 35 Summarit. Barrel Distortion. If you are shooting straight lines up close, you will see the distortion so yes, this lens has it. If you want a lens with much less or no real visible distortion go to a Leica 35 Summicron or Zeiss 35 f.2 Biogon or even the Zeiss 2.8.  The Voigtlander has some but in 95% of your photos you will never really notice it, unless you are a perfectionist of course. But what you WILL see if you shoot wide open is the heavy vignetting going on. When shot at 1.4 it is pretty extreme, when stopped down it is not so offending.
See below for a distortion and vignette sample.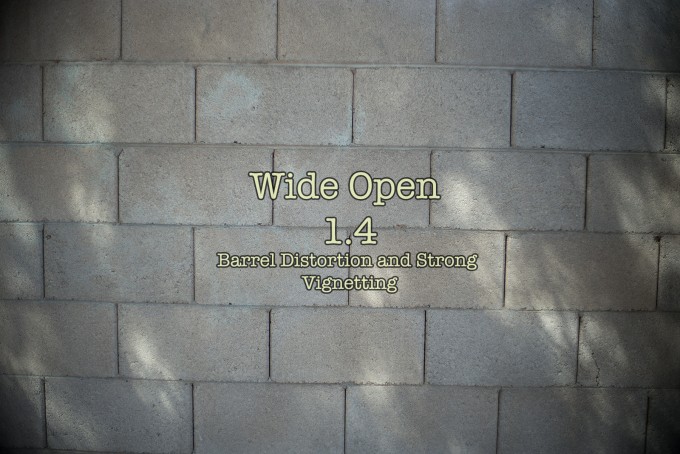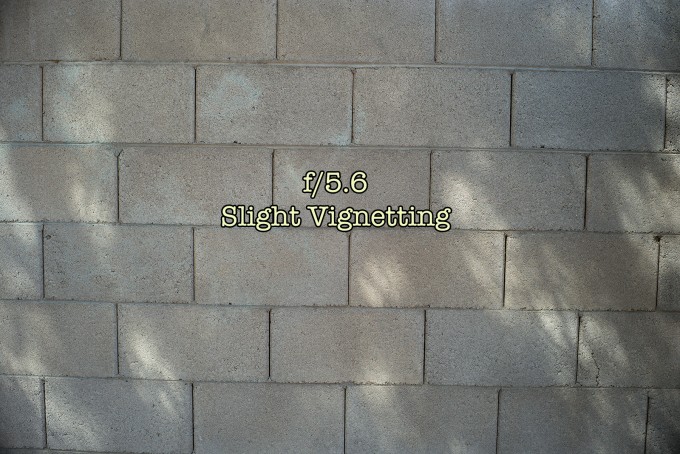 Focus Shift?
It seems that every review I have read on this lens speaks of "focus shift". I never noticed it much because I normally shoot these kinds of lenses wide open because that is where the character lies in rangefinder lenses. But I decided to do a focus shift test on the M 240. Results are below using the rangefinder  to focus each shot. If I use Live View then there would be zero focus shift as this happens when using the rangefinder. These were shot on the RF. So let us see how bad it really is and if it really exists. If you click the image below you will see the test image with 5 crops at different apertures. Camera was stable and on a table and did not move during the test. To my eyes, f/2 is the sharpest and there does seem to be a slight focus shift at 2.8 and f/4. Would you see this in real world shooting? Maybe, maybe not. Depends on your own personal tolerance for this sort of thing.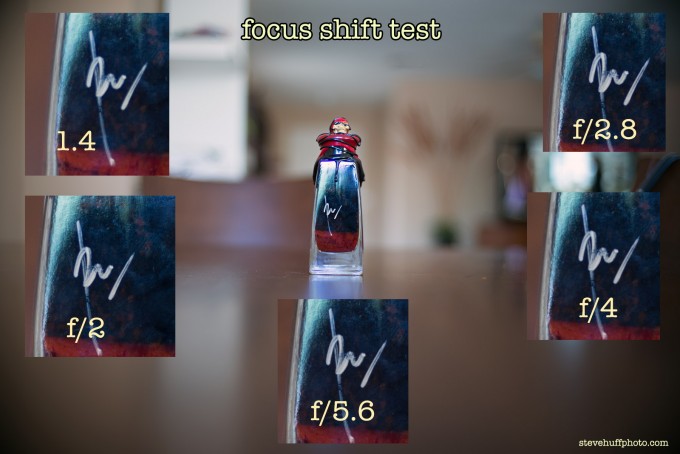 Bottom Line Concluision on the Voigtlander 35 1.4 SC Lens
With all of this talk about SOFT, FLARE, DISTORTION and CLASSIC you may be scared off by this lens but do not let that scare you. In fact, this lens can still give you nice images on an M 240. You will get distortion, you will get vignetting and  the lens is not as sharp as the Leica counterparts. The contrast is lower and the flare is there, but this is why this lens is called CLASSIC and why it is SINGLE COATED. Some who shoot Leica pefer these characteristics in a lens to gove their photographs a vintage vibe. Me, I like it but do not love it. I feel it vignettes too heavily for my tastes when shot at 1.4, but I can still see using it as a cheap 35mm for my Leica. If I want better I have to step up to a larger Zeiss or more Expensive Leica 35 Summarit, Summicron or Summilux.
This lens and the $7000 Leica M 240 will NOT beat the $2800 Sony RX1 in anything but classic character 🙂
If you have $600 to burn on a 35mm and enjoy a classic look, you may just like this lens. 🙂
Where To Buy?
You can buy this little guy at Cameraquest.com or B&H Photo who also sells the lens.
–
HELP ME TO KEEP THIS SITE GOING AND GROWING!! IT'S EASY TO HELP OUT & I CAN USE ALL THE HELP I CAN GET!
PLEASE Remember, anytime you follow my links here and buy from B&H or AMAZON,
 this helps to keep my site going. If it was not for these links, there would be no way to fund this site (and the cost these days to keep it going is pretty damn high), so I thank you in advance if you visit these links. I thank you more if you make a purchase! I have nifty search bars at the upper right of each page so you easily search for something at either store! I currently spend 10-14 hours a day working on this site and the only way that I can pay for it is with your help, so thank you! Currently my traffic has been increasing but my funds to pay for the site has been decreasing, so any help would be GREATLY appreciated!
Even if  you buy baby food, napkins or toothpicks at Amazon it helps this site, and you do not pay anything extra by using the links here. Again, you pay nothing extra by using my links, it is just a way to help support this site, so again, I thank you in advance 

 More info is here on how you can help! If you enjoyed this article/review, feel free to leave a comment at the bottom of this page and also be sure to join me on twitter, my facebook fan page and now GOOGLE +