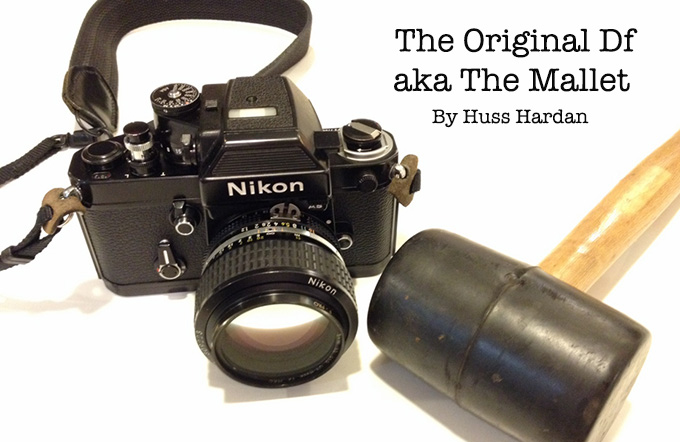 The original Df – the F2as aka The Mallet
Hey Steve.
Thanks for the all the hard work. Previously I had written about my experience with a new to me Nikon FM2n. A sweet and tough manual film camera from the 1980s that I think of as a hammer. A tough little single-minded tool.
My next acquisition went further back, to the 1970s, and a Nikon F2as. This camera I call The Mallet. Big, tough, no-nonsense and rock solid. This camera was thought to be the pinnacle of manual mechanical SLRs. The introduction of the electronic F3 to replace it caused an initial panic, and resulted in the used prices of the F2 series fetching more than new F3s! Once things calmed down it was realized that the F3 was fine in its own right. By the way, the 'as' in the F2 name designated the last and most sensitive metering head – the DP12. This incorporated LEDs instead of the match needle metering. High tech for the time! The fusion of science with mechanics…
I found mine in the classifieds, and for just a little bit more than Nikon is asking for the 50mm 1.2 AF lens for the Df. Speaking of the Df, man, if you want retro, just go retro. That way like the Df you can use a huge range of good to great old Nikon glass. And not have to worry about focus issues. Did I mention old Nikon glass is cheap? Yup, for under $500 you can have a full set of prime Nikkor lenses ranging from wide to tele. Not bad, not bad at all!
Anyway, enough of that. Here are some snaps using Kodak Tmax 400 for the B&W (shot at dawn and the later hours), and Fuji Superia 400 to show that color film still rocks. All at Venice Beach, CA.
Peace out.
Intro pic – The Mallet and a mallet. One can only be used to hammer, the other can do that and take pictures..
Pic 1 – Dawn on the Venice Pier. Nikkor 50mm 1.2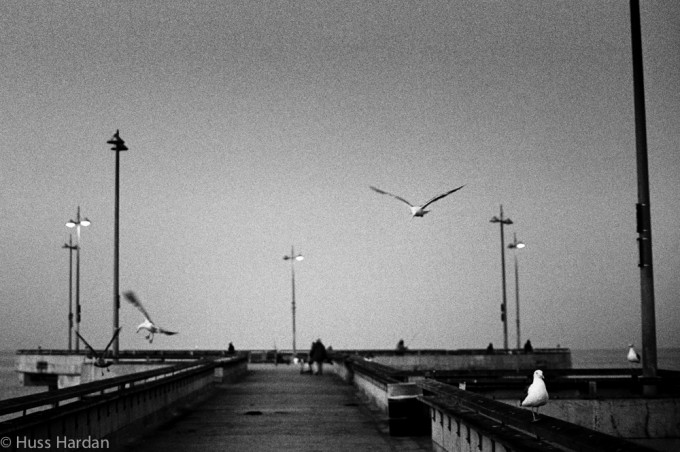 Pic 2 – Local fisherman – I asked him if it was ok and he was cool (a few days later I came back and gave him a copy and he freaked! Ahh, Venice..) Nikkor 50mm 1.2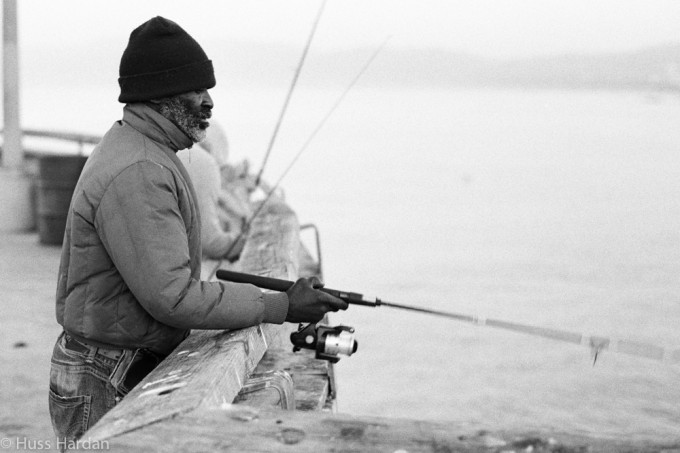 Pic 3 – Rugs for sale . Nikkor 50mm 1.2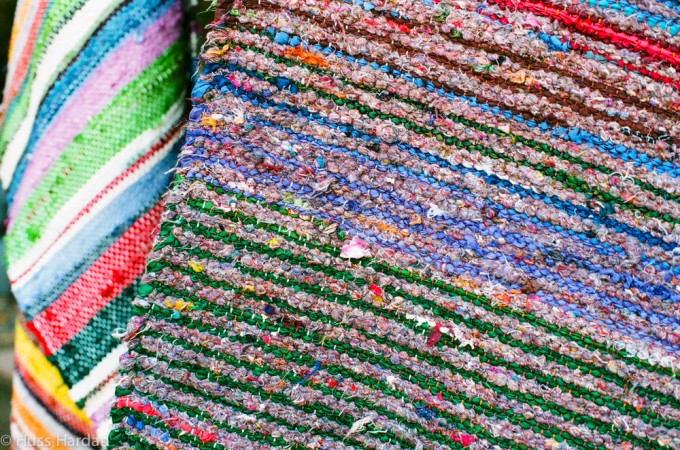 Pic 4 – Helmet trailer. Nikkor 50mm 1.2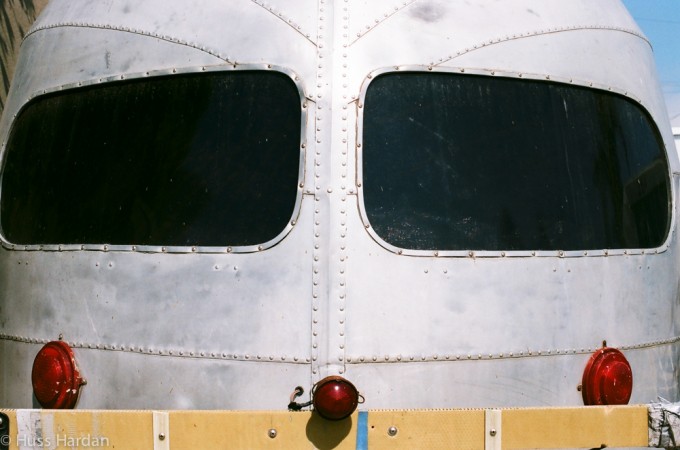 Pic 5 – Night clown. Nikkor 85mm 2.0