SOLD! A RARE Leica Mount lens. The 35 1.8 W-Nikkor LTM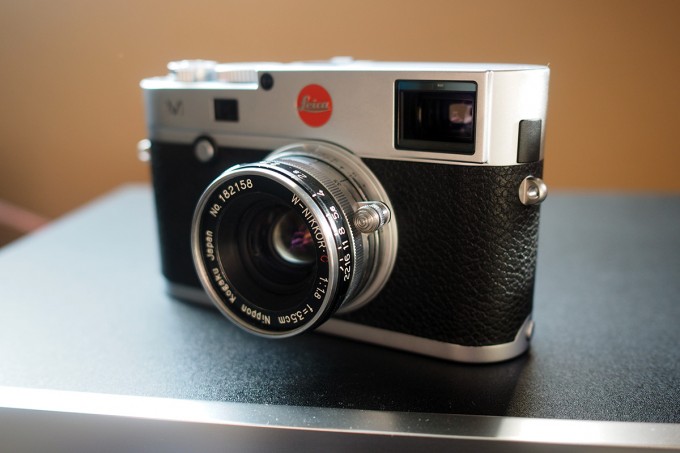 This has now been sold! 
This is a lens that you NEVER see  go up for sale, and when you do they go quickly..so I guess I should not have said 'Never" as they do come up from time to time. The last time I saw one for sale was from KEH.com at $1700..then just over $1500 when the price was lowered. I bought that lens, reviewed it HERE and HERE and then had offers from a few readers to buy it. So I sold it. (how many 35's does one man need)? Many times I buy things just to write about them, and then I sell them.
It is a fantastic lens. A 35 1.8 that is about the size of a 35 Cron but with a classic look and feel. A 100% unique lens. Works fantastic on the Leica M or the MM. It will also rock out on the Sony A7 and A7r 🙂
The last one I sold for $1600 without case. This one has the original old school case with it, an M adapter already on it and a Leica rear cap. No front cap but one can be found to fit it easily. You can see it above on my Chrome M. A beauty and with the mix of chrome and black, it fits the camera perfectly.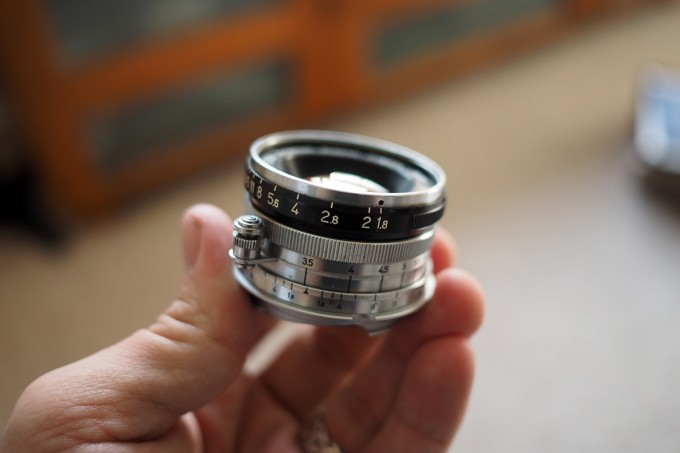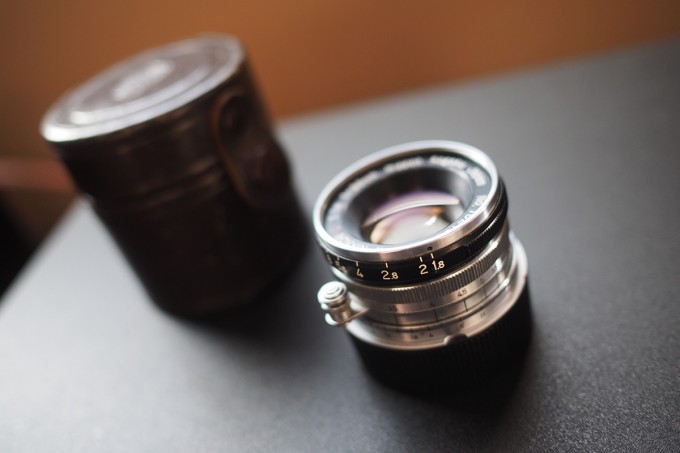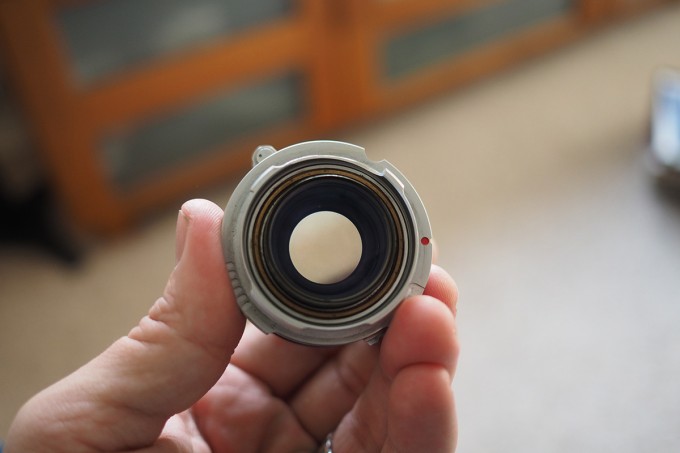 This lens is clean as a whistle, just as clean as the last one but the focus is spot on with this one. My last one was a teeny bit off.
So with the case, spot on focus and being ultra clean…you would think I would ask $1900. Nope. $1600 takes it.
So if there is anyone out there looking for this lens, it is a beauty and maybe 1-2 come up a year for sale. Very rare, very well made, very small, and a LEGEND!
I can accept credit cards, wire transfer or check (check takes a few days to clear). Ready to ship and ready to mount on your M!
Steve
A couple of quick snaps in my yard to show how it renders on the M 240.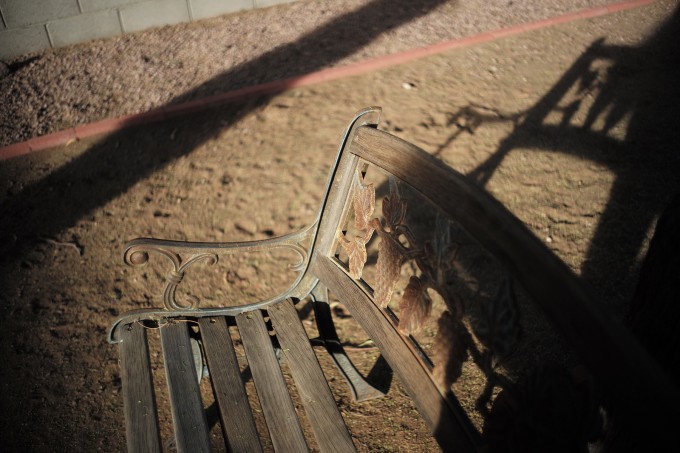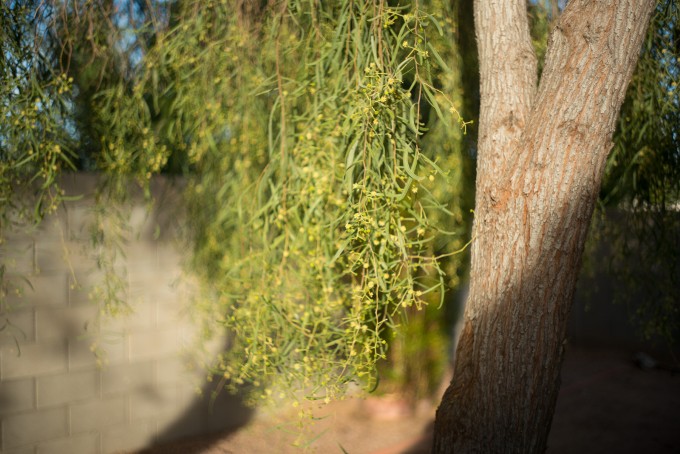 –
Also for sale:
SOLD! A Voigtlander 25 0.95 Nokton Micro 4/3 Mount lens, as new in the box. Used 3 times. $700 firm.
SOLD! Olympus 45 1.8 New in box for Micro 4/3. Unused. Black – $270. Firm. SOLD!
E-mail me HERE if interested in any of it! Last time I posted things for sale they sold within 30 minutes 🙂
Also, did you guys see these new Leica T shirts? These are the official designs and from Leica. Check them out!