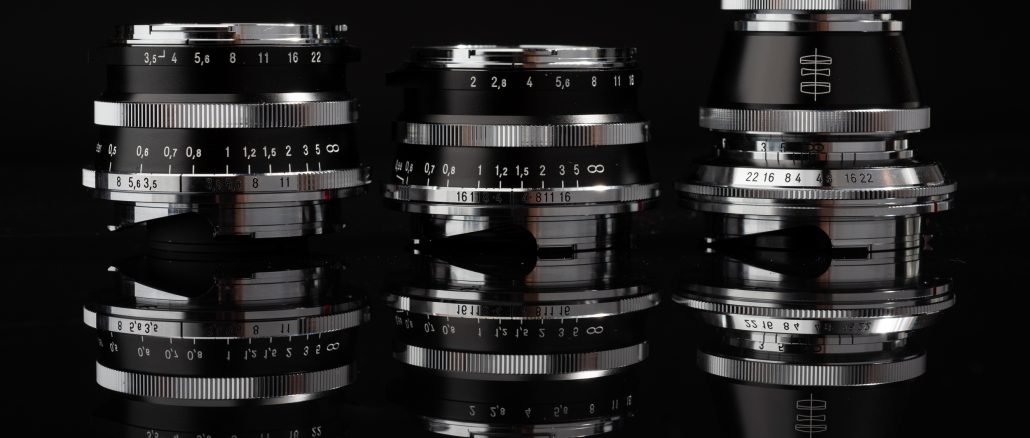 The Vintage Trio. 21mm, 35mm and 50mm from Voigtlander.
Yesterday I wrote some thoughts about the Voigtlander 21mm f/3.5 M mount lens. A small well made lens that looks like it came from the past but is a modern-day production piece of glass. It sits in the vintage line from Voigtlander and there are two other lenses in this line that share the same design. The recently reviewed 35mm f/2 and the true bargain in the lineup, the 50 f/3.5.
All three of these lenses are small, made to a high standard and offer a beautiful rendering.
The 50 f/3.5 Heliar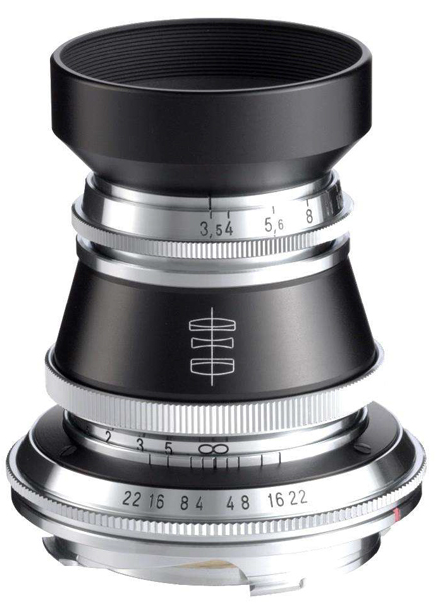 REVIEW HERE. The unique looking 50 f/3.5 is a fantastic little lens that comes in at a great price. One of my favorite 50mm lenses even though it is a slower aperture lens. While its widest aperture in f/3.5 the rendering of this lens is like butter. Amazing color, and a smooth rendering that reminds me much of the Leica 50 APO that comes in at $8,000. It's sharp yet never clinical (Like the APO) and is a deal at $549. 
The 35 f/2 Ultron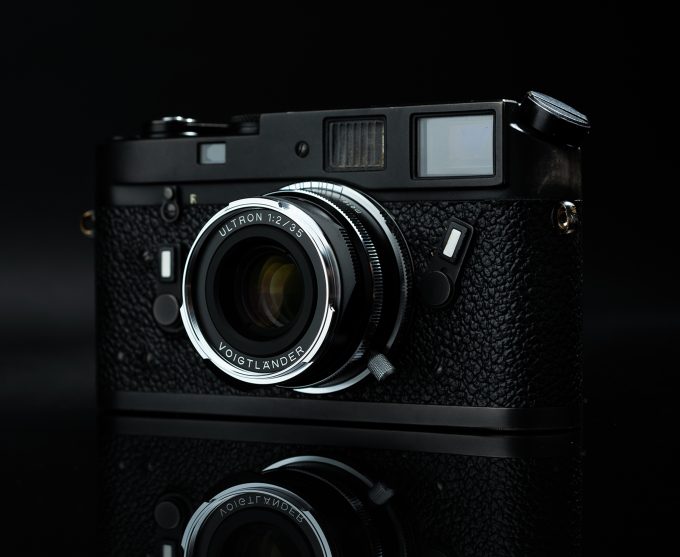 REVIEW HERE. The 35mm f/2 Ultron in the vintage line is a gorgeous little sucker. Small, jewel like, and again with a smooth buttery rendering that is never soft but instead has that sharp feel without being overly sharp or clinical. THIS is a good thing. It renders photos with "life" and also does amazingly well with black and white.
I love this lens and it comes in at $799.
The 21mm f/3.5 Color Skopar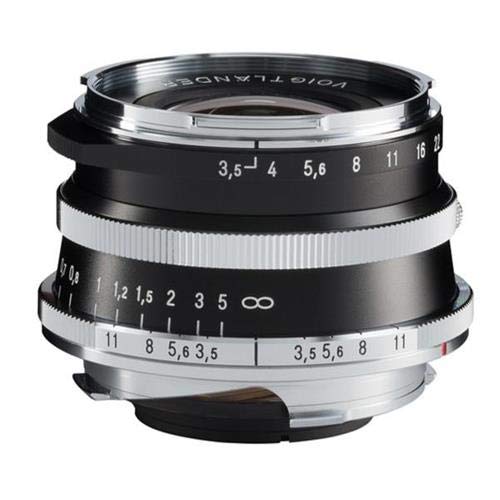 REVIEW HERE. This one is another fine lens in the vintage line. I just posted my full thoughts on this lens and it rounds out this collection of small tiny lenses nicely. When you want that wider angle, this is the lens you would pull out. Again, buttery smooth rendering though if you use this adapted to a larger mirrorless like a Panasonic S1, Leica SL or even a Sony A7III you will get some vignetting out of camera. You can correct this in post processing but the other two lenses (the 35 and 50) do not have any kind of noticeable vignetting (on the S1 anyway).
These are Leica M mount lenses and would be perfect on a Leica M. These days most feel if they buy a Leica they must use Leica M glass when the truth is a lens is your paint brush. There really is no "better" but there is "different". I find Leica M lenses no better than Voigtlander lenses but they are different.
Leica will render in a cooler color, and will be sharper across the frame. But sometimes too much sharpness makes for a clinical looking image. In my opinion, biting sharpness does not make an image. The image make the image ; ) These lenses here are up to the task of creating art and beautiful images.
So if you buy an M10 from Leica, and your bank account is dry from the purchase of the body…do not feel slighted if you need to buy a Voigtlander lens. To be honest, I own 7 Voigtlander lenses as of this writing. I find todays Voigtlander competes in many ways with Leica and Zeiss with a different kind of rendering. Just as Zeiss ZM offers a warm color pop over Leica's cooler color pop and a more 3D rendering even over Leica, these little vintage line lenses offer something in between the two but with massive savings to your wallet. In fact you could buy all three of these lenses for just over $2100.
The beauty of these lenses for me, and all M mount lenses, is that they are small, feel amazing in the hand and are manual focus. I love having full control over my focus because sometimes camera have a tendency to not focus on what you want. Manual focus is easy, yet rewarding at the same time. In these days of having the camera do everything for us, it is very nice to take control.
You can find all Voigtlander glass over at CameraQuest.com