Shooting the legend: Zeiss Hologon 16mm/f8 with Leica m Monochrom
By Dierk Topp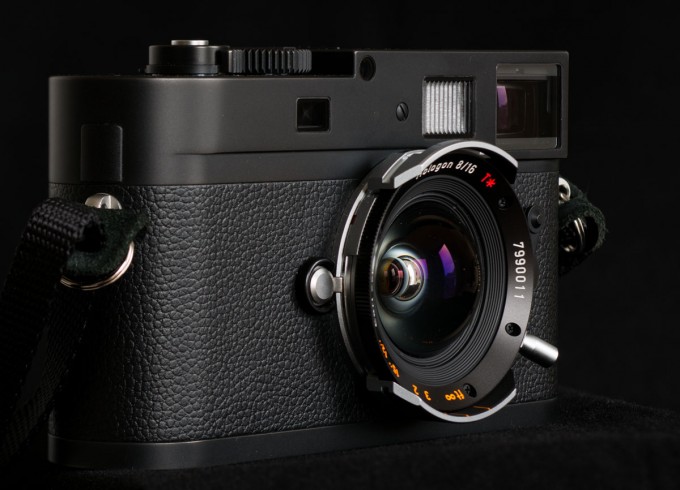 This lens fascinates me since it was announced in the late sixties in a version as a fixed lens in a Zeiss Ikon body. And some time ago I bought this very special lens with Leica M mount and used it on the Leica M Monocrome. It is a Contax G lens, converted to Leica M mount. The price for one of the few original Hologon 15mm/8 lenses are about 17.000$ (if you find one). My price was less than 3.000€, still a lot but it is for a very special lens.
If you are interested, you may find some interesting information on this site:
http://www.mir.com.my/rb/photography/companies/nikon/nikkoresources/RF-Nikkor/Contax_RF/Zeiss-Hologon/index4.htm
The lens has a fixed aperture of f/8 and uses a ND center filter against the severe vignetting making it an effective fixed f/16!
Due to its almost symmetrical construction it has near zero distortion and superior DOF at f/8 and it is ideal for architecture and images for great DOF. The severe color/magenta shift is no problem on the MM.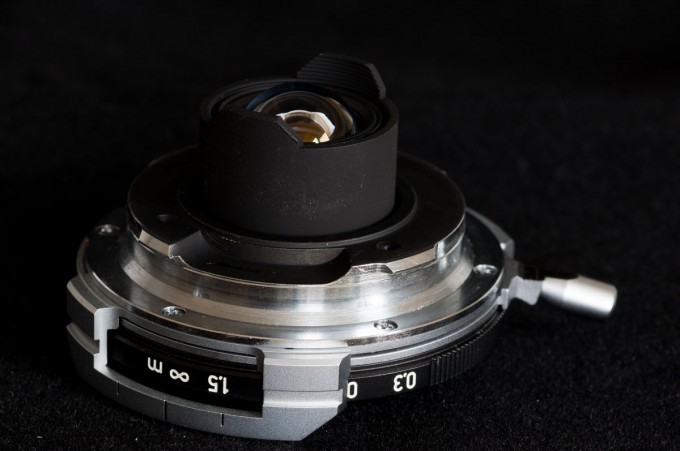 If you are interested, I would like to prepare some explaining text and and as many images, as you want.
My Hologon album is here on flickr:
http://www.flickr.com/photos/dierktopp/sets/72157636630037335/
and I append a few images, to show, what I am talking about 🙂
regards
Dierk