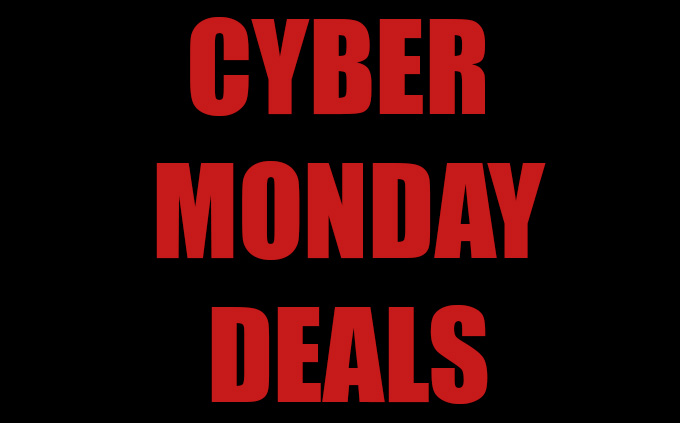 B&H Photo Cyber Monday Specials!
Yep, as if BLACK FRIDAY was not enough, today is Cyber Monday! There are a few deals that I found that some of you may be interested in so check them out below! 
THE FUJI X10 – $299! Get the Fuji X10 (review here) for only $299! Makes for a great X-mas gift for that budding photographer in your life. GET IT HERE!
$250 Savings on an Apple 27″ iMac – Check it out here for $1499
SONY NEX-7 (review here) Limited Edition – With 18-55 and 20mm Lenses – extras – $1098
CANON EOS-M WITH 18-55 – Seems like these will never be cleared out. Canon could not sell them so now you can get one at a steal of a deal. $299 for APS-C IQ in a small compact body. Get it here for $299!