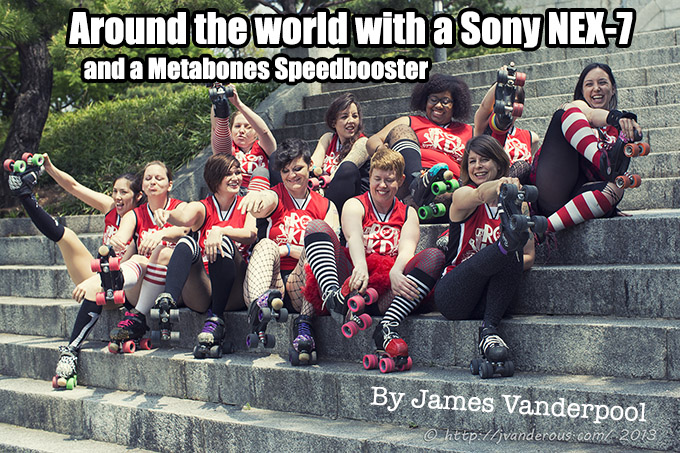 Around the World with the Sony Nex 7 and the Metabones Speedbooster
By James Vanderpool – His website is HERE, his Facebook is HERE
Hello all. I've been a fan of Steve's site for a while, among others. I've always liked his real world reviews, and one thing that seems to not have many reviews in terms of photography is the speed booster from Metabones. (The vanilla way to get full frame in mirrorless!) I got the Nex 7 in about July of last year and had been using it almost weekly on photo trips. Though I was mostly pleased with the camera, there were a few things I was unhappy with like the low light performance and APS-C cropping of my all manual full frame lenses. When this adapter came out, I was extremely excited and purchased it almost immediately. Some things turned out like I expected, but there were a few surprises.
The very first time I used this adapter was shooting an event for a Roller Derby team. The adapter really came in handy that day, because the scrimmage was indoors and light was fading fast. I was able to get shots at much lower ISOs than I thought possible.
50 1.4 1/125 250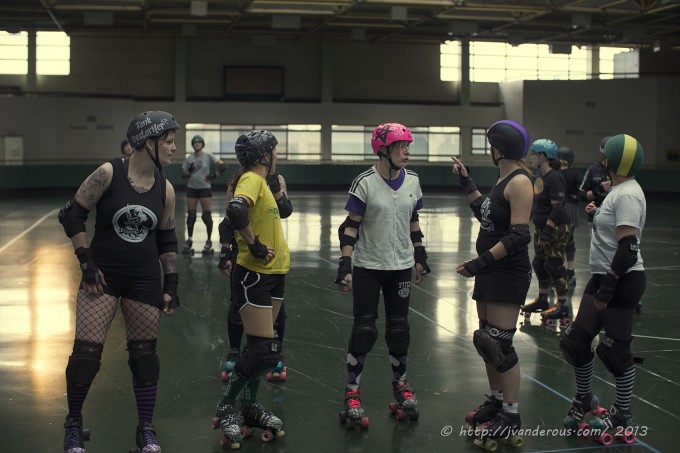 –
50 1.4 1/125 640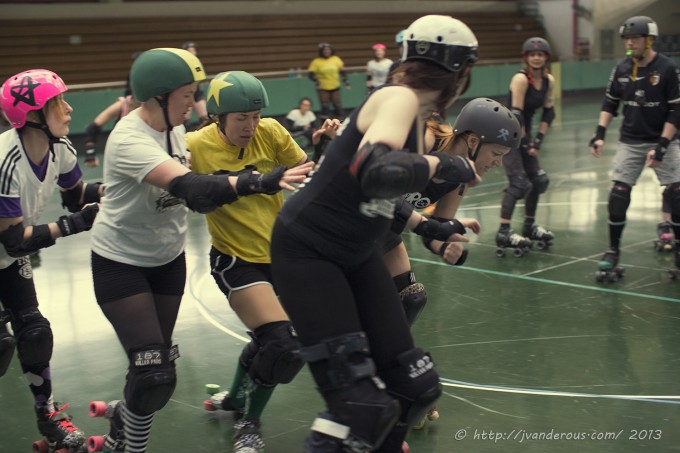 –
50 1.4 1/125 500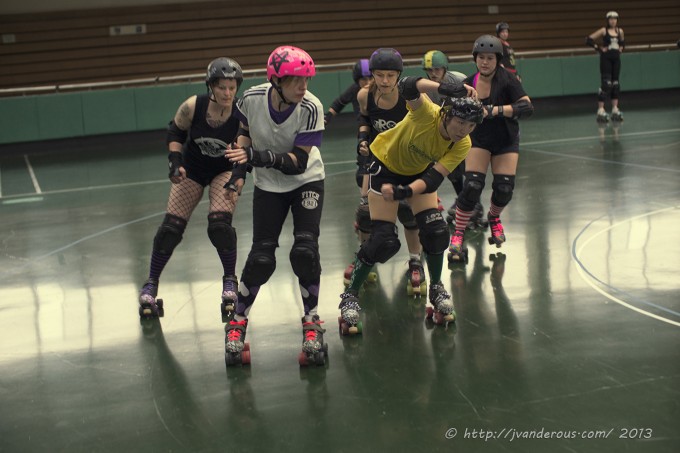 One thing that did surprise me was the focusing. When I first got my adapter it couldn't focus any lenses to infinity. Though I had read it about it online in EOS HD's preview of the Metabones adapter, I hadn't thought it would make it to the final product. This was really annoying, actually, as the farthest away I could focus was about 15 feet! (Which is why I'm almost stepping in on the action in all of my shots there, haha.)
The next day, I had the opportunity to be an assistant on a portrait shoot for the Derby team. The adapter really felt better suited for this sort of work. I could get in real close to get some amazing shots, and it worked wonders for isolating the subjects. You can see in two of my shots below that I also appreciated the extra space it gave me over a standard APS-C adapter.
50 1.4 1/4000 250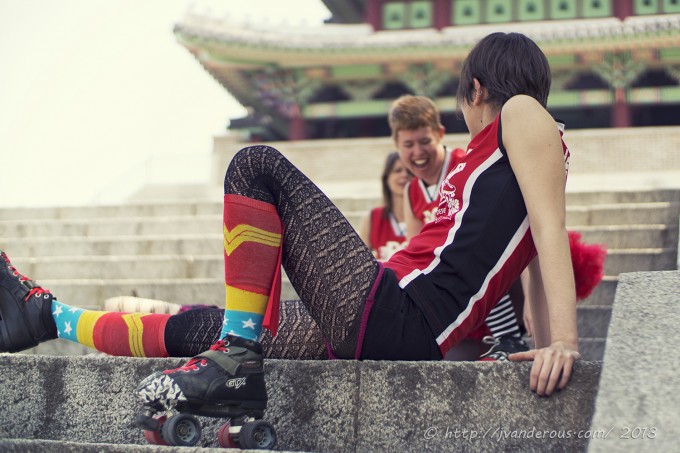 –
50 1.4 1/2000 100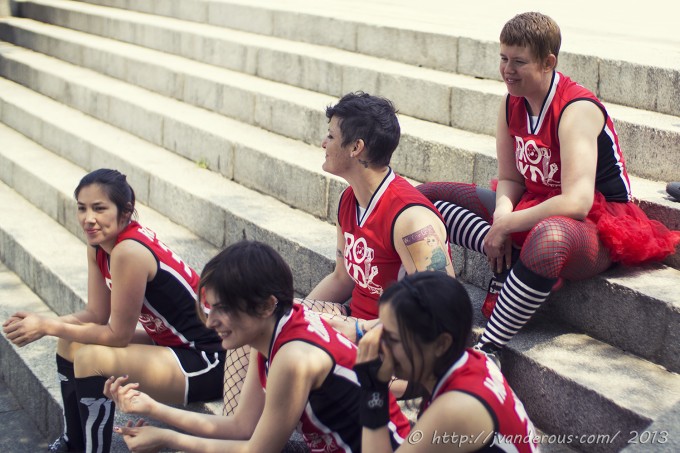 –
50 1.4 1/1000 100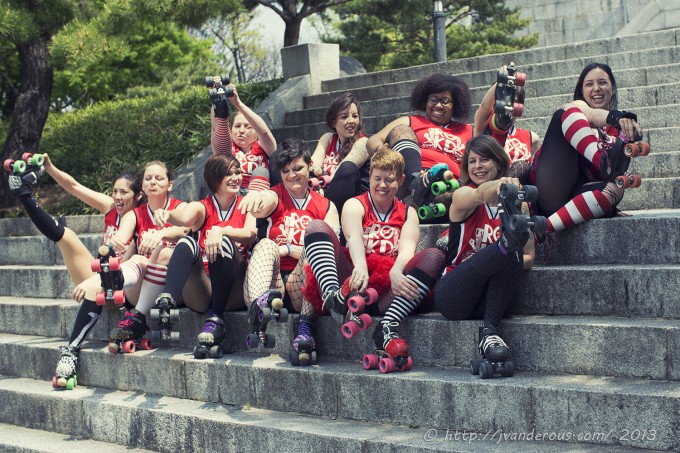 –
50 1.4 1/500 100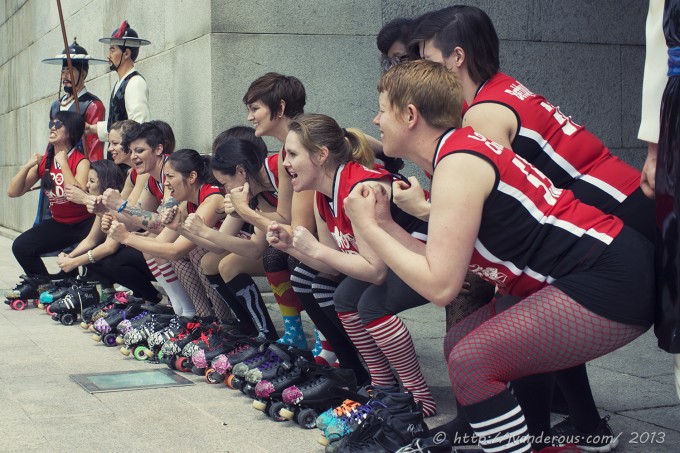 It took me a while to figure out how to properly adjust my adapter. To fix it: I had to 1) find tiny screwdrivers, 2) guess and test. Both steps took a few days, but number 2 was particularly difficult. The biggest problem was remembering that there wouldn't be as much detail in landscapes (my testing method) as there would be in the standard adapter. When I remembered this, I checked my 35-70 zoom at 35mm with the standard adapter against my 50mm with the Metabones. They matched up, mostly. Since I don't want to take up all Steve's storage space, I won't show all the photos I took but there are a few good examples of low light, landscapes, and street you should see. (Demonstrating speed, wide-angle, and ability to focus in an unstaged environment.)
50 1.4 1/80 200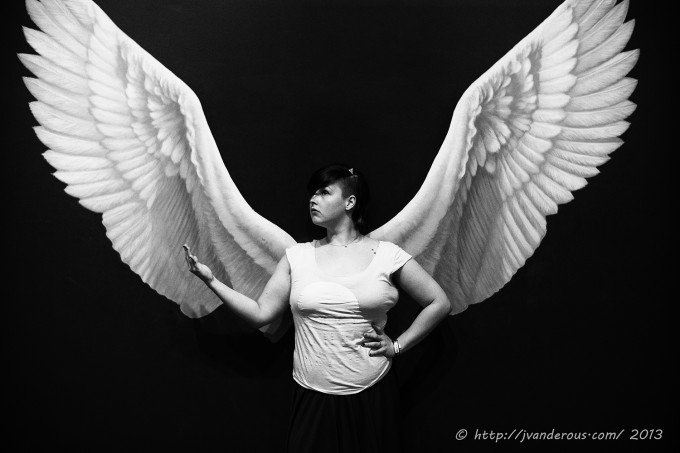 –
50 1.4 1/4000 200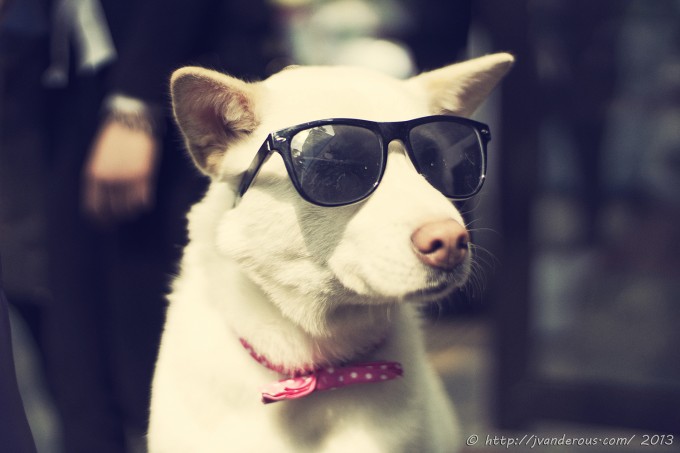 –
50 1.4 1/640 100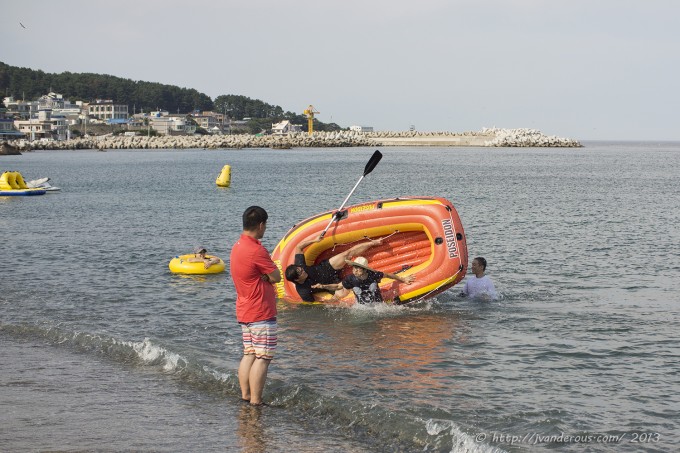 –
35-70 3.4 1/320 100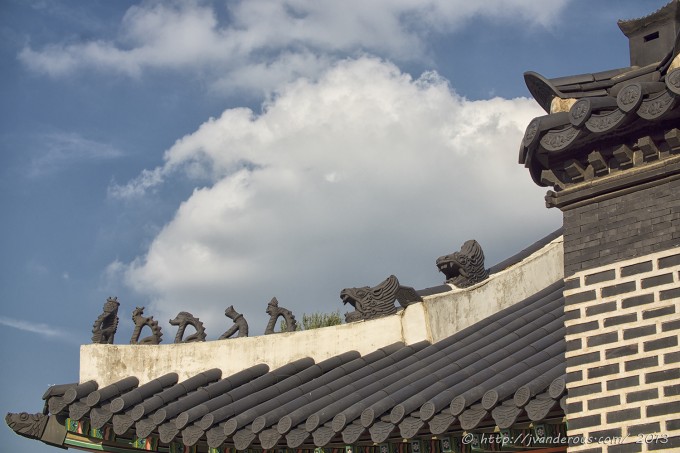 –
35-70 3.4 1/500 400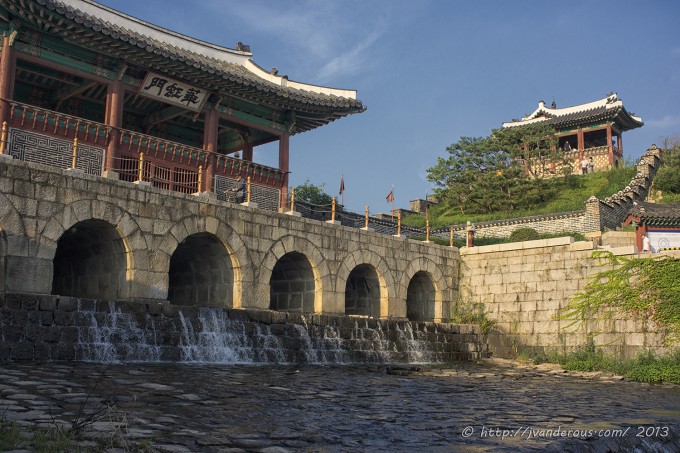 –
35-70 3.4 1/400 100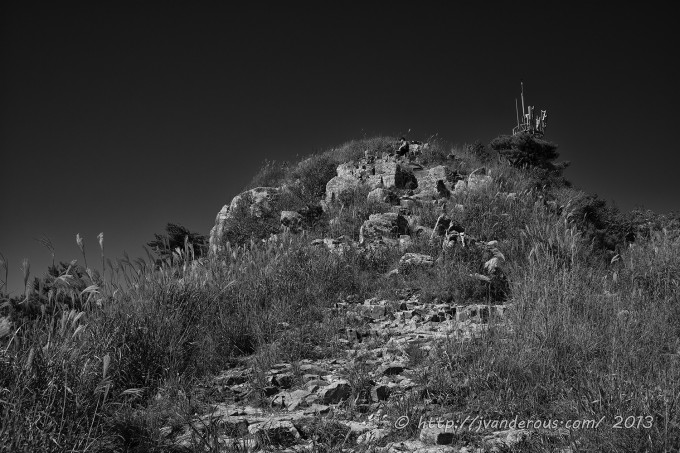 The next place I went to in my travels was Shanghai. Truthfully, I was only there for a 24 hour layover. But when I got an offer I proffered my wallet and went on a tour. (When was I going to be in Shanghai again?) I only took along my 50 1.4 for this trip. No tripods, no wider angled lenses. I had a lot of landscape shots, and a few street. I spent the most time (about two hours) in the Shanghai Pearl. When I got to the top I really wished for my tripod, but so it goes. Make do.
50 1.4 1/800 200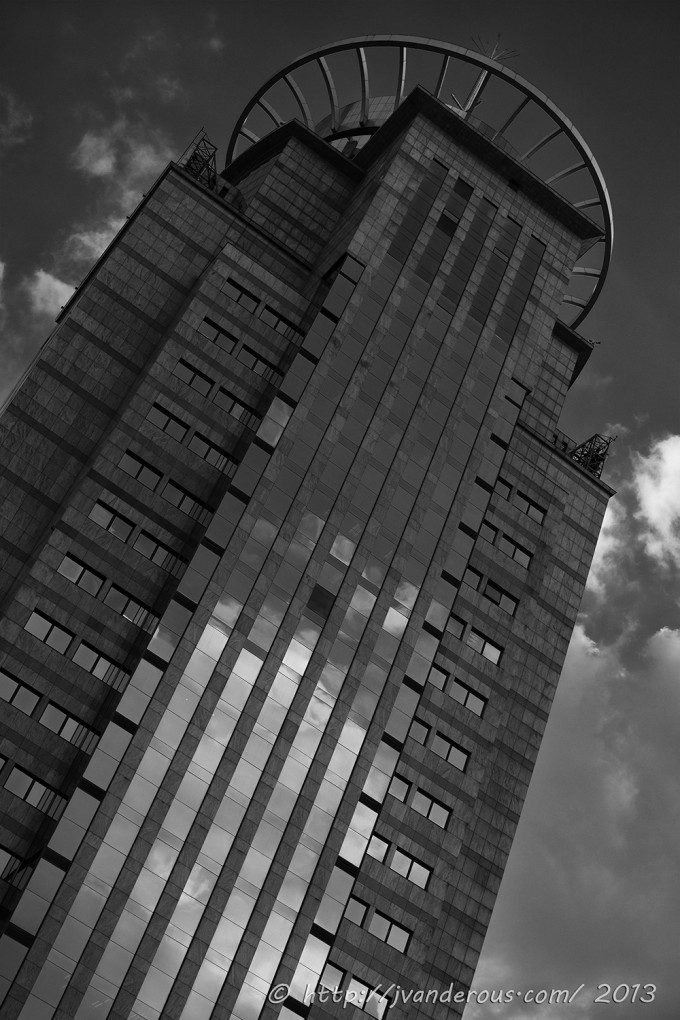 –
50 1.4 1/400 200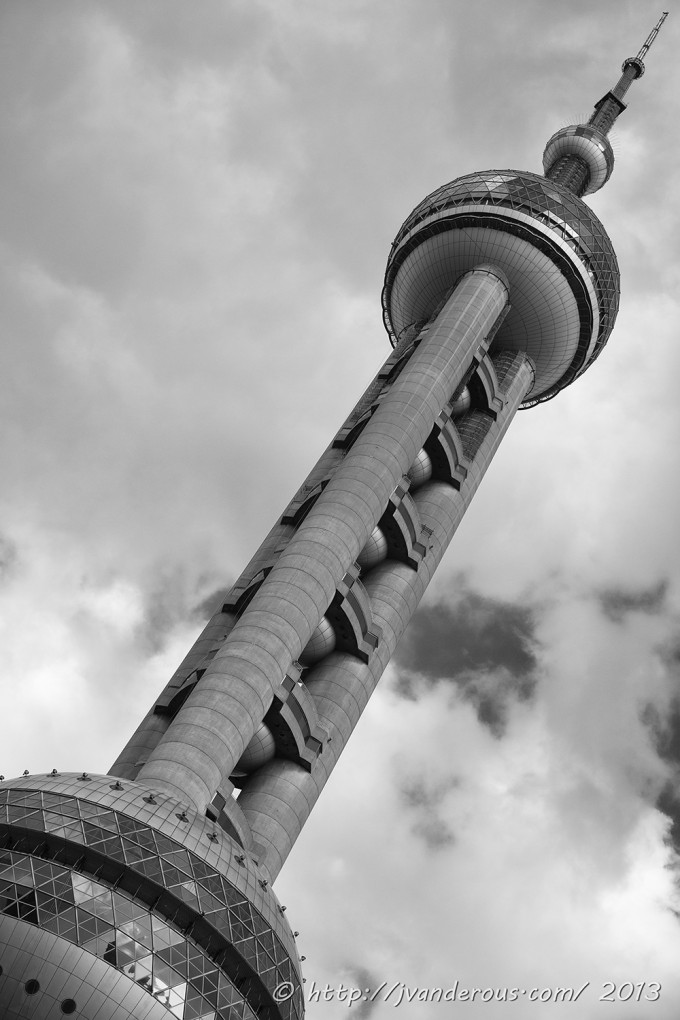 –
50 1.4 1/80 200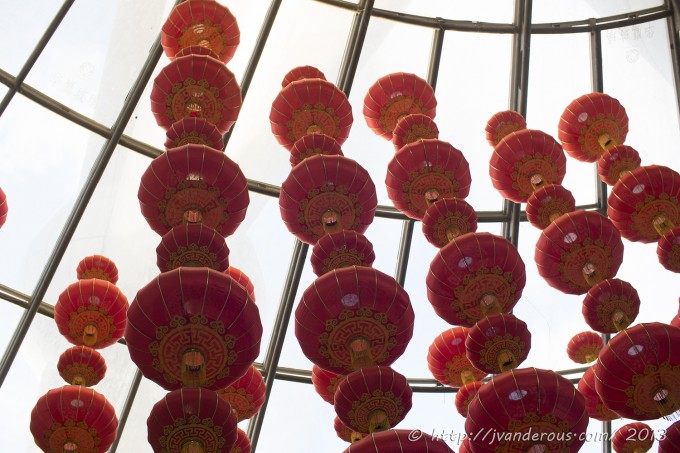 –
50 1.4 1/640 100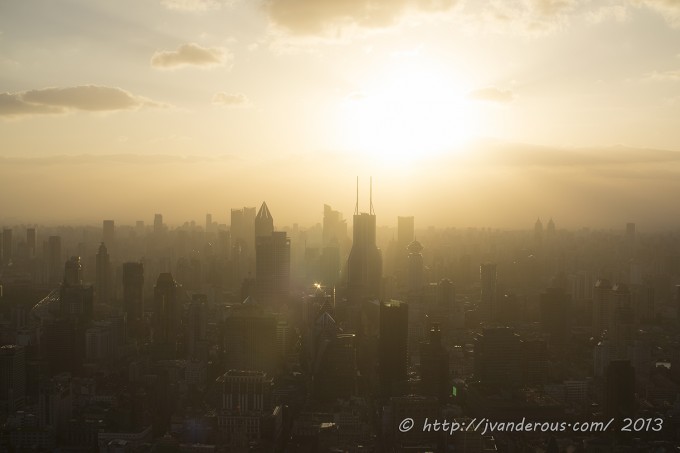 I was able to stay in San Francisco for quite a while after I got back on account on free-living space. It is, to my mind, the perfect city for photography. You can walk anywhere and everywhere is beautiful, has character, and is full of history. I wish I could live there and photograph forever, but alas, it's a pretty big investment to live there with no job already lined up. I'll have to content myself with images for now and plan to visit again in the future.
50 1.4 1/250 100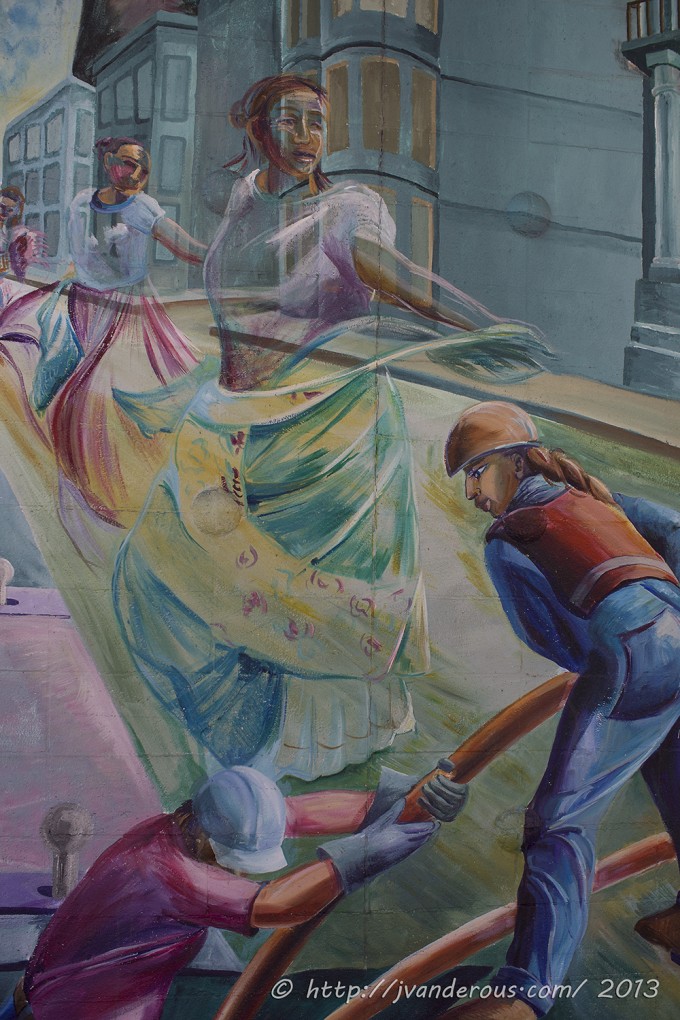 –
50 1.4 1/4000 100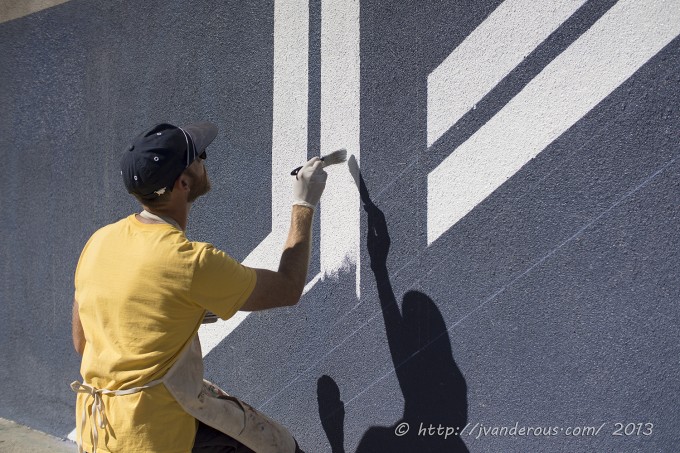 –
50 1.4 1/250 400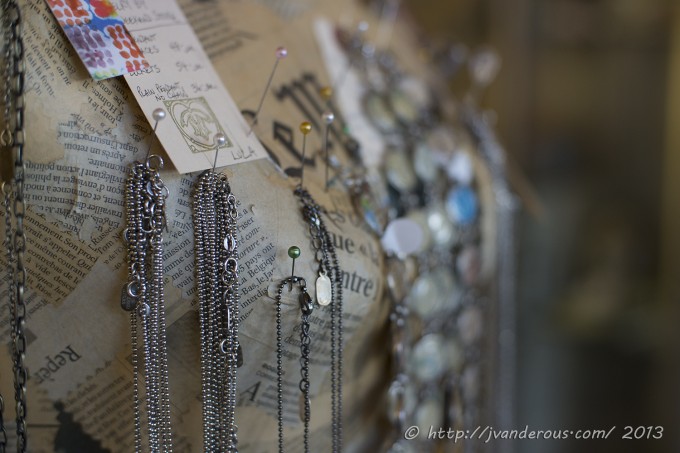 –
50 1.4 1/200 400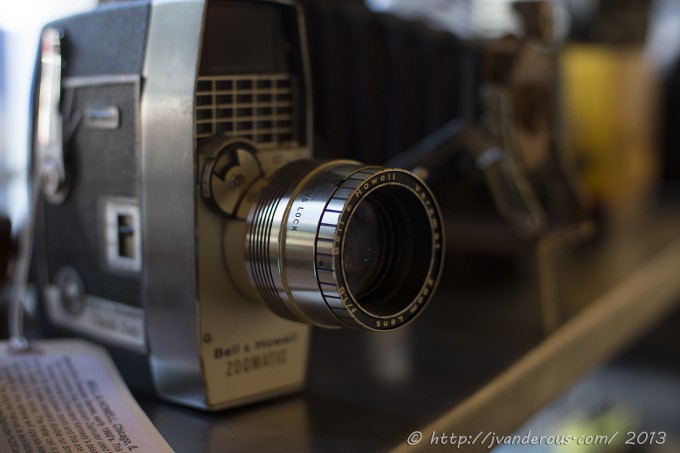 –
50 1.4 1/1000 100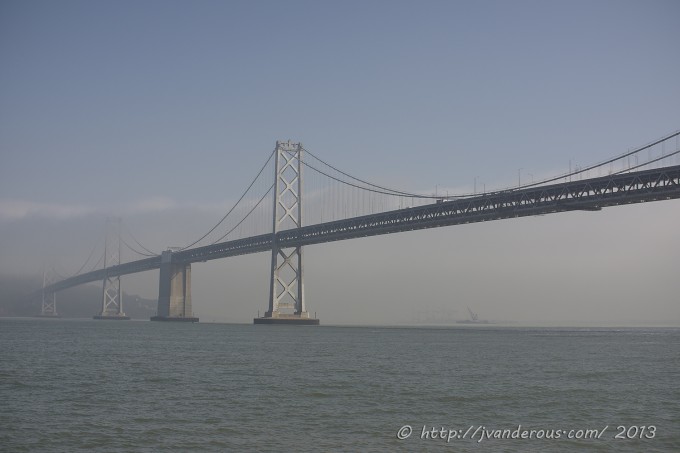 –
50 1.4 1/2000 100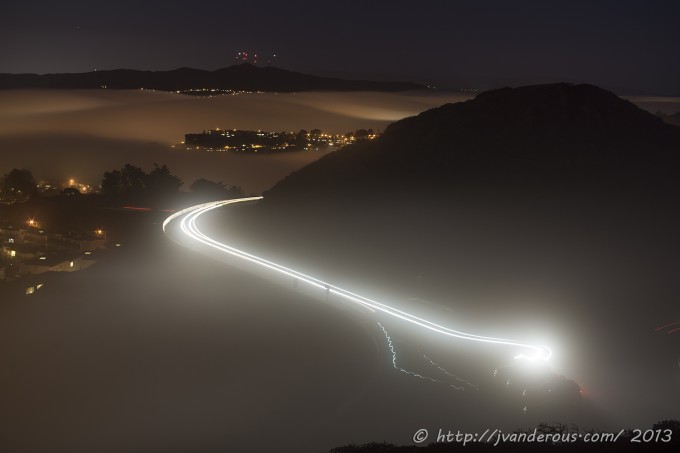 So by now you've seen the ISO, the shutter speed, and the lenses I use. I tried to keep ISO below 200 when possible, but I also tend to use my camera on shutter priority when not shooting landscapes. Before I get a bit deeper into the pros and cons of this adapter, I wanted to be sure you saw the pictures I shot with it. Though I may not be as talented as some of the posters on this site, I'd like to offer these as proof that yes, the Metabones does give your APS-C camera most of the characteristics of a full frame. Yes, you can take good pictures.
Now, for you detail oriented types.
Ergonomics
You know what my second favorite thing about this adapter's ergonomics is? It's small. With my 50 1.4 on the Nex 7, it's barely larger than the 24 1.8 E-mount I started with. Considering that A) it gives a full frame field of view, and that B) on the Metabones adapter, it's effectively f/1 in terms of light gathering (but not depth of field!) that is quite an incredible feat. Even my 35-70 3.4 is APS-C sized when you consider that it's about an 24-50 f2.3 equivalent. Eat your heart out Sigma! (Only 17.6 oz, compared to the Sigma 18-35's 28.8.)
My favorite thing about this adapter's ergonomics is the tripod mount on the adapter. It is incredibly sturdy, so you can mount other accessories on an accessory. Madness! My personal favorite is my L-bracket from Really Right Stuff. Why not just mount it on the camera? Well, unless you have really expensive tripods you will always have a bit of drop between when you lock the camera into place on the tripod and when you let it go to take the pictures. This is especially a problem using the Nex 7 with my Contax lenses, as they're often heavier than the camera. (I suppose with light enough lenses that wouldn't be a problem, but then you wouldn't be considering this article would you?) By attaching the camera to the tripod at the adapter instead of the camera, you change the center of gravity and make focusing much easier.
What bugs me, ergonomics-wise? Well, I can't put my camera in the bag with the L-bracket attached. Time to bust out the Alan wrench!
Resolution
Now for the details! If you read the white paper, or the lens rentals blog post about the adapter you'll know that resolution is better in the center with pretty much any lens. Also with any lens, it's worse in the corners. Well, how bad? Have you noticed it?
At lower apertures, I wouldn't focus anywhere near infinity. I've had a few photos I had to throw away because the corners were bad enough to distract from the image. However, this problem mostly clears itself up at higher apertures. Not entirely, but I don't think you noticed and I certainly wouldn't be afraid to print large. Here's one last picture of San Francisco, followed by a ~90% crop at f/8.
50 1.4 1/640 100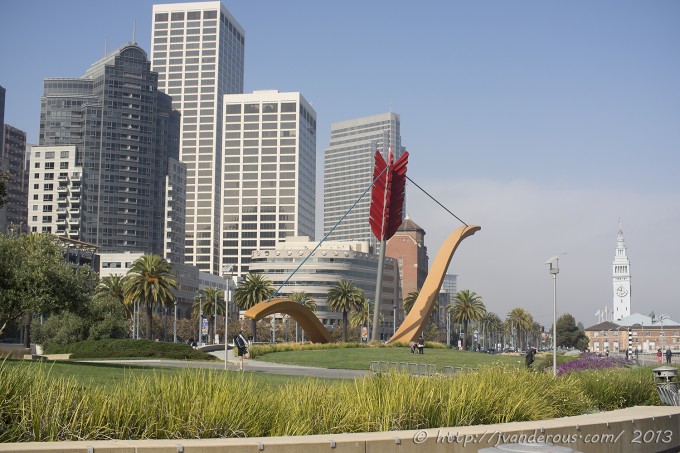 So, if you're worried about corner softness just remember this: it's only a few blades of grass.
Focusing
After the initial troubles with infinity, I found this was easier to focus on my Nex 7 than the standard Novoflex adapter due to the increased control over depth of field. In generous light, I don't even need to use focus magnification to get critical focus. When the light isn't so generous (admittedly 80% of the time) I still need to use focus magnification, but it's a quicker process of getting in range before I activate my focus magnification function.
That being said, this will not make it easy to focus on fast-moving subjects like athletes, or even subjects just moving at street speed. It takes time, practice, and in the case of sports hundreds of exposures. (With the 50 1.4. My 100-300 4.5-5.6 was much easier to focus, but that is telephoto lenses, smaller apertures, and an APS-C depth of field.) Even though this allows you to use film lenses with most of their functions intact from 35mm it will not replace a split prism or rangefinder focusing system, let alone pro level phase detection autofocus. (For pro phase detect, think Canon 1 DX/C.)
Compatibility
My one true disappointment with this adapter was that it wasn't compatible with all of my Contax lenses. My 100-300 4.5-5.6, a beautiful (if massive) lens had stabilizing metal flanges coming from the lens mount. Due to the glass elements of the Metabones adapter, this was impossible to mount. Other large lenses might run into the same problems.
Protection
Those same lens elements that stop me from mounting my 100-300 lens also protect my sensor from harm. A silver lining, indeed.
Well, in a little over 1500 words now I've told you everything I know how to tell you about my adapter, and a little bit about the travels I took it through. Feel free to ask me any questions about the adapter I didn't already think to answer, or give me comments or criticism about some of my photos. I'm still learning.
Thanks for reading, and I hope you enjoyed the article!