Sao Paulo Street Portraits with the Nikon DF
by Alejandro Ilukewitsch
Dear Steve thanks for your wonderful site, to some of us who can't actually test gear before buying is of an amazing help. I live currently in Brazil, and it's not possible to go to a store to test all the wonderful equipment that is on the streets right now. I bought the RX1 mostly because of your review. I also recently acquired a DF, whose review came afterwards… J
I love shooting street portraits, specially wondering for hours on the streets and meeting strangers, having a talk with them and then politely asking them for a picture. Sao Paulo is a multicultural city full of a lovely mixture of people. You actually never know into what you might bump. Sadly as many other cities in South America has is toll of insecurity, but well, it's a risk worth taking.
I have used many cameras, suffer from GAS, but think that with the DF and RX1 I am currently cover and cured for GAS, (don't know for how long). I also have a D800 but for my enjoyment and street shooting the RX1 and DF are incredible fun! Specially the DF which reminds me so much of the X100, but without the lag.
Here are some of my street portraits in Sao Paulo I recently took with the DF, suing a voigtlander 40mm plus a 28mm 2.8 AIS. Thanks for looking!
If you are interested in seeing more portraits from Sao Paulo street please use the following link:
http://www.ilukewitsch.com/People-from-Sao-Paulo
Also here you can find my tumblr, only Sao Paulo pictures:
http://ailukewitsch.tumblr.com/
And my blog in which I post about everything I shoot.
http://ailukewitsch.wordpress.com/
 Nikon Df, sec (1/125), f/2.8, 28 mm, ISO 250, Exposure Bias 0 EV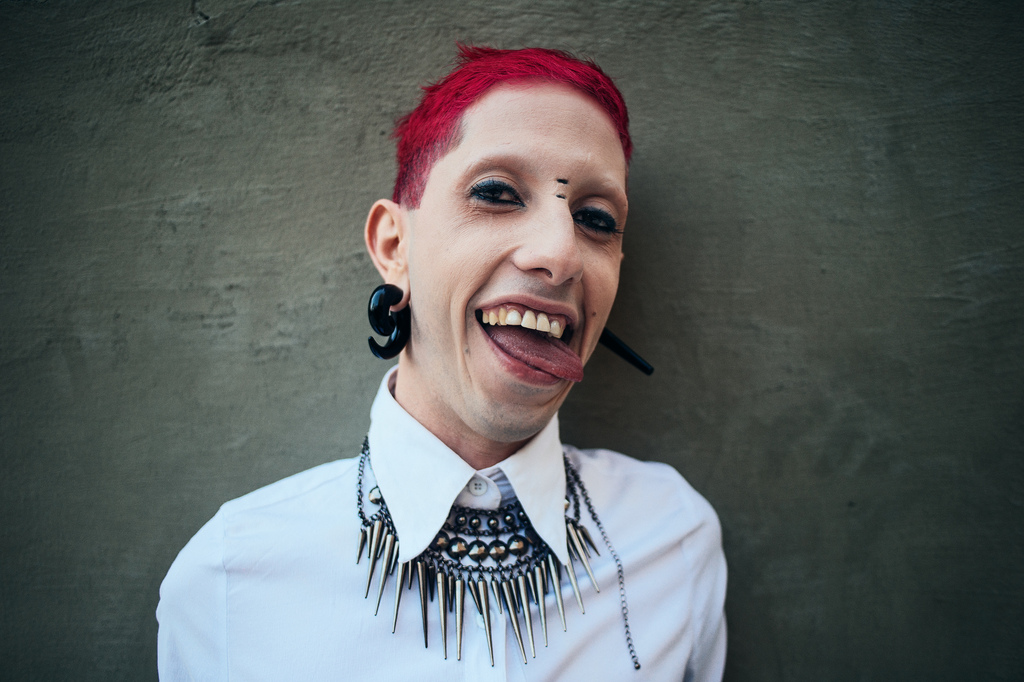 –
Nikon Df, sec (1/125), f/2.8, 28 mm, ISO 180, Exposure Bias 0 EV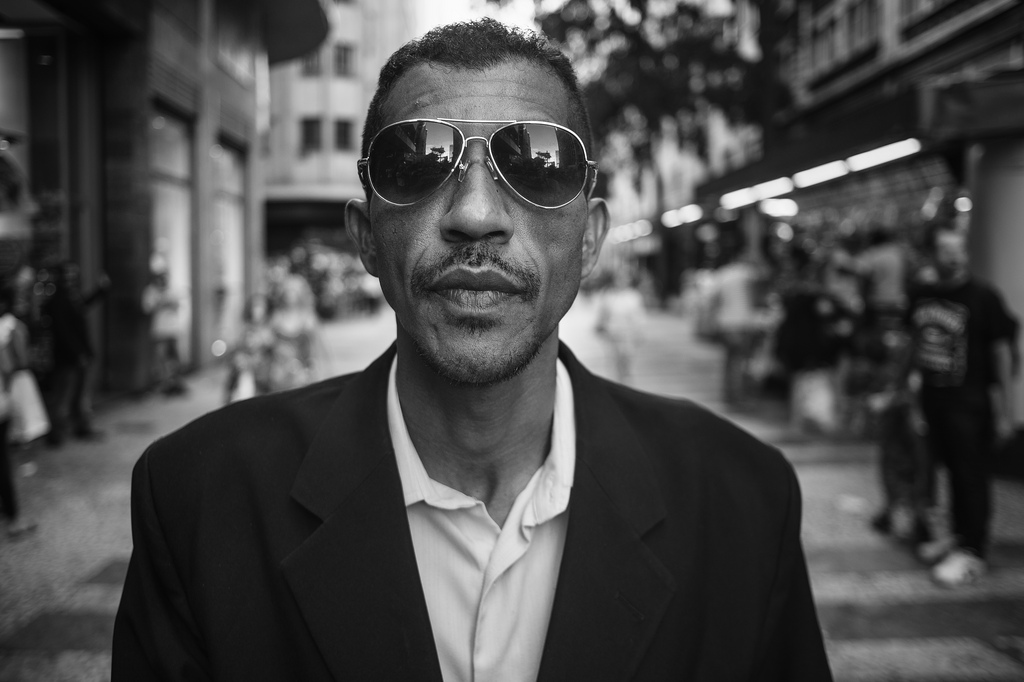 –
Nikon Df, sec (1/250), f/4.0, 40 mm, ISO 100, Exposure Bias 0 EV
Nikon Df, sec (1/500), f/4.0, 40 mm, ISO 100, Exposure Bias -1/3 EV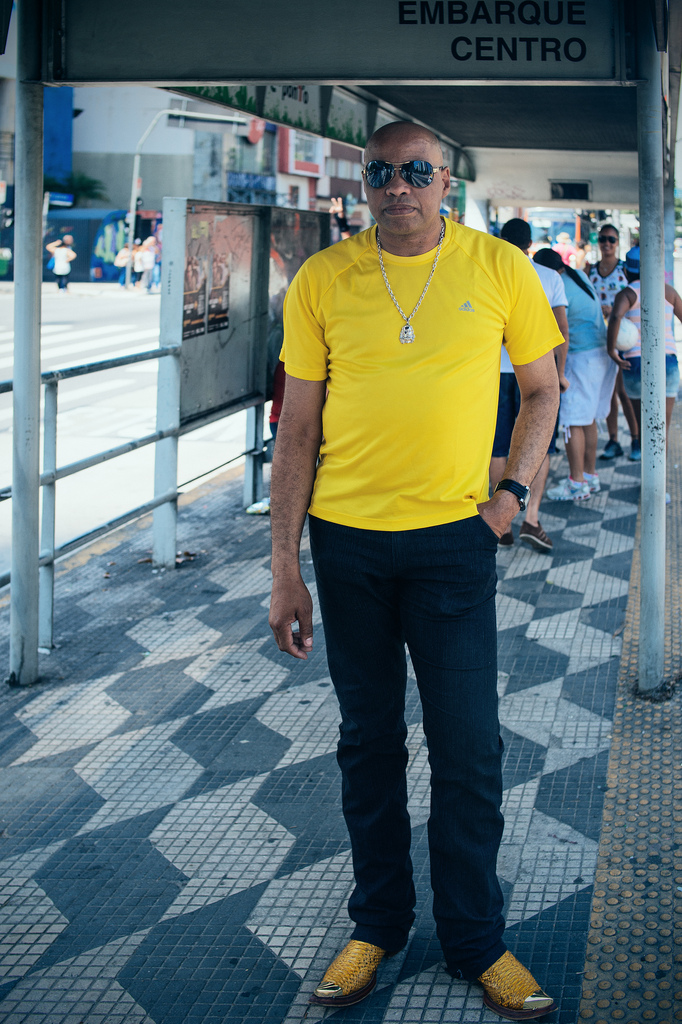 –
Nikon Df, sec (1/250), f/2.2, 40 mm, ISO 500, Exposure Bias -1/3 EV