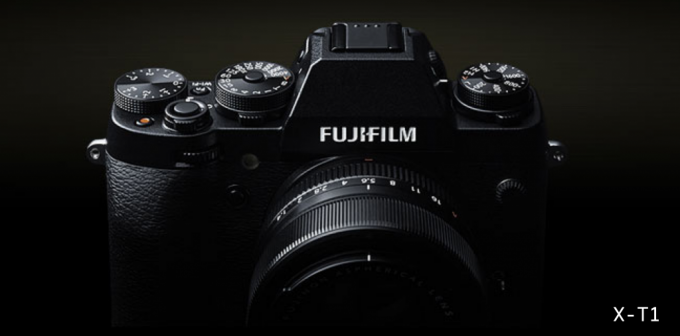 Fuji..Finally..Nails It. The X-T1 seems to be "the" Fuji Body to wait for..
Just as I said Sony grew some balls when they designed and released the (now older) NEX-7, it appears Fuji finally did what I have been waiting for them to do. Yes, it appears Fuji finally ditched the hollow and cheaper feeling bodies and decided to design and create and release a truly solid and professional X body. One of the reasons I was so hard inn Fuji since the X-Pro 1 is because I KNEW that they could do better..much better. Sure, they had the color and IQ but everything else was sub par, especially in their "flagship" the X-Pro 1.
I predicted two years ago that Fuji would some day release a truly great X body worthy of their great lenses. The time is just about here 🙂 
It appears that this X-T1 will also be a SOLID, WEATHER SEALED and MUCH FASTER body with external controls ala Nikon Df and Olympus E-M1. (THIS is a GOOD thing).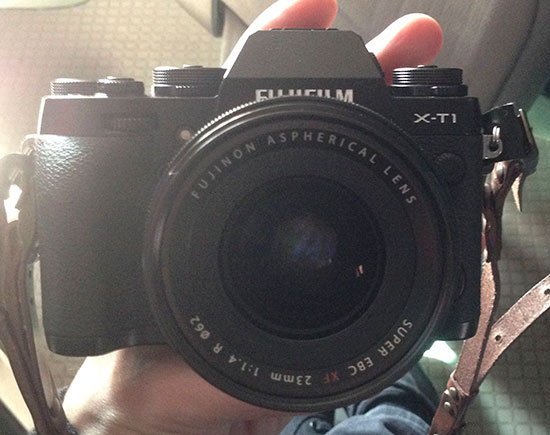 The body is very Olympus E-M1 and A7 like in design. You have the grip and the EVF hump. As for the EVF it should be much larger and nicer than previous EVF's.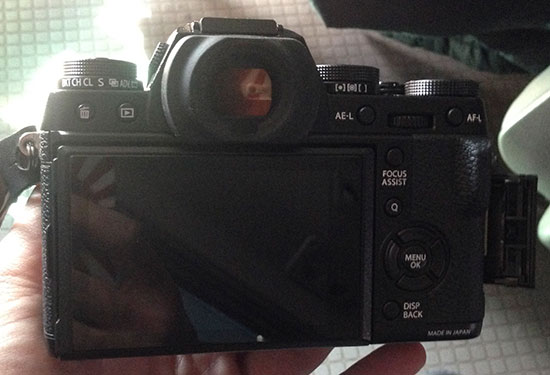 The EVF will be center mounted with all controls easily accessible. From these leaked images (courtesy of mirrrorless rumors) it appears that yes, Fuji did get it right. The rumored price is said to be $1700 US for the Body only. Add the superb 23 1.4 and you have a $2600 combo, about the same price as a full frame Sony A7 and Zeiss 35 2.8. It appears the competition and new tech just never ever stops!
I can feel it in my bones..this is the Fuji that will be "the one" many have been waiting for from Fuji. Will it be the "no compromise" body? Who knows but the X-E2 was and is a step in the right direction but I am really looking forward to this new one. Let us see what awaits on the 28th!