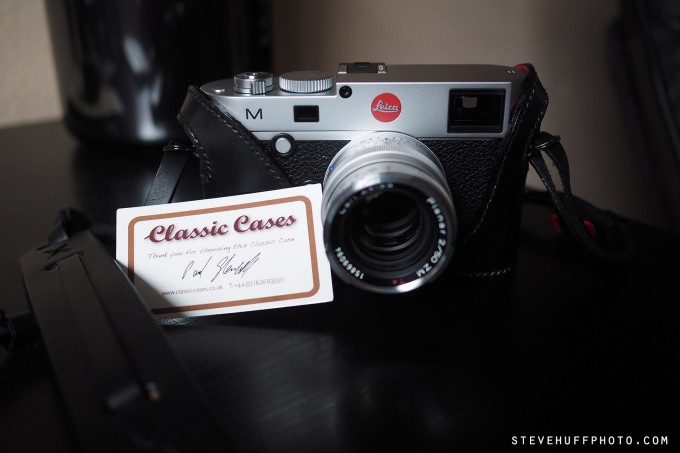 The Classic Cases Leica M 240 Case
Hello to all! Today I wanted to share some news about a case I am trying out for my Leica M 240, made by classiccases.co.uk. Paul Glendell is the guy who is behind these fabulous cases and he makes them for the Leica Monochrom as well. You can see the Mono in his case HERE in my part 1 review of that camera. He also offers M8 and M9 cases and all of them have different options available (with back flap, without, etc). These are all hand-made with quality leather AND hands.
His M 240 case is of fantastic quality and it is a bit too stiff, and not too soft…which IMO will break in well over time, maybe a year or so. It is a case I really like and much different from the Gariz case I reviewed a while back (can see that HERE). While the Gariz was nice, small and fit like a glove the Classic Cases 240 case is more traditional when it comes down to the case design and offers a little bit of grip to hold on to. Not because there is a grip but because it adds a little size to the camera and those with larger hands will get a better grip when shooting the camera. It FEELS like a higher end product as well.
Take a look at the case on my M from all angles…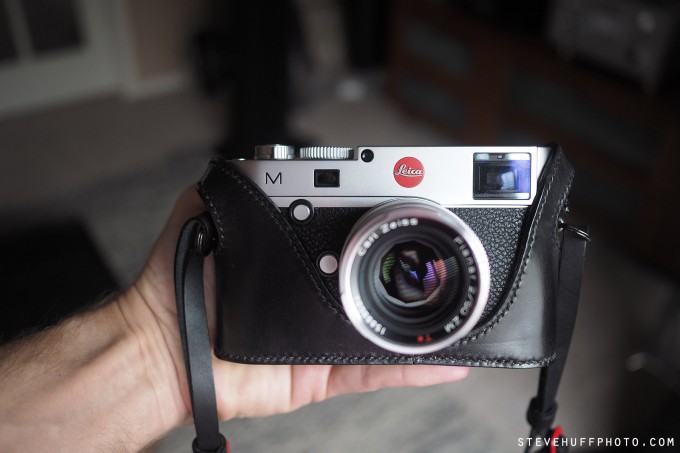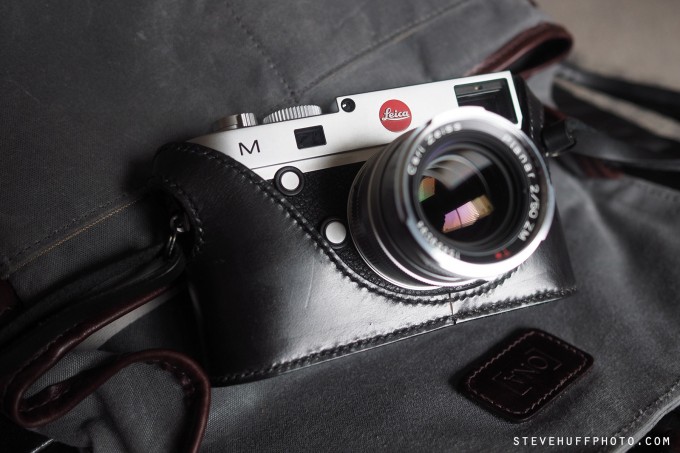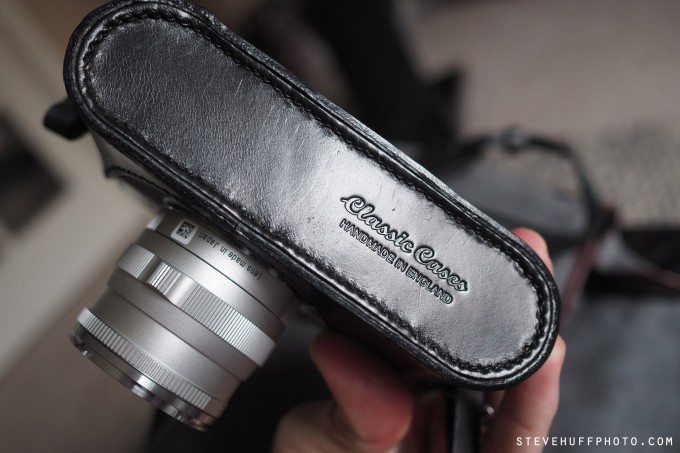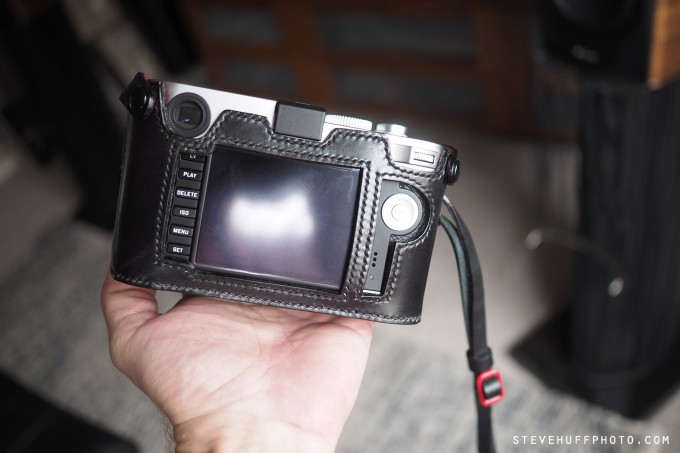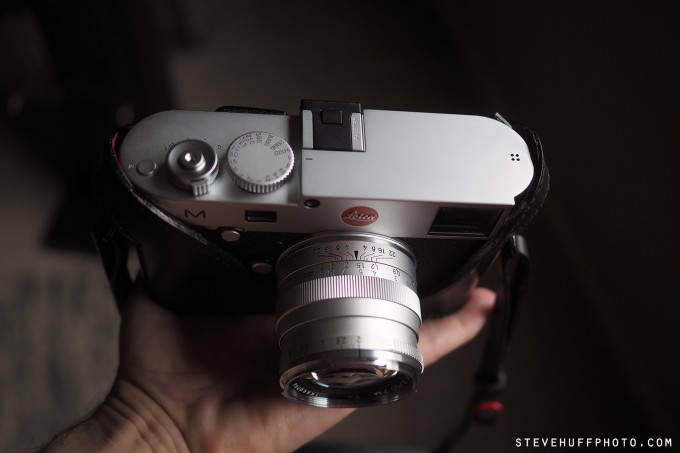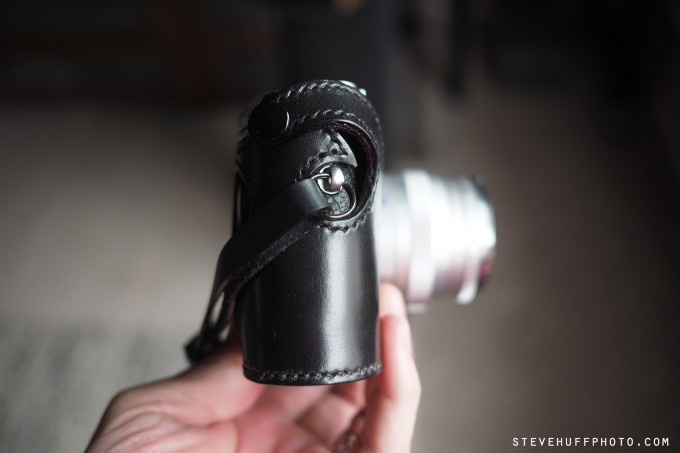 I had planned to do a video review of 3-4 M240 cases all at once but the two others I was expecting over the past three months never showed up for review. Paul was the only one who sent in the case so his is the only one I will be posting about today.
In the hand it feels nice and the fit is very good (better than the Luigi I had for my M9 that I couldn't use due to the fit being so off). In fact, the fit of the classic cases case is superb and if I had to complain about anything it would be that the live view button is slightly covered, which is a bummer (UPDATE: Paul told me he has corrected this for all future cases). It is tough to design a full half case for the 240 (that wraps around the full back, top and bottom) without this happening though. The upper sides, unlike the Gariz, are well protected and the leather feels like a real quality leather.
Some of you out there love cases and some of you out there hate them. I like cases but sometimes i prefer to go naked because it is much easier to unload batteries and memory cards without having to remove a case to do so. On the other hand, there were times when I went naked (my 1st M 240) and it got beat to hell when I dropped it. So these days I prefer a case.
There are quite a few cases out there for the M240 and this is the one of the good ones. It is not cheap at about $285 US Dollars (ships from the UK) but it is one of the nicest cases among the sea of half cases to protect that $7000 investment. Many wonder why a case would be so expensive but think about it. A full leather, hand-made and stitched case for under $300 to protect a camera you spent $7000 on (without a lens) is not bad at all. You can go up to $390-$490 and buy an Art Di Mano case which offers a different design and colors (my review of the Arte Di Mano is here, and it is a beauty) and spend even more for a famed Luigi. $285 is about right for the Classic Cases M 240 case and offers up some style, beauty, protection and luxury to your already luxurious M. You can get better but it will cost you almost 2X the amount.
if you are one who enjoys cases, you can check out all of what they offer HERE at the Classic Cases website.