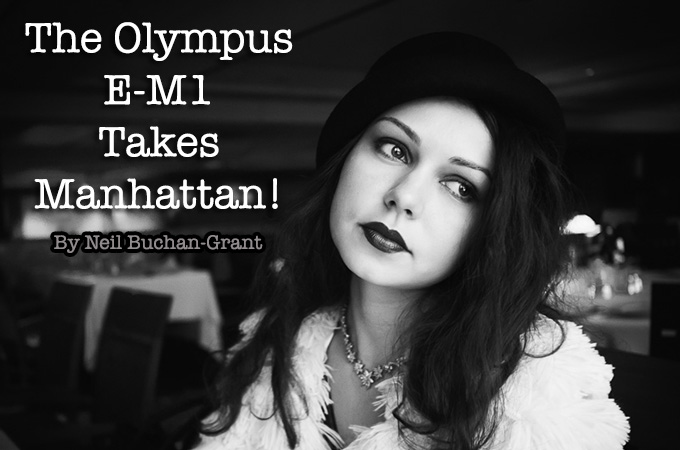 Olympus E-M1 takes Manhattan!!
By Neil Buchan-Grant
Just before Christmas I sailed from Southampton to New York on the Queen Mary 2 ocean liner for the 3rd year running. This time I had with me two beautiful models, one was the London-based print model Irina Sosnova and the other was the Olympus OMD-EM1. My objective was to come back with some shots depicting the loose narrative of a beautiful woman crossing the Atlantic alone to be with her man in New York.
Along with the EM1 body I had with me a bag of Olympus lenses including the 12mm, 17mm (f1.8), 45mm, 60mm macro, 75mm and 12-40mm f2.8 Pro. I also had my Leica DG 25mm Summilux and a Leica M 35mm Summilux ASPH (non FLE).
The weather was pretty bad for most of the journey. We managed to get out on the deck for only 15 minutes during the whole trip. During this mini-shoot the winds were so high Irina was convinced her false eyelashes were going to blow right off! As we shot, passengers and crew were forming an audience and were running a book on how long it would take for her flimsy silk dress to do the same! I was using my Olympus FL50 flash on manual but was still managing to wildly overexpose many of the shots. Everything felt so rushed with the winds, we could hardly hear each other talk, it was both frantic and exhilarating! Fortunately I shoot RAW so managed to save the files but I really need to try to get to grips with flash this year:)
The rest of the journey we spent indoors, moving around the ship looking for interesting light and reasonable backdrops. By the end of the week we knew exactly where to go for the best light at any given time of day. Night time shooting was not easy but I did find some wonderful diffuse light in the doorway of the perfume store, thanks to the huge perfume display lighting. But as I keep reading in Gregory Heisler's new book, things would be so much easier if I could crack the 'off camera-flash mixed with ambient light' thing! I will do one day but even on manual, I seem to get big variances! Anyway, I pressed on with my reflector disc and what comes through the window.
We arrived in New York with unusually balmy, warm weather. Within 3 days it dropped about 25 degrees. It started warm and rainy and we had a terrible first day of shooting traipsing around Soho looking for opportunities in the rain along with our NYC based make up artist Gil Aldrin who very wisely as it turned out, wore uber-fashionable Wellington boots!. The next day we awoke to clear blue skies, it was colder than a well-diggers ass, but brilliant sunshine. We were joined by a New York model TJ Fink who does a sideline in stand-up when he's not smiling for the camera. We shot a few scenes near the Brooklyn bridge where it seemed extra cold by the water. I had remembered from my first year in New York that around 2pm the low winter sun lights up 6th Avenue and creates a monumental drama at around 56th street. So we headed over there and popped out the reflector which Gil kindly wielded for me. I'm not accustomed to shooting more than one person at a time and even newer to shooting peoples' 'legs'. Combined with the Christmas traffic and having to dive inside nearby cafe's and hotels just to warm up it made for a challenging but rewarding day!
I also brought out a Sony A7 to use with my Leica M 50mm Summilux lens. I thought perhaps a full frame option would be useful. It's a breakthrough camera there's no doubt but I have to say, I found it slow and unresponsive in actual use. Reviewing images was a drag. The images I was able to capture with the fast AF of the EM1 were turning out more accurately focussed than I could do manually. Of course the A7 with that lens has a little more subject isolation but its not enough of a difference to make me want to pick it up in place of the EM1. I ended up shooting very little on the A7 even though I took it along every day.
The last proper day of shooting was even colder but we lifted the mood with a trip up to the top of the rock which was surprisingly warmer than on the street! We got there about an hour before sundown and it made for some nice reflector shots wide open and closed down. I normally have my standard prime glued to the camera but as I wanted some context, I used wider lenses a great deal. The 17mm was a great performer wide open and still gave me a very pleasing background. The 12-40 zoom was a great lens to use too, sharp, contrasty and handy in its range of immediate focal lengths. But the EM1 body was simply the most intuitive camera I have ever used. Ive been using it since September and it just works. It feels solid and secure to hold without weighing me down and it produces lovely clean files in low light. Adjusting the exposure in real-time in the viewfinder, using exposure compensation is now for me the only way to shoot. No numbers, no calculations, no guessing, just visualising the shot, dialling it in and seeing the end result appear before I even push the release.
So here are my favourites from the shoot. I've processed these with Photoshop, Lightroom Silver Efex Pro 2 and Colour Efex 4. Of course as some of you may know, I do have a working relationship with Olympus but I have to say, I'm a very willing evangelist (or 'fanboy' as I think is the popular vernacular:) I sold my M9 recently and I have a strong feeling that I'll be selling my M lenses soon too!
More EM1 pics can be seen at www.buchangrant.com
Queen Mary 2 – Olympus OMD-EM1 Olympus 17mm lens Olympus FL50 flash ISO 200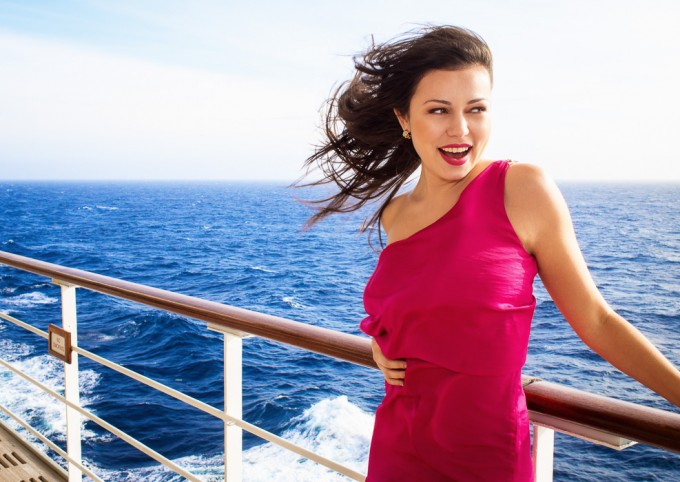 –
Queen Mary 2 – Olympus OMD-EM1 Olympus 17mm lens ISO 200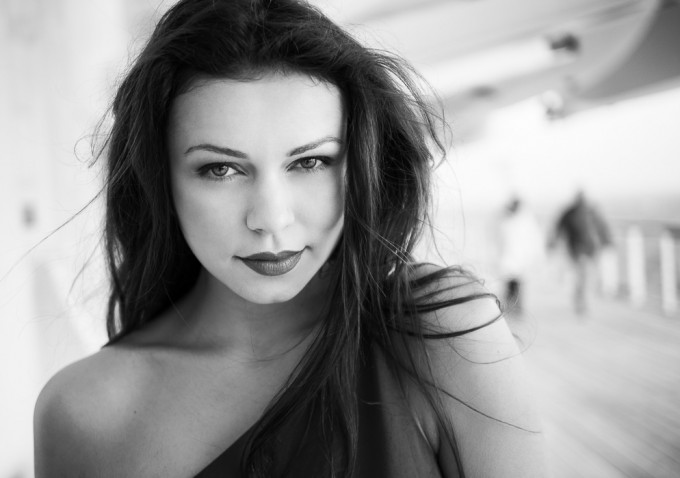 –
Queen Mary 2 – Olympus OMD-EM1 Olympus 45mm lens ISO 3200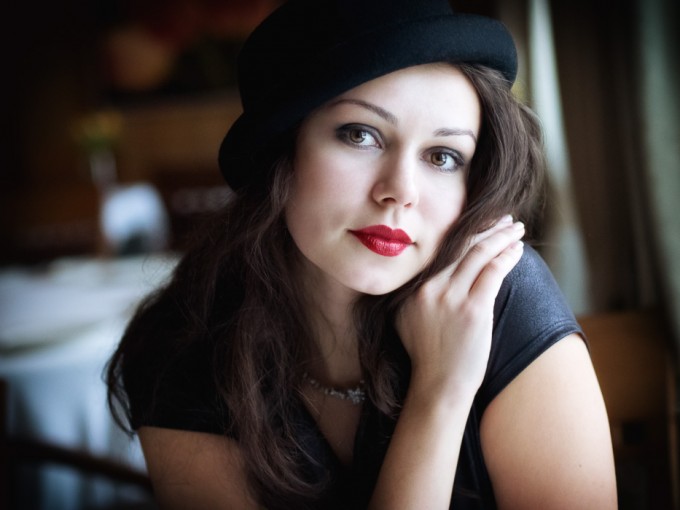 –
Queen Mary 2 – Olympus OMD-EM1 Olympus 60mm Macro lens ISO 1600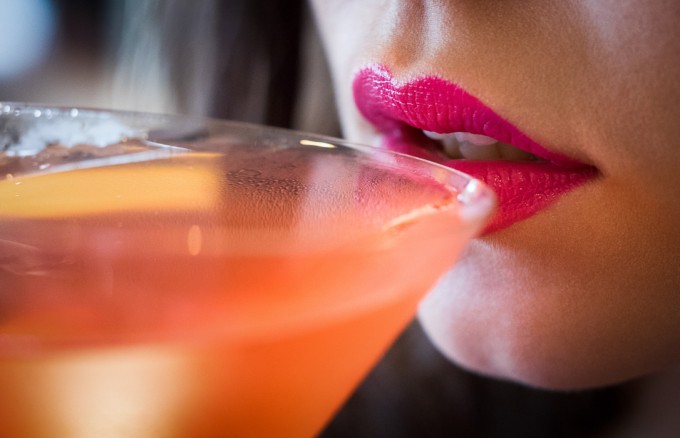 –
Queen Mary 2 – Olympus OMD-EM1 Leica DG Summilux 25mm lens ISO 200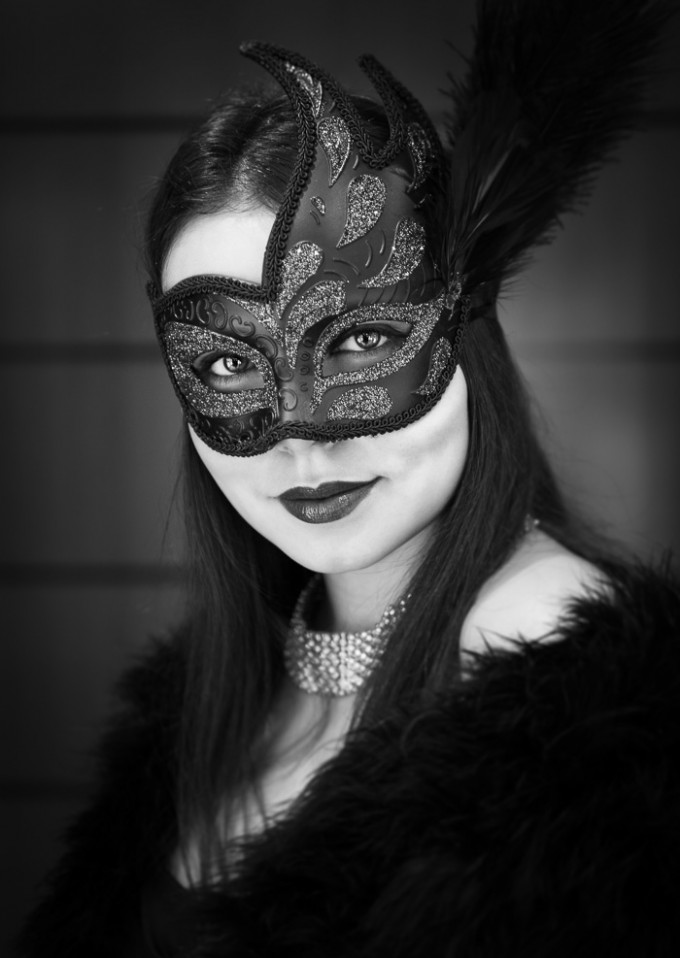 –
Queen Mary 2 – Olympus OMD-EM1 Olympus 12-40mm pro lens ISO 200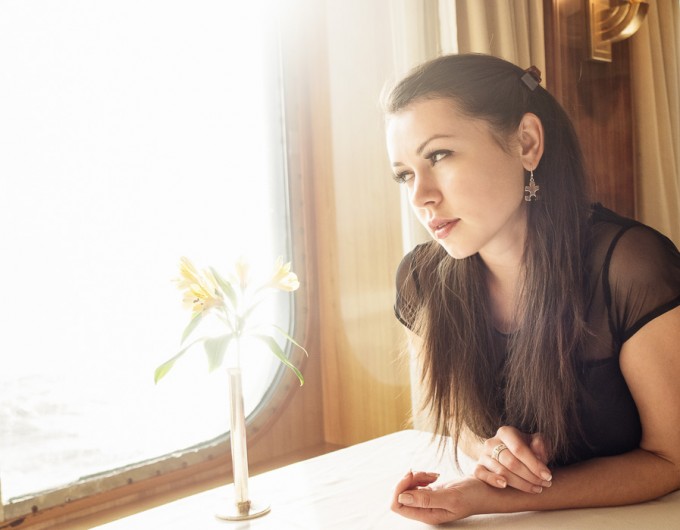 –
Queen Mary 2 – Olympus OMD-EM1 Leica DG Summilux 25mm lens ISO 200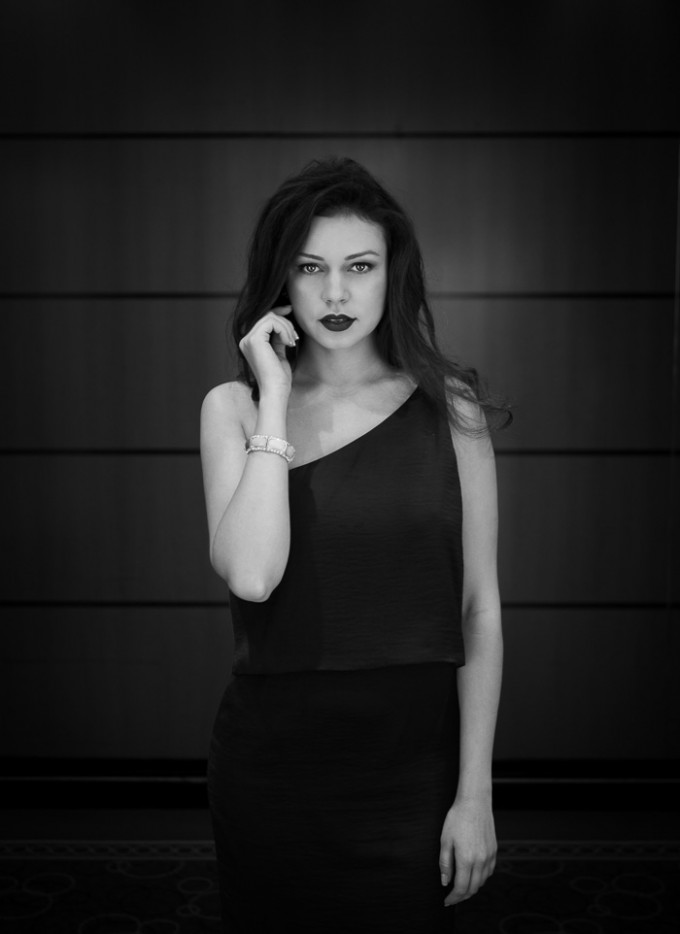 –
Queen Mary 2 – Olympus OMD-EM1 Olympus 45mm lens ISO 200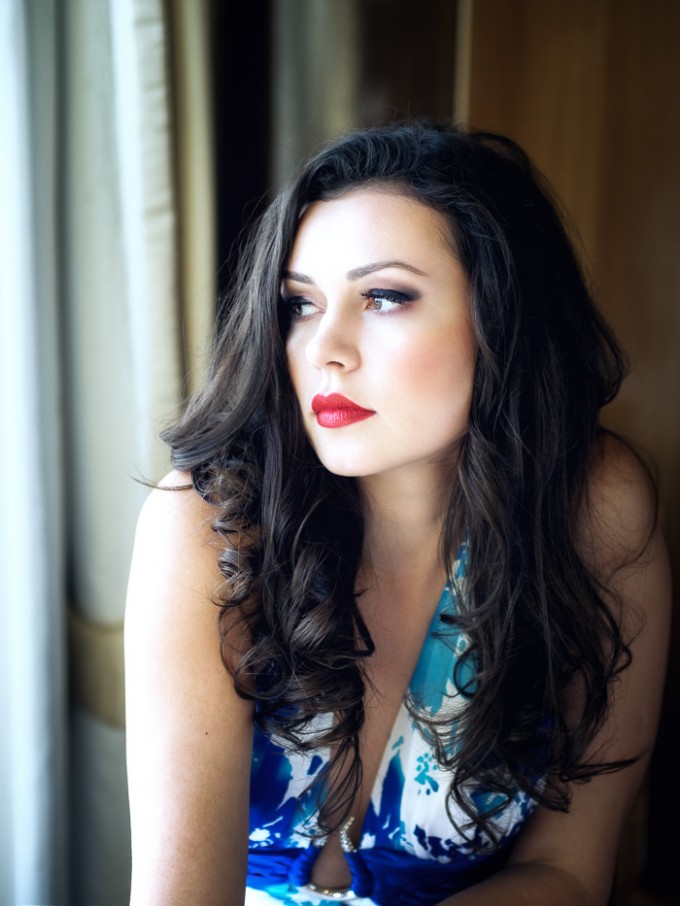 –
Queen Mary 2 – Olympus OMD-EM1 Olympus 17mm lens ISO 3200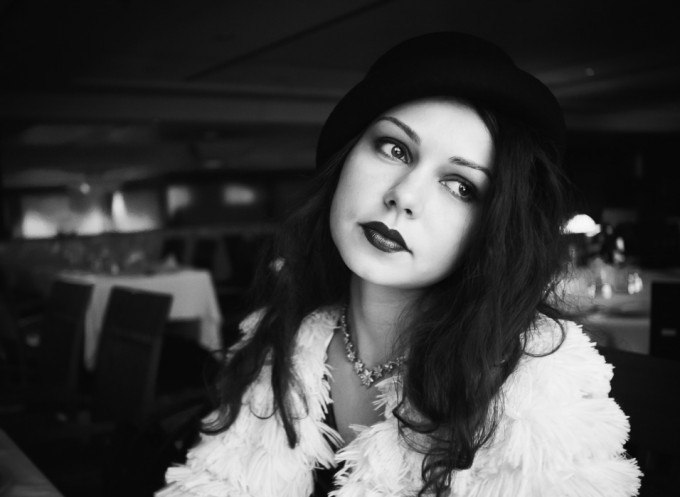 –
Queen Mary 2 – Olympus OMD-EM1 Leica DG Summilux 25mm lens ISO 1000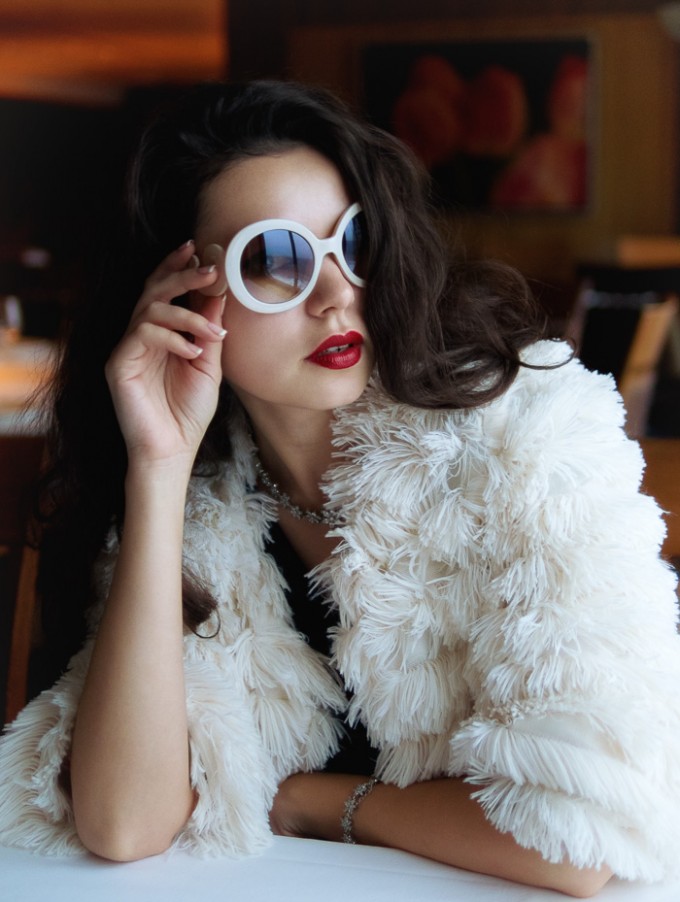 –
Queen Mary 2 – Olympus OMD-EM1 Olympus 12-40mm Pro lens (31mm) ISO 320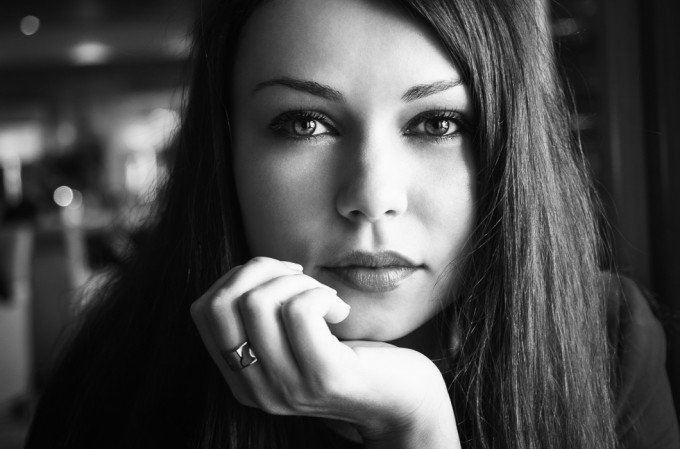 –
Queen Mary 2 – Olympus OMD-EM1 Leica DG Summilux 25mm lens ISO200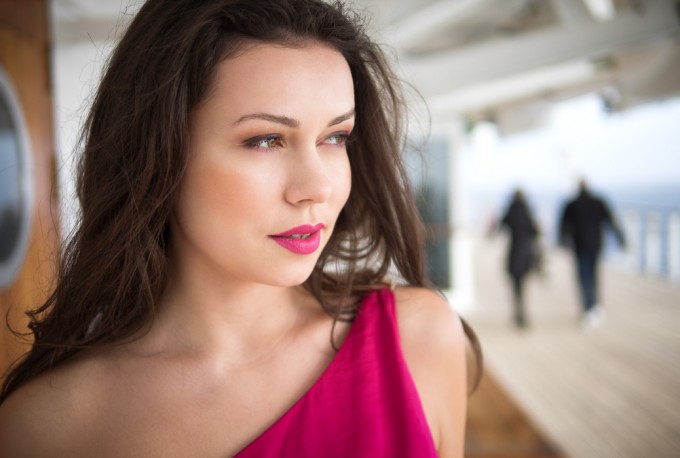 –
Queen Mary 2 – Olympus OMD-EM1 Leica DG Summilux 25mm lens ISO 640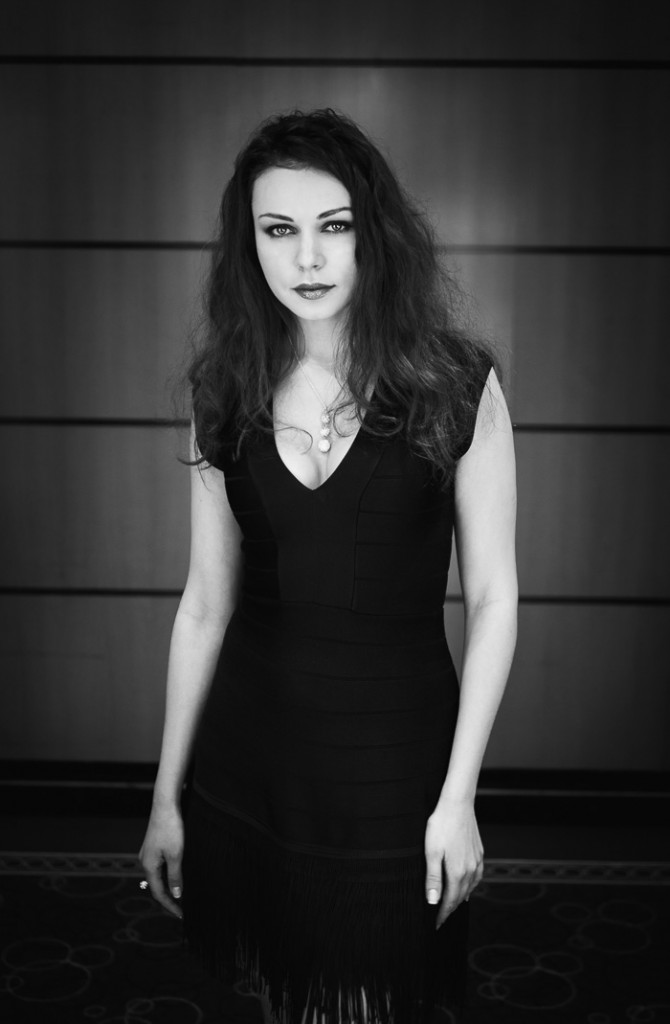 –
6th Ave Manhattan – Olympus OMD-EM1 Olympus 12-40mm Pro lens (17mm) ISO 200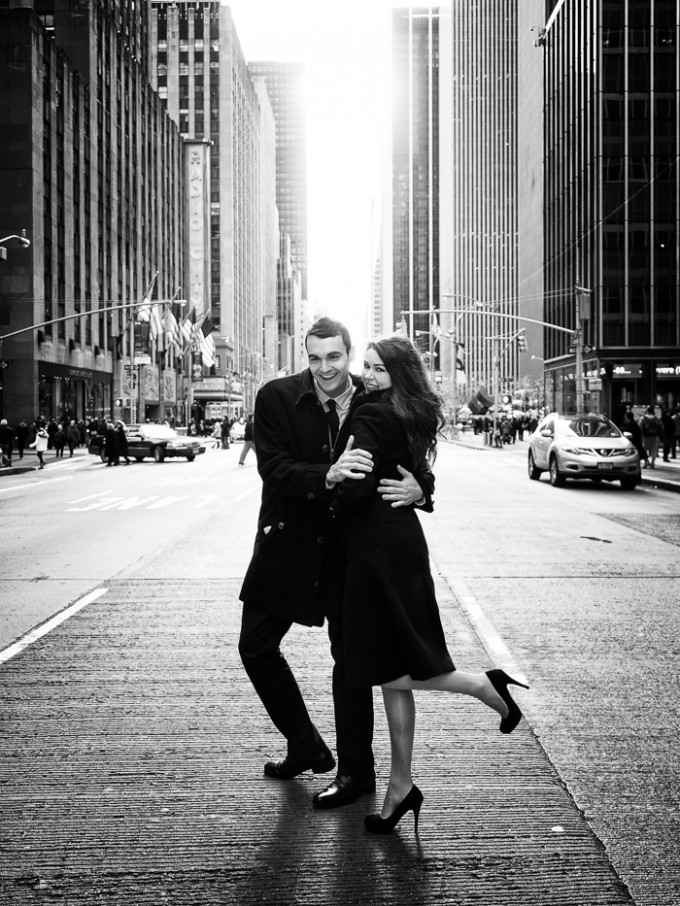 –
Manhattan – Olympus OMD-EM1 Olympus 12-40mm Pro lens (27mm) ISO 320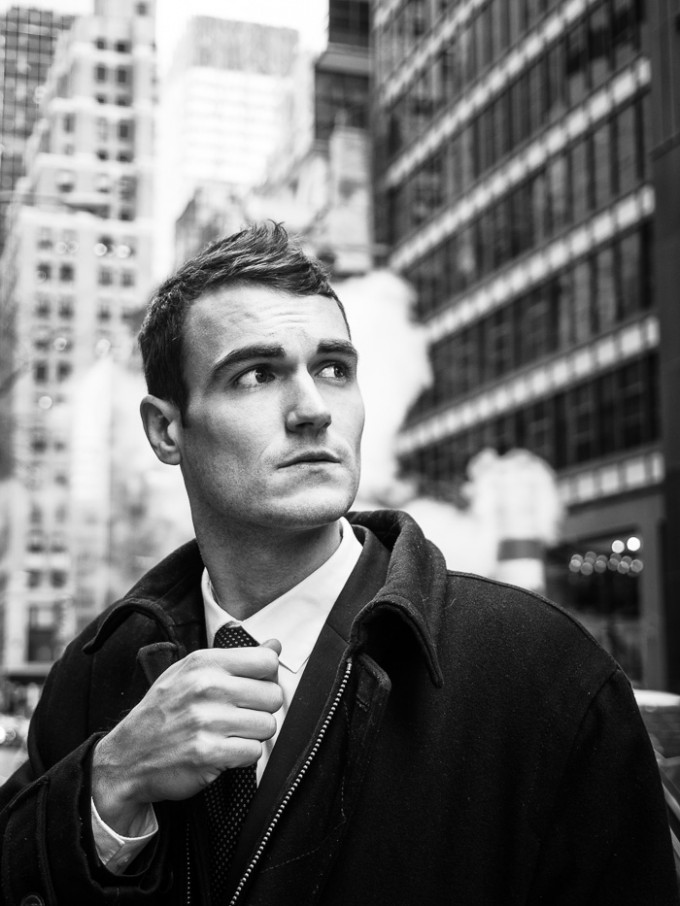 –
Manhattan – Olympus OMD-EM1 Olympus 45mm lens ISO 1250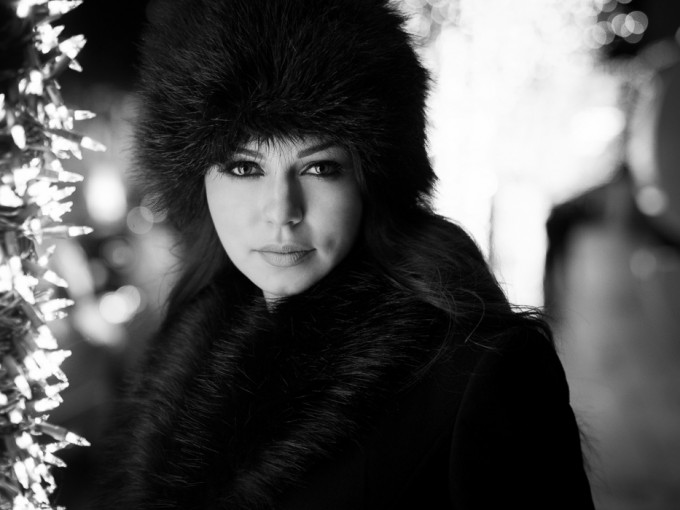 –
Times Square street portrait, Olympus OMD-EM1 Leica DG Summilux lens ISO 1600 (grain added for effect in post-processing)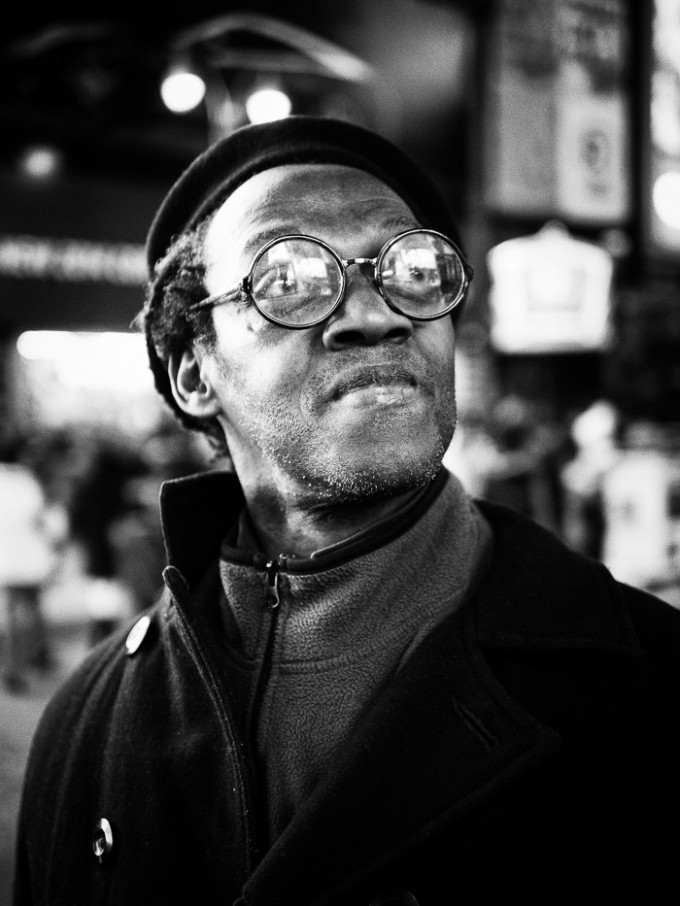 –
Williamsburg Brooklyn – Olympus OMD-EM1 Olympus 12-40 Pro lens (15mm) ISO 200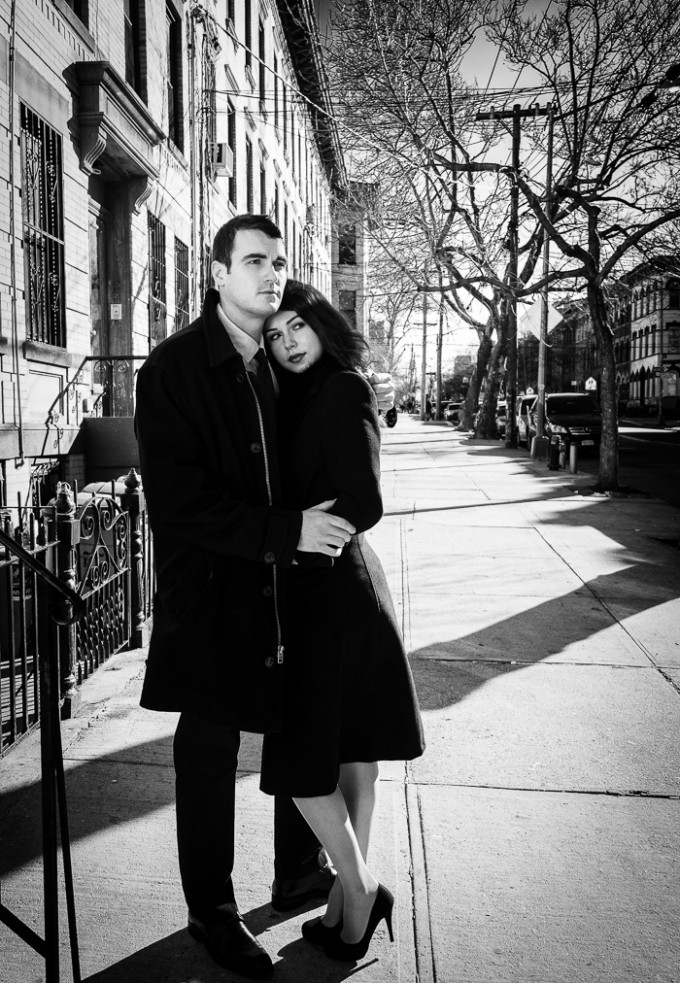 –
Manhattan – Olympus OMD-EM1 Olympus 17mm lens ISO 200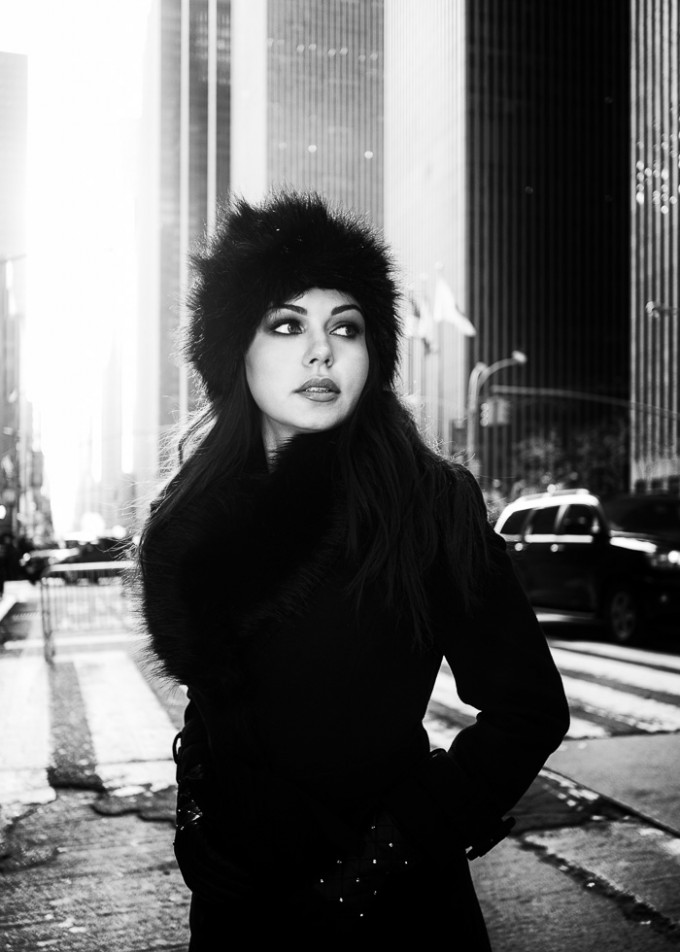 –
Top of the Rock, Olympus OMD-EM1 Leica 25mm ISO 200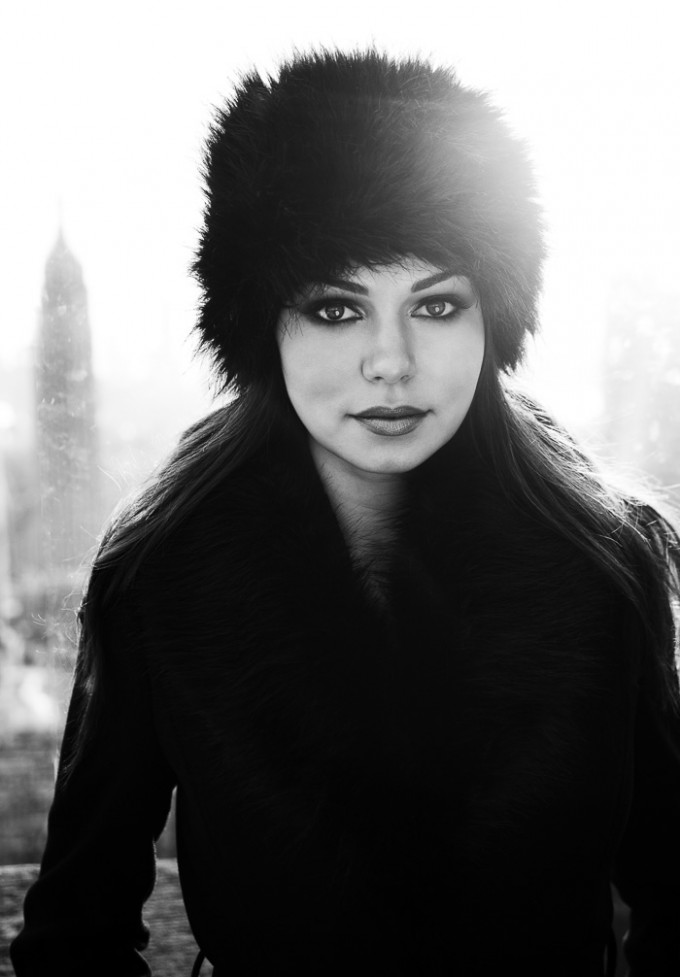 –
Times Square – Olympus OMD-EM1 Olympus 12mm lens ISO 1600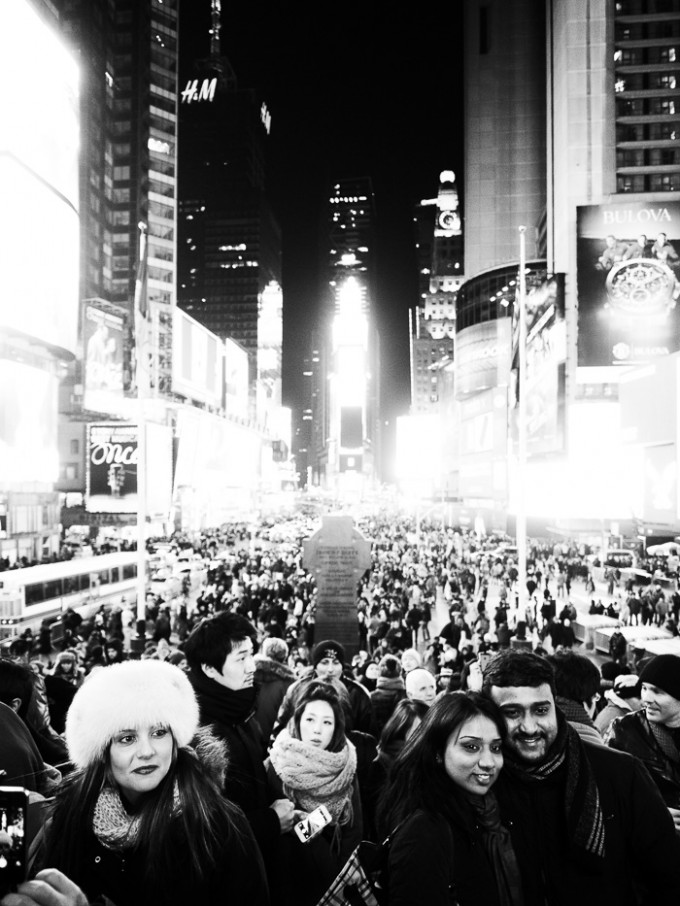 –
Top of the Rock , Manhattan – Olympus OMD-EM1 Olympus 17mm lens ISO 200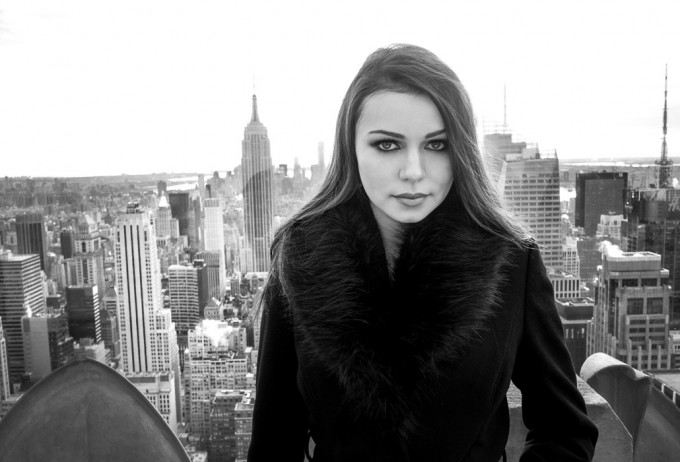 –
Times Square street portrait – Olympus OMD-EM1 Leica DG Summilux 25mm lens ISO 400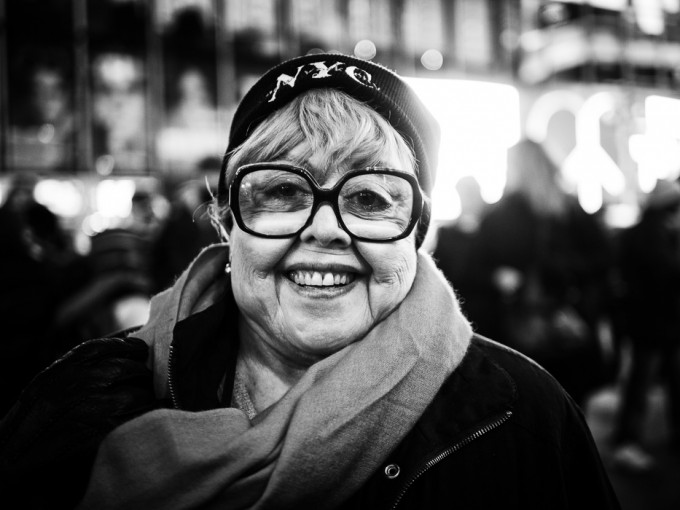 –
Manhattan – Olympus OMD EM1 Olympus 17mm lens ISO 200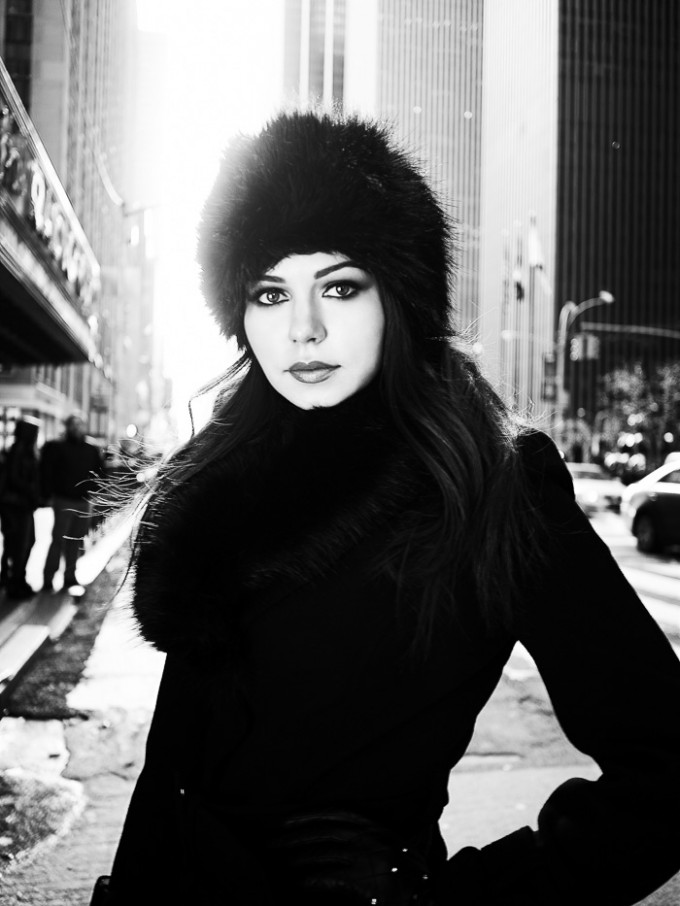 –
Brooklyn – Olympus OMD-EM1 Olympus 12-40mm Pro lens (27mm) ISO 200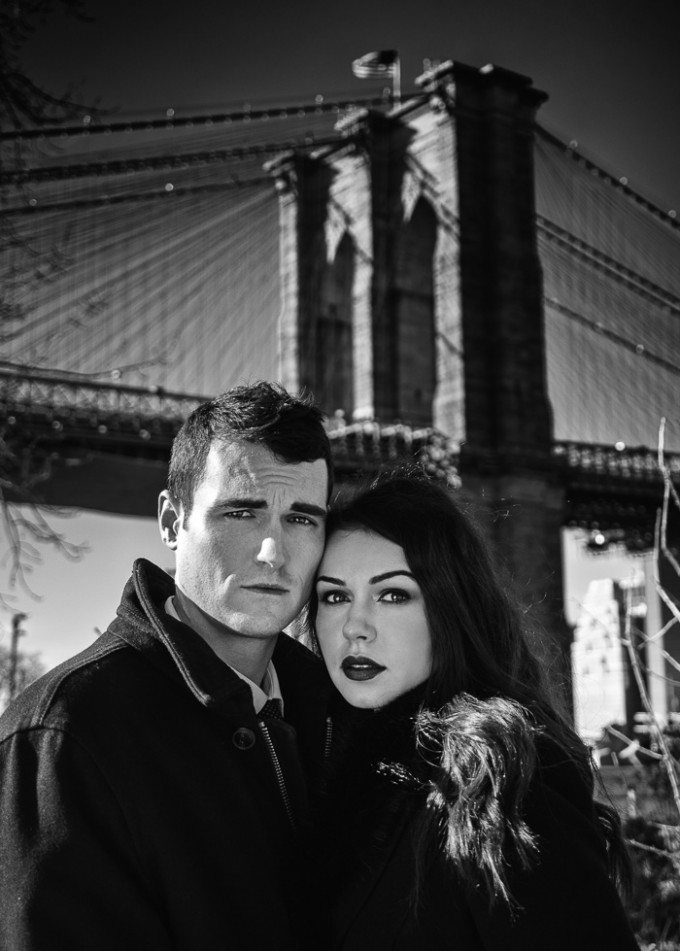 –
Brooklyn – Olympus OMD-EM1 Leica M 35mm Summilux lens ISO 250
–
This was shot handheld at 1/5th of a second thanks to the OMD EM1′s in-built stabilisation system. Taken on the very cold open air rooftop bar of the Peninsula Hotel off 5th Avenue (which you can see below filled with last minute Christmas shoppers!)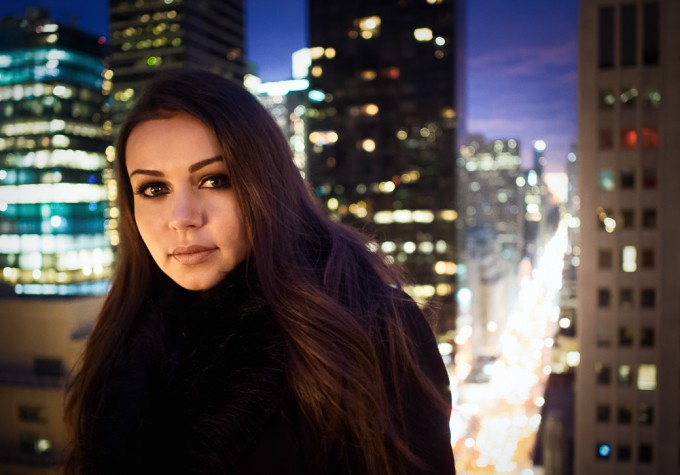 –
Top of the Rock,Manhattan – Olympus OMD-EM1 Olympus 17mm lens ISO 200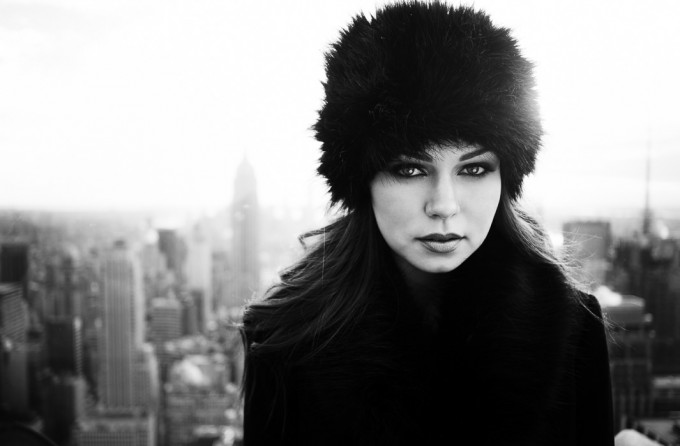 More EM1 pics can be seen at www.buchangrant.com