Myanmar in Transition
By Nikko Karki © 2013
Adorned with thousands of temples, nestled in the Mandalay region of northern Myanmar, Bagan's arid landscape has been preserved as if in a time capsule for the past 1,000 years. After remaining closed to the outside world, Myanmar is now open for business, bolstering Bagan as its flagship tourist destination. The children growing up in Bagan will witness unprecedented changes in their local economy and social landscape in the upcoming years.
How will tourism development in Bagan mirror Myanmar as a whole?
Now that the floodgates are open to flocking tourist populations, how will the region and its people react to an infusion of social and economic influences?
Hasselblad 500c  – Carl Zeiss 120mm f/4 – Kodak Portra film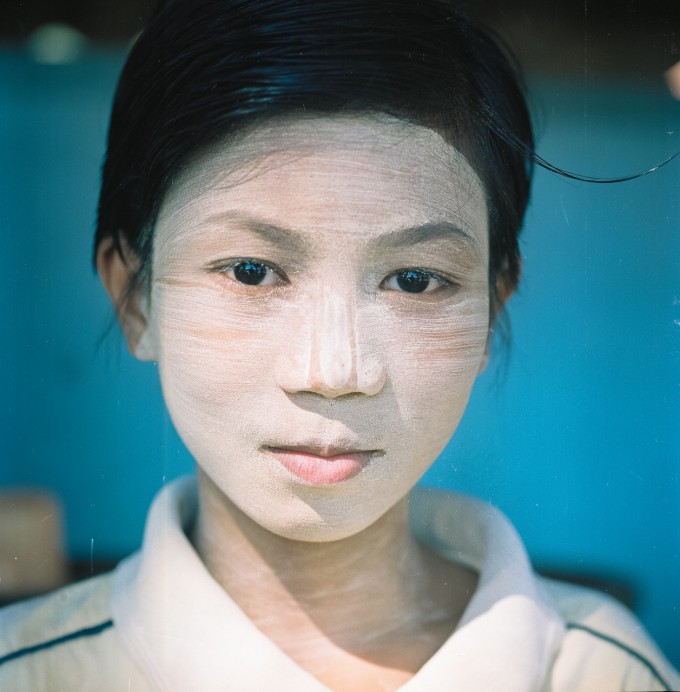 Photographer's note:
I went to Myanmar with an old film Hasselblad, a digital Canon DSLR and an open mind. I had heard warnings about the political past and chose to ignore the history as it's clear the country is on the brink of a new era. During my trip, I felt a strong connection with the people who welcomed me with open arms. Traveling with only a small pack containing all my gear, I was free to roam around the countryside on foot, taking time to talk with people, observe and feel the strength and beauty of this incredible country. I'm so grateful to the people of Myanmar for this experience and hope to return again one day soon.