A Year in "M" Monochrom
By Ashwin Rao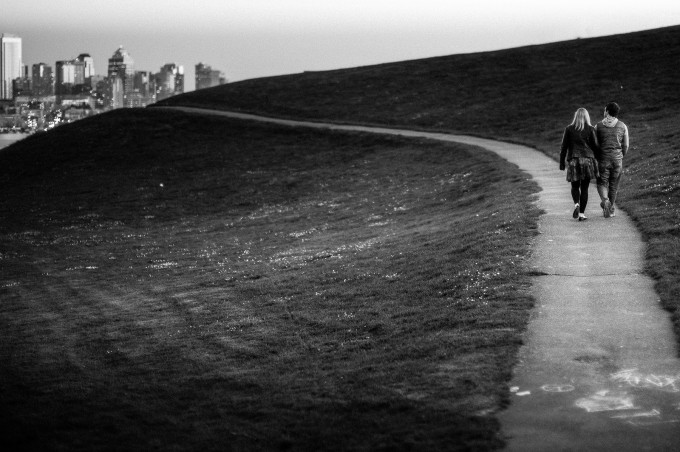 Hello, my friends, the time has come to reflect upon a year seen primarily in black and white (and many, many shades of gray, which really is life, now, isn't it ?) through the eye of Leica's amazing Leica M Monochrom. I have previously written about my experiences with the "MM" after 6 months of use, and following journeys with the camera in Paris, Italy, New York City, and the Palouse. In this world of constant camera turnover, where every M9 is replaced by an M240, with Sony and Olympus seemingly staking their claims to fame in the digital camera world in place of Canon and Nikon, and with Fuji surprising and delighting us with every turn, the MM is now a venerable camera that remains unique as the only current mass-produced camera with a black and white sensor. The camera's sensor, stripped of any ability to see in color, rid of the capacity to block moire, ends up being a photon eater, proving and incredible tool for capturing light in its many presentations.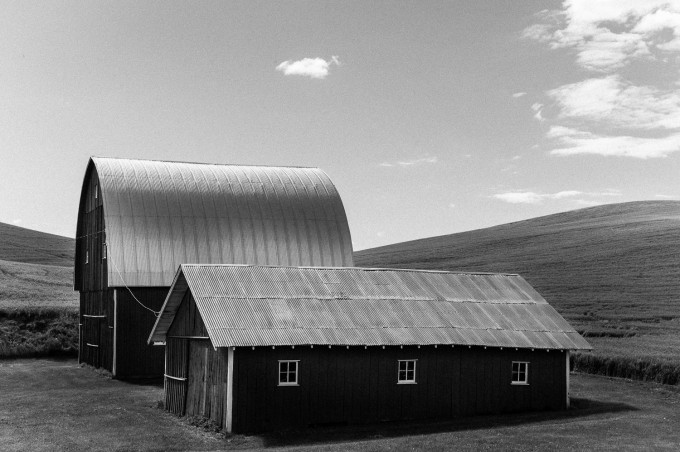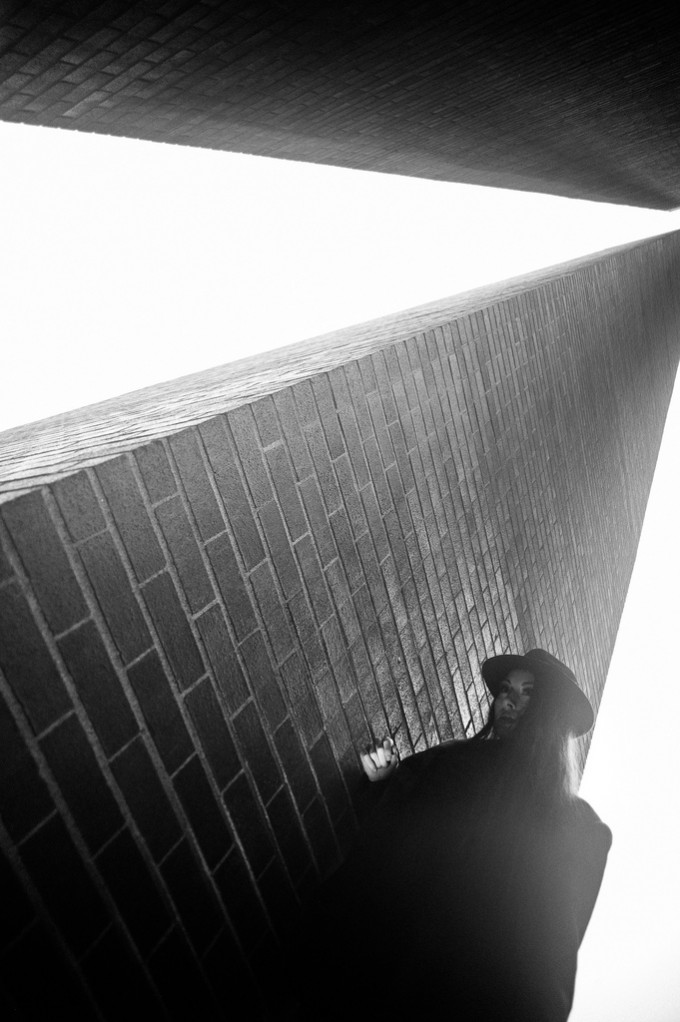 While it has not yet been around long enough to be deemed "legendary", the MM is already ascending that ladder, and for those whom have had the privilege of using it, you'll see that glimmer in their eyes of the prize that rests in their hands. So come along with me for my ride, should you choose, in words and images, of this camera that is destined for legend.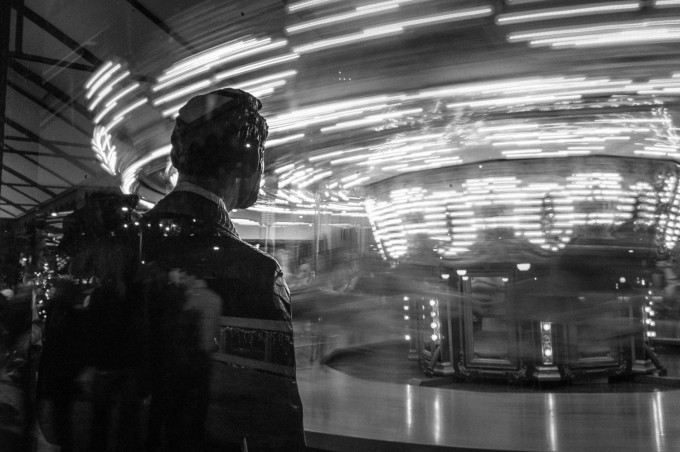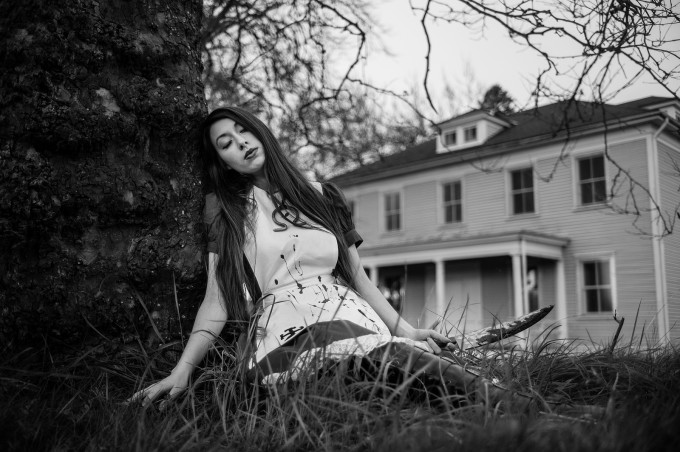 Over the past year plus, I have taken over 15,000 shots with the Leica MM. I can truly and honestly say that the camera has delivered me the most joy of any camera that I have owned. The camera's incredible CCD sensor that seems capable of coaxing the very best out of nearly any lens that you could put on it. In particular, the sensor seems to play particularly well with older rangefinder lenses, which in some cases were designed and coated for black and white photography. It provides a rich modern look with today's aspherical glass, almost providing "shockingly real" views of the world, which I have yet to see from any camera. For me, the look of the MM with most modern glass is almost surreal, and I have thus primarily stuck with using older, "cheap" rangefinder lenses with the camera to great satisfaction. What's interesting to me, and what I have heard increasingly from users of the camera, is that the camera's sensor itself seems capable of coaxing something special out of these lenses, even when the M9 and M240 may not be able to coax the same look, clarity, or detail.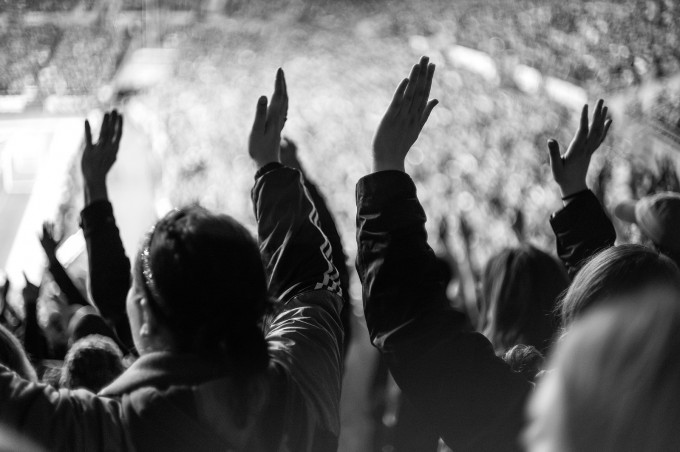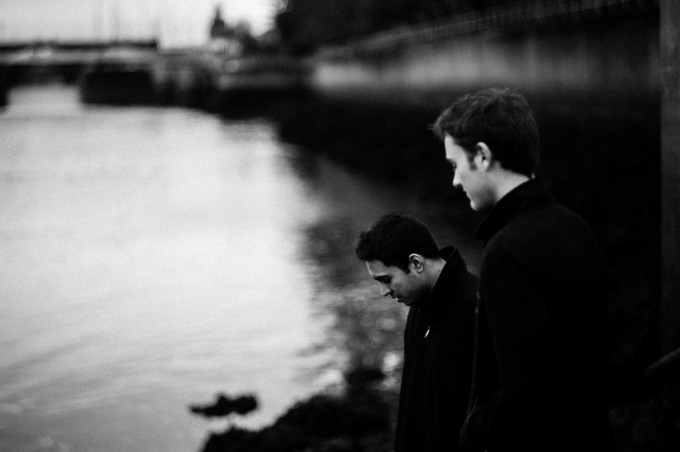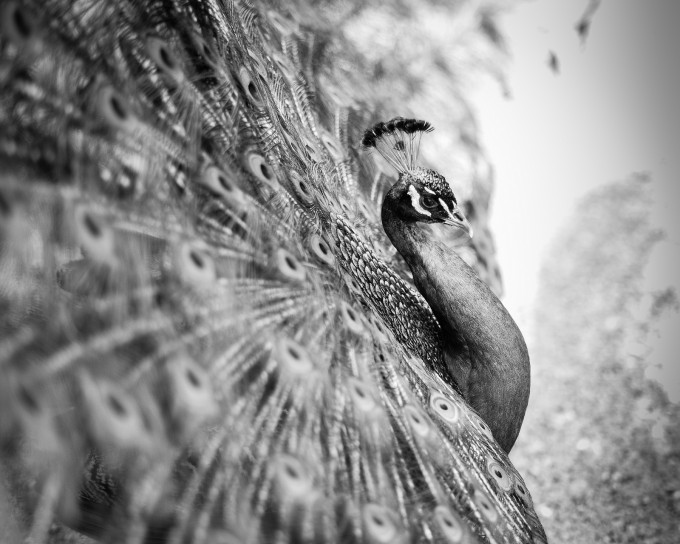 Seeing in Monochrome
First and foremost, the Leica MM is a tool for image capture, as is really any other camera that the photographer may use. However, the sensor's capacities and limitations have forced me to change my creative perspective. As I began my journey with the MM, I had to accept the challenge of only "seeing" the world around me in black and white. Color was no longer an option, and could not be used as a crutch or a tool ton lean upon. Having converted many of my M9 images to black and white, I initially did not see an issue with the process of only seeing in black and white, but after using the M monochrome a few times, I suddenly realized at what I had given up. Shooting in color offers its own creative possibilities and limitations, and when I suddenly forced out of this option, I found myself jarred. I decided to re-calibrate and try my best to see the world around me in black and white, before I even composed or took the shot. In a sense, I began to focus on light and dark, highlight and shadow, essentially in luminosity. I began to "ignore color" to the best of my abilities and focus instead on the remaining elements of any scene that I wished to capture Over a few months, what first was a challenge soon became inspiration and motivation. I was starting to see the world in monochrome. Just as switching from the AF-10FPS SLR's to rangefinders is freeing to many photographers who are stuck in a rut, shooting with the M Monochrom re-invigorated me to explore the world around me in new ways. I called it "Going back to finishing school."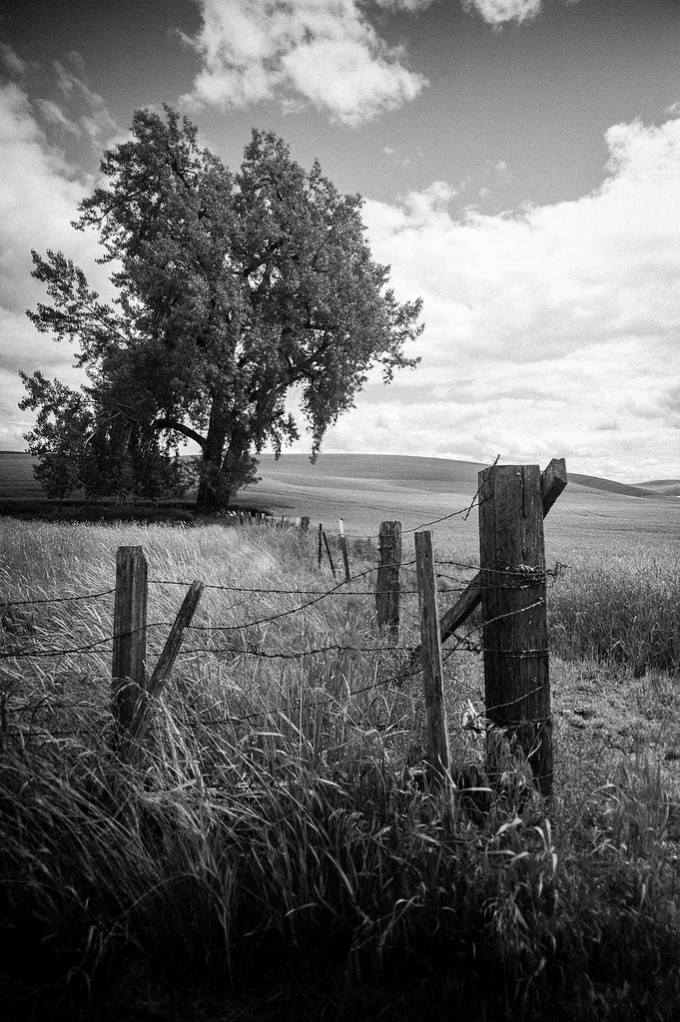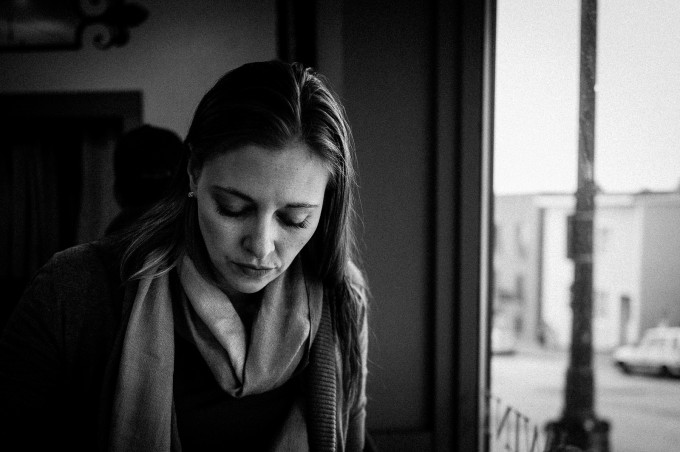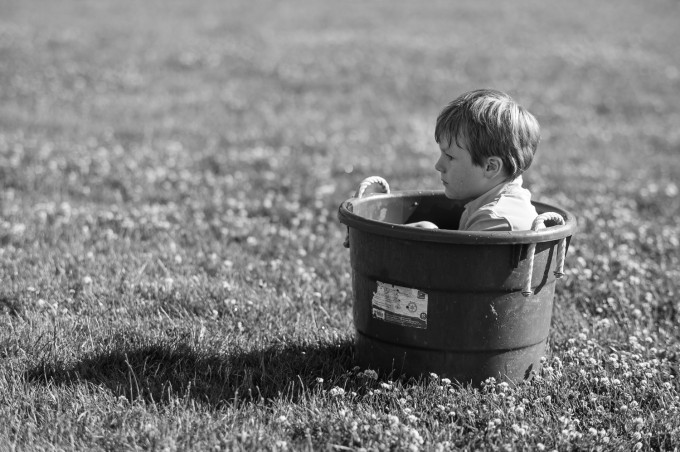 Monochrom magic?
There is just something about the MM's sensor that seems magical to me. I know that this may come off as overly dramatic, but for me and for others out there with whom I have discussed the camera, it is true. The images that I have been able to capture seem to defy my own meager skills as a photographer. Lenses that were forgotten or passed aside on the M8 and M9 suddenly took center stage in the manner of how they interacted with the MM's sensor. Let me say a few more words about this (The following is entirely theoretical, so feel free to disregard)
I have said in many instances that the MM seems to play particularly well with older lenses. Many vintage lenses from Leitz, Canon, and Nippon Kogaku were designed and used in an area of black and white photography, where color options were rare, limited, or non-existent. Thus, such lenses utilized coatings and design that was suited to capturing monochrome images, or so I have gathered. Whereas some of these older lenses' coatings provide poor color reproduction on digital cameras, they seem to offer subtleties in tonal capture that modern lenses of aspherical design, aimed at gathering maximal contrast and detail across the frame, seem to miss. I have noted than many modern aspherical designs seem to limit the M Monochrom's abilities to capture shadow detail, in particular, while older lenses, which tend to capture much lower macrocontrast, save these shadows, and instances, highlights as well.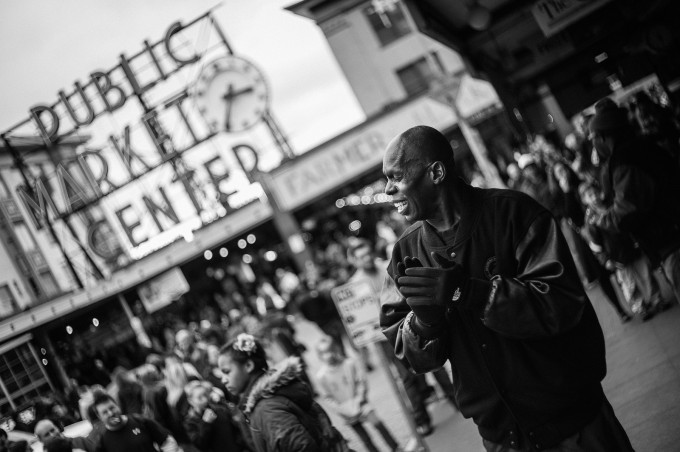 Second, I suspect that some of the MM's magic in interacting with old lenses actually may have come from within. When I consider photographers that have inspired me, I have tended to prefer the "look" of the works of the early Magnum photographers, Sebastio Salgado, and others who shot in an era where my "vintage" lenses was their modern options. In a sense, I learned to prefer a way of seeing in black and white in the manner that was reflective of their gear…i.e. older lenses.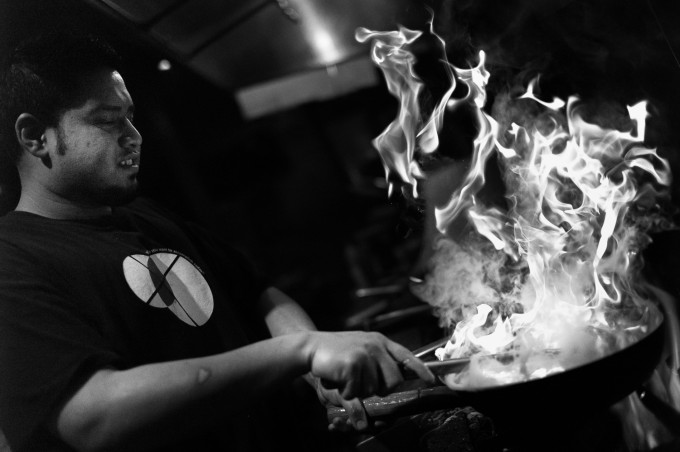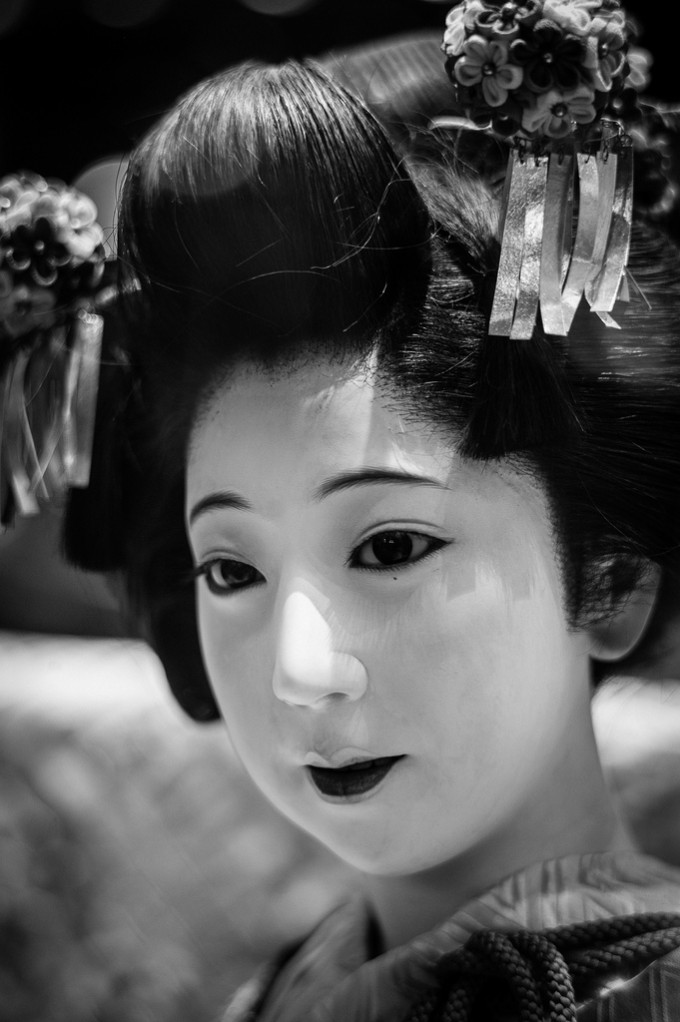 Third, the MM's sensor seems to be unique in being able to hold incredible detail with post-processing. This seems to be due to the dynamic range that MM images seem to possess in the mid tones. The MM has been roundly criticized for its tendency to clip highlights, and this is absolutely a reasonable criticism. What is often not discussed, however, is the incredible detail and flexibility of tone that preserved in the midtones captured by the camera, as well as the shadow detail that the camera preserves. When I first used the MM, I was enamored by the near infinite shades of gray captured within the RAW file, and as a result, my initial images with the camera tended to look generally grey. Over time, I found myself exploring these greys more and more, and using Adobe LR and other post processing tools to extract the contrast and detail that I desired from this more "boring" grey. One can push and pull the images in any number of ways, and MM files will not fall part, especially those captured at ISO 3200 or less. When used in "decent light", the camera does just fine at ISO's as high as 5000, capturing fine detail and suppressing noise appropriately (not really like film, though, but still pleasing).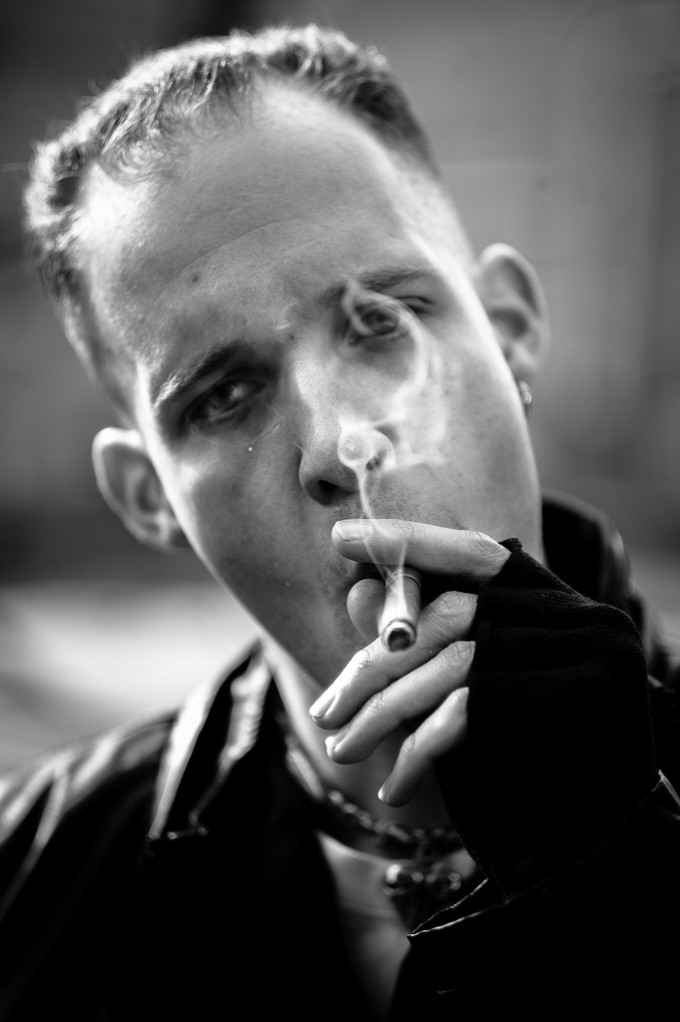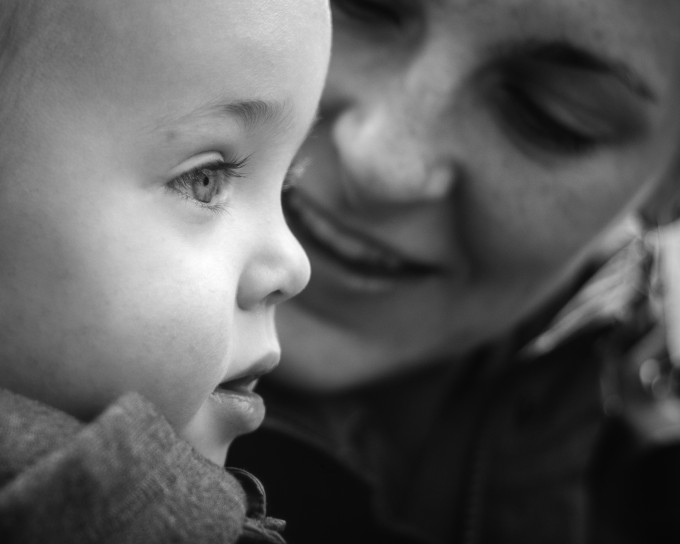 Finally, there may also be something to the M Monochrom's naked sensor that coaxes the most out of vintage lenses. Lenses such as the Canon 50 mm f/1.8 LTM, which seem soft and washed out on color rangefinders, simply sparkle on the MM, both in detail and tonal rendition. I was surprised in particular, by the amount of detail and resolution that some lenses, over 50 years old, are capable of capturing when paired to the MM. I theorize that the lack of the low pass filter and Bayer array allows for optimal capture of unfiltered detail. No blur or image loss is imparted upon the captured image, as light does not have to pass through any barriers.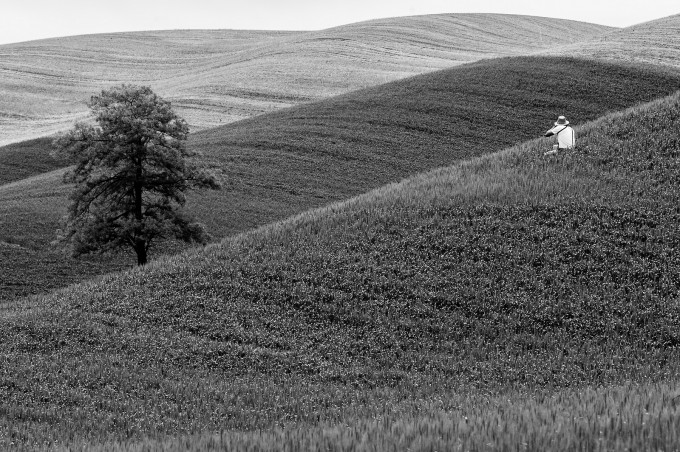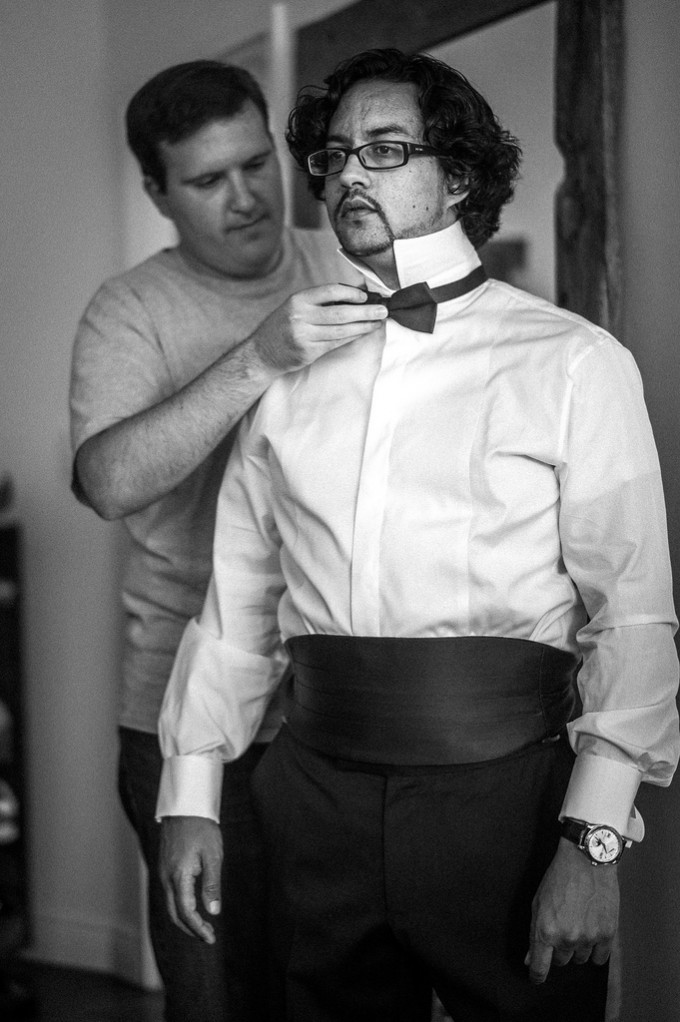 The journey from new to old
So here I am, a year later, a year older and hopefully a year wiser, and my journey with the MM continues. The MM continues to be my favorite camera and my preferred way to see the world around me. My aspherical lenses continue to be relegated to my M9, while the MM continues to be mated to classic rangefinder lenses. I feel that for me, what was a casual experiment with vintage lenses has turned into a serious enterprise in how I prefer to see the world around me. It mates the rangefinder experience with a unique way of seeing the world around me and brings me closer to my own idols in the photographic world.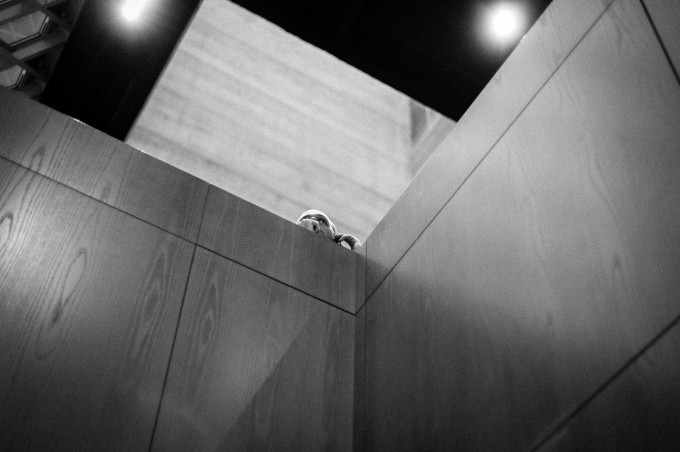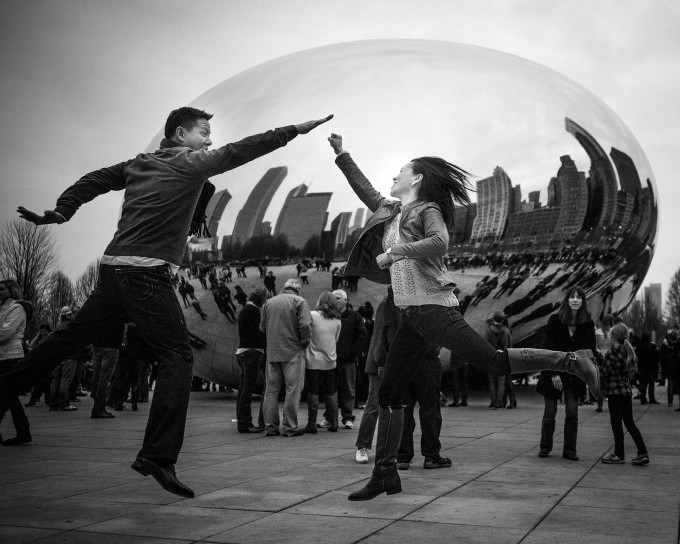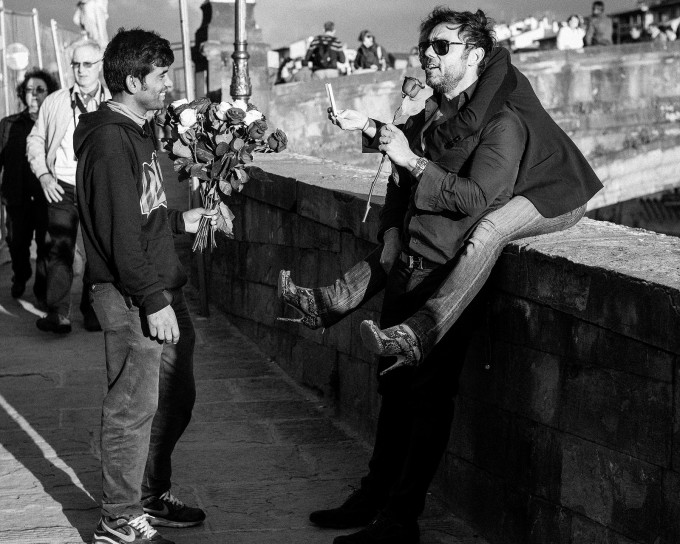 Onward and Upward
The journey continues, and I hope to report back to you as I gain even more experience with this wonderful camera. Obviously, I can no longer wow you with reports of impressive specs, more megapixels, and quieter shutters. I hope to bring you more images, as my explorations with the camera, its files, and my use of processing, continues. These are exciting times for many of us, as photographers. Gear these days is so excellent that it's really up to you to choose what tool suits you best. For some of you, it may be the camera phone that is always on your person. For others, it's the latest greatest offering, with ever improving dynamic range, color reproduction, detail capture, and camera performance. For some, it'll be the increasing capacity of cameras to deliver images and an experience that can be instantaneously shared. For me, it's the simplicity of a camera that's not capable of any of this, not even capable of seeing in color, that will continue to inspire and challenge me to grow my photography in new directions and to new summits. All the best to you all in your own journeys, and I'll be sure to check in again soon!
Yours truly,
Ashwin Rao
February, 2014