A Month on the Road with the Fuji x100/Why It Is Still My Soulmate
By Andy Eclov
Hi Steve, thanks for the opportunity to share my story!
My name is Andy, I'm a 21-year-old musician from Chicago. I spend about 3-5 months out of the year touring with my band and, for a while, I would bring my 1D with several lenses and two-speed lights on tour, but that was ultimately too much to lug around and too much to risk losing.
I then spent about a year shooting photos only with my shiny new iPhone 5 so that I would be forced to compose with the provided lens, and have to work to get nice lighting situations. Just like Steve said in his recent article, I sometimes focus too much on the beauty and acquisition of photography gear and not enough on the process.
iPhone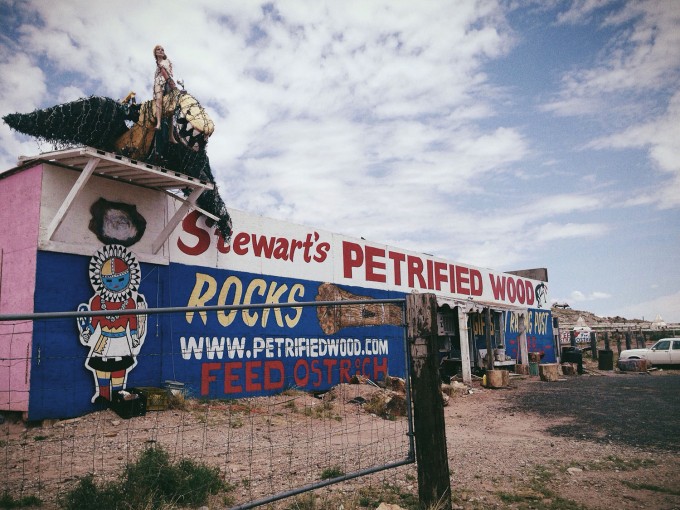 The convenience was obviously there with the iPhone, but the quality was suffering, and so was my interest in taking photos. Being able to shoot a photo, edit it in-hand, and upload it to my blog in less than 5 minutes was an undeniable benefit that I didn't want to go without by going back to the Canon gear. So I spent my countless hours of research and review-reading focused on the mirrorless systems. The Fuji x100 was an easy choice. It stood out to me physically, the viewfinder is attractive, and the photos have a certain sparkle to them when compared to similar cameras' photos. Being a collector of 35mm rangefinders and SLRs made the Fuji impossible to pass up.
Iphone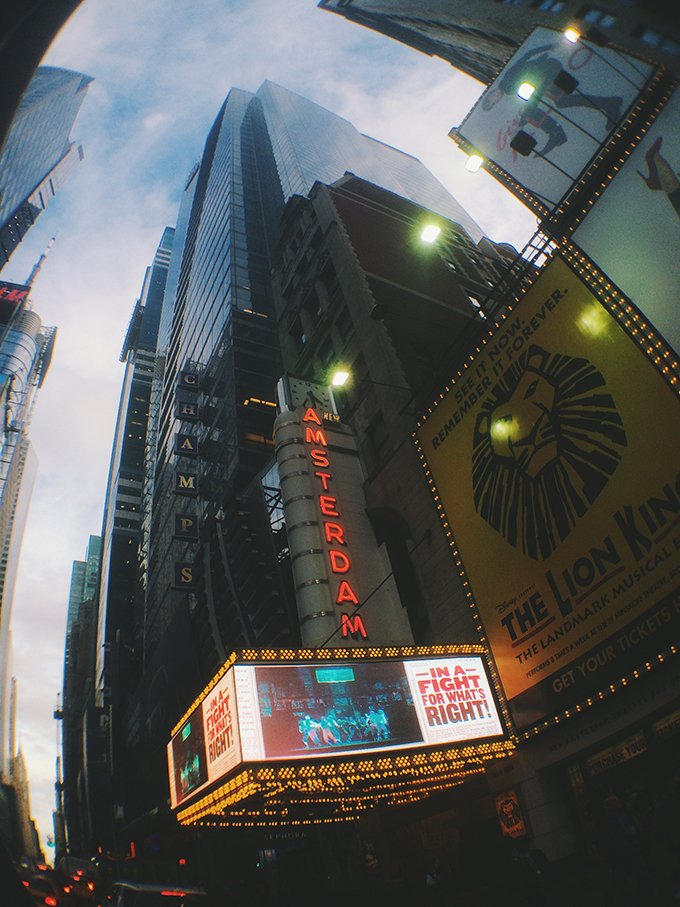 I spent a couple of months carrying the x100 with me everywhere, spending as much time as possible getting to know it and it's quirks. I scoured the internet in search of every accessory I could justify (or afford).
Fuji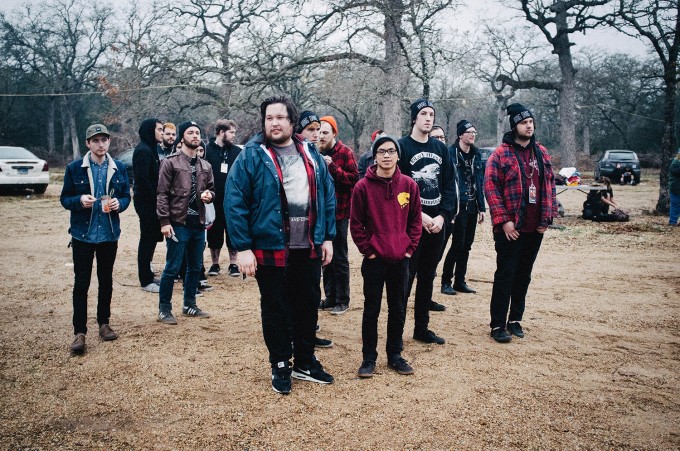 But before too long, the snowy and freezing Chicago suburbs got in the way of any motivation to go out and take photos every day. Besides the studio project from time to time, my x100 was bound to taking photos of my puppy in the kitchen for a while.
Finally the time came to head out on another tour, and I was delighted to finally have an opportunity to shoot with the Fuji. I appreciate that I was able to spend so much time getting the camera set up just right for my exact specifications, it seems like a very customizable interface – once you get the hang of it.
Fuji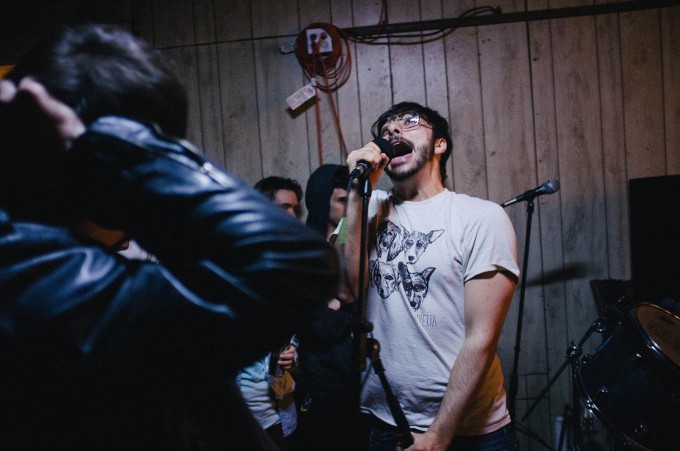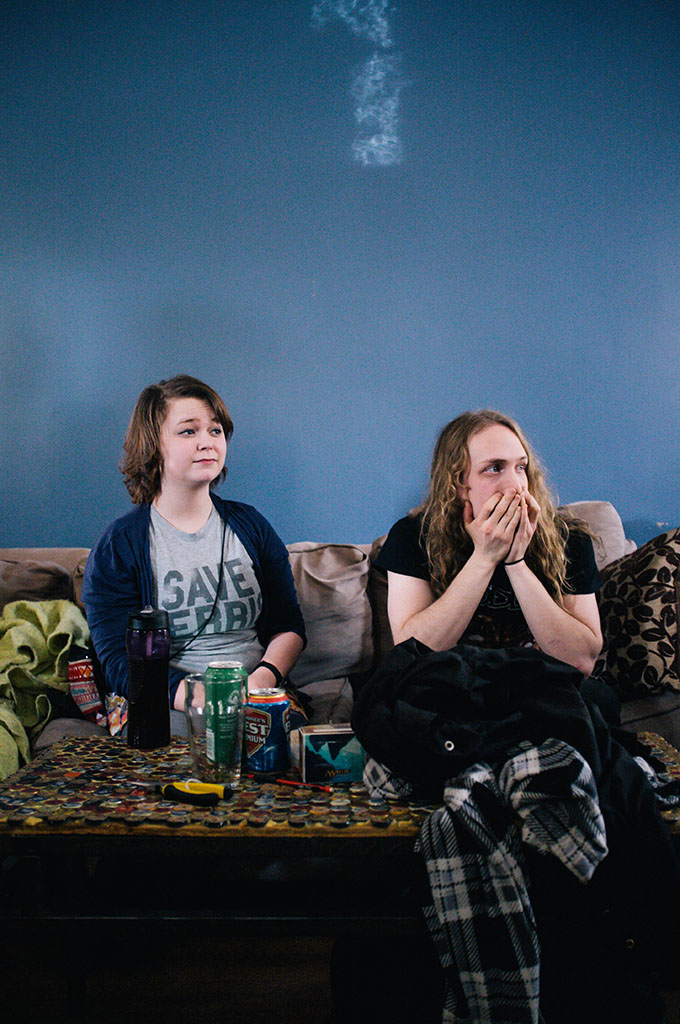 The camera came out every time I got out of our van. No matter what the scenario, it was beautiful to see it through that viewfinder. It gave me a reason to be the first one awake every day. I'd try to get an idea of what the city we were in each night was like, and then the next morning I'd walk and snap photos for a while before we moved on to the next place.
I used my wifi SD card to send my images from my camera to my phone, where I would edit them with VSCO cam and some other apps, and then post them to my blog right away. Before long I couldn't stand the quality I was losing by compressing the original files through my iPhone anymore and decided to take the time to shoot RAW and edit more carefully and selectively.
Fuji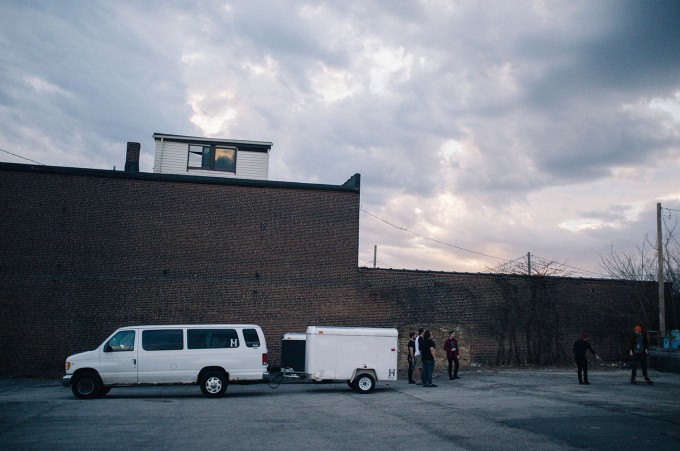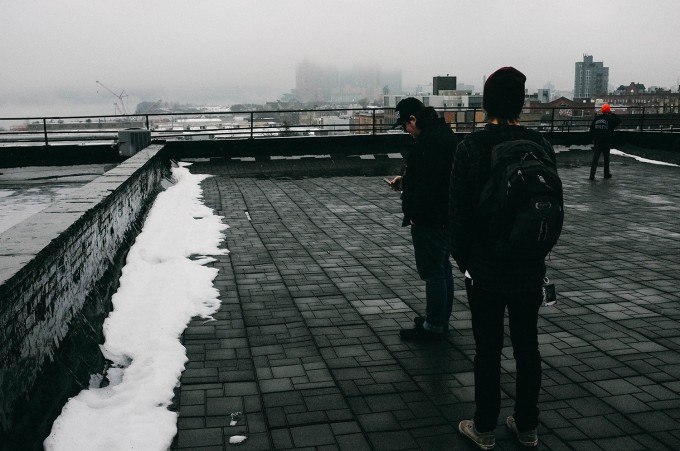 I think shooting with the Fuji x100 has made me a better photographer and I think it will continue to do so. More than anything, it keeps me in love with my photography. Though it may be nearly outdated already by some's standards, I think this camera will stay with me for a long, long time.
I keep a detailed blog of my travels here: noctevolant.tumblr.com