User Report: The Olympus E-M1
by Leigh Miller – His website is HERE
These are exciting times in the world of photography and for the first time we have cameras in three different formats that show some real innovation.
I've switched completely from the dominant format (35mm) to Micro Four Thirds and APS-C. All of my professional work is now done with a combination of the Olympus OM-D E-M1 and an assortment of Fuji cameras. The E-M1 saw the majority of use on my trip because it's so versatile. The small size, fast performance and great image quality meant that I could take it anywhere with zero concerns.
Size
The complete kit of body and 12-40 zoom lens takes up practically no space at all in my slingback bag. Over the two-week period I hiked, biked, rowed, went boating and horseback riding making pictures along the way. It's so light that I was shooting one-handed in many situations.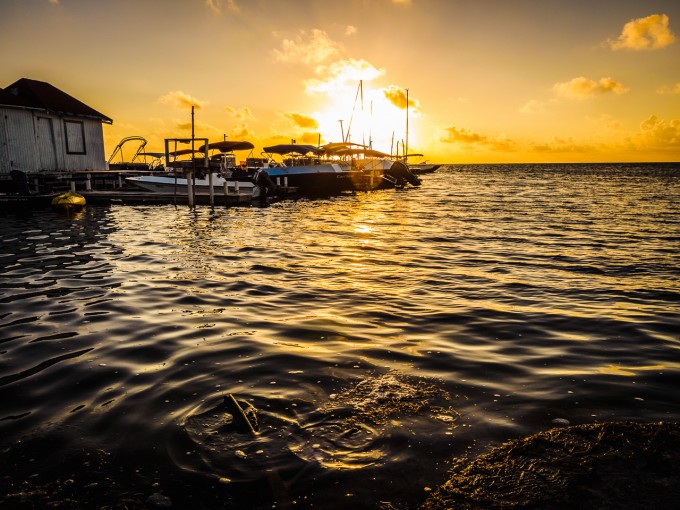 Performance
You don't wait on the E-M1, it waits for you. This thing starts up fast, focuses fast and writes to the SD Card fast. I never over-ran the memory buffer during high-speed shooting. The 12-40 zoom was tailor-made for this camera. Used together you have a weather-resistant kit that can go anywhere. I took it out of an air-conditioned hotel into searing heat without it fogging up. I got it splashed with water repeatedly while boating down a fast-moving river with absolutely no problems. I never missed a shot because of focusing issues either. The AF is as accurate as it is fast.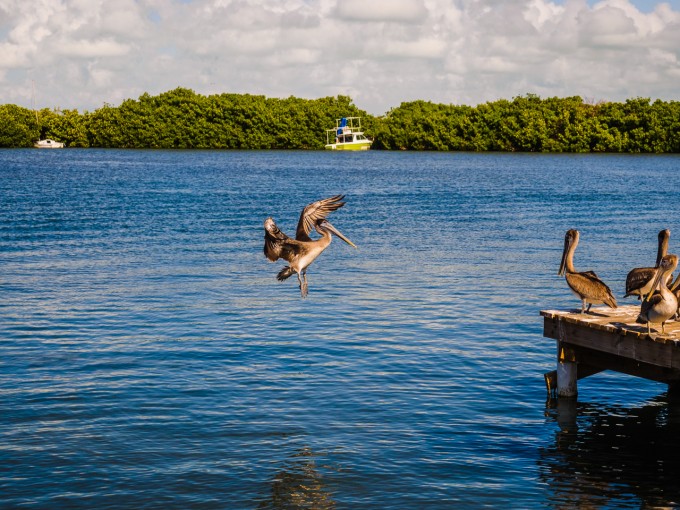 Image Quality
Lot's of noise has been made about the IQ of M4/3 sensors. The general opinion is that while they turn out great travel and leisure activity images, you need a full frame or APS-C camera for professional work.
Absolute nonsense.
The image quality from this camera in top-notch and I haven't had any trouble using them in my professional assignments. I've done headshot, product, product, real estate…beauty & fashion photography assignments for my clients with it. In many cases, I don't even bother shooting RAW. Like Fuji cameras, the E-M1 allows you to pre-process your images exactly as you want them to look.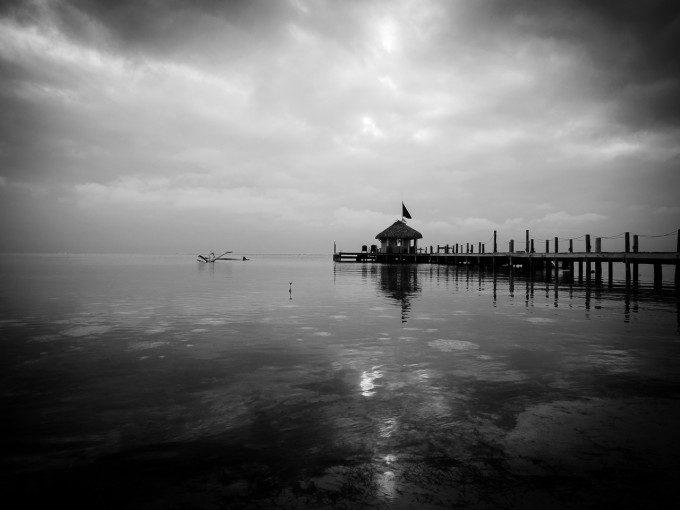 Summary
I spent a month with the E-M1 before taking it to Belize. More than enough time to familiarize myself and set it up according to my shooting style. The sheer number of configuration options can be overwhelming but there are good resources to help you out.
http://www.biofos.com/mft/omd_em1_settings.html
http://photolisticlife.com/2013/10/17/olympus-om-d-e-m1-user-guide/
Give yourself an hour and a glass of wine. By the time the hour is up and the glass is empty this camera will be configured with all of the important functions right under your fingers.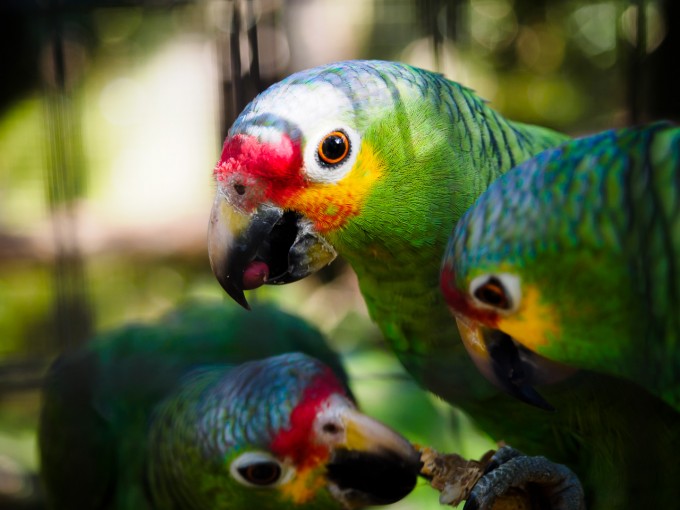 A couple of items you want to watch:
Battery Life: Right out of the box this camera is set up to drain the batteries really fast. Change it to turn off the rear LCD unless you are reviewing an image. Also turn of the full-time auto-focus. When you have done those two things, set the camera to go to sleep after two minutes. Doing this extended my battery life to about 700'ish shots per charge.
Weather Resistance: The only lens that completes the body sealing is the 12-40mm zoom. If you have older lenses such as the 45mm, they become the weakest link.
JPEG Engine: Very good but you want to tone down the noise reduction. It's far too aggressive with the factory setting.
Shutter Button: Very light action. If you sling the camera over your shoulder and it comes into contact with your body, you will go home to find an SD Card full of random shots.
Video: Olympus readily admits that video wasn't their biggest concern when they designed the E-M1. That may turn some people off but it shouldn't. Unless you need the advanced video features of the Panasonic GH2/3 or 4 the E-M1 will do a good enough job.
The IBIS alone is worth it's weight in gold when shooting video. Handheld footage is smooth and generally well exposed and detailed. The files also respond well to post-processing in Adobe Premiere. The only time it tripped up was when I filmed while on horseback. The gait of the horse threw off the IBIS and focusing. However in every other situation it performed very well.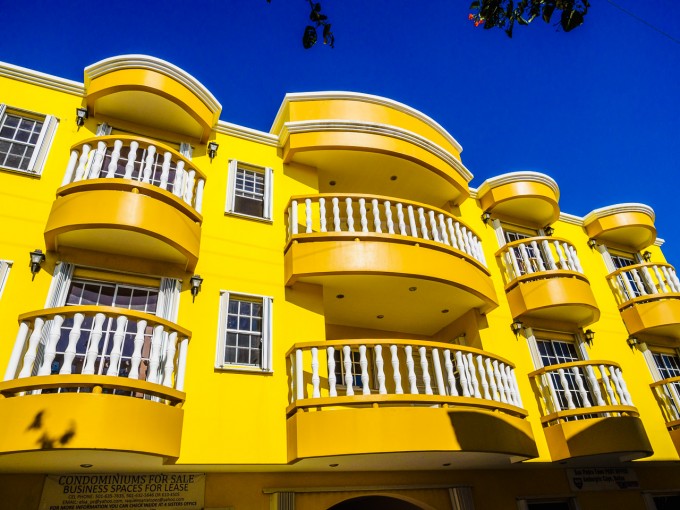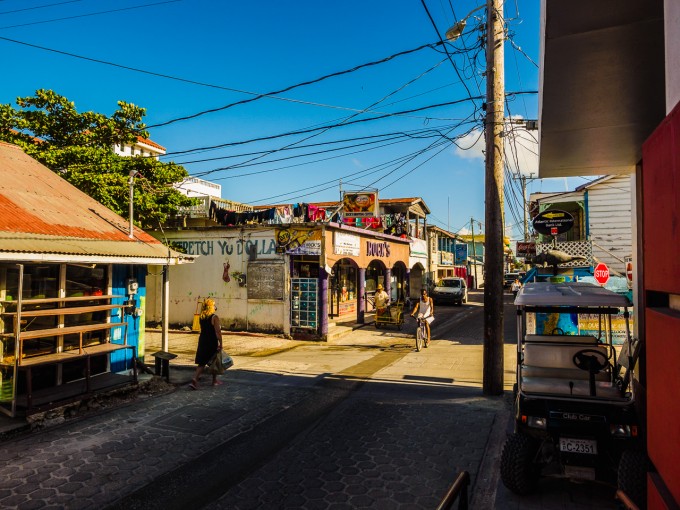 Video Sample
Equipment Used for the images here
Olympus OM-D E-M1
M.Zuiko 12-40mm F/2.8
M.Zuiko 45mm F/1.8