Holy 50mm! The Mitakon 50 f/0.95 Speedmaster for E-Mount Arrives.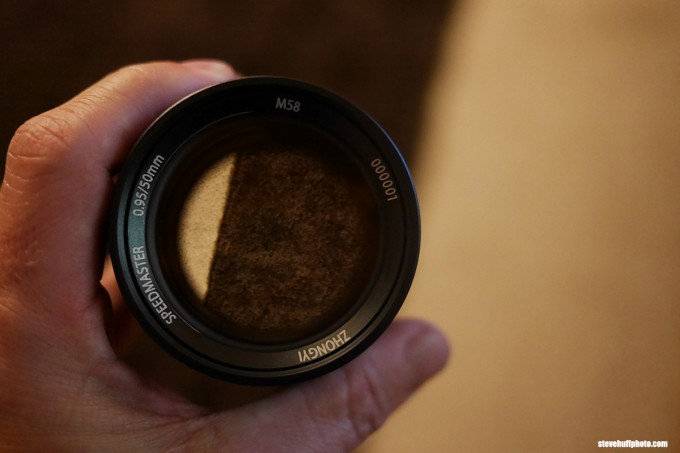 What you see above is serial# 000001 of the brand new Mitakon Speedmaster 50 f/0.95 FULL FRAME lens for Sony E Mount. Yes, the A7 now has a 50 f/0.95 and from a few shots I have seen circulating online this lens looks AMAZING. Holding it, I can tell you that the quality is flat-out amazing. Leica quality in feel. Size wise, it is not so bad and much smaller than say a Leica Noctilux f/0.95. This lens will sell for $799 and start shipping end of May but I will be doing a FULL review on this bad boy on an A7 over the next few weeks. But imagine this on the new A7s! Wowzers. This lens and an A7s could indeed be a dream team of the night.
There is a funny story about how I managed to get this lens. I remember reading about it a while ago and seeing some images from it. A few days ago I received a random e-mail from someone I did not know and never heard of. He asked me if I wanted to review a 50 0.95 lens he designed for Sony NEX. I asked him where his website was, if it was full frame and where it can be ordered. He wrote back saying it was full frame but with no other real info. I had no idea it was this lens! Pretty cool that I get to review serial# 000001. Sweet.
The packaging is stellar and the lens arrives in a very nice case, the nicest I have ever seen any lens ship in.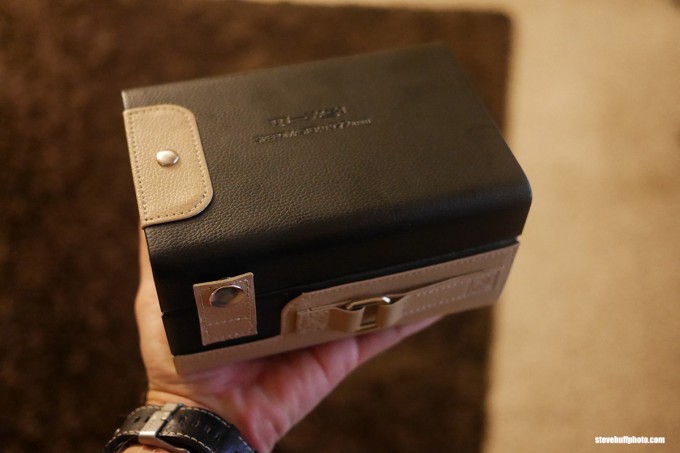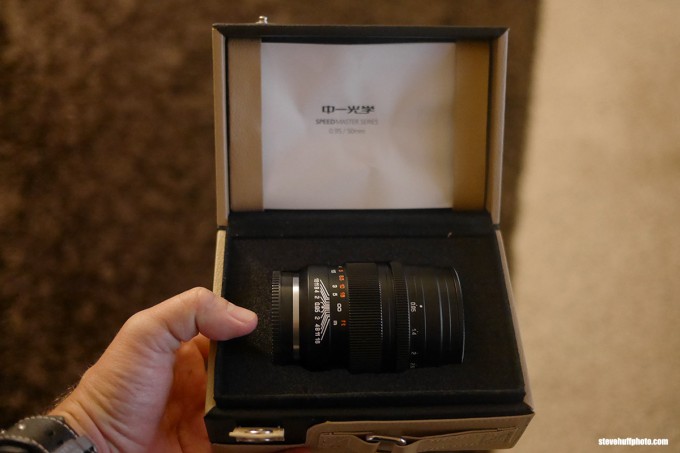 The lens itself feels so solid and it is constructed in a very high quality. Smooth dials, a click less aperture ring and a metal screw in lens cap.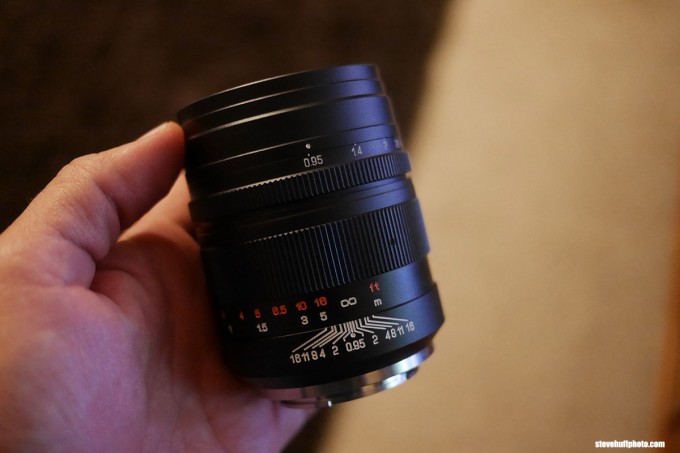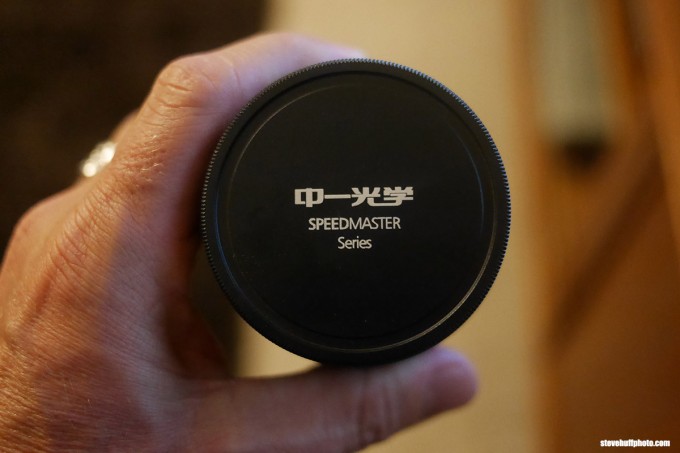 I will start reviewing and using this lens at the end of the week once I am done with another camera I am wrapping up a review for 😉 But I am excited about this one because I have a very good feeling about it. I will also test it on the new A7s whenever that camera surfaces! Stay tuned…