Best shots of the year..from an iPhone
Thanks to the iPhone Photography awards we get to see some of the hottest shots of the year that were all taken on an iPhone or iPad. Yep, these shots and many more were all shot with a simple device that many of us have with us at all times. The perfect travel camera. The iPhone. Take a look at some of this years winners below, and click on over to the IPPAWARDS website HERE To see ALL of them. Pretty incredible and inspiring if you ask me, especially since the rules state that no processing was allowed in any way on a desktop computer but apps were allowed. This contest was organized by Apple and it goes to show it is always the photographer and their eye more than anything else. But as I said before, those who buy cameras and upgrade do so not for the better photos but for the fun and hobby of owning different cameras. 
The way we take pictures today is so much different from the way we took them many years ago. Today EVERYONE has a camera in their pocket in some way, shape or form and thousands of images are snapped every second around the world. There is hardly a moment anywhere that does not get recorded. The iPhone and other smart phones is the main reason for the huge decline in sales of point and shoot cameras and the photos below show a good reason why that is the case. Enjoy!
Third place in Children: Melisa Barili's shot.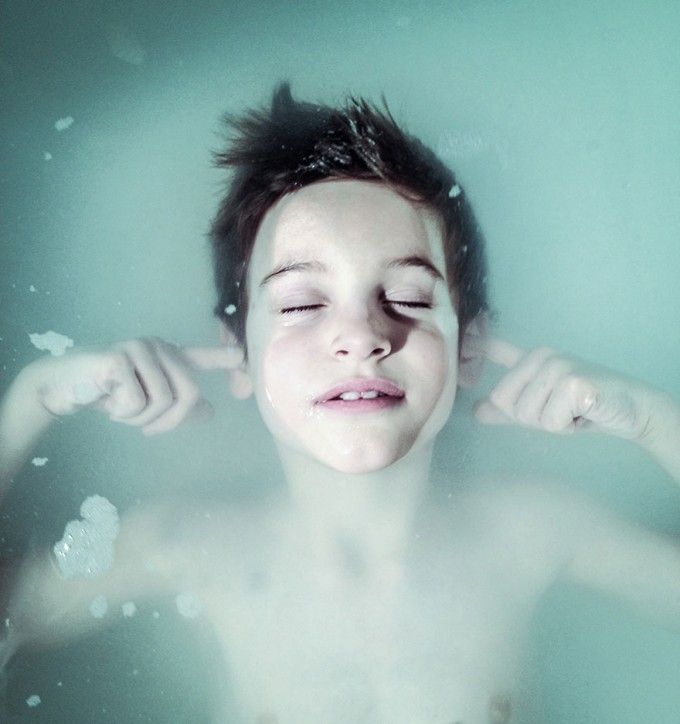 –
This amazing shot using light and shadow was taken by JOSE LUIS BARCIA FERNANDEZ from Madrid Spain. 
–
One of my faves by  Mihai Coliban Bucharest, Romania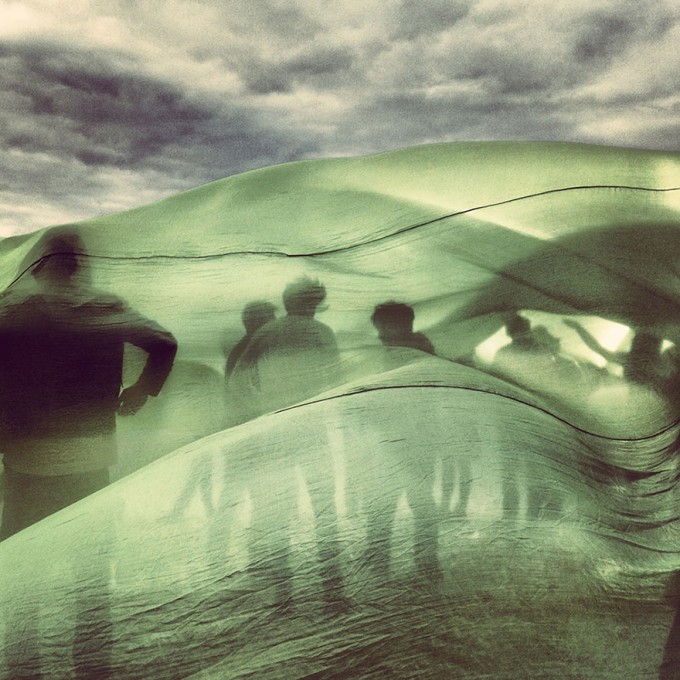 –
Aaron Pike took 1st place in the Tree category.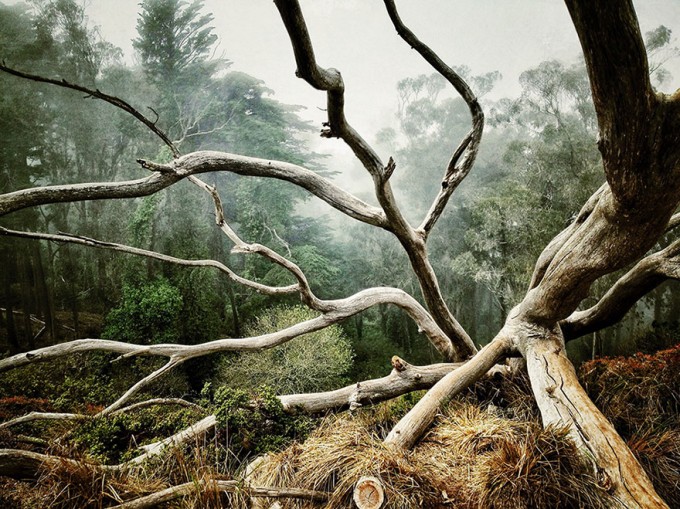 –
1st place for people, Lauren Smith from Pensacola, FL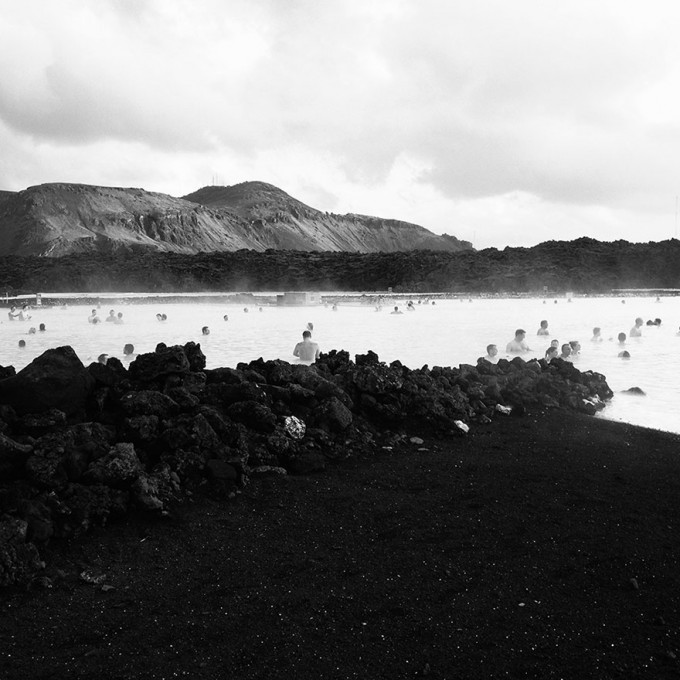 –
Michael ONeal from San Fransisco took 1st place for Animals.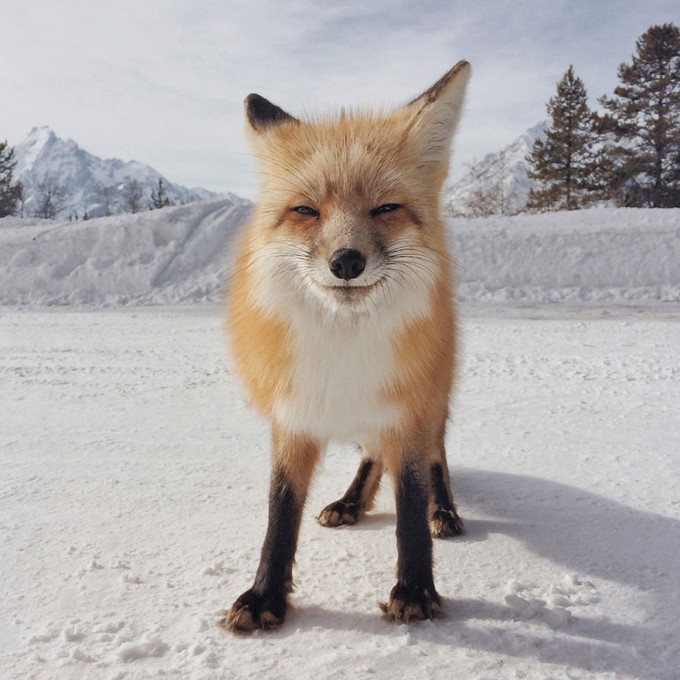 –
Athena Tan took 2nd place in People.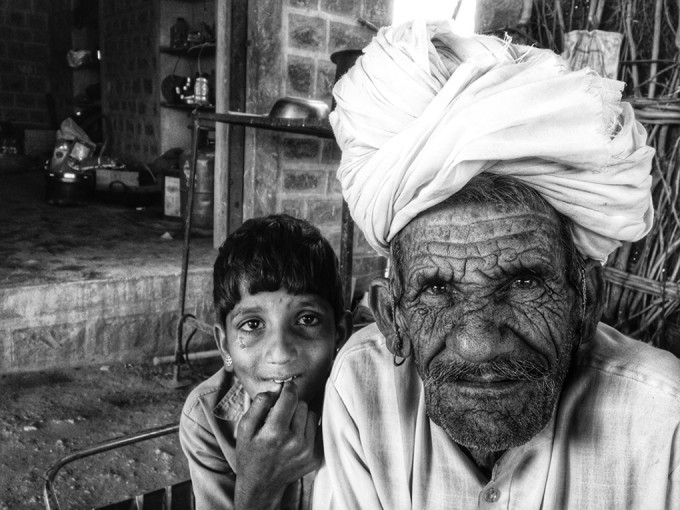 –
Cocu Liu from Chicago with his image. LOVE this one as well.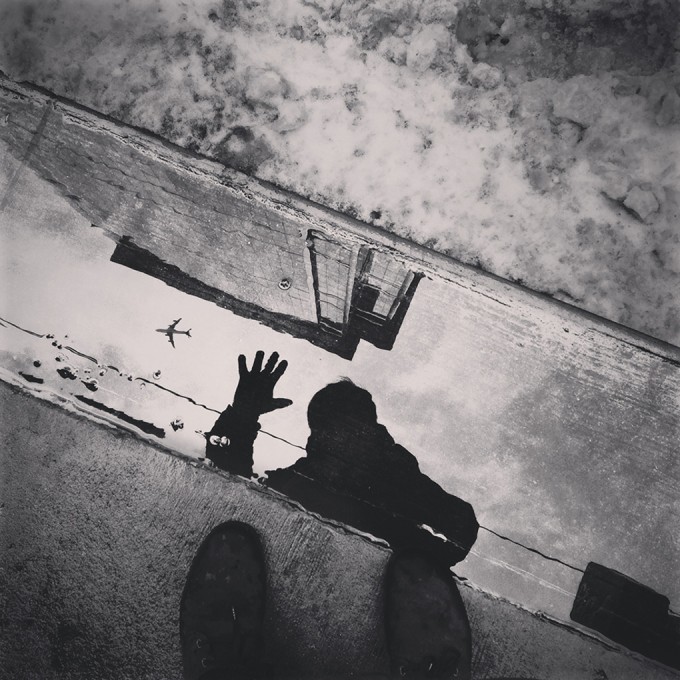 –
Reportage with an iPhone? Why not? Gerard Collett uses his phone to capture scenes such as this one