New Western Digital, Blacksmith Labs, Cecilia Straps and more!
Hey guys! Just wanted to share a new video I put up on my YouTube channel today (video is above). I had a few things that were sent to me to check out and I wanted to show off some of my faves.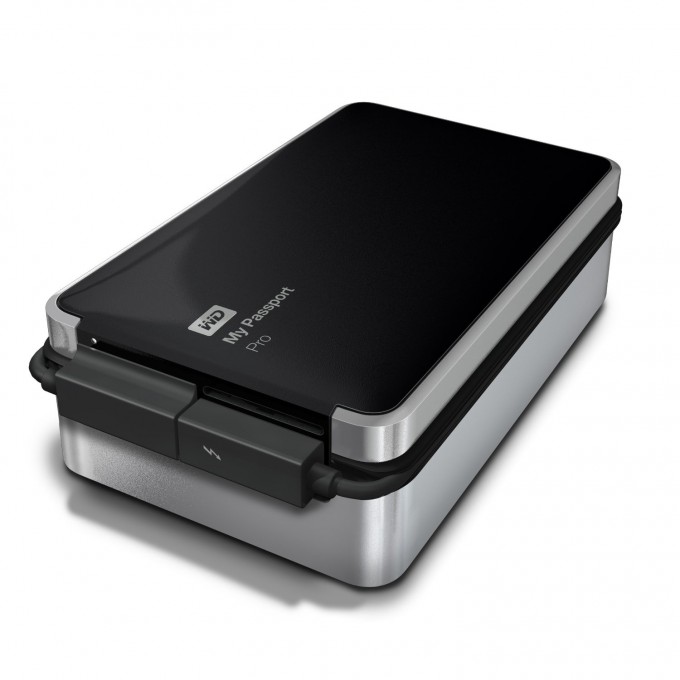 Western Digital My Passport Pro 4TB Travel RAID Drive
First of all is the Western Digital My Passport Pro 4TB hard drive, which is a portable drive I will use for my travel needs. This is a double 4TB RAID drive capable of 233 MBPS. It is a Thunderbolt drive and comes in at around $429. It is available at Amazon and I highly recommend it. You can see it in the video above.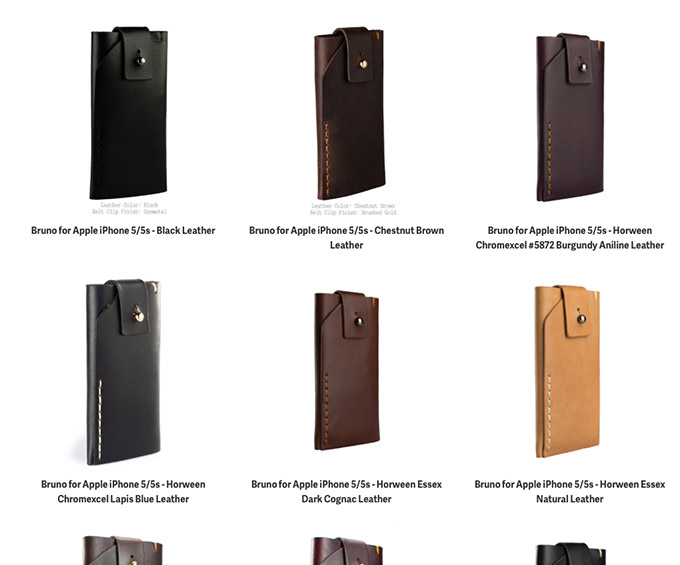 Blacksmith Labs iPhone Case
I have had one of the Blacksmith Labs iPhone cases here for a month or two and find that it is a very well made case. Soft supple leather and a great design with easy phone access, it is a nice attractive case. I am not one for belt clip phone cases but if you are, you will want to take a look as the quality is very high. I go over it in the video above so take a look! You can visit Blacksmith Labs HERE.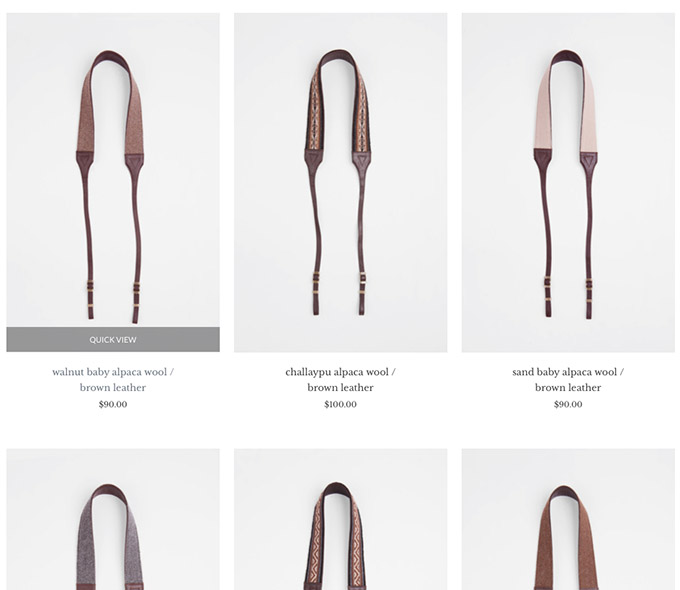 Cecilia Camera Straps
Cecilia Gallery camera straps look like those old school wide strap camera straps and they are pretty much the same but with a couple of exceptions. They are made of full leather and 100% Alpaca Wool. So these are basically a sort of Luxury strap and they have many designs and colors to try out/check out. I have had one for about a month and found the strap to be comfortable and stylish, and different. They range from $90 to $100 and offer beauty, super construction and something unique. You can see more of it in the video above and you can check out the designs and straps direct at Cecilia by clicking HERE.