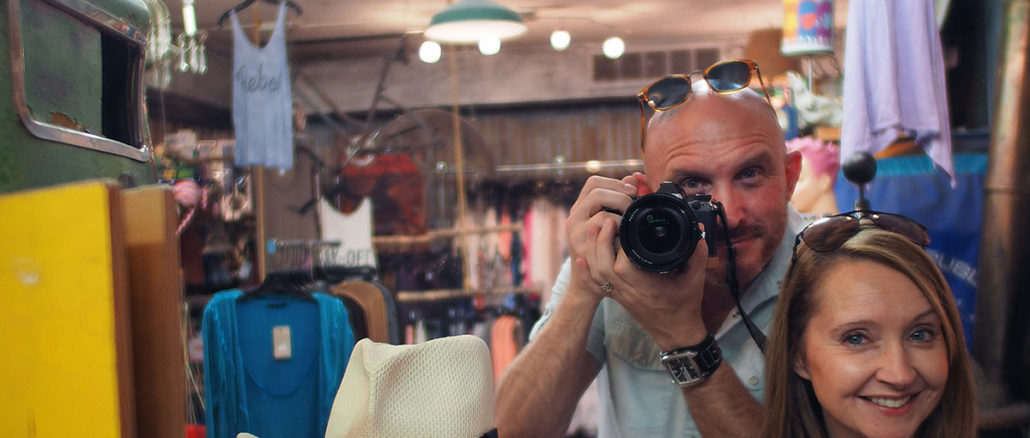 FLASHBACK FUN! NEW Videos: Voigtlander 75 f/1.8, 10.5 f/0.95 and 50 f/1.5!
By Steve Huff
Hey guys! New videos today for three older lenses I have reviewed years ago but never did a video for. These days, many watch on YouTube and since I never did proper videos for many lenses, I am doing them now for any lens I find to be a fantastic value. 1st up, three new videos for three older but wonderful lenses.
This week (next week will bring three more) I feature the Voigtlander 75 f/1.8 M mount, the 50 f/1.5 M mount and the 10.5 f/0.95 for Micro 4/3. The videos all feature actual photos taken with each lens, along with commentary as I believe one should show that they have used the lens before reviewing it. ; ) So each flashback review will feature loads of photos to go along with it, and I probably have about 15-20 of these planned, featuring lenses some of you may have forgotten about! I will also h ave new reviews and videos coming for NEW lenses, cameras etc. As always.
Enjoy these three video below! If interested in these lenses, see my original written reviews and photos for them below (click on the lens name you want to see the review of:
Videos below! Many more to come, if you want to make sure you do not miss any think about subscribing to my YouTube channel HERE.