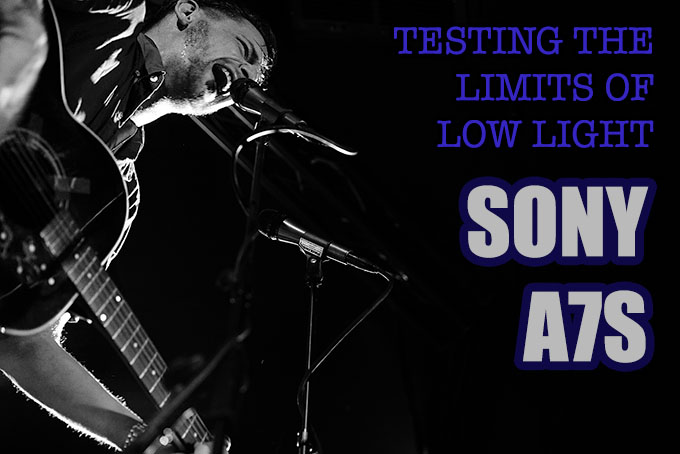 The Sony A7s: 1st Look…Testing the limits.
Hello to all! Just to let you all know I received the Sony A7s just today, just about 9 hours ago. In the past few hours I have taken it out and tested it for the one thing that it is claimed to be so good at which is LOW LIGHT and high ISO. I also shot some normal ISO images as well. Armed with the Sony Zeiss 35 2.8, the Sony Zeiss 55 1.8 and the Mighty Mitakon 50 0.95 I gave the A7s a workout with some intensely low light scenarios..even one that needed iso 102,400 with f/0.95. YES, that dark. How about that for a torture test? I mean, if you need ISO 102,400 with an f/0.95 lens then you KNOW it is DARK.
The A7s is a beauty of a camera for many reasons. One of them is that the sensor is a fat full frame with only 12MP. This means the file sizes are small and the low light capability is better. The pixels are nice and fat and this is how I prefer it. I have always preferred UNDER 20MP for my full frame sensors but it seems that most are trying to push the limits of MP on a sensor. Sony decided to make an A7 series camera that will be amazing for video, photo, low light and good light all while allowing for file sizes that will not require a mega computer to process. The shutter is also more damped it seems (not sure if it is or just my imagination but the shutter seems a bit quieter and gentler than the A7 and A7r). There is also the new SILENT mode which means you can use the A7s in complete silence. No beeps, no shutter sound..nada. Silent. That is the beauty of mirrorless.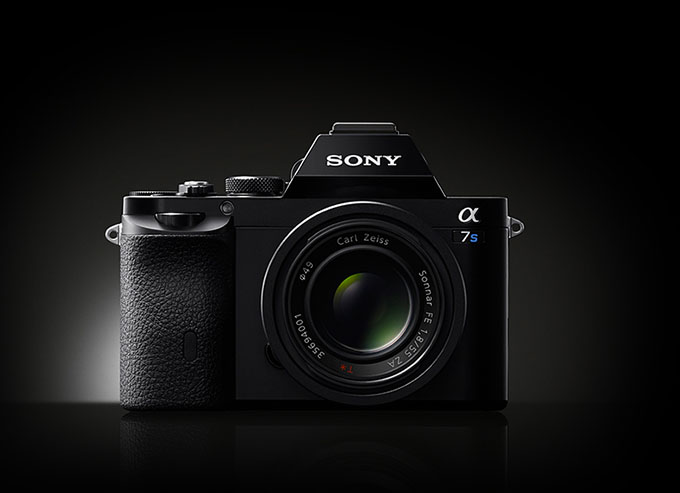 The camera feels great (same as the A7 and A7r) and again, not sure if it was my imagination but the AF seemed quicker as well to me. I was able to shoot in near darkness, using AF (with AF assist OFF) and the camera would AF. I had no issues with speed or accuracy.
So far so good but take this for what it is. My 1st 8 hours with a Sony A7s. I will be shooting it much more over the next week for a full review that will come within 2 weeks. For now, enjoy the 1st snaps from my 1st day with the camera. For me, it is the most desirable A7 already due to the low light capabilities, the silent mode and the lower pixel count. It truly is the KING OF THE NIGHT TIME WORLD.
You can pre-order the Sony A7s at Amazon HERE or B&H Photo HERE.
Click HERE to see the 1st test with the Voigtlander 15 Heliar and click HERE to see a comparison with the Leica M 240.
The following images are all JPEG. What you see is what you get. ISO ranges from 100-102,400. Click images for larger view. Review within 2 weeks! These are just the 1st snaps I shot in the 8 hours I have had the camera, to wet your appetite. 
–
1st shot, ISO 6,400 indoors. Sony 55 1.8 – click for larger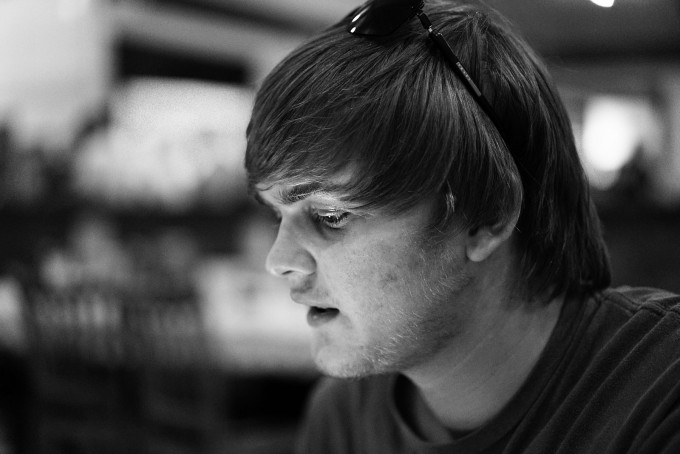 –
ISO 320 from this afternoon with the 55 1.8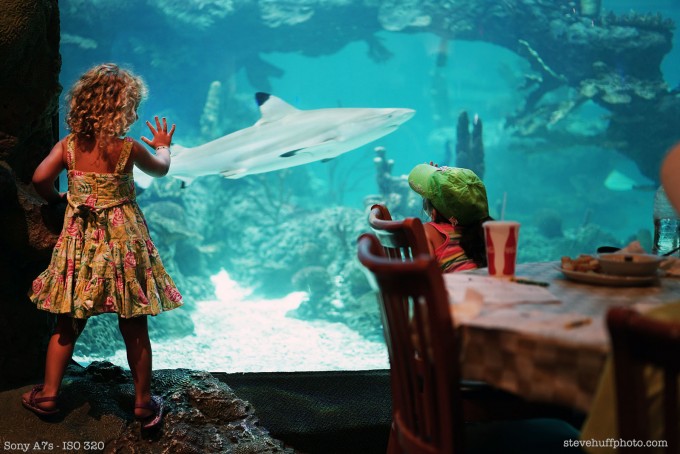 –
ISO 100 – 55 1.8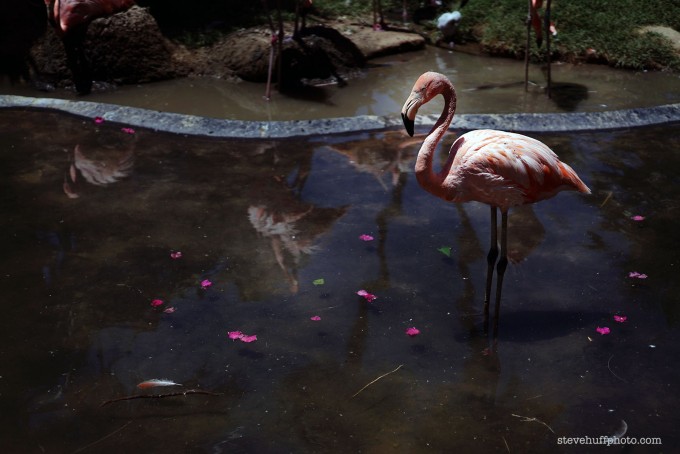 –
55 1.8 at ISO 100 – f/2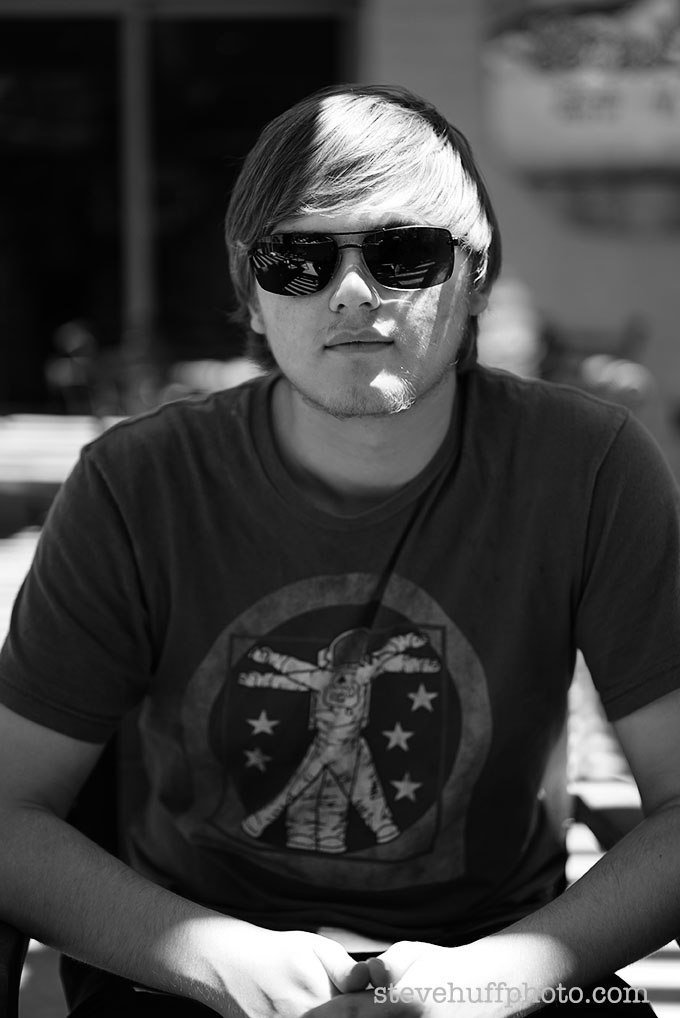 –
VIVID mode, 55 1.8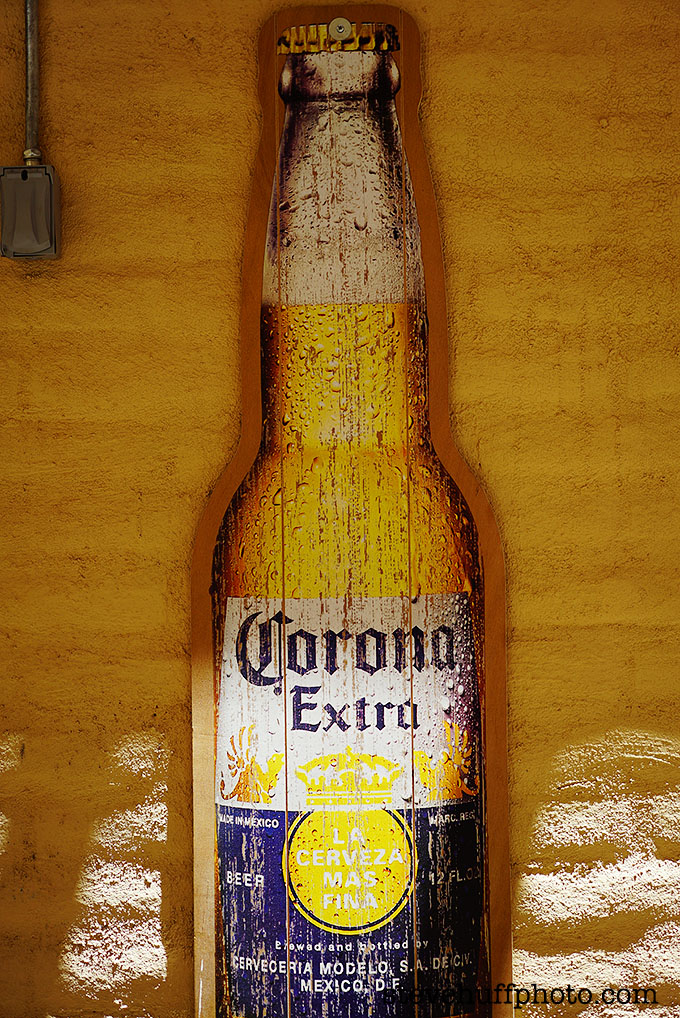 –
ISO 100 – 55 1.8 at f/2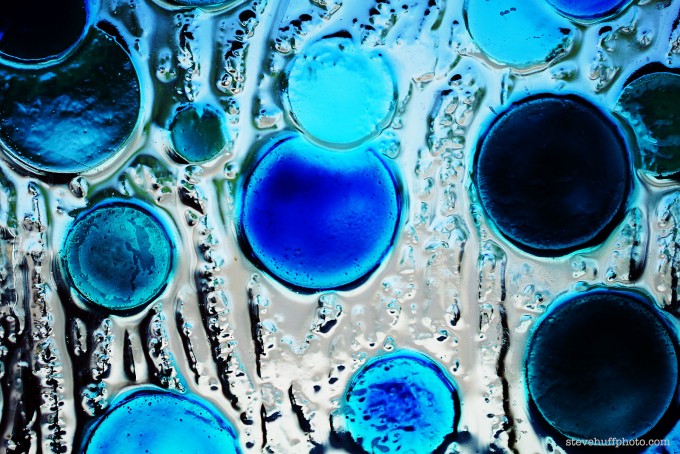 –
ISO 100, f/3.5 with the 55 1.8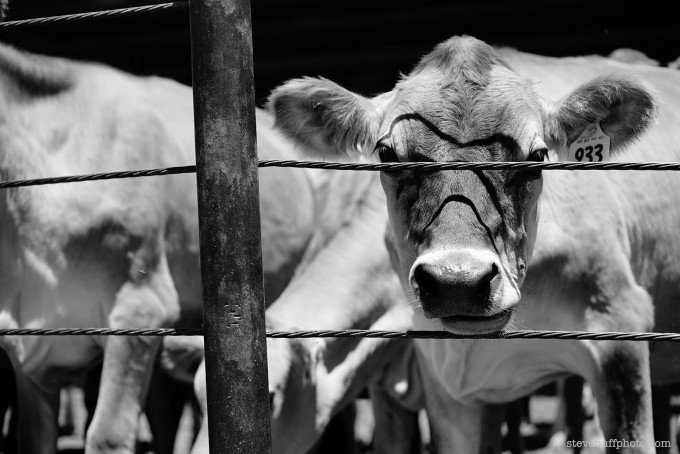 –
55 1.8 – ISO 100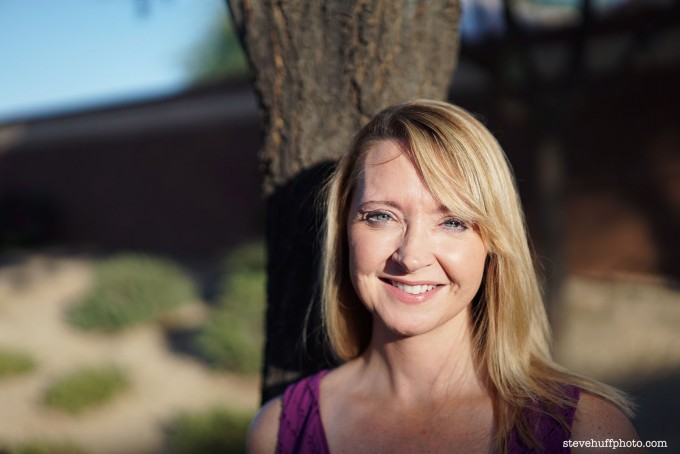 –
ISO 8000 – 55 1.8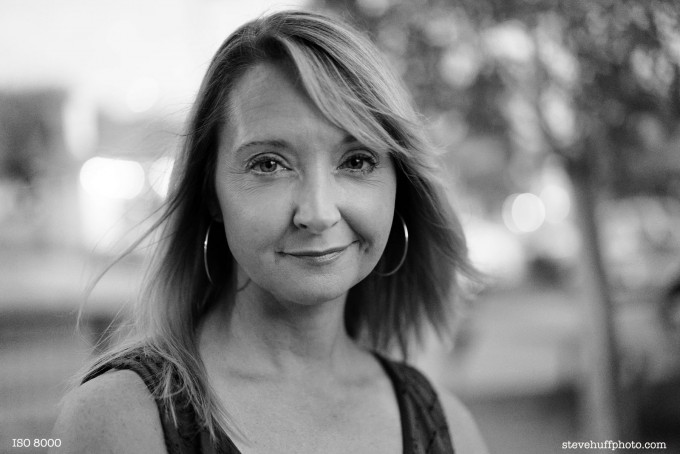 –
ISO 400 – 55 1.8 at f/2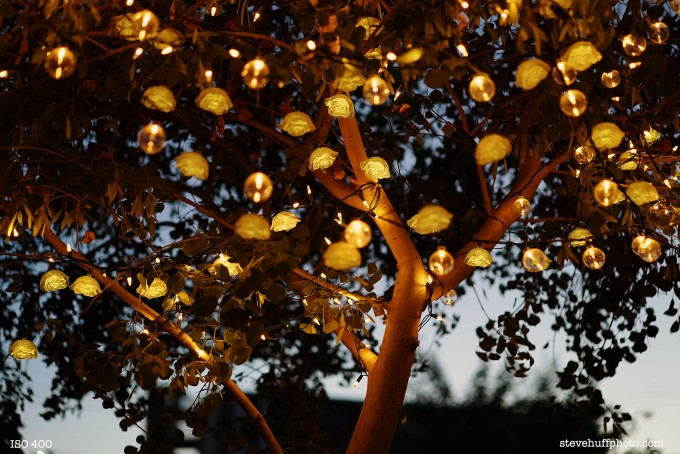 –
Mitakon 50 0.95 wide open at ISO 5000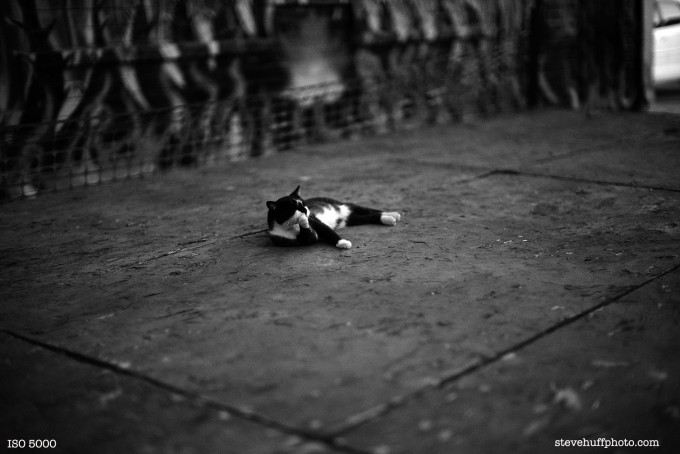 –
ISO 32,000 with the 55 1.8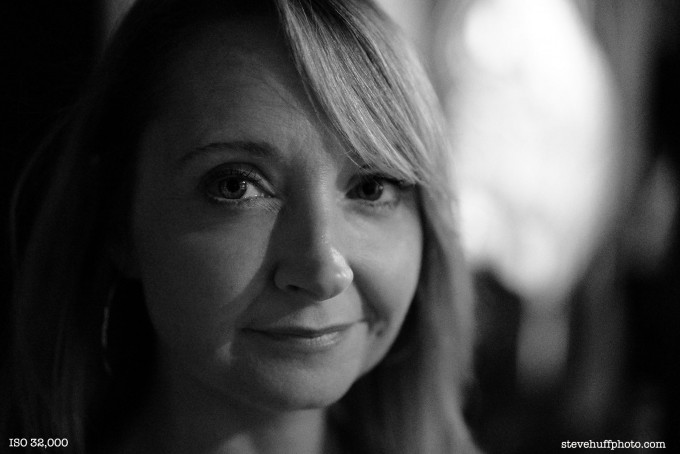 –
ISO 102,400 at f/0.95 with the Mitakon..insane!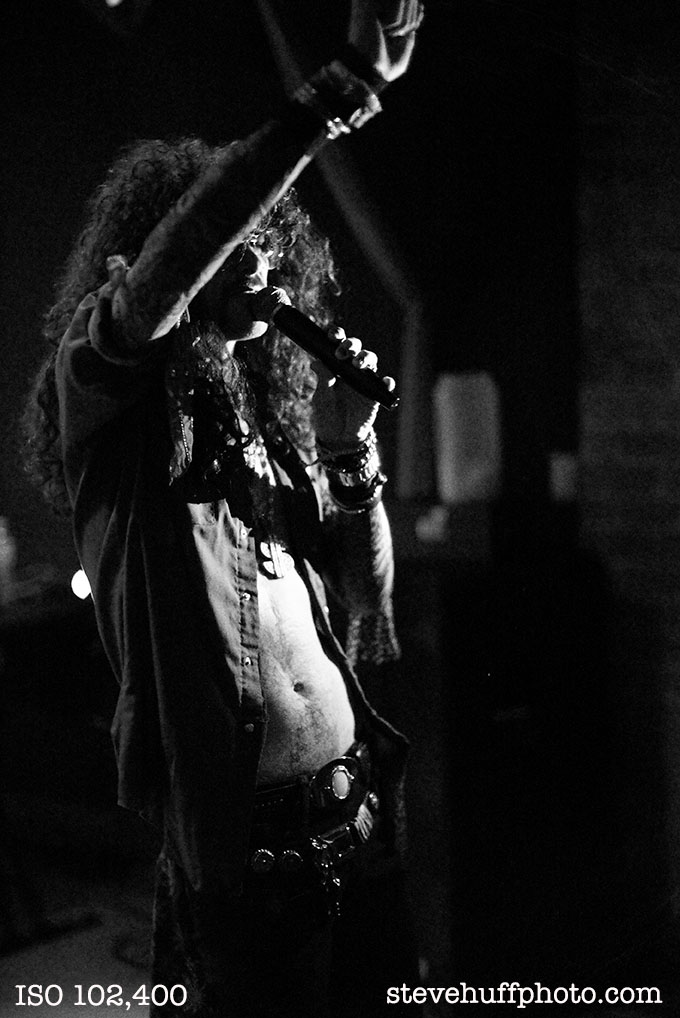 –
ISO 125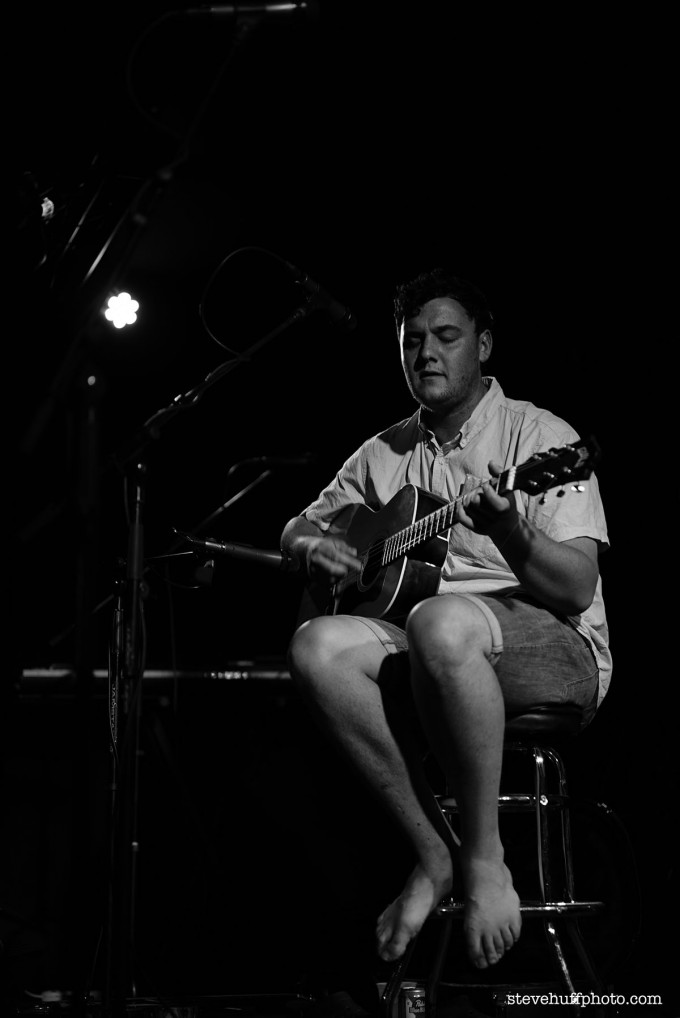 –
ISO 125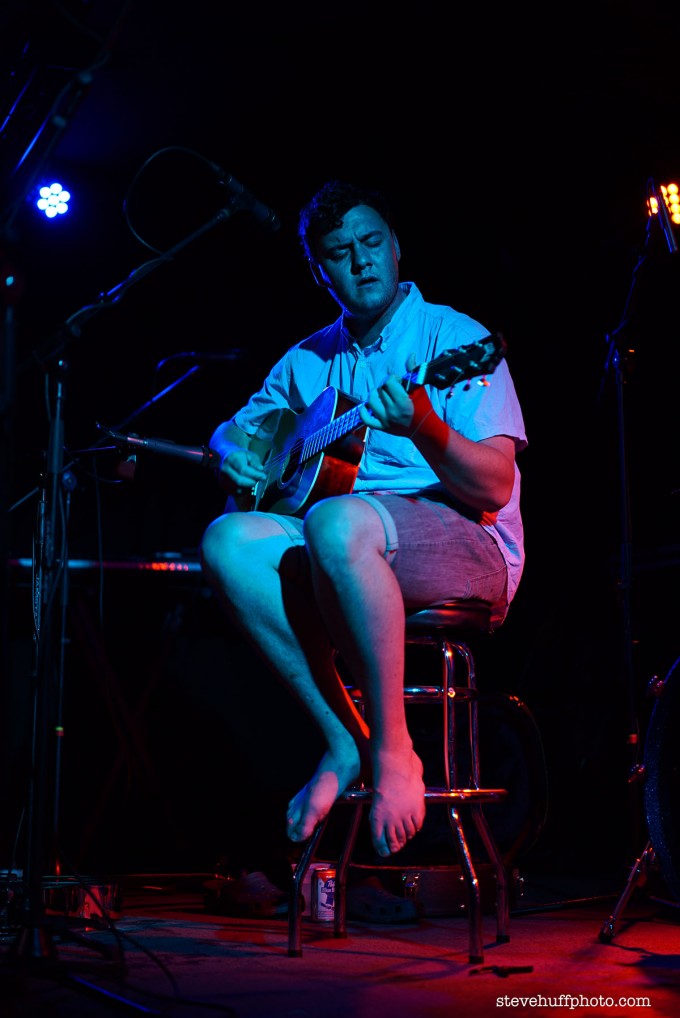 –
ISO 64,000!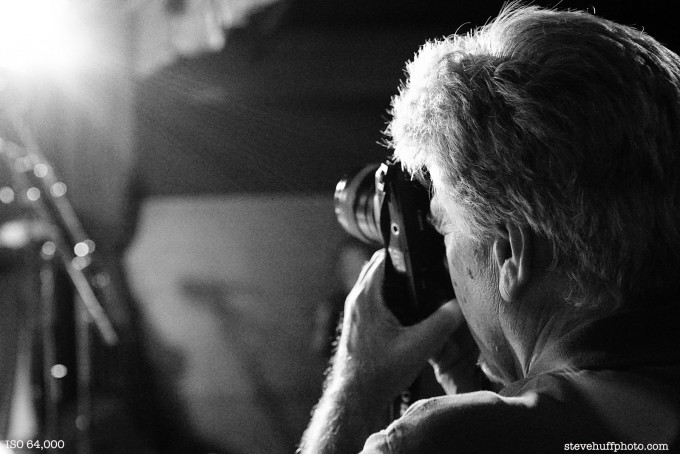 ISO 1600 – Mitakon 0.95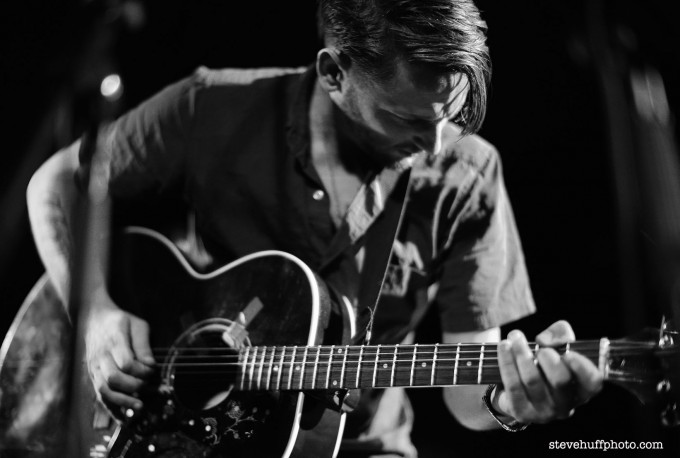 –
ISO 1600 – 35 2.8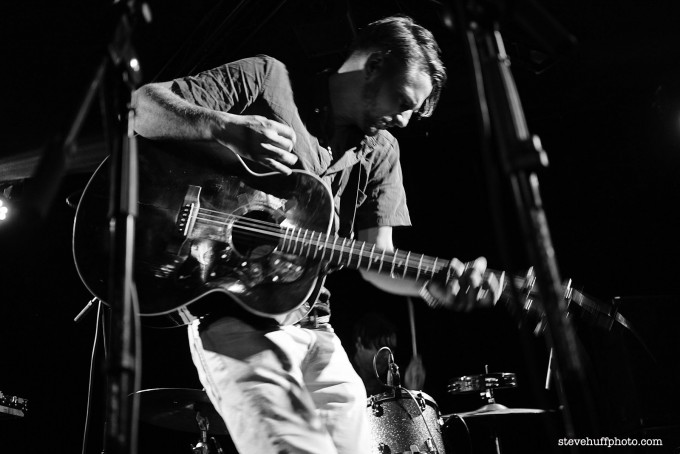 –
FULL SIZE DIRECT FROM CAMERA – ISO 3200 – 55 1.8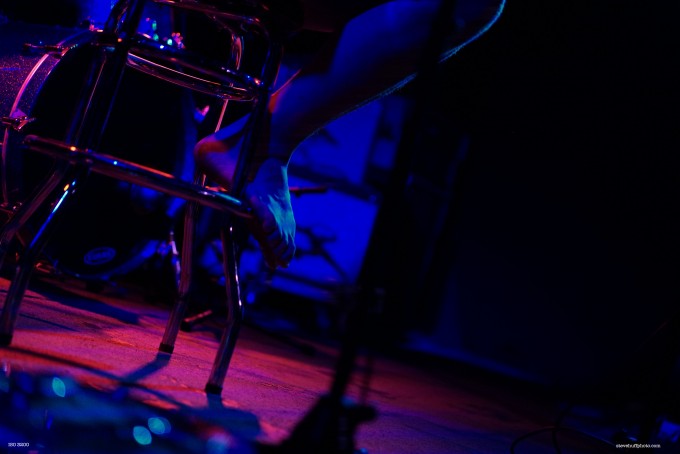 –
NEXT THREE – ISO 25,600  – 50 0.95 Mitakon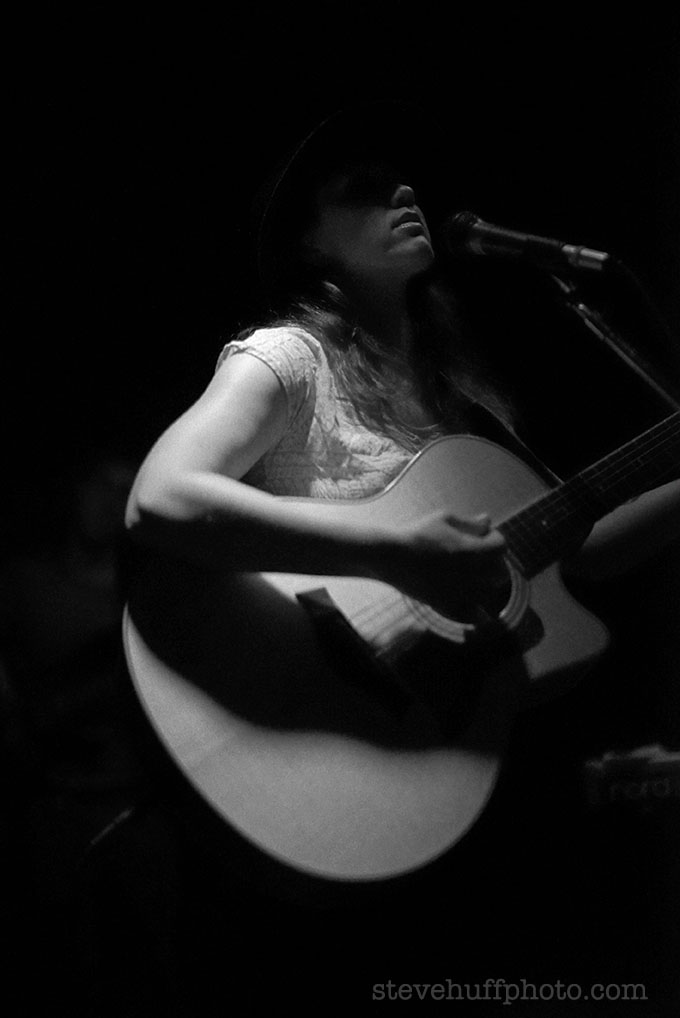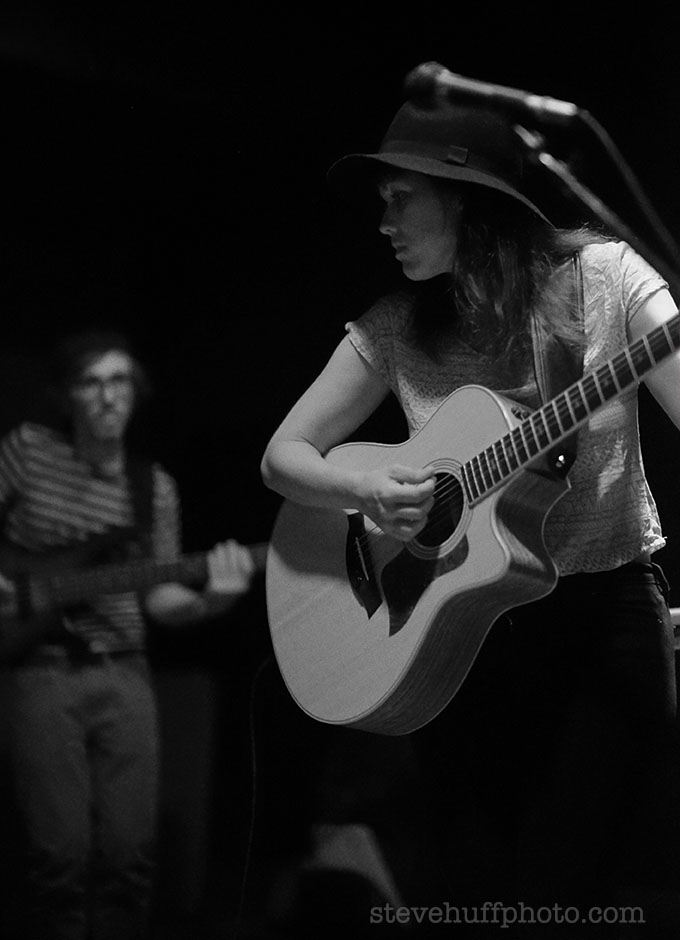 –
and ISO 32,000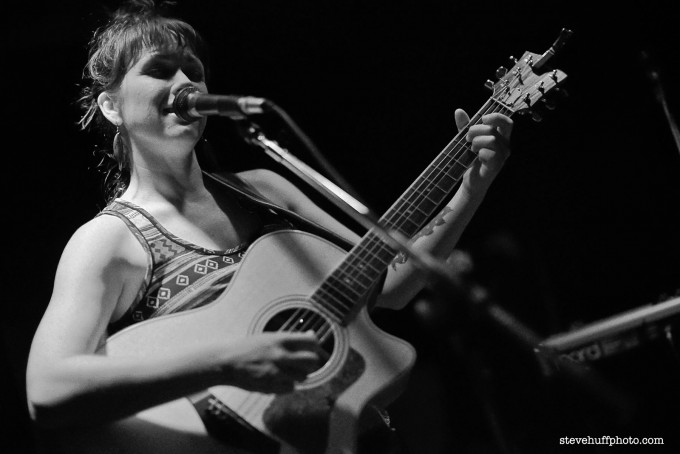 –
ISO 80,000 – 55 1.8 NR OFF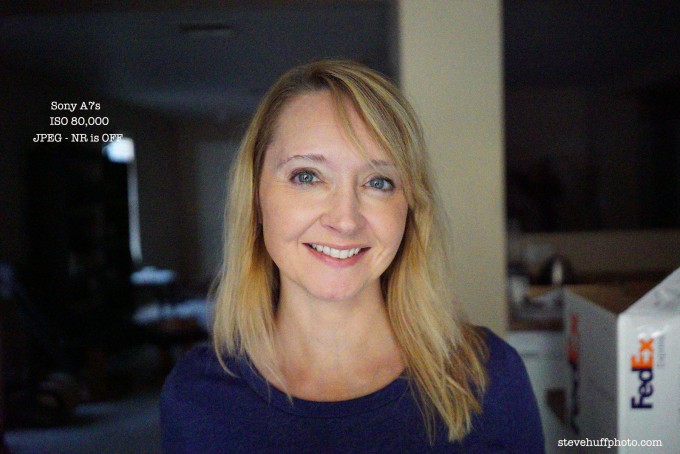 –
Mitakon FLARE – 102.400 ISO, 0.95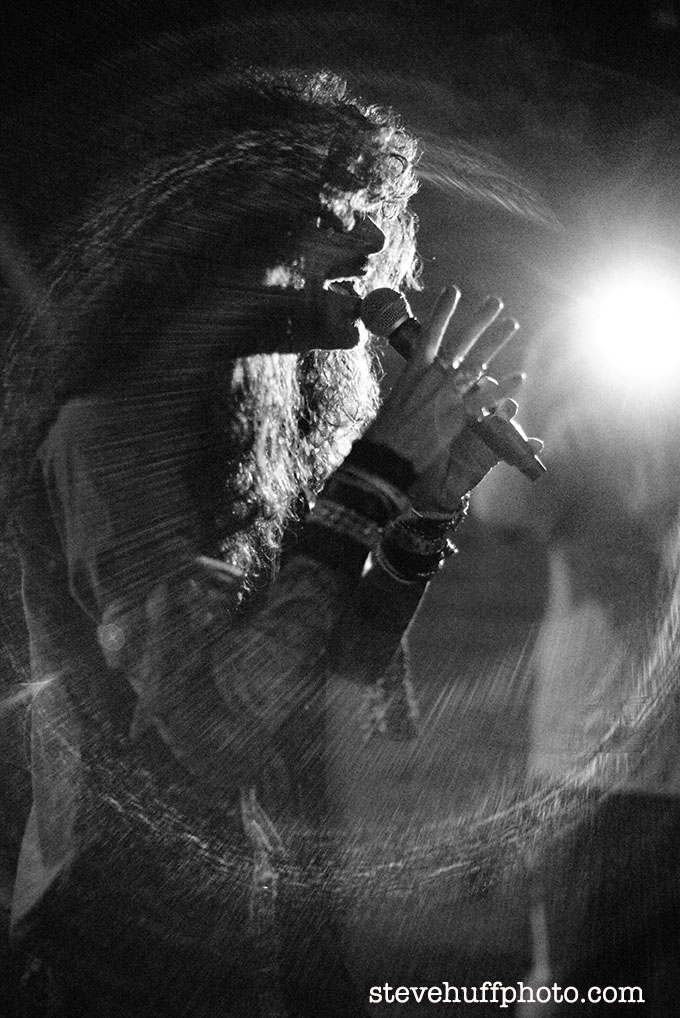 PLEASE! I NEED YOUR HELP TO KEEP THIS WEBSITE RUNNING, IT IS SO EASY AND FREEE for you to HELP OUT!
Hello to all! For the past 7 years I have been running this website and it has grown to beyond my wildest dreams. Some days this very website has over 200,000 visitors and because of this I need and use superfast web servers to host the site. Running this site costs quite a bit of cash every single month and on top of that, I work full-time 60+ hours a week on it each and every single day of the week (I received 200-300 emails a DAY). Because of this, I need YOUR help to cover my costs for this free information that is provided on a daily basis.
To help out it is simple. 
If you ever decide to make a purchase from B&H Photo or Amazon
, for ANYTHING, even diapers..you can help me without spending a penny to do so. If you use my links to make your purchase (when you click a link here and it takes you to B&H or Amazon, that is using my links as once there you can buy anything and I will get a teeny small credit) you will in turn be helping this site to keep on going and keep on growing.
Not only do I spend money on fast hosting but I also spend it on cameras to buy to review, lenses to review, bags to review, gas and travel, and a slew of other things. You would be amazed at what it costs me just to maintain this website. Many times I give away these items in contests to help give back you all of YOU.
So all I ask is that if you find the free info on this website useful AND you ever need to make a purchase at B&H Photo or Amazon, just use the links below. You can even bookmark the Amazon link and use it anytime you buy something. It costs you nothing extra but will provide me and this site with a dollar or two to keep on trucking along.
AMAZON LINK (you can bookmark this one)
B&H PHOTO LINK – (not bookmark able) Can also use my search bar on the right side or links within reviews, anytime.
You can also follow me on Facebook, Twitter, Google + or YouTube. 😉
One other way to help is by donation. If you want to donate to this site, any amount you choose, even $5, you can do so using the paypal link HERE and enter in your donation amount. All donations help to keep this site going and growing!
 I do not charge any member fees so your donations go a long way to keeping this site loaded with useful content. Thank you!