Two full size high ISO JPEG images from the Sony A7s. ISO 3200 and 64,000.
Hey guys! Been busy all day shooting this Sony A7s and wow, I am impressed with the low ISO (up to 10,000 or so) more so than the high ISO (above 10,000). Shooting at base ISO is beautiful and I will have loads of images in my full review but I have had a few messages asking me for full size images, from raw, in color at higher ISO. Below are two shots, and both are from RAW, in color and shot with the Leica 50 APO on the A7s using the Voigtlander Adapter. 
You can see the ISO 3200 shot is quite nice. The ISO 64,000 is noisy, yes..but better than ANY other camera today at ISO 64000. This was in a dark area in the zoo today and again, they are JPEGs out of camera. The ISO 3200 shot was at 1/60th of a second. NR in camera was set to low.
The 50 APO is gorgeous on the A7s btw..wow.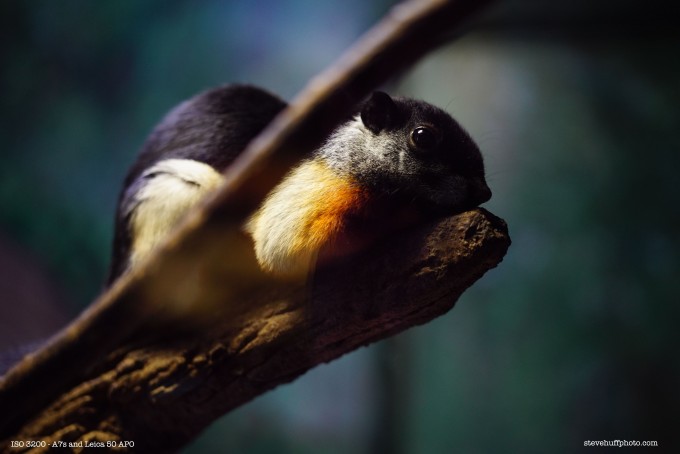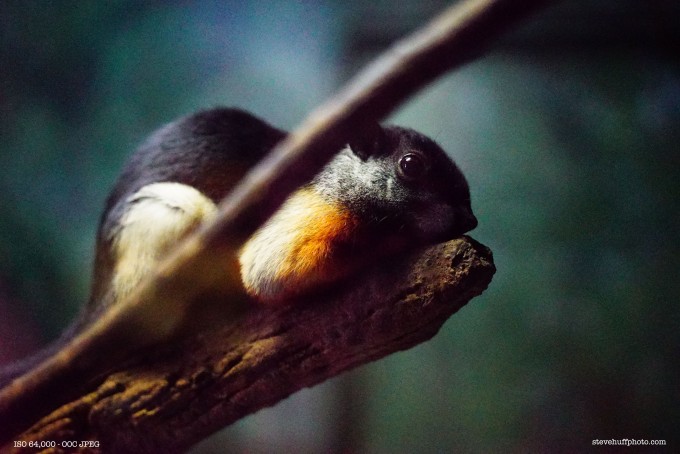 –
and a couple with the 50 APO at ISO 100. Click it for larger.