Having a blast with the Sony A7s
So I am on day one of an 8 day road trip through various parts of California with the Sony A7s and so far so good! Day and Night one brought us to Landers, CA where we stayed at Kate's Lazy Desert which was a really fun time. We had the whole place to ourselves, six classic airstream trailers and a wonderful night under the stars. We leave this morning and area heading to see some friends in Crestline, CA and then we will be on our way to Santa Clarita for two nights. After that we will be heading to Santa Cruz, San Francisco and then to Long Beach before heading back home to Phx AZ. Will be shooting the A7s for the entire trip so I can evaluate it fully for my full review which will be up soon.
Yesterday and last night I shot with the A7s along with the Voigtlander 15 and Sony/Zeiss 35 2.8. Below are a few of the shots, which are all OOC JPEGS from Lightroom. Just using my tiny Macbook Air for this trip so for me, it is hard to do any editing..so what you see is what you get.
You can pre-order the Sony A7s at Amazon or B&H Photo.
ISO 12,800, 15mm, 1/10s – Handheld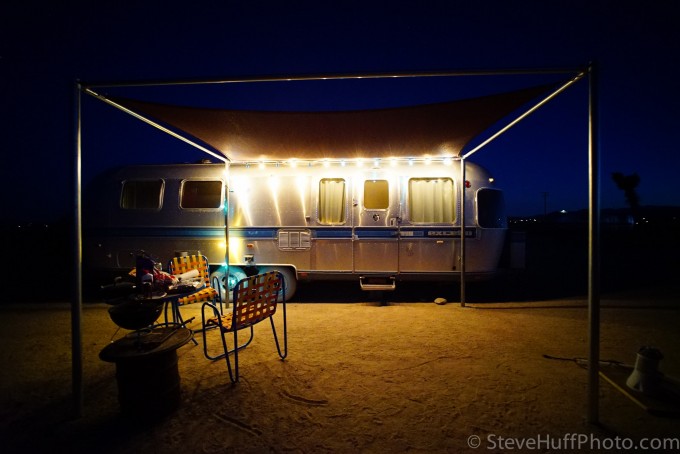 –
Voigtlander 15mm, tripod long exposure.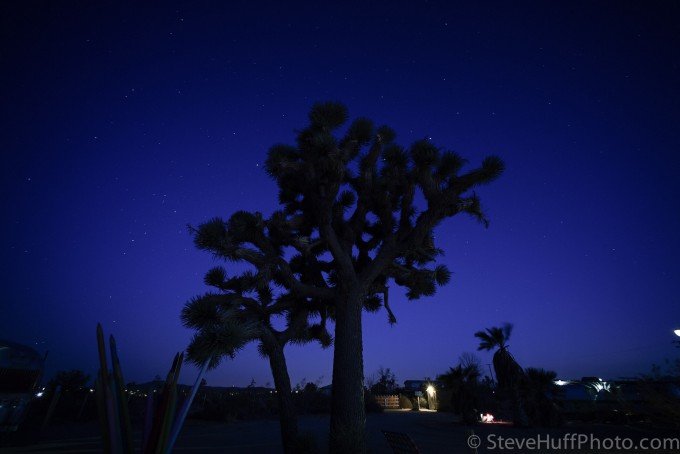 –
Inside one of the Airstreams with the 15mm – I think I was using the "Clear" color mode…but man, love this 15 on the A7s! Finally usable in color on a FF digital. This lens did not even work good on the cropped Leica M8 but on the A7s it is nice.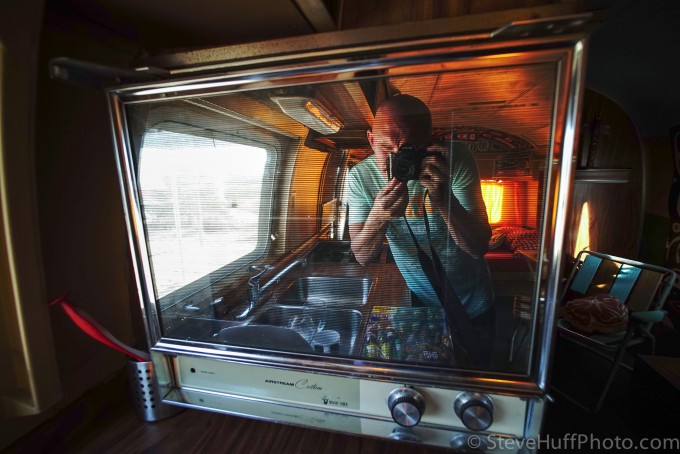 –
Zeiss 35 2.8 – It was a bright day and around 105 degrees at the Lazy Desert, but we had a blast regardless.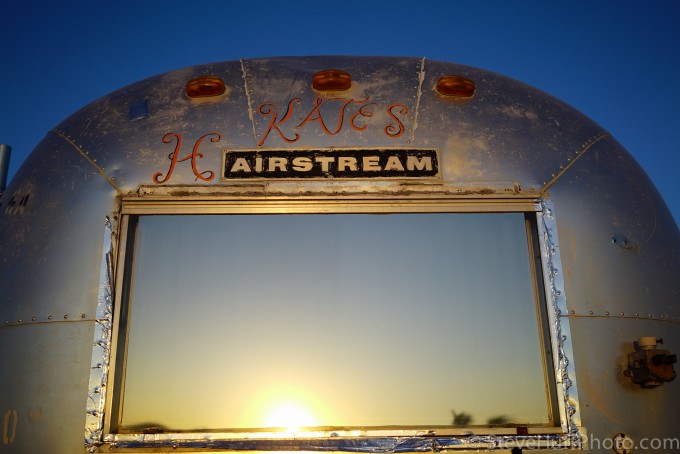 –
15 VM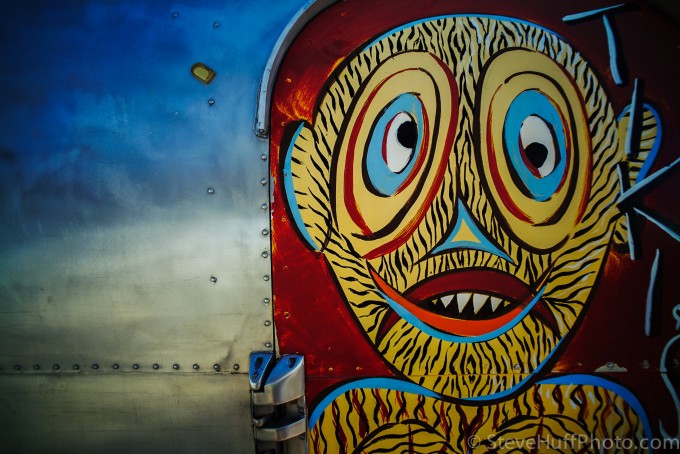 –
15 VM – They have a little pool so we had some drinks and went swimming for a while before cooking up some dinner.
–
15VM – The Camera m ay have been in Vivid for this one.. I used spot metering here.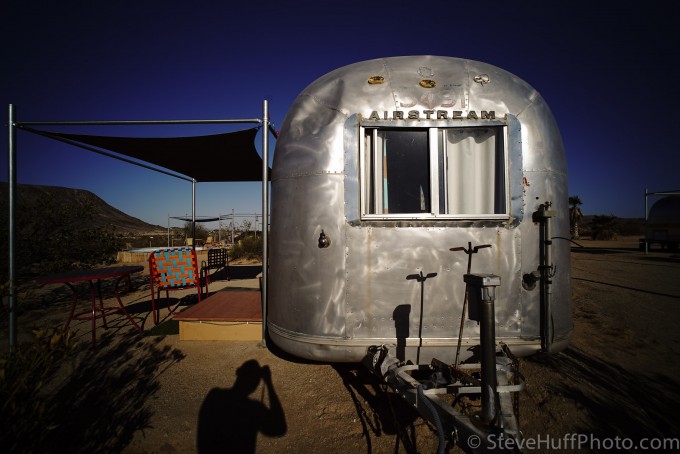 –
35 2.8 – The little Zeiss 35 is a fantastic lens.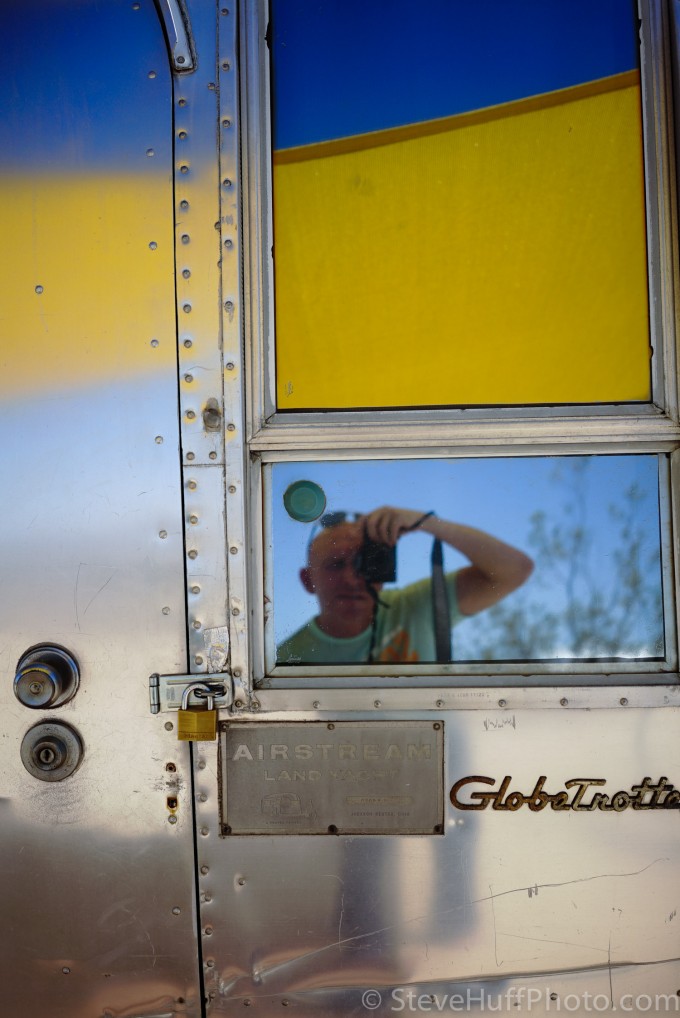 PLEASE! I NEED YOUR HELP TO KEEP THIS WEBSITE RUNNING, IT IS SO EASY AND FREEE for you to HELP OUT!
Hello to all! For the past 5 years I have been running this website and it has grown to beyond my wildest dreams. Some days this very website has over 200,000 visitors and because of this I need and use superfast web servers to host the site. Running this site costs quite a bit of cash every single month and on top of that, I work full-time 60+ hours a week on it each and every single day of the week (I received 200-300 emails a DAY). Because of this, I need YOUR help to cover my costs for this free information that is provided on a daily basis.
To help out it is simple. 
If you ever decide to make a purchase from B&H Photo or Amazon
, for ANYTHING, even diapers..you can help me without spending a penny to do so. If you use my links to make your purchase (when you click a link here and it takes you to B&H or Amazon, that is using my links as once there you can buy anything and I will get a teeny small credit) you will in turn be helping this site to keep on going and keep on growing.
Not only do I spend money on fast hosting but I also spend it on cameras to buy to review, lenses to review, bags to review, gas and travel, and a slew of other things. You would be amazed at what it costs me just to maintain this website. Many times I give away these items in contests to help give back you all of YOU.
So all I ask is that if you find the free info on this website useful AND you ever need to make a purchase at B&H Photo or Amazon, just use the links below. You can even bookmark the Amazon link and use it anytime you buy something. It costs you nothing extra but will provide me and this site with a dollar or two to keep on trucking along.
AMAZON LINK (you can bookmark this one)
B&H PHOTO LINK – (not bookmark able) Can also use my search bar on the right side or links within reviews, anytime.
You can also follow me on Facebook, Twitter, Google + or YouTube. 😉
One other way to help is by donation. If you want to donate to this site, any amount you choose, even $5, you can do so using the paypal link HERE and enter in your donation amount. All donations help to keep this site going and growing!
 I do not charge any member fees so your donations go a long way to keeping this site loaded with useful content. Thank you!