J.B. Camera Designs wooden grip for the Sony RX100 III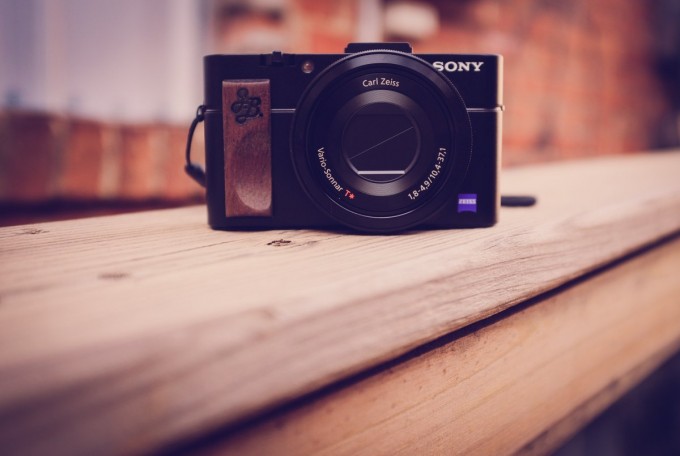 You are either going to really dig this or really hate it. Me, I think it is pretty damn sweet as it is different, and for me, different is always good. Amazon has a few left in stock (prime eligible) of this very cool and very affordable wooden grip designed by J.B. Camera Designs. I love J.B. stuff and this one is no exception. For the RX100 series the one thing that most people complain about is the grip, or lack of a grip. You can buy a cool half case like this one from Gariz
, or you can just add a grip. Richard Franiec sells a black grip similar to the wooden one above (but it is not wood) and many love that one (as I did on the original RX100) as it is basic, simple and black so it blens in with the camera body and looks like it was built that way.
So you have options and this is just one of them.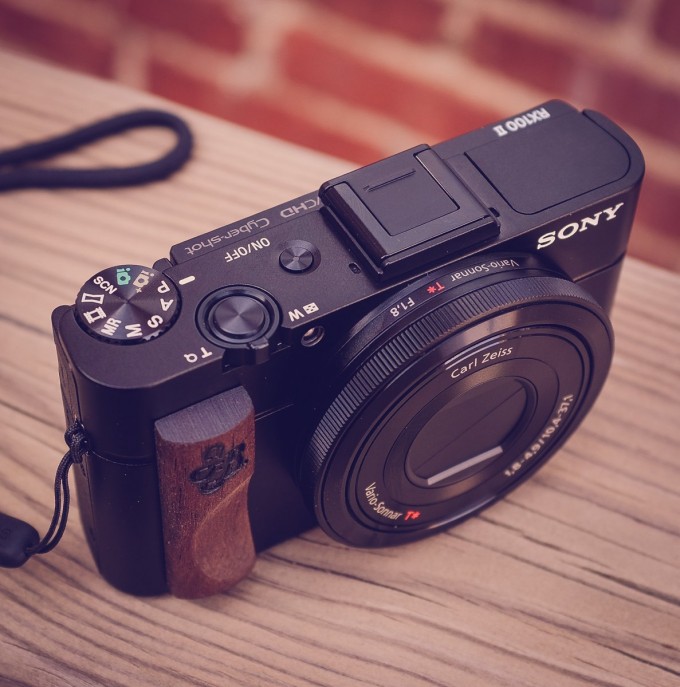 But if you want something cool, something unique and something that is an eye catcher and possibly a conversation starter, give the J.B. Wooden grip a try. At under $25, it will not break the bank and it will add some originality to your little powerhouse camera.
BTW, the RX100 III is one hell of a camera. Sony is going strong my friends, making all kinds of good decisions and the year is not over yet!
If you want to check out the J.B. Wooden Grip, you can see it or order it HERE on Amazon.