The Contax 85 1.2 60 Year Anniversary Lens
by Mark Wu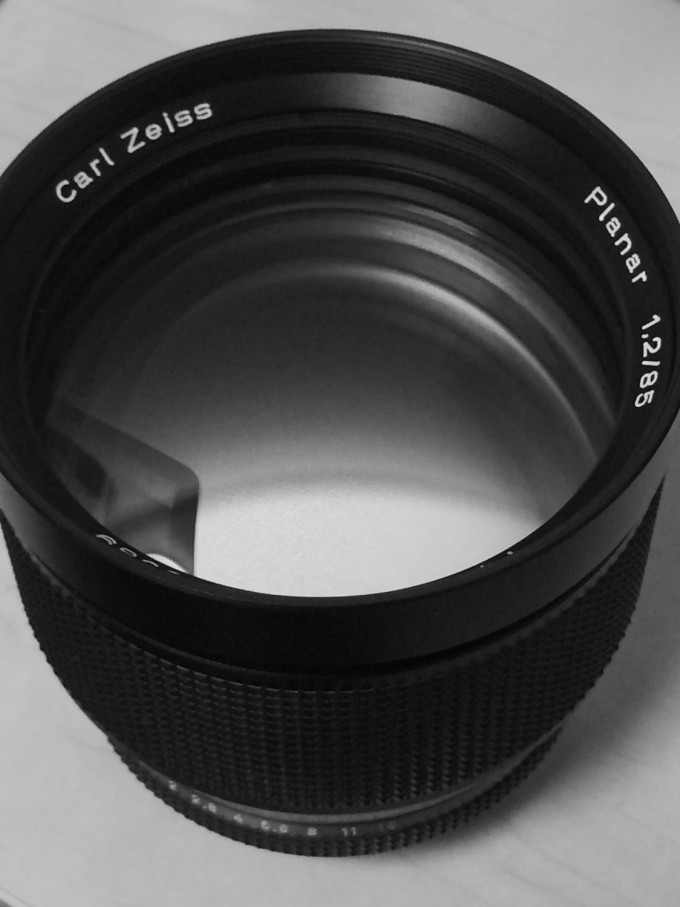 Hello, my name is Mark Wu.
I have been following Steve's wonderful site for about a year and was always thinking about writing something to contribute. After getting the Contax 85/1.2 60 years anniversary, I think the time has come for me to write something about it.
I got this lens through auction by chance. Since this lens has the fame for both superb image quality and the high price, I have not thought about to get it at such a reasonable price.
When this lens comes to me, after unpacking I was first astonished. What a huge piece of glass! It is a 77mm f1.2 lens, the glass is just gorgeous! On the body it says "Contax 60 years", and actually it is a limited lens which has an older version of "Contax 50 years". The lens itself is in great condition and I'm satisfied about it.
Now here comes the real user report. I used an adapter to put it on my Sony a7 body, the balance is not so good as the a7 is just so light. Any way, I take this combination to the CP+2015 and got some shots. You can see the pictures below. The results are just amazing.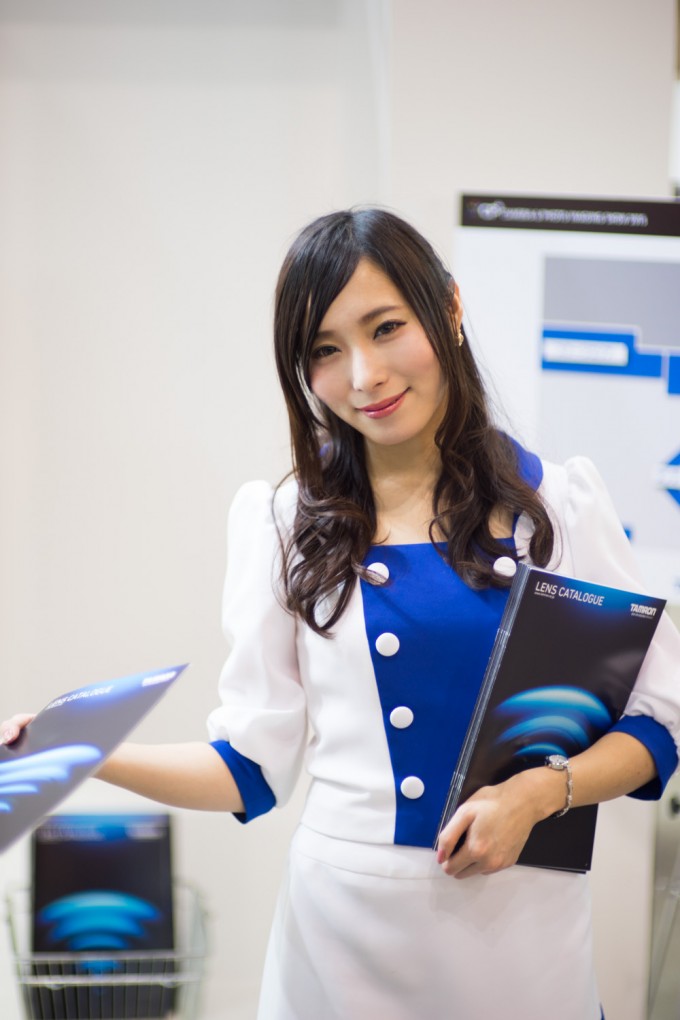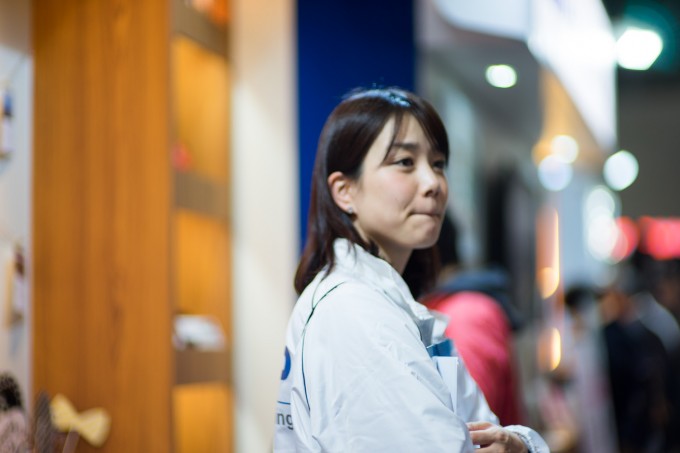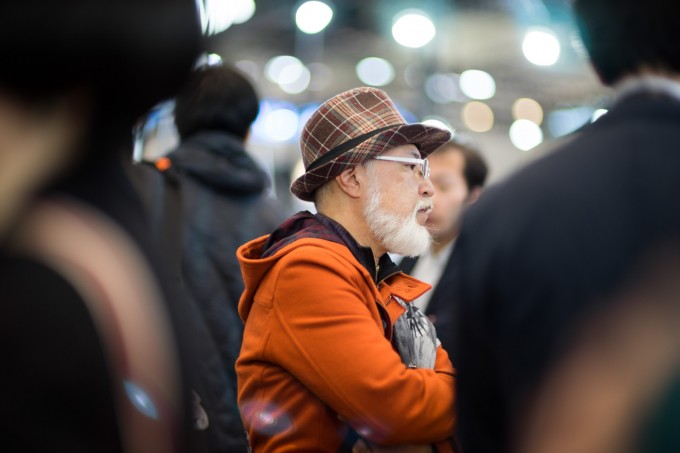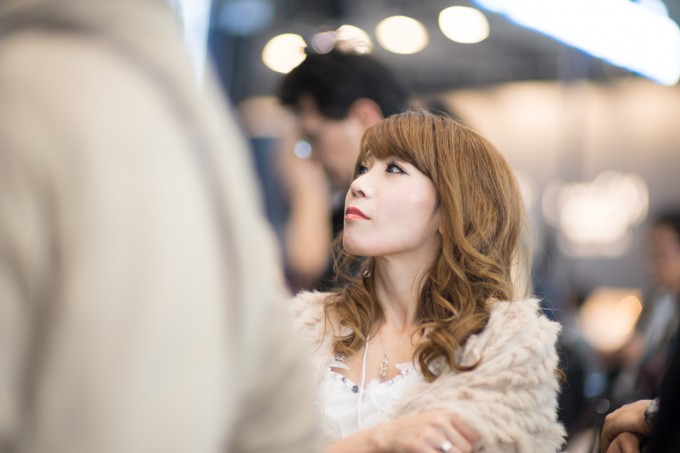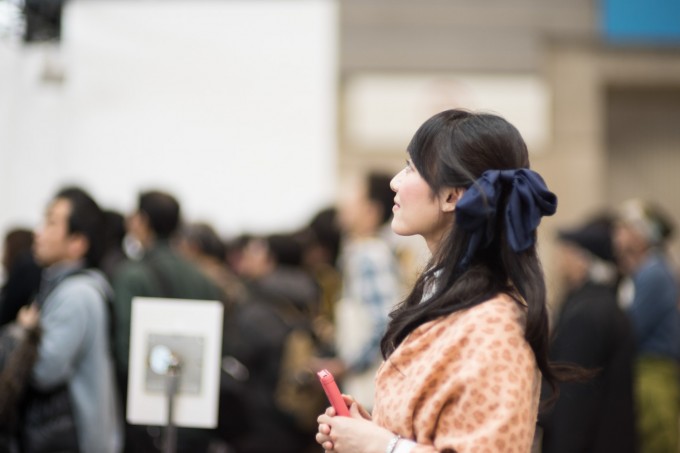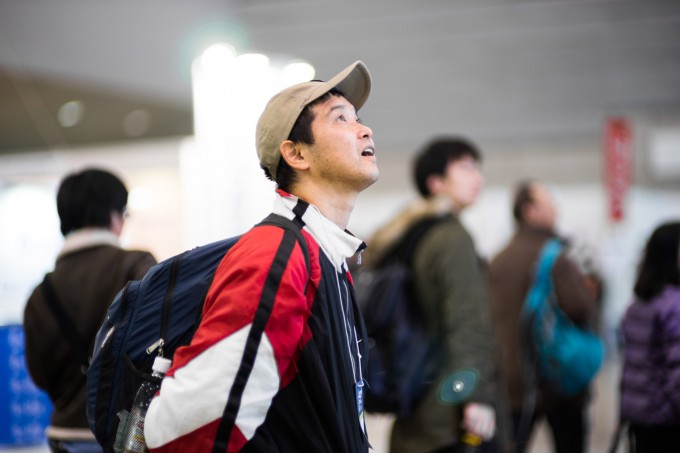 Sharpness:
What can I say? Already quite sharp at f1.2, even at the corner compared to lens like Noctilux 1.0 which is a twice expensive lens. At the center, every thing within the focus area is clear and with appropriate contrast, out of the focus area, the BOKEH is so smooth that makes is a perfect lens for portrait. From f2 and upper, I can hardly see very much improvement in sharpness.
CA or purple fringe:
Just like other fast lens and tele-lens, this one also suffers from obvious CA at f1.2. It disappears after going down to f2.8 totally. Though, it can be adjusted in Lightroom or Photoshop or anything else, it is just so obvious that even these softwares can not fix it completely. I use a little trick in those pictures, I lower the saturation of purple in particular area, it may appear to be a little weird, but I dislike the "purple" more.
BOKEH:
BOKEH is smooth and beautiful but it may appear to be a little uncomfortable due to particular objects. And just like other wide aperture lens, the aberration makes the BOKEH looks like ellipse at the corner though I find myself quite fond of this kind of imperfectness.
Vignetting:
Of course it is obvious, but I don't care.
Mechanic:
Nothing to complain about. German-made top grade quality same as Leica.
I have heard of the tale of this lens, that Zeiss got angry because people keep complaining about their Contax 85/1.4 being soft. So may be this lens is a kind of show off. But look at the Leica 50 summicron APO ASPH, does it not? Well I see them as a challenge towards the greatest optical quality of man-made lenses.