Leica launches new soft releases!
With all of those soft releases being made and sold over the years it appears that Leica has said "Hey, why don't we do this"? So now. they have. You can now pimp your Leica with an "official" soft release. Designs are shown below. Let's just hope they STAY in and do not fall out. My issue with these kinds of releases has been that every single time I have bought one, they have fallen out and been lost. I have yet to have one stay put. Maybe these do?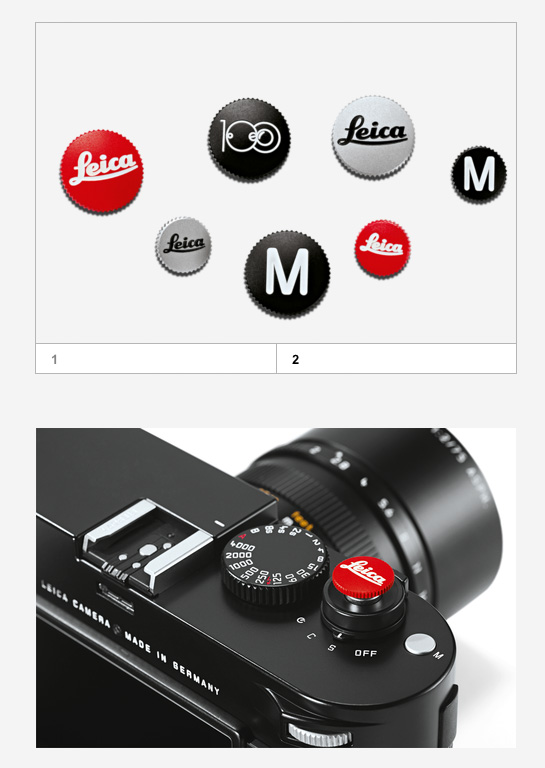 To get your own release or set of releases, check with your favorite Leica dealer.
Mine are Ken Hansen (khpny19@aol.com), PopFlash.com, the Pro Shop and Leica Store Miami.