Copenhagen with the Leica M 240 and 50 APO Summicron
by Howard Shooter
Copenhagen is a difficult city to shoot. The buildings are spotlessly clean and beautiful, the roads are spotlessly clean and beautiful and guess what…the people are spotlessly clean and beautiful.
This presents the street photographer with a problem; no urban decay, no old men with interesting creases which tell the story of their lives and therefore no photography which is focusing on the contrast of modern society. Denmark, like their most famous invention, Lego, is designed beautifully.
My wife and I managed our lucky annual weekend away without our gorgeous children to have a little of us time leaving our three children, happy as could be with the grandparents.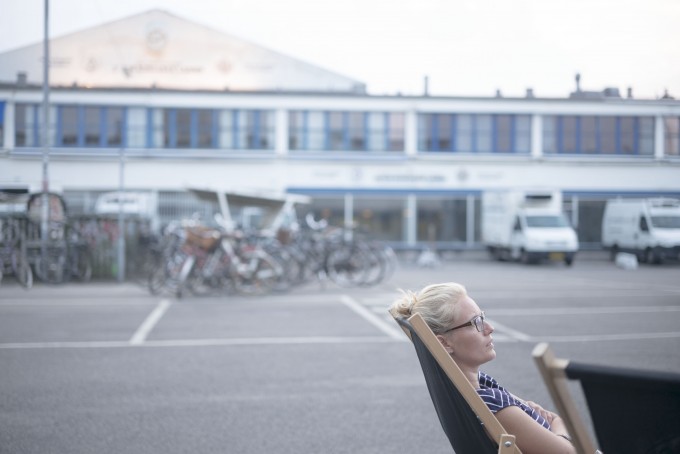 Copenhagen is famous for Hans Christian Anderson's "The Little Mermaid", Canals that look like they are straight out of Amsterdam, (as a result of the Dutch building some of them), interior shops, posh designer food, beer beer beer, bicycles and a design ethos which is evident everywhere.
I was looking forward to using and testing my newly acquired Holy Grail of lenses, the Leica 50mm APO Summicron with the Leica M240.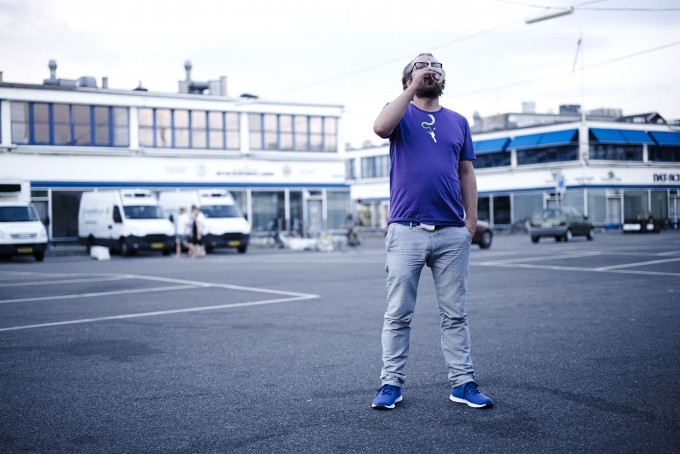 These shots are a miss mash of images and colours taken from around the city. I didn't take hundreds of shots as I was there to relax and soak up the atmosphere rather than document it but I was pleased and I'm still learning all the time what this lens is capable of. I feel I always need about six months to a year to understand a lenses characteristics and this little gem is no different.
Now I think this is a lens which once purchased needs some financial justification as it is stupidly priced. I am not rich, I am quite sane (sometimes), and I am not a man who easily jumps on bandwagons. However I am a professional food photographer, I did sell two lenses to help pay for this piece of glass and I do use the Leica for the odd professional celeb chef portrait when the opportunity arises. I had ordered one of these, cancelled it and then six months later wanted to see what all the fuss is about.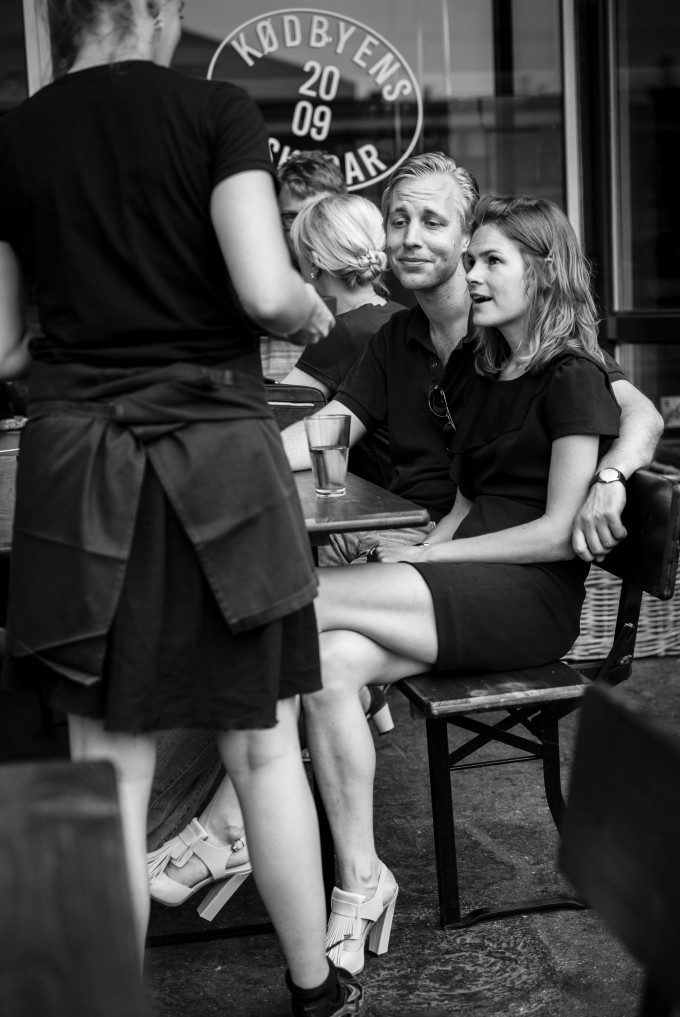 I think with lenses there is a misconception about what quality is all about when all of these graphs and charts and grids are produced by scientists who are comparing various tolerances across various apertures. I've seen enough shots of bookcases and scenes of toys with colour charts to last me a lifetime. Lenses are not solely about sharpness and yet this lens is sold partly because of its incredible sharpness. This, in the grand scheme of things definitely isn't the main part of this lens that interests me. I did have a Leica 50mm Summilux and on the M240 it does display a little softness but it is a beautiful, quiet lens displaying subtlety and beautiful bokeh which is arguably nicer than the 50mm APO.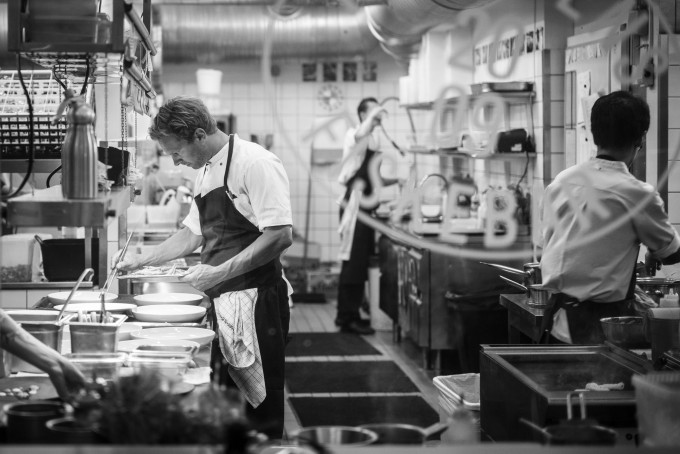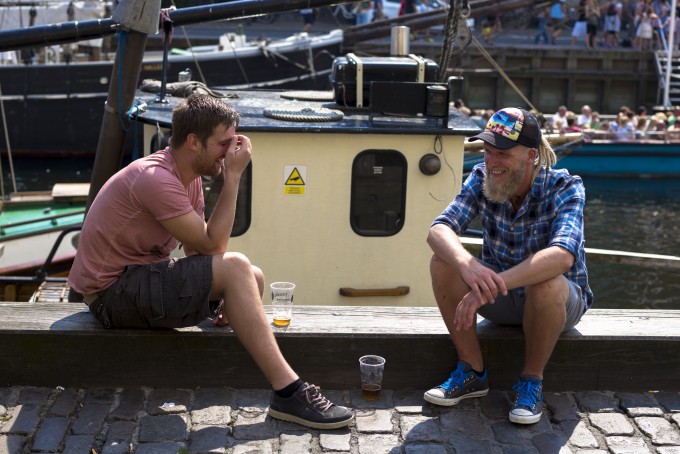 What this lens does better than any other on the M240 is incredible dynamic range to the point where shots properly look like medium format film. The bokeh is nice but not incredible in my opinion, but the 3D pop combined with the sharpness and dynamic range is remarkable. It gives this lens a versatility like no other. Images can be deliberately overexposed and look subtle and beautiful without the whites bleaching out, and yet dark shots are rich and saturated with black blacks and eye popping colour. Black and white converted RAW shots look so authentically Bressonesque in their tonal values that the digital Leica feels like it has come of age.
The big question surely is "is it worth the money?"….. well for me it makes using extra lenses on the Leica seem superfluous and to that extent if you have a few lenses and traded up to the 50mm APO you wouldn't be disappointed… I wasn't… but blimey…. how much!
Howard Shooter