Sigma DP Quattro in the house!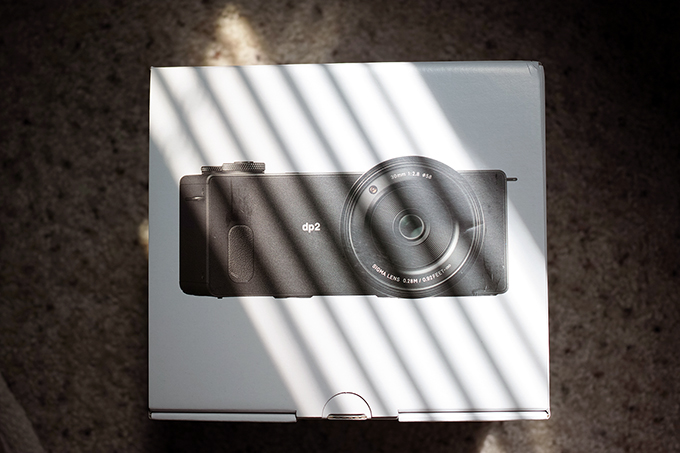 Today the UPS guy brought me a package from B&H Photo with a shiny brand new Sigma DP Quattro, so this is an EARLY 1st look with a few snaps from around my house in the past 30 minutes. THIS IS NOT MY REVIEW, that will be coming soon.
In the past I have used the Sigma DP cameras and while I have always enjoyed the image quality from these little powerhouses I always hated the design, the cheap feel, the super slow operation, the cranky autofocus, awful high ISO performance and the awful battery life. The DP2 Merrill was jaw dropping for static subjects in good light but everything else, forget it.
When Sigma announced the DP2 Quattro and shown everyone what it would look like the reactions were split in the photography world. Some thought it was super cool and others thought it was ridiculously ugly. I was in the "super cool" camp, but hey, I am cool, so what can I say? Lol.
As soon as I saw the design and read that many of the issues were fixed with the Sigma DP cameras I had to take a look because I LOVE when camera manufacturers think outside of the box, and there is nothing like the design of the DP2 Quattro. In fact, it may be one of those cameras that end up as a classic just due to the design. I would not be surprised to see it in a camera museum in 30 years.
One thing that really irked me with the previous DP2 Merrill that I reviewed (see it here) was the AF speed. It was a camera only good for static subjects, period. I can state that after just taking 20 snaps with the Quattro, the AF is indeed faster than the previous DP cameras. Is it fast enough? No, not really. It will not be a camera one grabs to snap their running kids. Instead, it is really made for things like beautiful landscapes and colors, along with portraits. The Foveon sensor is very special for thing such as this as the detail and quality of file it can pump out at base ISO in good light is extraordinary.
High ISO also suffers with the Sigma DP series and I can say that the Quattro looks better at ISO 800 than the previous model but at the same time, I have noticed that for color work, nothing over ISO 800 will do. For B&W, even ISO 3200 can look good. Even so, I can tell that the Quattro will not be a threat to the amazing Sony A7s for low light shooting.
In the hand the Quattro feels good, looks cool but different and is faster than any previous DP series camera. While still slow, the new Foveon sensor inside is pumping out beautiful color and details even when shooting JPEG mode (all I have tested so far). One thing I already dislike is the fact  that there is no viewfinder of any kind, no swivel LCD and the side SD card door is not a door but a piece of rubber that will break off eventually after so many card changes. Not sure who thought up that design but for me, it is a fail. I can already tell that if the DP Quattro had an EVF, swivel LCD and an SD card door, I would buy one without hesitation.
A few images below, all JPEG from the Quattro within 30 minutes of it arriving to my house. My full review will be up in about two weeks. You can order the Quattro HERE.
ALL JPEGS from the Sigma DP Quattro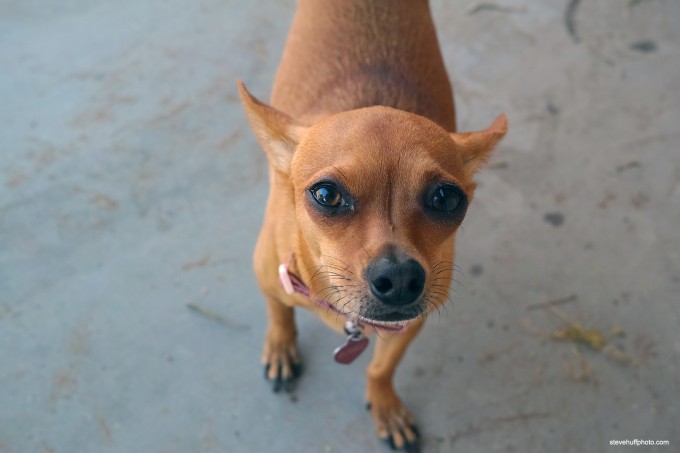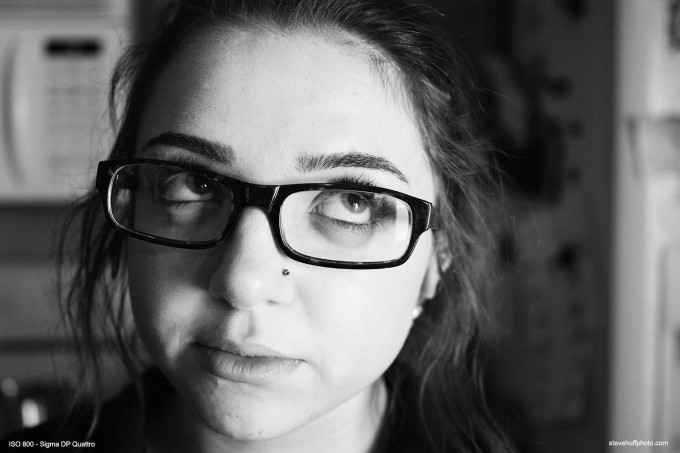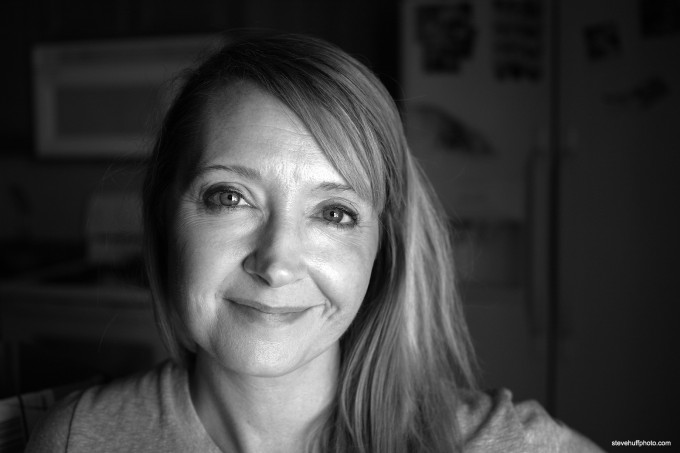 –
Below an image resized to 1800 pixels wide, shot in B&W mode with the Quattro, JPEG..then a 100% crop! Click them for larger, how they were meant to be seen.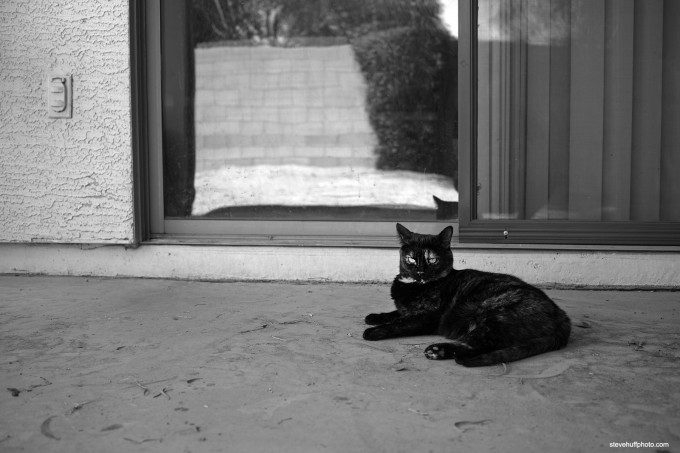 and the 100% crop (you MUST click on it) in JPEG mode. Pretty damn good for JPEG mode!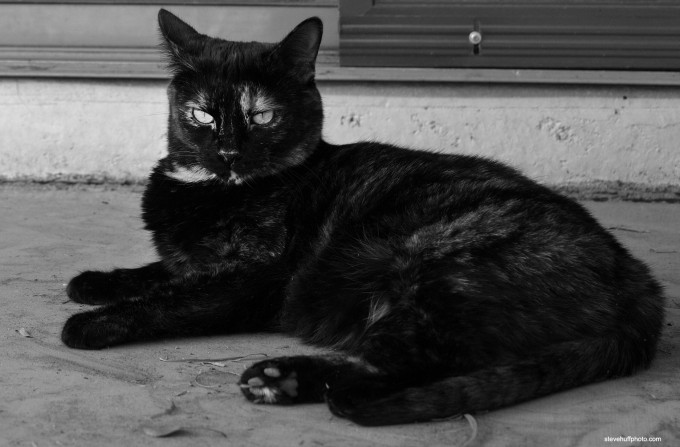 –
The color right from the camera in 1X1 mode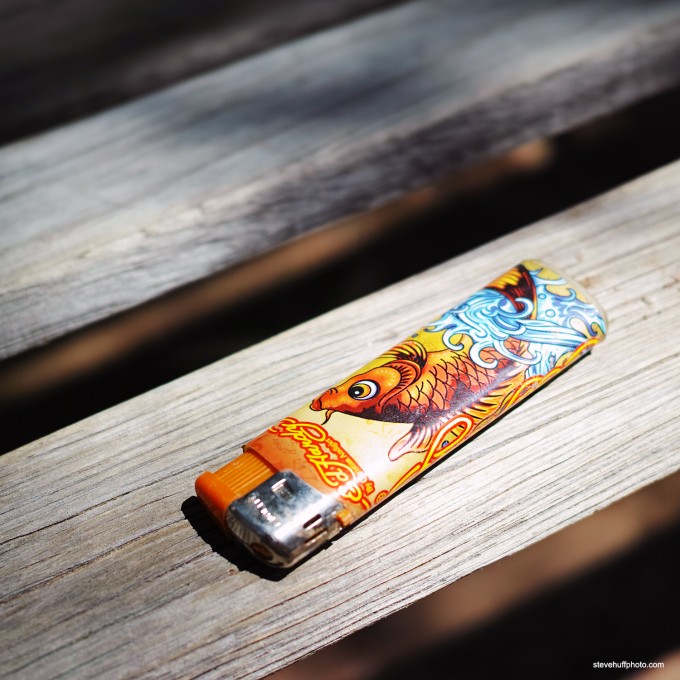 –
and another 1X1 shot with 100% crop embedded. Must click it to see it correctly. ALL JPEG!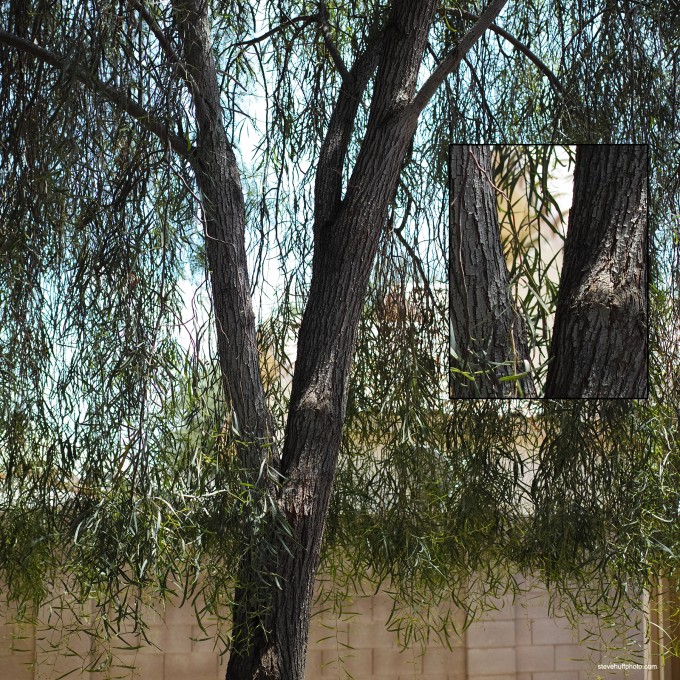 –
iso 3200 B&W mode