Finding time for Photography with a Nikon Df
by D.J. De La Vega
Hi Steve,
The last article I sent to you was all about going the extra mile to make the time for photography. Setting aside dedicated time solely for the purpose of exploring my art. This article however is quite the opposite… It is all about my quest to juggle my photography with my family and work life.
First let me start by clarifying, I am a really, really lucky guy!!! I have an amazing family and a steady job, I could not ask for anything more from life, I want for nothing. When it comes to my favourite craft, there is simply not enough hours in the day for me to dedicate as much time as I would like to photography. For this reason I have become quite adept at shooting the everyday things that surround my every day life around my everyday routines. Always carrying a camera with me whether I am walking the dog with the kids in the park, popping to the shops or cycling to work in the rain. Historically my trusty X1 went with me no problems, small light and unobtrusive. However there are two main reasons I have drifted back to DSLR at the expense of the little powerhouse. Firstly, the X1 is quite delicate in it build quality. It really disagrees with being flung around, bumped and banged and heaven forbid it would ever get wet and dirty. Secondly I always shoot Raw with the compact and this is where the problem of finding time for my photography arose.
Post production for me has always been a headache, I much prefer shooting the photos, experiencing and capturing the moment. The though of sitting indoors staring at a screen endlessly editing photos on my prehistoric laptop send a shudder down my spine, especially if I have a lot to work through. This has led me to try to streamline my post production workflow.
Getting back to how lucky I am, I recently upgraded my D7000 to the magnificent Nikon Df. I learned photography on a Pentax K1000 and later acquired a Nikon FM2n, so getting back to the manual dials and classic style of shooting with the Df has really inspired me. The pace of using this camera is a mix of slow and methodical like my X1 but a lot faster and more responsive. I love the organic quality of the JPEGs from this camera and do not have to spend long at all tweaking them on the computer. Also enter into my life the new Adobe Photoshop Express app on Windows 8. This little app is a dream come true for me…I am new to the iPad/tablet generation but no longer do I have to log onto my ancient laptop to do "proper" photo editing. I can quickly pop the SD card straight into my tablet, adjust a couple of sliders on-screen and I'm done. Minutes instead of hours!
With all my modern conveniences now at hand it was time for a little vacation to visit family dotted around the country. With the Df permanently attached to my shoulder I had the pleasure of shooting some of my own stuff here and there in-between visits and family functions. Just a quick note on the build quality of the Df… it is brilliant. The right balance of sturdy metal ruggedness, but just about light enough to carry around all day every day.
It'd be my honour to share some of these shots with you and your readers to give me a bit feedback on how the finished articles stack up against my older work. Remember, I spent more time shooting than I did quickly and dirtily editing them, so go easy on me…
Photo 1: Shooting the fountains on the street in Peterborough.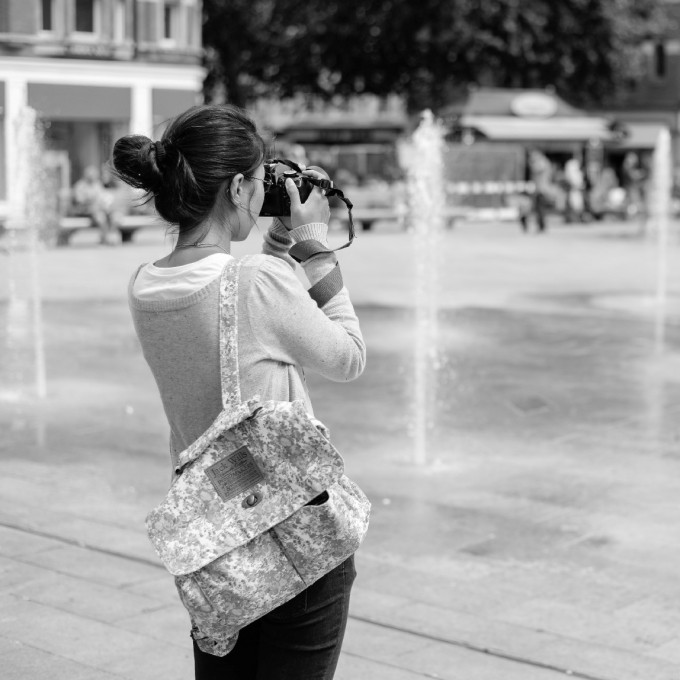 Photo 2: Peterborough Cathedral Selfie… Correct me if I' wrong, but I'm sure this is what the upward facing mirrors are for???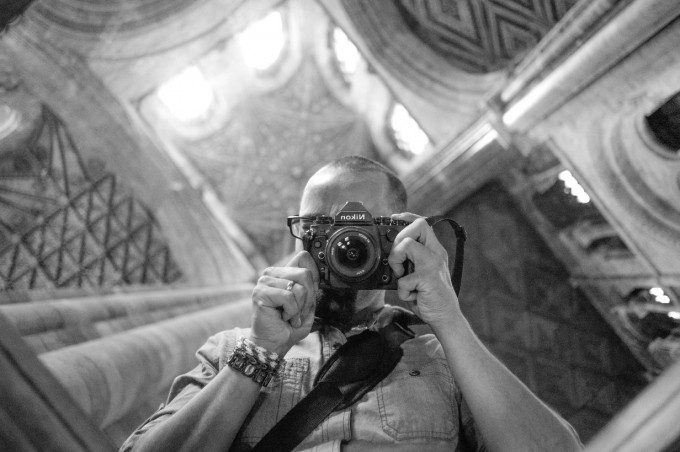 Photo 3: Peterborough Cathedral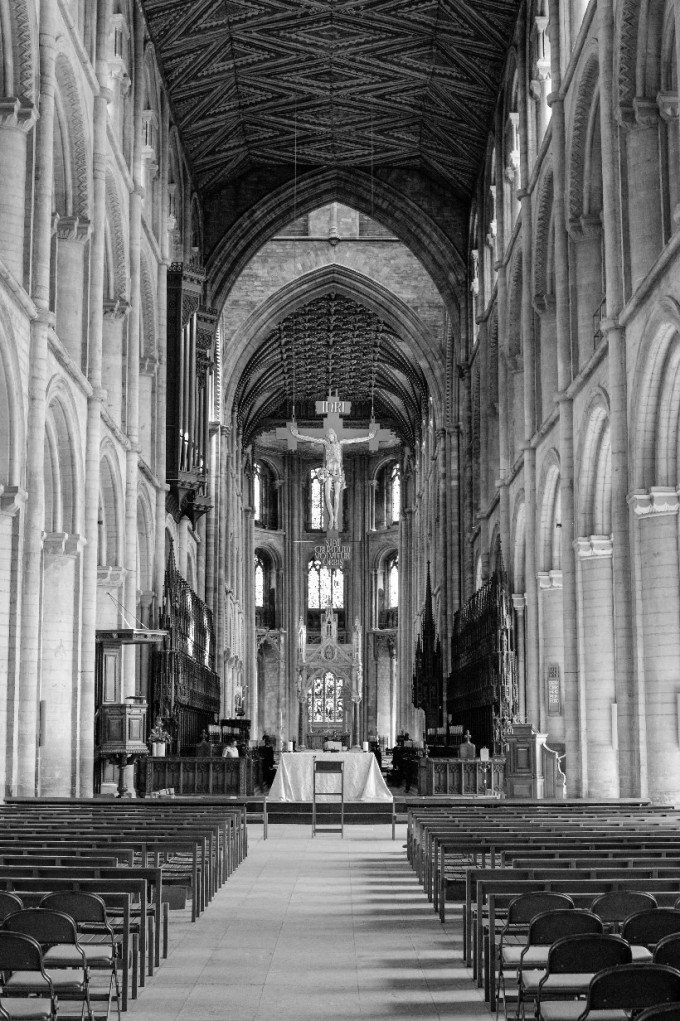 Photo 4: The most nonchalant cyclist in London.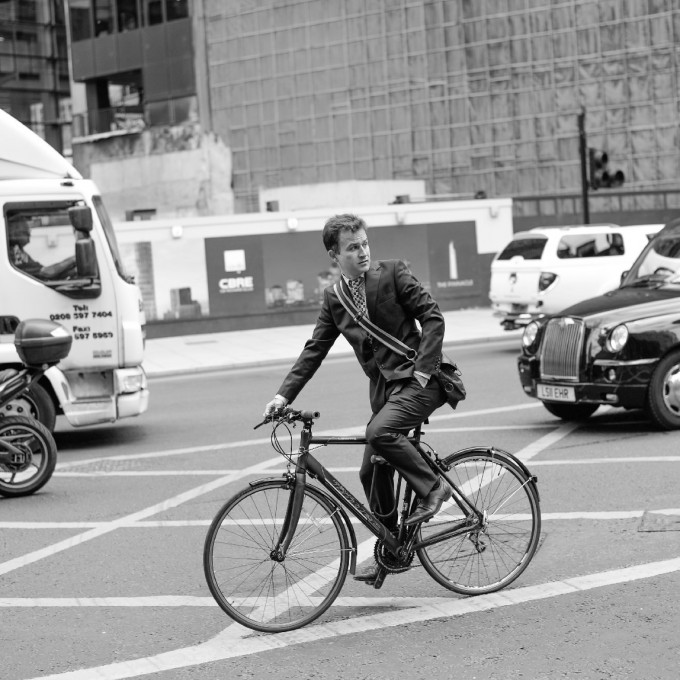 Photo 5: The Photographer Photographed, using what appears to be an Olympus film SLR.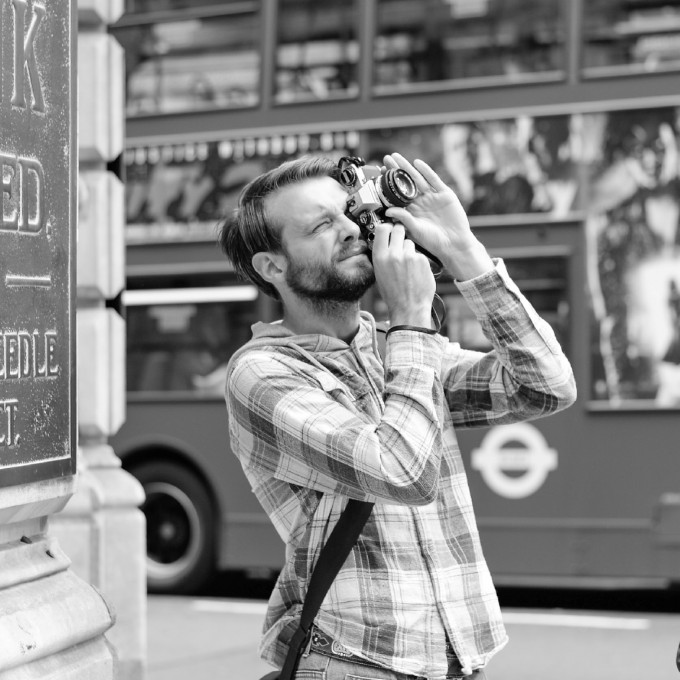 Photo 6: The Photographer Photographed, using what appears to be a Canon DSLR. 
Photo 7: A classical underground busker. A great character and a fantastic musician.
Photo 8: A beam of light in the Natural History Museum. With the weather and the queues I was lucky there was any light left that day. 
Photo 9: Lincoln Cathedral 
Photo 10: A view of Lincoln Cathedral.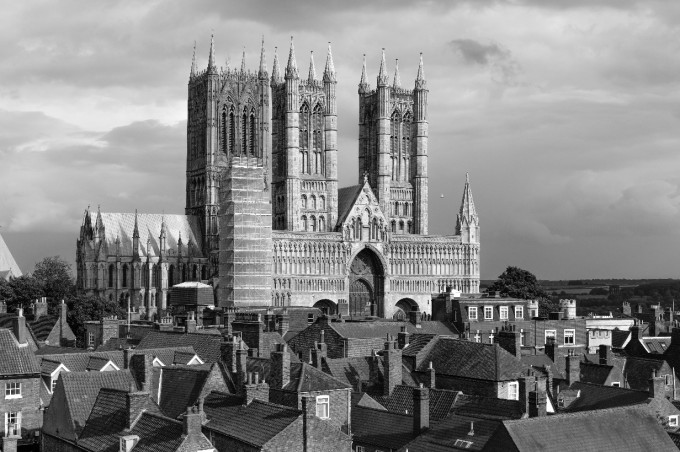 Thanks for looking and thanks in advance for any feedback!
DJ De La Vega
https://www.flickr.com/photos/djdelavega/