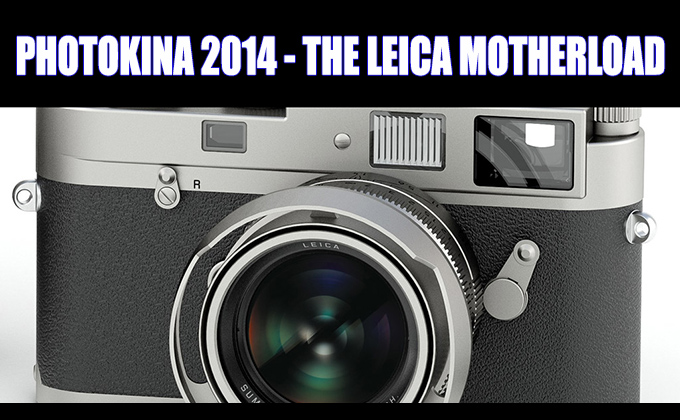 Photokina Leica Announcements. The Mother load.
Many new products from Leica announced. Wow!
Well today Leica has announced TONS of new products at Photokina. This is the largest release announcement of the show with new lenses, new cameras and all kinds of accessories. I am not going to list every single item as many of them are just cases or simple accessories but I will talk about the meat and potatoes of the announcements and some of them have been rumored for months, others not so much. For me, Leica has really come through with some cool pieces here, even the newly revamped Summarit line of lenses. I am looking forward to reviewing the new X, the new D-Lux and even the new S. I will also be taking a look at the new Summarit line as well as the new Zeiss ZM 35 1.4 if that is indeed a reality.
–
NEW LEICA CAMERAS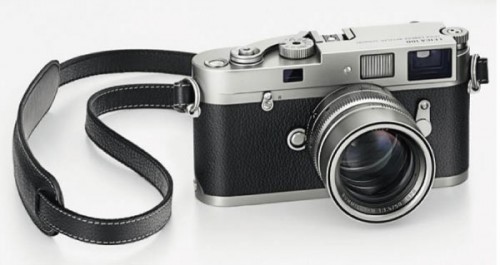 Leica has brought us new cameras for this Photokina. How about a Leica M 60 Edition (for 60 years of the M) that does not include a rear LCD. Nope, no chimping allowed here! It is basically an M 240 without the LCD on the back. $18,500 with a 35 Summilux  stainless steel lens. Ouch. LIMITED TO 600 SETS WORLDWIDE!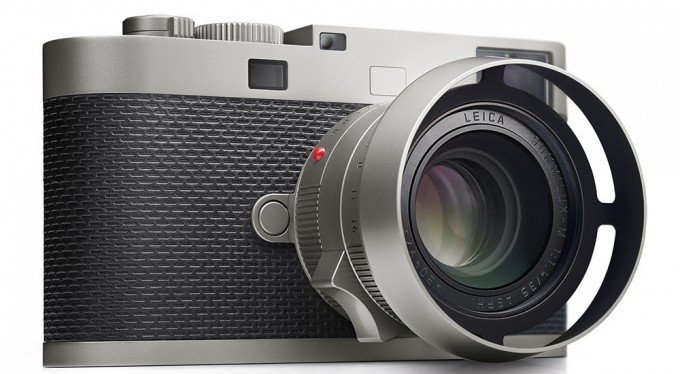 Leica also released quite the selection from the V-Lux to the D-Lux to the new X type, TWO S cameras, the S and S-E, and the new film M-A camera. The new X will be like the X1/X2 but it also gets a speed increase with a 23mm f/1.7 Summilux lens! Gone is the f/2.8 lens of the X1 and X2, Leica did what they needed to do with this one and brought along a Summilux with some speed to the new X. A VERY WELCOME addition!. Leica means business at Photokina time and this year is no exception. They are obviously pushing full steam ahead and bringing more and more options in all kinds of price ranges. The new V-Lux will appeal to a certain crowd and the D-Lux will be just like the Panasonic LX100, but with a pretty Leica shell, warranty and software 🙂 I feel the LX100 and Leica D-Lux will be a pretty special camera, a future classic if you will.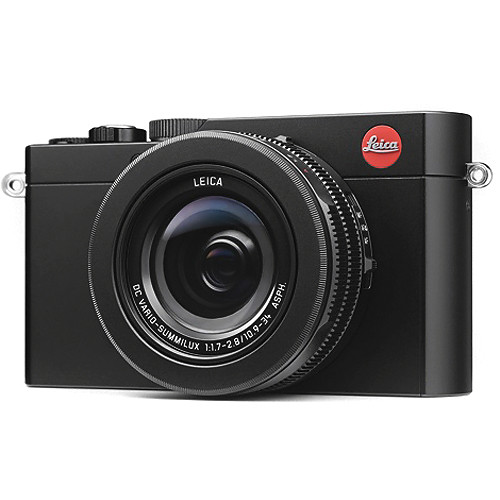 I will do separate posts once more details are provided on each major release so keep an eye out here all week for news on the new stuff!
ALL links below go to more info on each item, photos and pre-order options at B&H PHOTO!
The Leica M  – 60 Year Edition – M 240 with no LCD on the back! – $18,500 LLIMITED EDITION SET WITH 35 SUMMILUX FLE IN STAINLESS STEEL!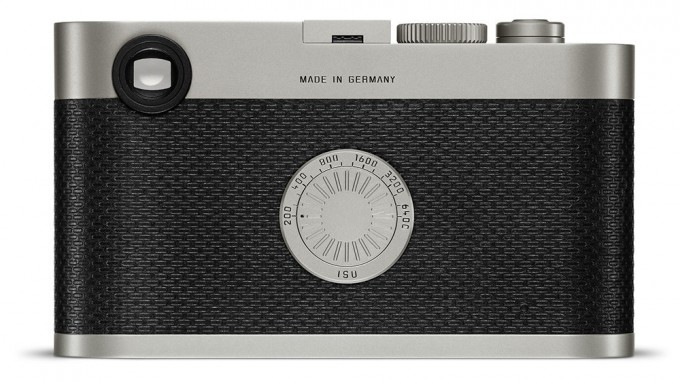 The Leica M-A in Black  –  The Leica M-A in Silver
The Leica X Typ 113 IN BLACK  –  The Leica X Type 113 in Silver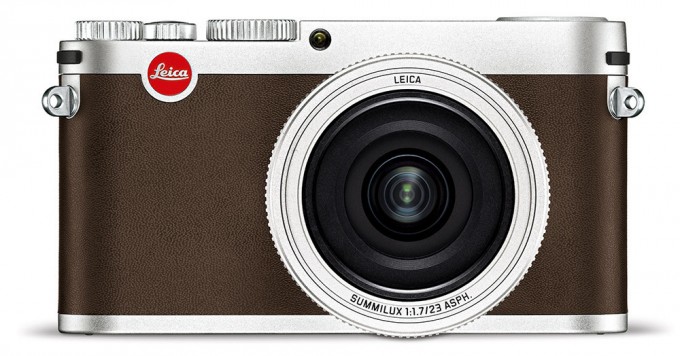 The Leica D-Lux Typ 109 – Panasonic LX100 Leica version, $1195.
The Leica X-E – Basically this is an X2 in a new color/shell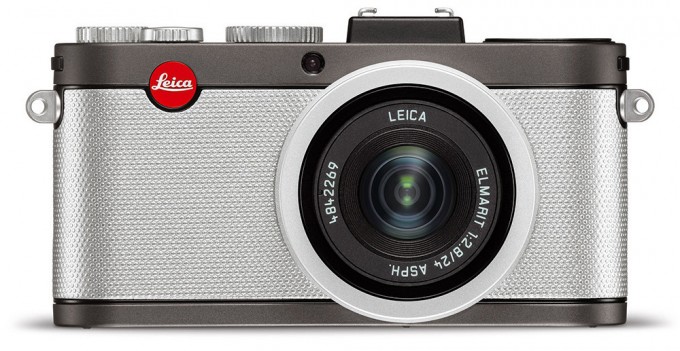 —-
NEW LEICA M LENSES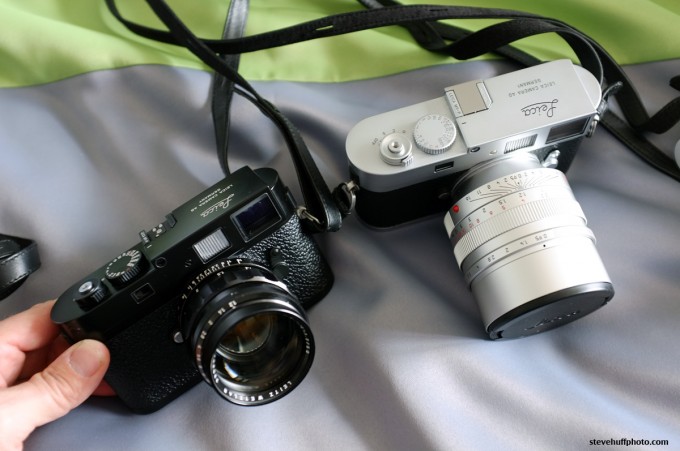 Leica has announced some new surprises, like the all Silver Noctilux (I have seen one and it is gorgeous) and the silver 35 Summilux. The question is, will they be HEAVY like the old silver versions or will the be lighter, or the same? If the Noct is heavier it will be a problem 🙂 Still, it is cool for Leica to offer these options. The new Summarit line also arrives with a refresh and a tad faster speed going from f/2.5 to f/2.4. The entire Summarit range has gotten the boost from the 35 to the 90.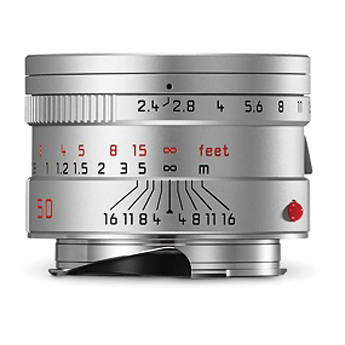 ALL links below go to more info on each item, photos and pre-order options at B&H PHOTO!
The Noctilux 50 f/0.95 in SILVER
The new Leica Summarit 35 f/2.4 in BLACK, or in SILVER
The new Leica Summarit 50 f/2.4 in BLACK or in SILVER
The new Leica Summarit 75 f/2.4 in BLACK or SILVER
The new Leica Summarit 90 f/2.4 in BLACK or SILVER
—-
NEW LEICA T LENSES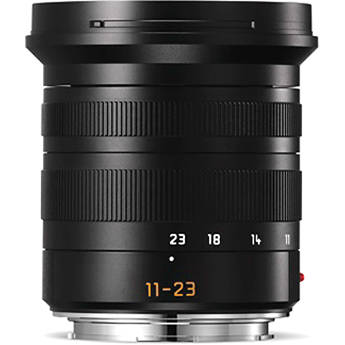 The Leica T is a camera I thoroughly enjoyed. It has the Leica vibe going on but in a modern kind of apple way. Many trashed it but I saw through the hubbub and discovered that it really was a true Leica at heart. It stands for simplicity, IQ, small size and amazing quality of build, feel and pictures. The two new lenses below are kind of stinky. Slow zooms yet again, so not sure where Leica is headed with the T but many that I know use it with their M lenses, so maybe that is why Leica is just releasing more zooms. I do know a fast prime is coming later 🙂
Super-Vario-Elmar-T 11-23 f/3.5-4.5 ASPH
APO-Vario-ELmar-T 55-135 f/3.5-4.5 ASPH
—–
NEW ZEISS ZM LENS FOR LEICA M
The Zeiss 35 1.4 ZM lens, WOW!! This one will come in at $2250 but that is less than half of the Leica 35 Summilux FLE. I am sure this will have the typical Zeiss pop, color, warmth and rendering. I will call it ALL MINE! I love almost all of the Zeiss ZM glass preferring some of it to the Leica counterparts. This lens will be gorgeous, and also the most pricey of the ZM standard lenses.
—
New Voigtlander lenses for M mount 
Pre Order Links – $100 deposit at Cameraquest:
The new 35 1.7 in Black – and in Chrome
Photokina is the gift that just keeps on giving. Today Voigtlander announced the new 35 1.7 Ultron lens in VM mount (Leica). This is yet ANOTHER fast 35mm option for Leica M or Sony A7 users. HOW SWEET IT IS! The cool thing is that the Voigtlander lenses are just as well made as the Zeiss lenses and offer image quality that may not equal Zeiss or Leica but is still VERY nice. Take a look at the new 35 1.7 Ultron VM, which looks similar to the amazing 50 1.5 that I reviewed a while back.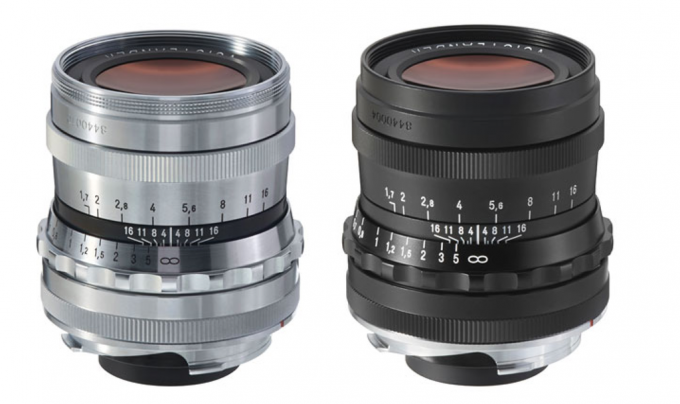 There is also a new version of the 15mm Heliar that I love so much, the new VM Heliar 15 II. No pic yet but will have one soon. Finally, another new Leica M mount lens from Voigtlander will be the 40mm 2.8 Heliar pancake lens, a slim and gorgeous retro design. So three new Leica mount lenses from Voigtlander! Woohoo!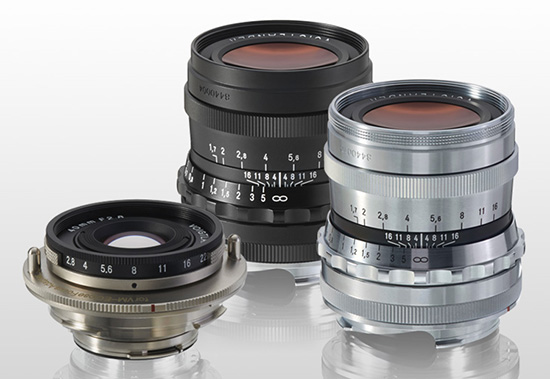 You can pre-order these lenses at my Voigtlander recommended dealers, CAMERAQUEST.COM. I will be reviewing these new VM lenses for sure! Not sure of pricing just yet, but Voigtlander is always reasonable.
You can also buy Voigtlander at B&H Photo HERE.
—-
LEICA DEALERS I RECOMMEND:
Ken Hansen (E-Mail him at khpny19@aol.com)
CameraQuest.com for Voigtlander
—-
PLEASE! I NEED YOUR HELP TO KEEP THIS WEBSITE RUNNING, IT IS SO EASY AND FREEE for you to HELP OUT!
Hello to all! For the past 5 years I have been running this website and it has grown to beyond my wildest dreams. Some days this very website has over 200,000 visitors and because of this I need and use superfast web servers to host the site. Running this site costs quite a bit of cash every single month and on top of that, I work full-time 60+ hours a week on it each and every single day of the week (I received 200-300 emails a DAY). Because of this, I need YOUR help to cover my costs for this free information that is provided on a daily basis.
To help out it is simple. 
If you ever decide to make a purchase from B&H Photo or Amazon
, for ANYTHING, even diapers..you can help me without spending a penny to do so. If you use my links to make your purchase (when you click a link here and it takes you to B&H or Amazon, that is using my links as once there you can buy anything and I will get a teeny small credit) you will in turn be helping this site to keep on going and keep on growing.
Not only do I spend money on fast hosting but I also spend it on cameras to buy to review, lenses to review, bags to review, gas and travel, and a slew of other things. You would be amazed at what it costs me just to maintain this website. Many times I give away these items in contests to help give back you all of YOU.
So all I ask is that if you find the free info on this website useful AND you ever need to make a purchase at B&H Photo or Amazon, just use the links below. You can even bookmark the Amazon link and use it anytime you buy something. It costs you nothing extra but will provide me and this site with a dollar or two to keep on trucking along.
AMAZON LINK (you can bookmark this one)
B&H PHOTO LINK – (not bookmark able) Can also use my search bar on the right side or links within reviews, anytime.
Outside of the USA? Use my worldwide Amazon links HERE!
You can also follow me on Facebook, Twitter, Google + or YouTube. 😉
One other way to help is by donation. If you want to donate to this site, any amount you choose, even $5, you can do so using the paypal link HERE and enter in your donation amount. All donations help to keep this site going and growing!
 I do not charge any member fees so your donations go a long way to keeping this site loaded with useful content. Thank you!