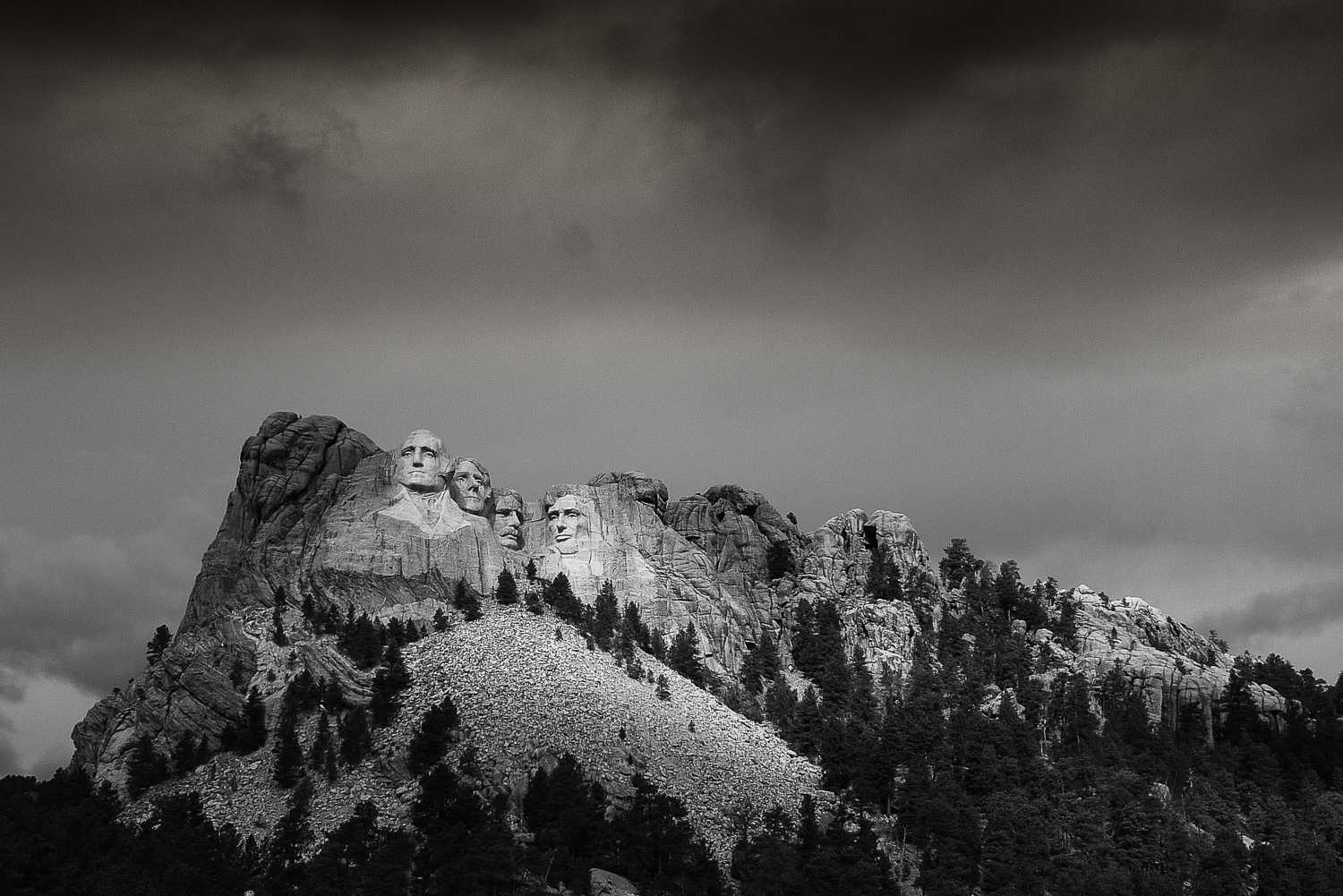 The Leica D-Lux 5 in 2017
by Nathan Chapman
It was a weekend away in NYC 2010. I stepped into a small camera store and asked if they had the Leica D-Lux 5 in stock (Now just the D-Lux). When they said they had one I bought it. After stepping out onto the street and shooting a few photos, I quickly learned that there was some magic going on with this little camera.
There's a setting called "Dynamic Black and White" and the images are so perfectly that. Dynamic. The raw images have a yellow cast to them which must be why the black and white JPEGs pop the way they do SOOC.  But after a brief love affair with the camera, I let it sit for many years while I bought more "legit" cameras. My Leica M9, M7, Hasselblad, Nikon, etc took more effort and I enjoyed the challenge of not using a point-and-shoot.
But fast forward to a few weeks ago…
I was packing for a trip to play some shows in Deadwood, SD for the annual songwriter's festival. I really wanted to make sure I shot the performances, the landscape and the amazing historic town. But I was not in the mood to bring a "rig"  so I grabbed the D-Lux5 out of the junk drawer, cleaned off some glue gunk, made sure it still worked, and threw it in my suitcase. When I got home, I was really blown away with how everything edited up. I had some of the best images I'd shot all year. Maybe I'm a 7 years better photographer. Maybe I've officially gotten past being obsessed with the gear. But based on the images I got this camera is one to revisit. If you mark time with the advances of digital technology it a million years old. But if you want a camera you can fit in your pocket that captures great wide-angle black and white images this camera is timeless.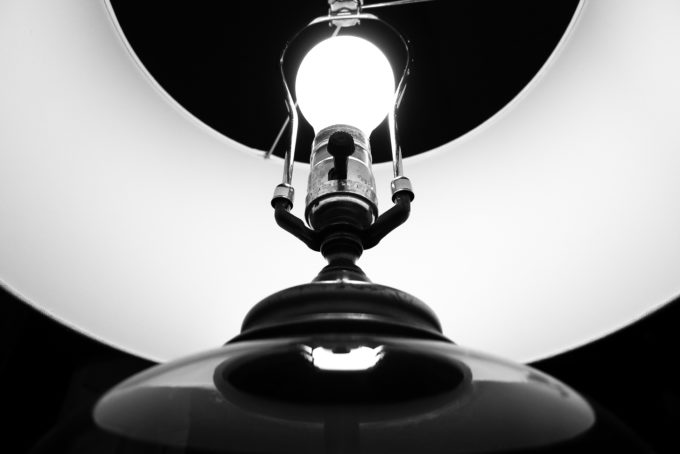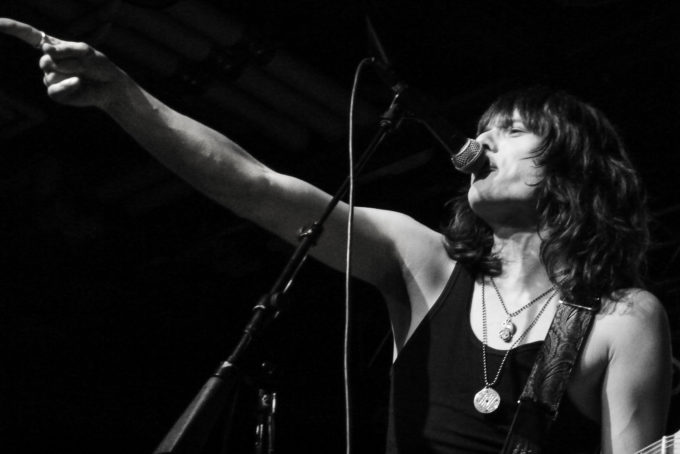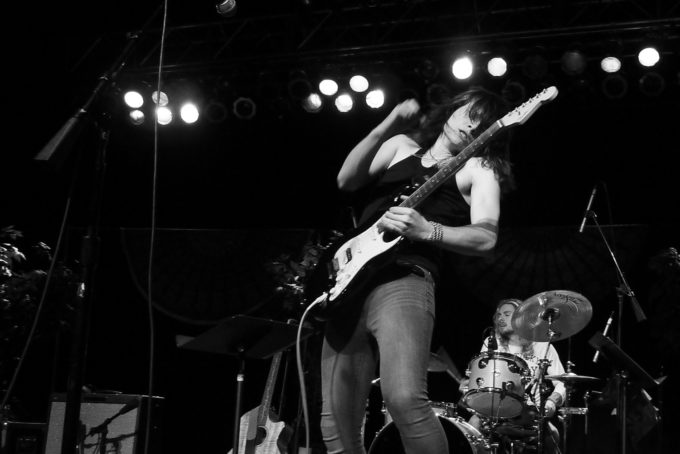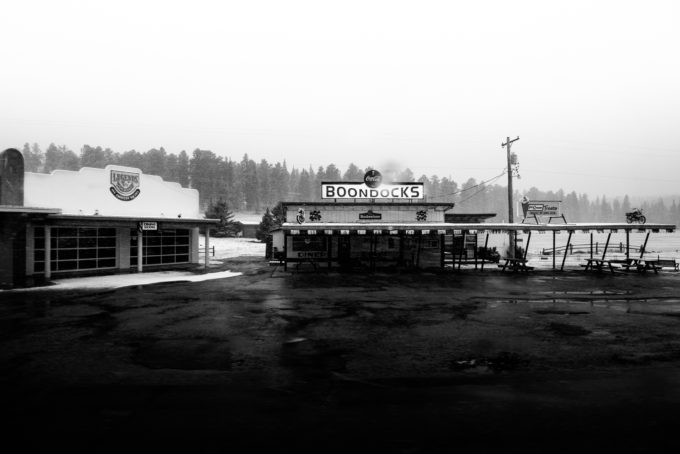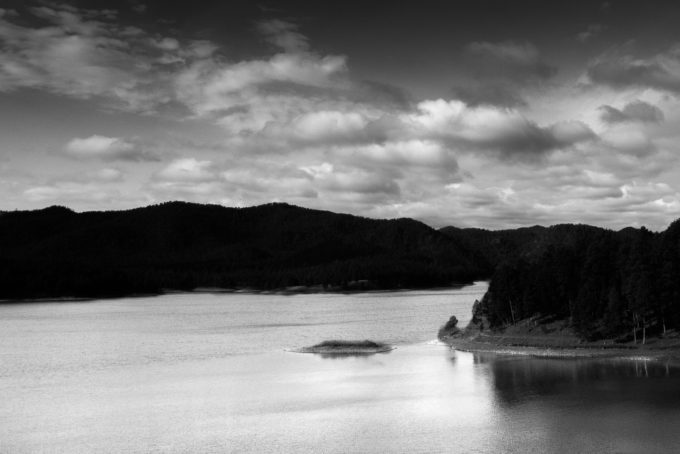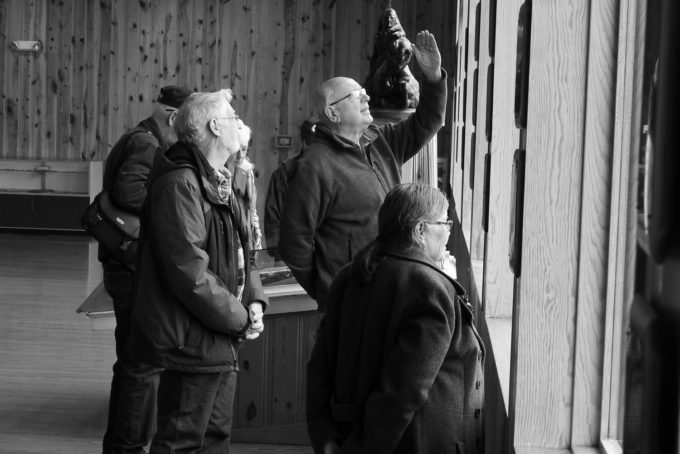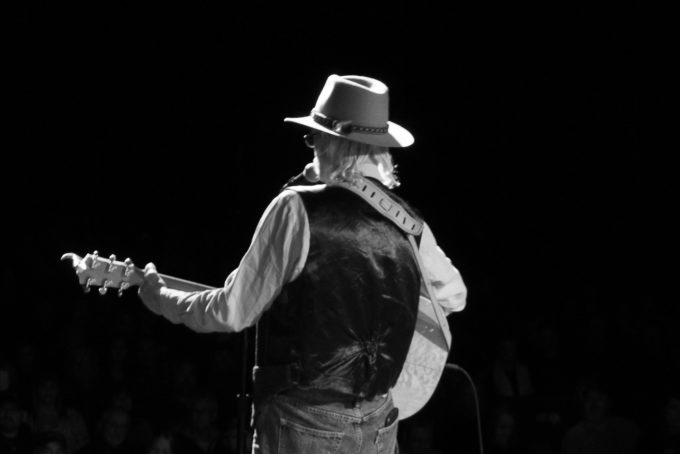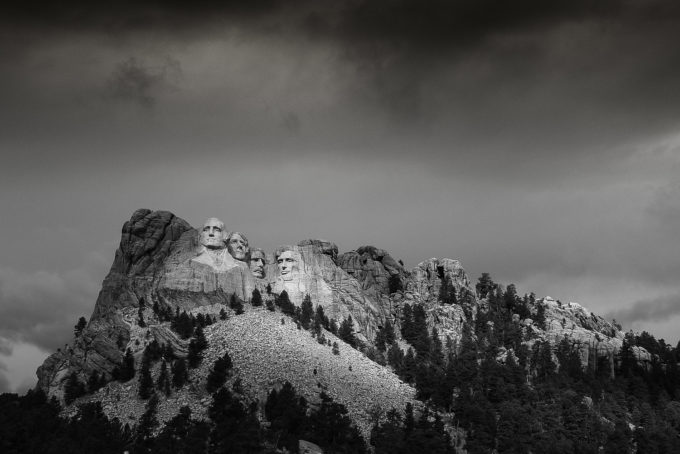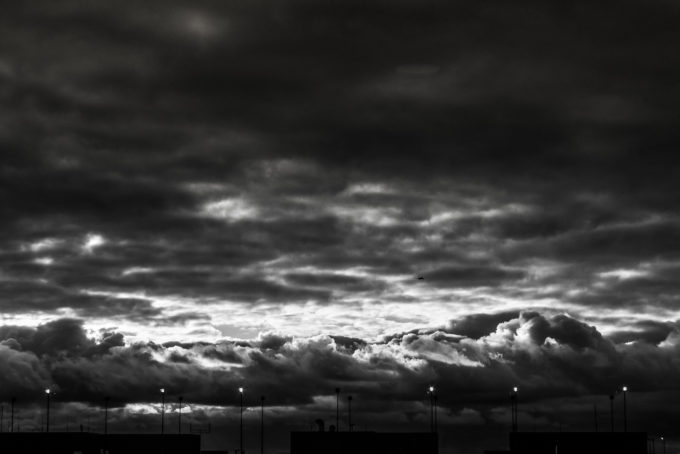 About me: I'm a 3 time Grammy Award-winning record producer and songwriter from Nashville, TN. I've been doing photography since I was 12 years old. I'm a massive fan of Steve Huff's site and have learned tons here.
Socials
Instagram: @nathanchapmanofficial
Twitter: @painintheart
Website: nathanchapmanphotography.com