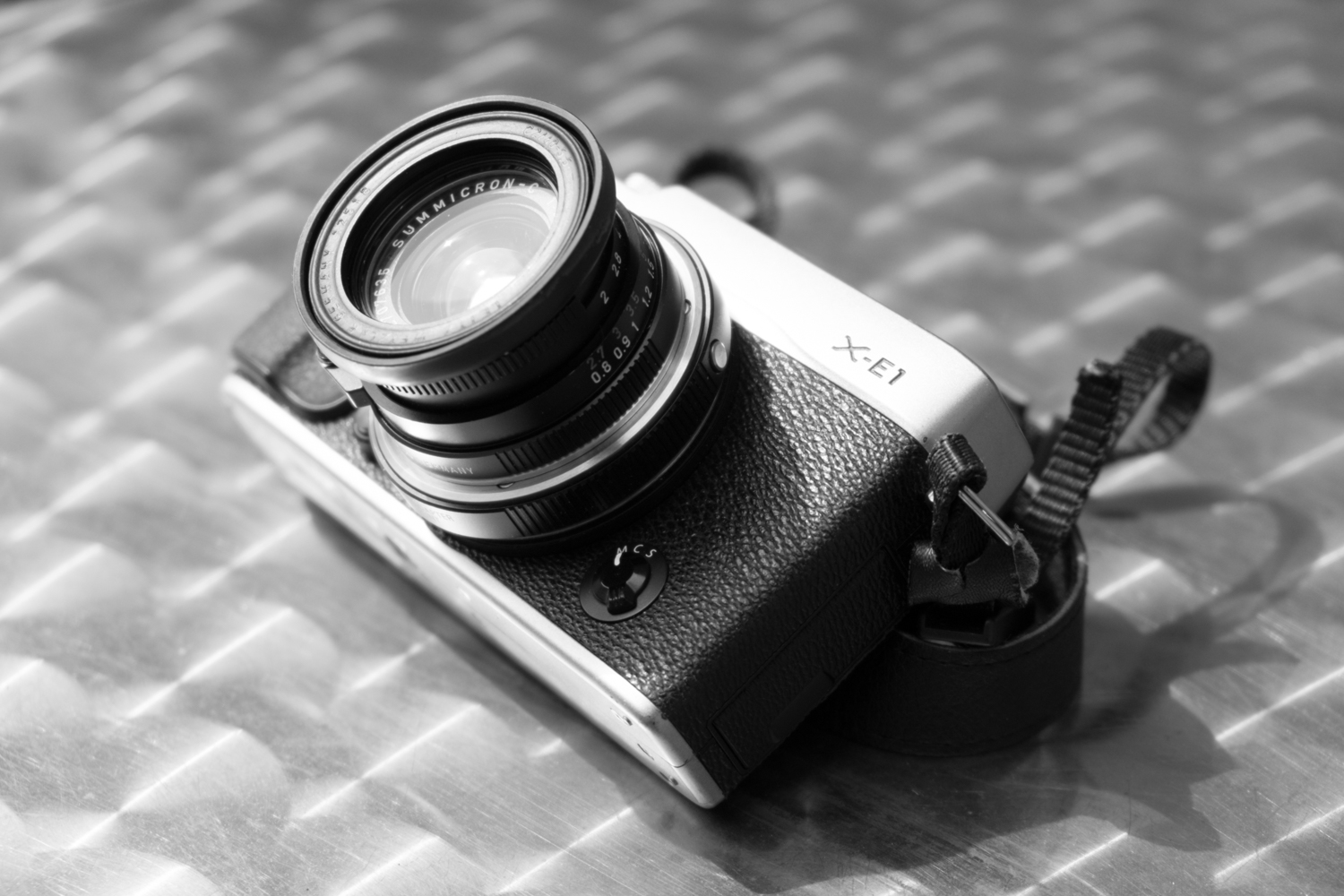 My Leica CL alternative: the Fuji X-E1 and 40mm Summicron
By Reindert Gerding
As a 13yr old kid I started photography with an old Kodak camera and manual light meter, after which I moved to a Cosina that I found in my parents attic. On my 16th birthday my grandfather gave me his Leica CL with the 40mm and 90mm lenses included. I fell in love with that camera almost instantly. The way it felt, the way it handled and the way it fit in my pocket. And when my grandfather passed away it became an emotional connection to him as well. But after I went to university I got distracted by other things and forgot about how I enjoyed photography…
Things changed when I came across Steve's site some years ago and I have been a fan ever since. It is Steve's approach that I related to from the beginning: it's not about the best technical product, it's about how a camera makes you feel. In my opinion this is an integral part of the essence of photography (maybe especially as an amateur). And so eventually, a while ago I decided to start shooting again.
A digital Leica was something I couldn't afford (nor do I have the skill to properly use one), but fortunately Fuji brought out its X-series and I fell for the X-E1. Of all the cameras I investigated and tried, for me this one came the closest to my beloved Leica CL and with the M-to-X adapter I could also use my CL lenses.
I didn't at first, sticking with the quite impressive Fujinon XF 18-55 kit lens. But it just didn't bring me the joy of shooting like before. So I recently bought my girlfriend a second hand X-T10 to combine with the Fujinon lens and put my 40mm Summicron on the X-E1.. and now its staying there!
I already loved the look and feel of the X-E1. It is the right size for my hands, hasn't got too many bells and whistles, its buttons are at the exact place where I like them and with a thumb rest add-on it offers a firm grip. But what makes it complete is the 40mm Summicron. With it attached it transforms in a wonderful little retro package to fall in love with…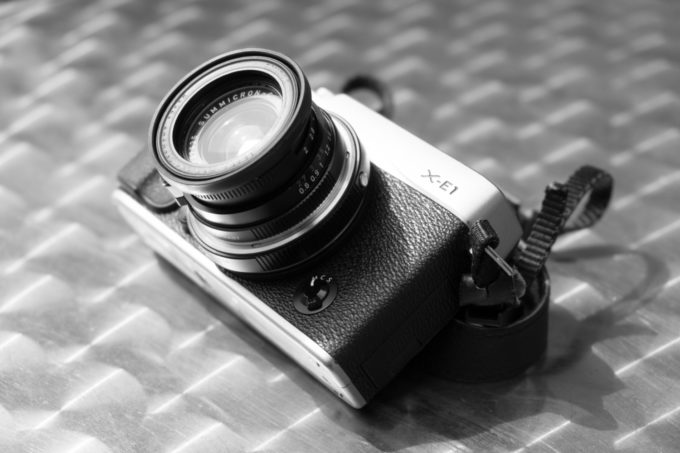 Needless to say it takes a while to get back into "manual"photography and especially manual focusing. It is a real skill that I hope to master one day. It's frustrating to miss one shot, it's more frustrating to miss most, but gradually I feel like I'm improving and finding myself hitting the sweet spot more often and getting that feeling of satisfaction that I remember from the times with my CL (minus the exciting wait for the pics to be developed of course 🙂
Reentering into "manual" photography is also bringing back the elements I forgot with all the automatic aiding you in modern camera's like actually paying attention to your subject, its surroundings, the lighting and thinking in advance what kind of result you are after. And then creating it "with your own hands".
By no means do I claim that all off this makes my results spectacular, but I love my time spent with this neat little cam-lens combo and hope it shows…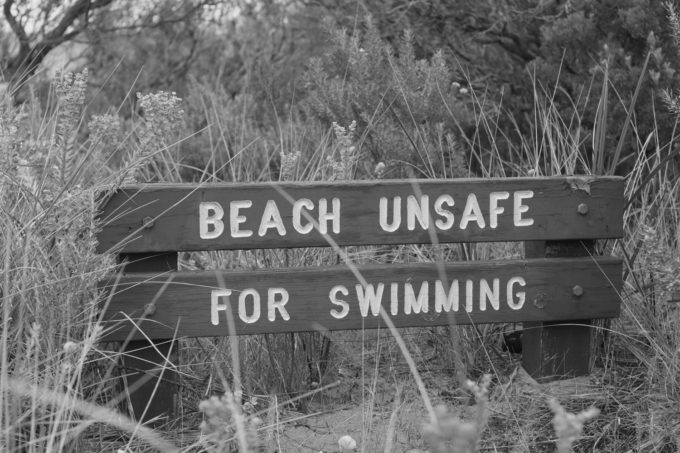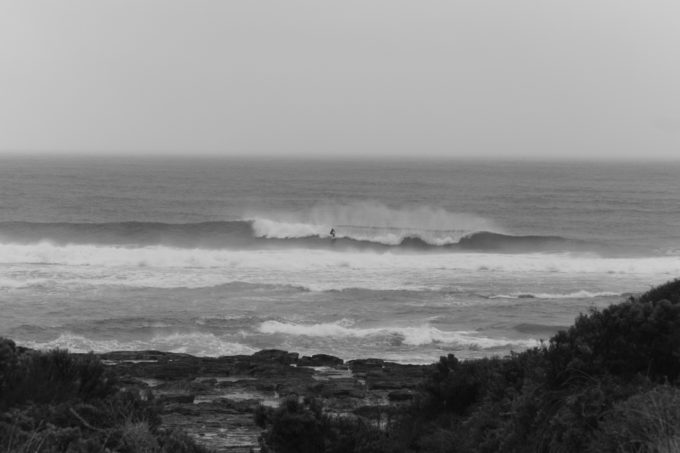 Does this mean there is nothing else to wish for? Well, off course there is… it would be awesome if Leica were ever to make a digital CL. It would also be great if I were to develop my skills further, win the lottery and be able to buy a Leica M :-).
But there is this company over in Japan that managed to help revive a love for photography that could in the meantime be the provider of more bliss in the form of an X-E3 which wouldn't need much else for me compared to the X-E1. The new X-trans sensor – or maybe even a full frame X-trans (?) – and a perfected manual focus aid would do it. No other flashy stuff. They can keep that for the X-T series. And off course I know there is the X-pro2, but somehow that is not the camera for me.
In the meantime, I remain developing my skills with a combination that makes me happy: the X-E1 and the 40mm Summicron.
Thanks to all for your contributions here, and a special thanks to Steve for making it all possible.
Reindert Gerding
The Netherlands