A Quick Look (with samples) at the new Voigtlander 15 4.5 II VM Lens by Foto Ingo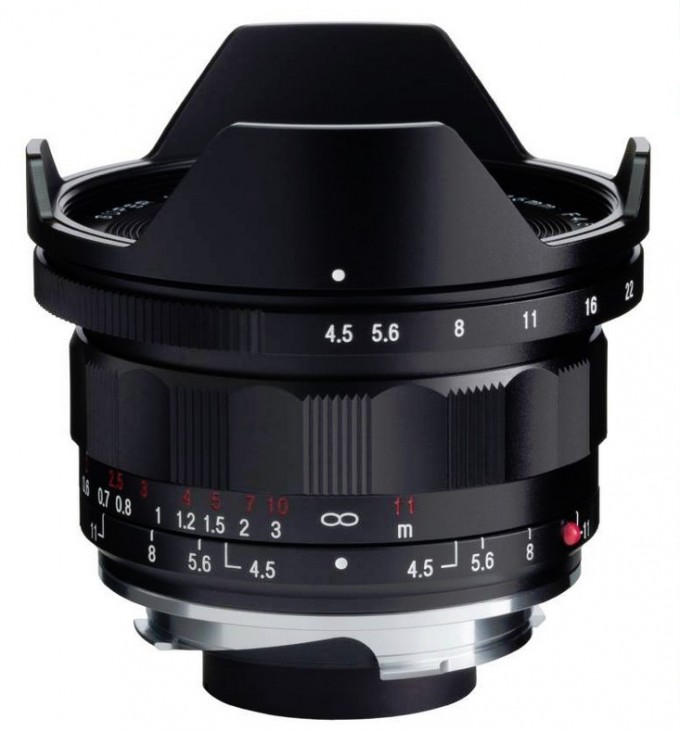 From the Specs Sheet : Super Wide Heliar 15mm F4,5 VM II aspherical Here we proudly present a completely new ultra wide-angle lens.
Current high-resolution digital cameras are demanding and so they often need a new lens construction to satisfy those megapixels in regard to sharpness, detail, colour and so on. A lot less colour-shift in the corners even (when combined with really high resolution) and better contrast, especially when using the widest aperture, are the main differences between the current and the NEW Heliar 15mm.
The NEW 15mm Heliar consists of 11 elements in nine groups.
Hello Everyone!
I'm a long term reader of Steve's Site and it wasn't until "The Criuse" 2012 that I was to meet him, his beautiful fiancée Debby and some other interesting people… It was an awesome trip for sure. So many friendships were born back then. But back to the present (or future??).
Right now I use a Sony A7 and an A6000 with various manual lenses (and some Sony lenses) and I'm  kind of happy with everything… Except for the fact that there was no small "rangefinder like" wide angle available for the A7/A7r series. Today I visited Photokina in Cologne (1 hour drive from where I live) and had the chance to check out the new Voigtlander 15mm for M-Mount II !! I was really happy that I had my A7 and my Leica M to NEX with me when I heard that I could use it on my own camera and take pictures with it!  (Delivery should start in February 2015!!!)
So, I thought I would give my findings to Steve and all lovers of the A7 series.
Summary: I could see no or maybe a REALLY small amount of color cast in the corners ! (maybe it was only a tiny bit of vignette?) I could see no or maybe a REALLY tiny bit of vignette ! The sharpness is nice and NOT much mush in the corners ! I sold my 15mm M39 only 1 week before so I can tell you, that the differences are HUGE ! I will preorder it for my A7 the day it becomes available ! (depending on the price of course) No word on the price so far, but I ́m really looking forward to February 2015 and not only because I have my birthday there… 😉 Thx everyone and good night.
Ingo Schäder www.Fotoingo.com
Quick Samples below: