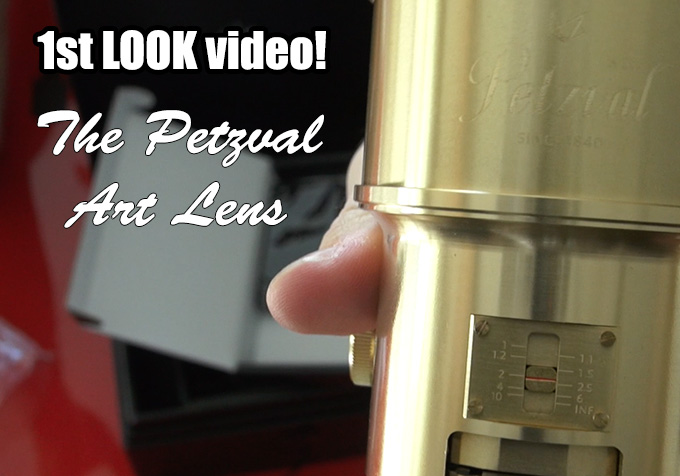 A quick 1st look video on the Petzval Art Lens!
Received this gem yesterday from Cameraquest.com and upon opening the package I was surprised at the quality of the packaging, and then the gorgeous hefty all brass lens inside. For me, at $600, this lens is priced JUST RIGHT as you are getting not only a unique lens for those times when you want that classic look and wild bokeh, but you are also getting a piece of art in the lens itself, which is a huge conversation starter. Go out shooting with it and you will be stopped throughout the day asking what you are shooting with.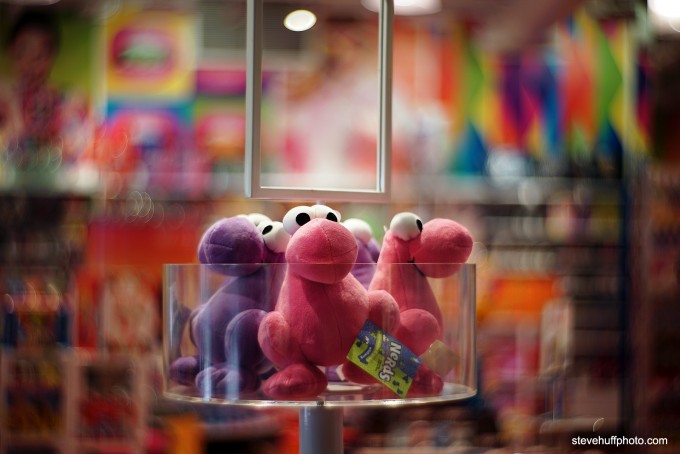 Besides being an 85mm f.2.2 lens, it is a classic formula and will give you a classic look. The original Petzval lens was created by Joseph Petzval and this one is sort of a replica though not quite the same of course. Even so, this lens will give you some crazy unique portraits with bokeh that is out of this world. My full review will be up within 2-3 weeks but for now, check out my 1st look video below! I will state that it is easy to focus using focus peaking on my Sony A7s, no issues at all, and quite easy to nail/hit focus.
You can order this unique lens at CameraQuest.com HERE.