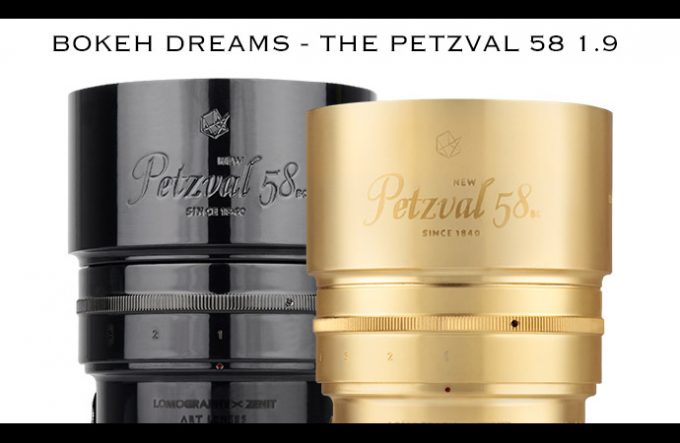 Bokeh Dreams…The Petzval 58 1.9 Bokeh Control Art Lens Review
By Steve Huff
All images here were shot with the Petzval 58 1.9 and Sony A7RII. 
I have been shooting with a lens that looks mighty familiar to me in design and looks. Brass, VERY Old School and unique in the way that you change aperture and even focus the lens. That lens is the new Petzval 58 1.9 Bokeh Control lens, and to me, it looks like a smaller version of the Lomo 85 Petzval  f/2.2 Art Lens, but this 58 1.9 is actually, IMO, a much better lens that the 85. When I was asked to review this lens I assumed it would be like a 58mm version of the 85. Soft wide open, low contrast and washed out colors.
Nope. Not only does this 58 1.9 offer me sharper images (ONLY at the focus point though), it also gives me more contrast and better colors than I remember getting from the 85 Petzval. But in addition to this, we get full Bokeh Control where we can dial it in on #1 and get a nice smooth-ish Bokeh or we can go to #7 and get swirl city.
When set on #7, this lens delivers SWIRL like I have never seen before. Click it for larger and see his face is pretty sharp, wide open shot.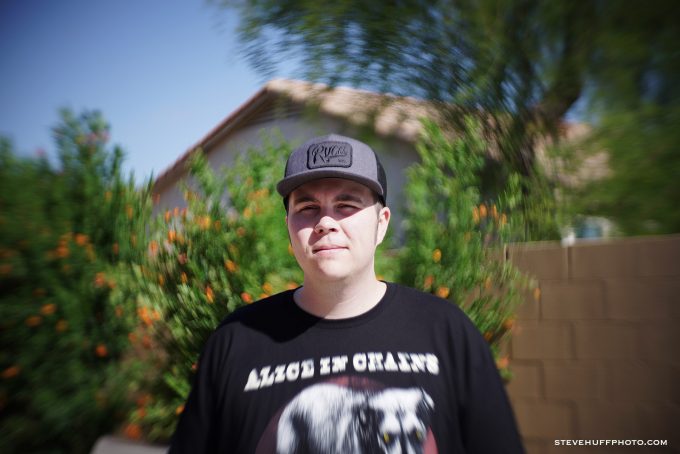 Thanks to Joseph Petzval and his swirly Bokeh from the 1840's we are now being able to purchase a replica of sorts, but even better as the original Petzval had ONLY massive swirl where this recreation gives us choices of Swirl Level with a focus ring type of dial on the lens barrel, allowing us to dial in what we want. Pretty cool if you ask me. When Lomography put up the kick starter for this one, they reached the $100,000 goal within FOUR HOURS. This tells me that there are plenty out there looking for something different, and this just may be the most unique lens I have ever touched, used or owned (yes, I am buying this one).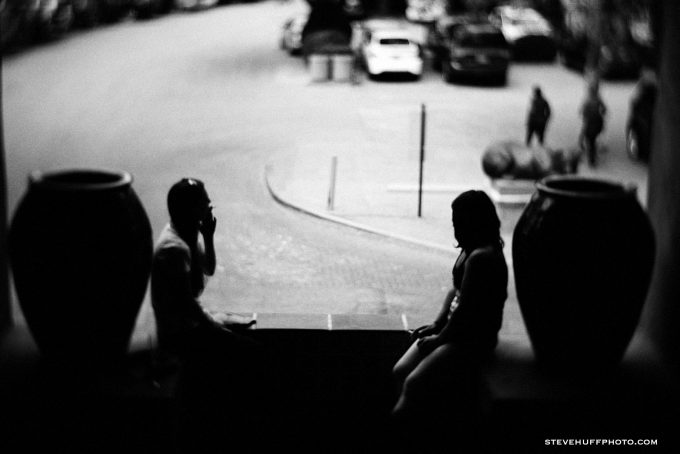 Truth be told, these types of lenses are usually very gimmicky, and this one is no exception. Even so, I LOVE this lens and can not bring myself to let go of it when I am done with my review time (which is why I am purchasing my demo model) as to me, it sort of reminds me of another lens I adore, the old Canon RF Dream Lens (See my review here, and 2nd look here). While not the same, both of these lenses offer something that I like to pull out of my hat from time to time, and that is 100% UNIQUE rendering that not many of us use, or see often in everyday photos.
The 58 1.9 comes in a fantastic package with book, manual, pouch, Waterhouse aperture plates and a Brass cap. $749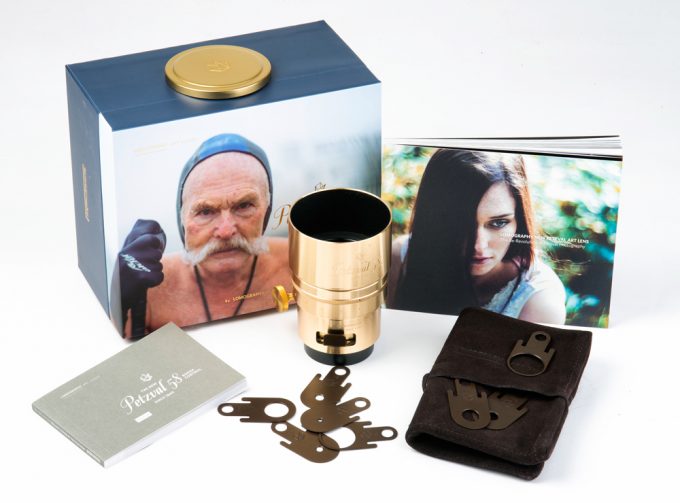 I have a history of shooting, testing and really liking small, prime and unique lenses. While many will ay "THAT BOKEH IS NASTY", I say "THAT BOKEH IS UNIQUE" and in the right scenario, can look quite nice. Artistic, as I said, unique and different. I like my shots to be different from everyone else and seeing that most these days shoot with phones, a lens like this would make some of those phone shooting young 'ens ask "HOW DID YOU DO THAT"?
Click images for better versions!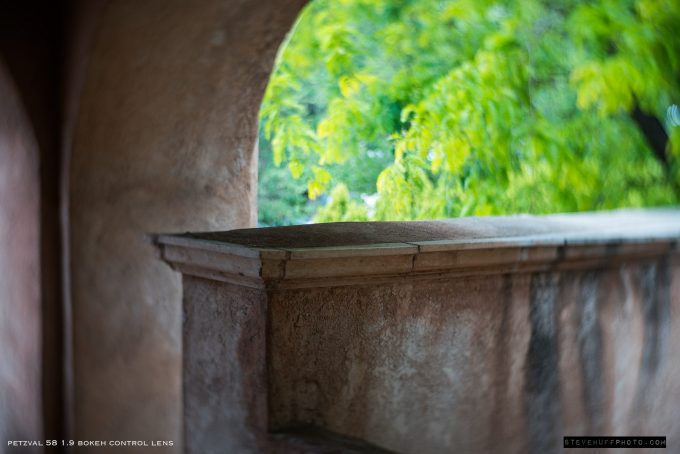 Now of course a lens like this is not for every day use. If you did end up using this lens every day for two weeks, you would tire of the look and you would be frustrated for missing some shots, as it is 100% manual focus and that Bokeh is wild, meaning you really need your subject in the center-ish area of the frame to be in focus. Take a look at the shot below and see that one face is out of focus due to being out of the sharp area of the lens, which is dead center:
Click it for larger, swirl on 7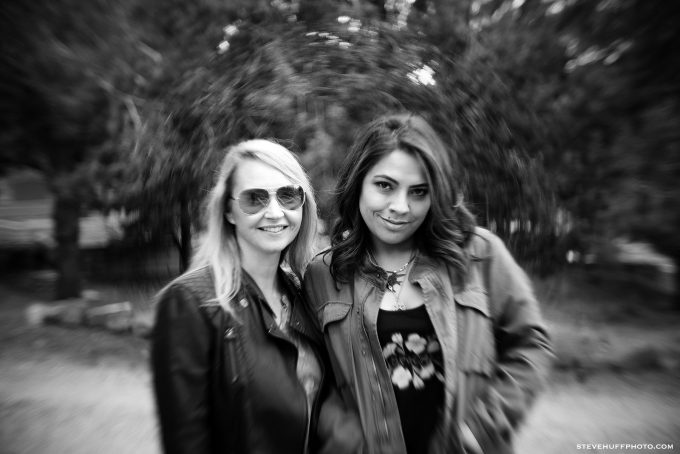 –
Same here…swirl on 7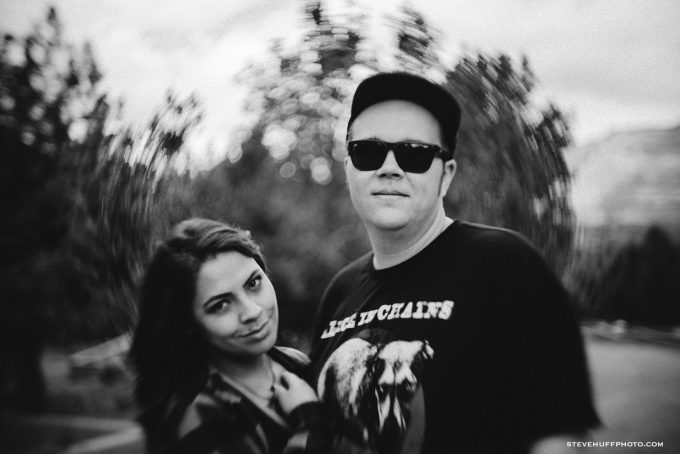 So in reality, for me anyway, a lens like this is meant to be on your shelf for those days, times and moments that you want to be a tad more creative or want the swirl. Speaking of swirl, I know that many out there hate swirly bokeh, and many out there also love the effect from time to time.
THE SWIRL – IT'S ALL ABOUT THE SWIRL but you CAN DIAL IT OUT! 
This lens is so cool as it gives you a choice with your Bokeh. It has seven settings  though I admit, I was using either #1 or #7. From mild to wild. Setting 1 will give you an old school smooth bokeh but you will still have a little swirl in the corners. This is not a "corner to corner" sharp lens..if you want this, grab a normal 50mm f/1.4 and stop down to f/5.6. Those seeking any kind of perfection, stay away from this one as you never know what will pop up on your LCD when shooting a lens like this. As I said, it can go from MILD to WILD.
Here you can see what I mean. On Setting 1, below, you still see extreme blur mostly at the edges. Even this is unique and delivers a very interesting look. But when turned up to 7, the swirl really shows up..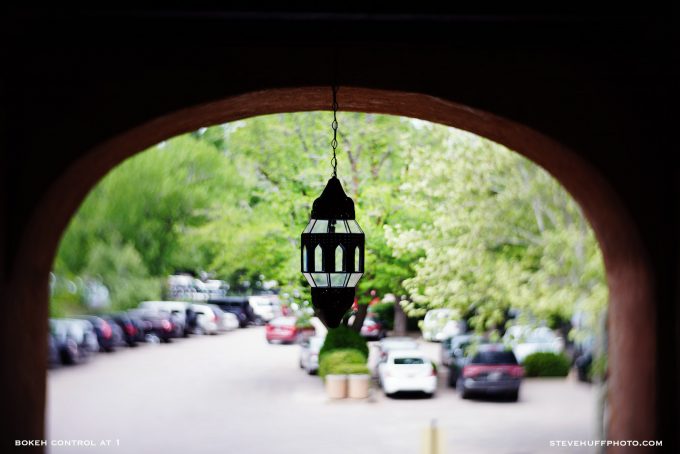 –
And now on 7 – behind the lamp you can see more swirl as this will be directly behind your subject.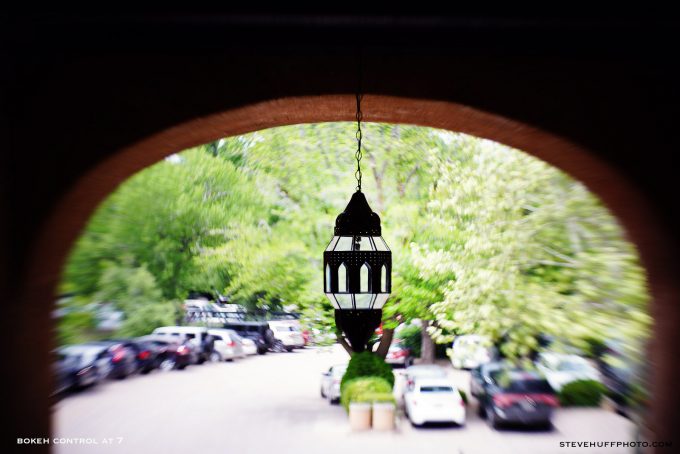 You can see that this lens is doing some crazy things at each setting. It's a wild lens but it's also quite charming with its old school all Brass construction.
NIKON or CANON MOUNT ONLY! BUT, IT CAN BE ADAPTED TO SONY!
The Petzval 58 1.9 is made for Nikon or Canon mount. I have a Nikon mount version in Brass, and the lens also comes in a slick-looking shiny black. But I will choose brass as the 1840's originals were all brass, from what I understand. If I am going to buy a vintage lens recreation, I want it to look like the original as much as possible. In fact, while out shooting this lens I had three people approach me to ask me what lens I was using. One guy thought it was an antique lens I somehow managed to adapt to digital. When I showed them what it was and how it worked they were very intrigued and gave a huge smile. It's just so different from the norm that in this day and age of black zoom lenses and iPhones, the Petzval really stands out with its striking looks and design.
Image one is set to 7 for swirl, image two is set to 1 and the 3rd image may be somewhere in between..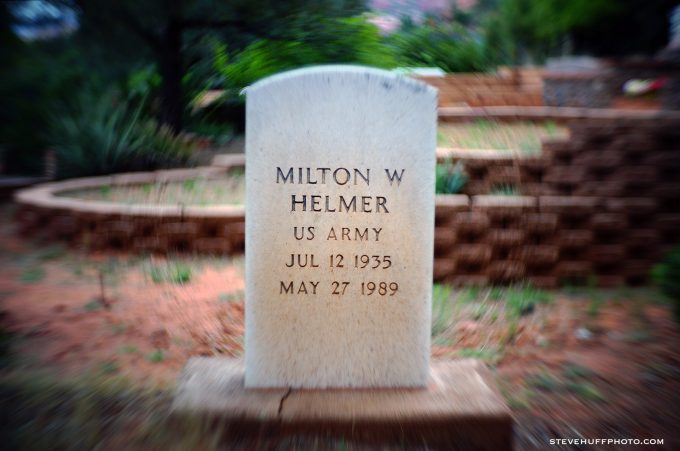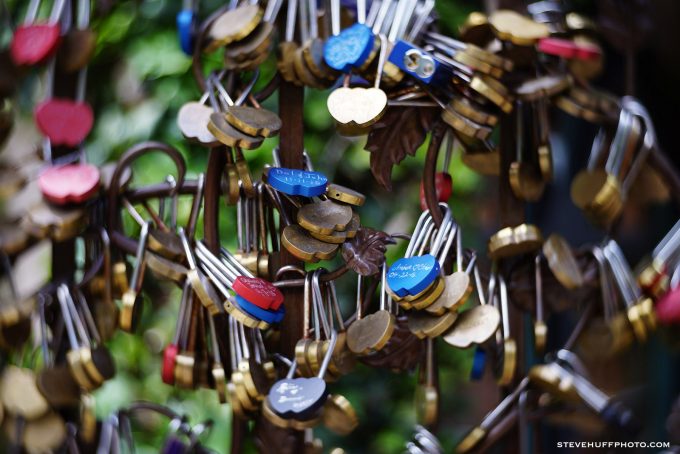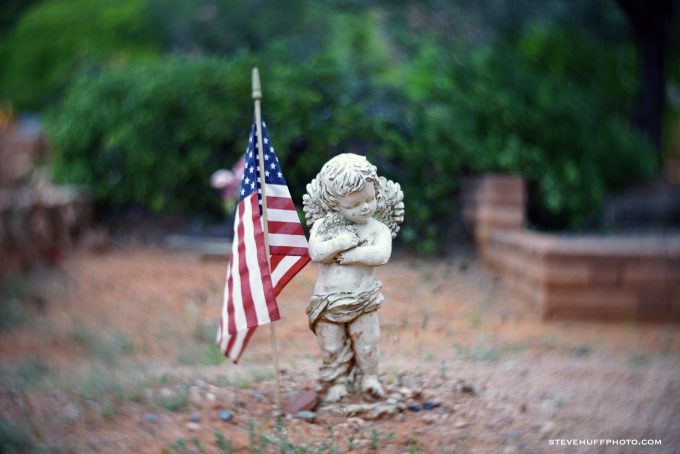 WHO IS THIS LENS FOR?
At $799, this is not a cheap $250 lens. It shouldn't be as the construction all brass quality is stunning. The design is very old school and there is not any other lens like this in production. It's worth the $799 but only to the photographer who wants to think outside the box. The person who wants DIFFERENT and UNIQUE. The guy or girl who sees the beauty in the SWIRL and the old school 1800's Bokeh. I have seen some great work with this lens, and my experience is limited to a couple of days shooting so far but I already know I am hooked. If I sent this back to cameraquest.com I would miss it one day when I wanted this style and look.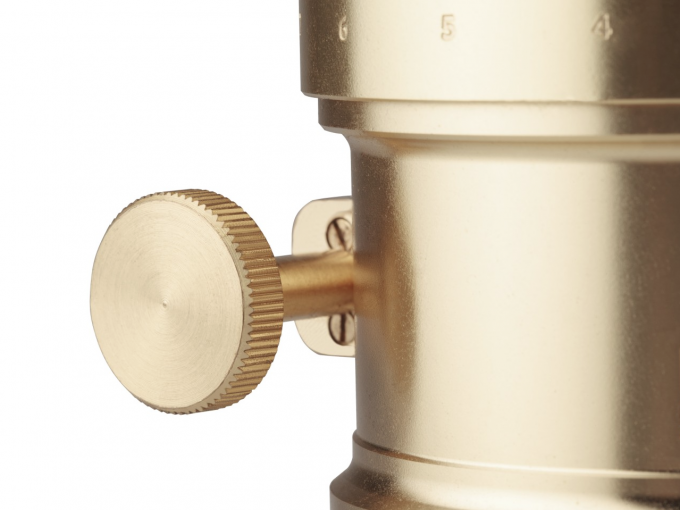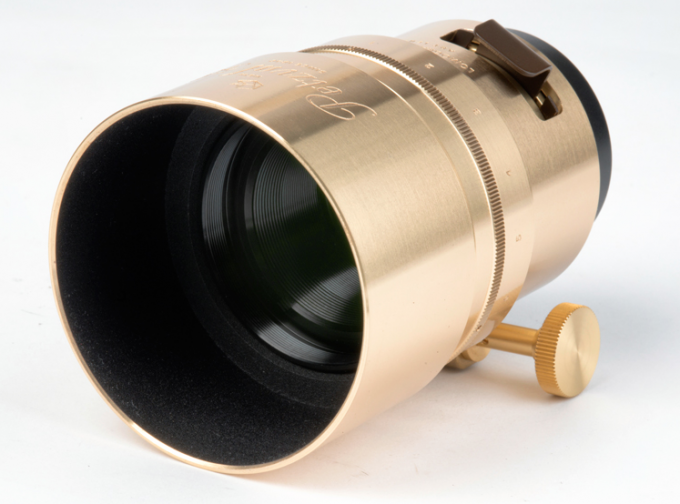 If you shoot with a Canon or Nikon DSLR I could see this being a little challenging to nail the focus as I never found MANUALLY focusing with a DSLR to be very good. I prefer using a good EVF for that and the Sony A7RII that I am using it on makes it able to 100% nail the focus, every time. I feel Lomography should start making these in E mount as well as they are made for it, so it seems when using it. So if you shoot Canon, Nikon or Sony, this is a lens you can shoot with. The Sony Nikon adapter I have is from Amazon and cost me $13. I use this one and it works perfect. 
I dig this lens more than the 85 Petzval (My review HERE) for its smaller size, better IQ and Bokeh Control as well as focal length which I prefer to 85. So for me, I love the new 58 and have  told Stephen Gandy he is not getting this review sample back, and to charge me for it. Yep, I bought it. Because sometimes, on some days I just want to go to dreamland with my photos and this is a lens one can grow with, learn its nuances and characters..and then, when that happens you will have a lens that will reward you with surreal beauty when you take your shot.
I mean, C'mon! Sometimes you just need to break from the norm of perfect sharpness and "create" instead of "snap".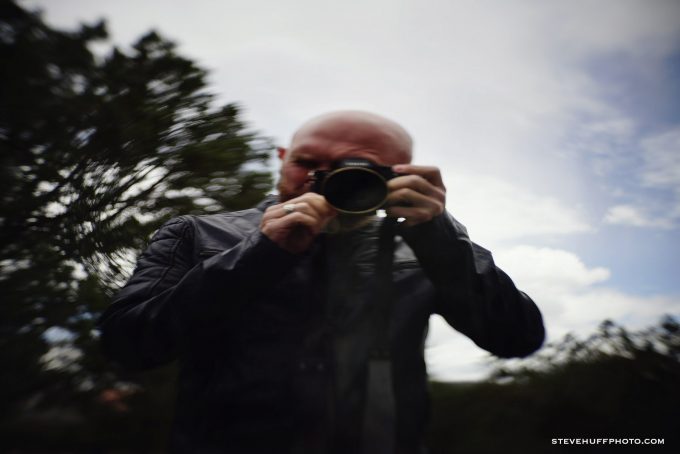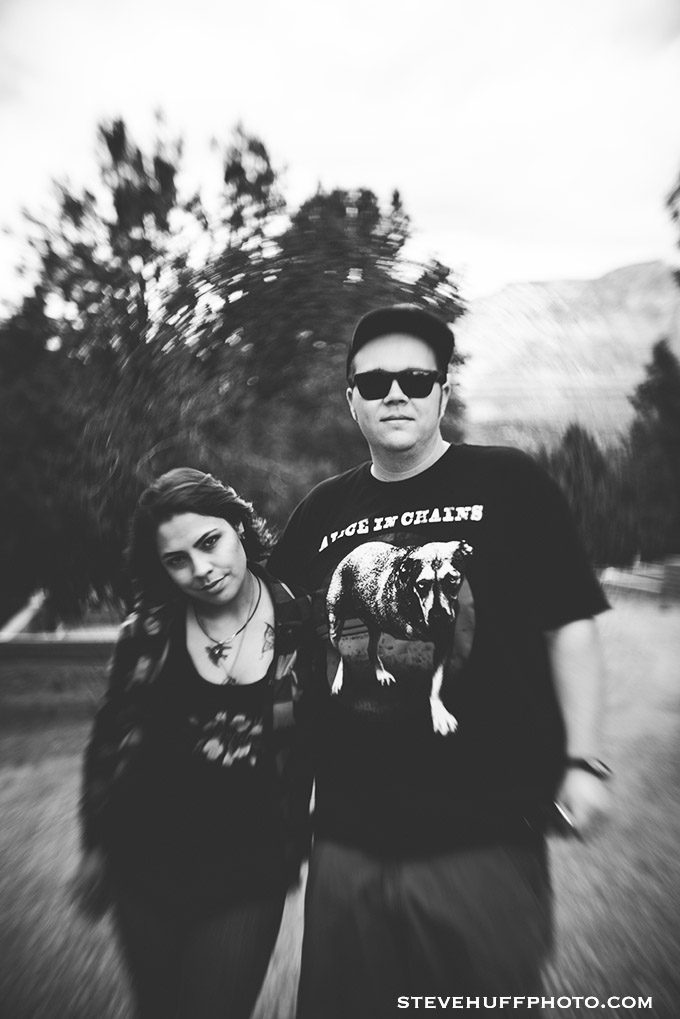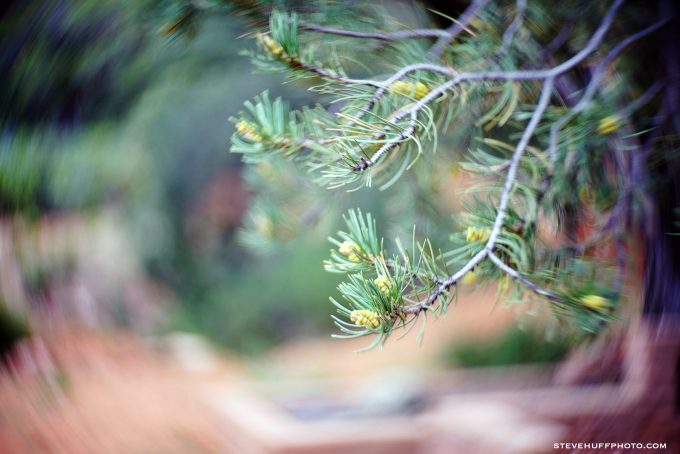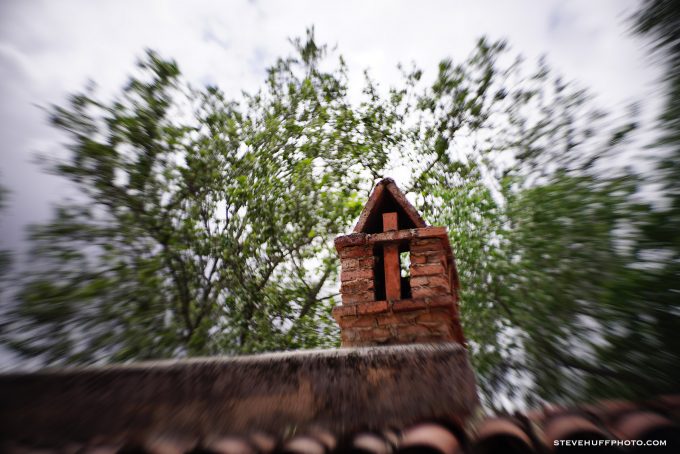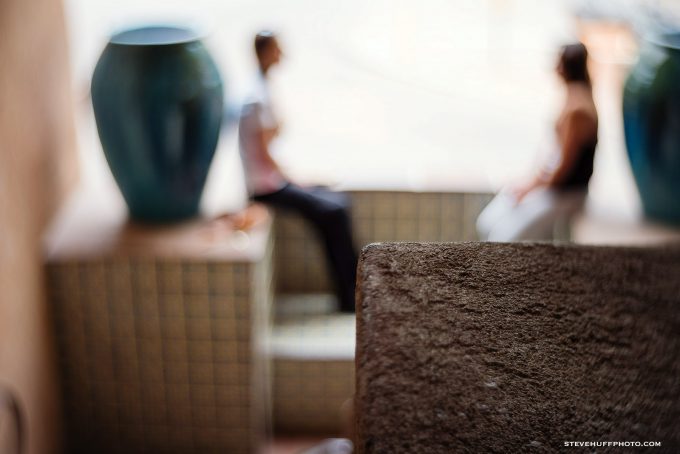 WHERE TO BUY?
My lens came from CAMERAQUEST.COM. You can order it or take a closer look at it HERE. The price is $749. They are now IN STOCK and shipping!
——–
MORE INFO FROM CAMERAQUEST:
After Joseph Petzval introduced his iconic lens in 1840, portrait photography flourished. Now, 175 years later, it's your turn to explore these first footsteps of photography with a handcrafted lens combining historical design and modern, yet original, Russian optics.
We've taken the best features of the New Petzval Art Lens to the next level: The New Petzval 58 Bokeh Control Art Lens comes with an unprecedented Bokeh Control Ring paired with a versatile 58mm focal length. Together with an f/1.9 maximum aperture, these traits will let you explore new photographic paths. For the first time ever, you have total freedom over the blurred areas in your pictures thanks to the Bokeh Control Ring that lets you determine the strength of the Petzval's swirly bokeh.
Boasting a shiny varnish black or brass body, the New Petzval 58 Bokeh Control Art Lens is great for all different types of photography. From captivating portraits and busy streets scenes, to impressive architecture and wide landscapes, every image showcases harmonic color saturation and fine contrasts.
Just like its predecessor–the New Petzval 85 Art Lens–the New Petzval 58 Bokeh Control Art Lens features a classic gear rack focusing mechanism and Waterhouse aperture plates for a truly 19th century-like photographic experience.
Compatibility:
The New Petzval 58 Art Lens comes available with Canon EF and Nikon F mounts, which means it's immediately compatible with a whole host of analogue and digital cameras. You can also pair the New Petzval 58 Art Lens with many other analogue and digital cameras, like the Sony A7 for instance, by using adapters which can be purchased separately.
Package includes:
New Petzval 58 Bokeh Control Art Lens Brass or Black
Standard Waterhouse aperture plates
Front and rear lens cap
Leather Pouch
Photo and manual book
Instruction manual
Features:
Focal Length: 58mm
Aperture: Waterhouse aperture stops, f/1.9, f/2.8, f/4, f/5.6, f/8, f/11, f/16
Image Circle: 44mm
Field of View: 41 degrees
Optical Construction: 4 lens elements in 3 groups
Lens Mounting Profile: Nikon F or Canon EOS EF
Electronic Contacts: No
Closest Focusing Distance: 0.6m
Focusing Mechanism: Gear Rack Focusing
Filter Thread: 52mm
Bokeh Control Levels: 1 (minimum swirl) to 7 (maximum swirl)